This article was first published on Medium on May 23, 2019.
Yesterday, we invited some of our users to join us for breakfast in our office kitchen. And the menu included much more than delicious croissants!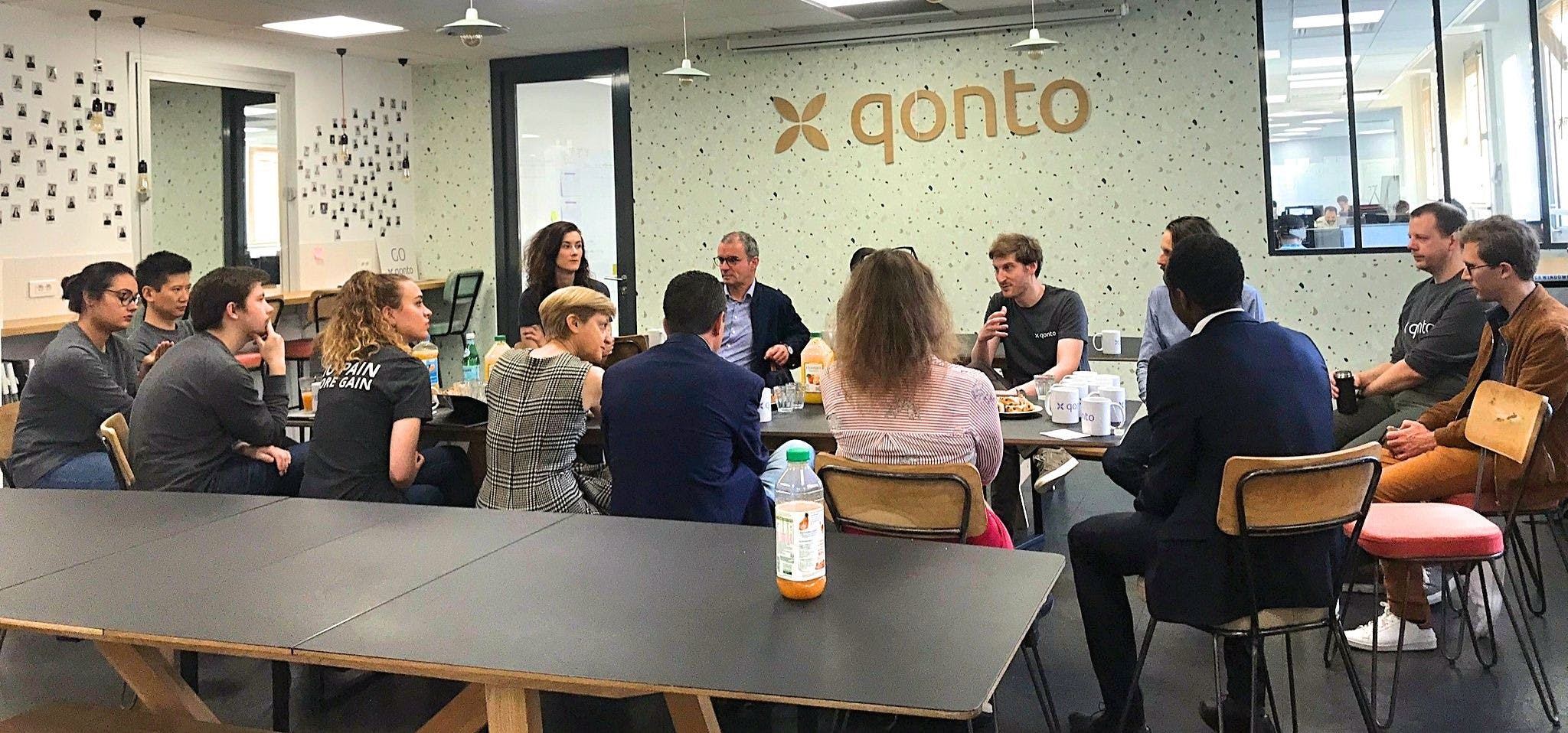 Since the beginning, we have made users' needs our top priority
Alexandre and Steve, Qonto's founders, had created their first company together and were disappointed by their banking experience: they found it time consuming, difficult to understand, and lacking in tools able to meet the needs of modern businesses. The two entrepreneurs decided to face their frustrations head on and create the service of their dreams.
Thus, Qonto was born! There is no better way to understand your users than to walk a mile in their shoes.
Before Qonto was even launched, our teams spent hours with hundreds of entrepreneurs to understand their practices, needs and, of course, their frustrations. This is how we were able to build our product and launch our service.
Two years later, our users are still our number one priority.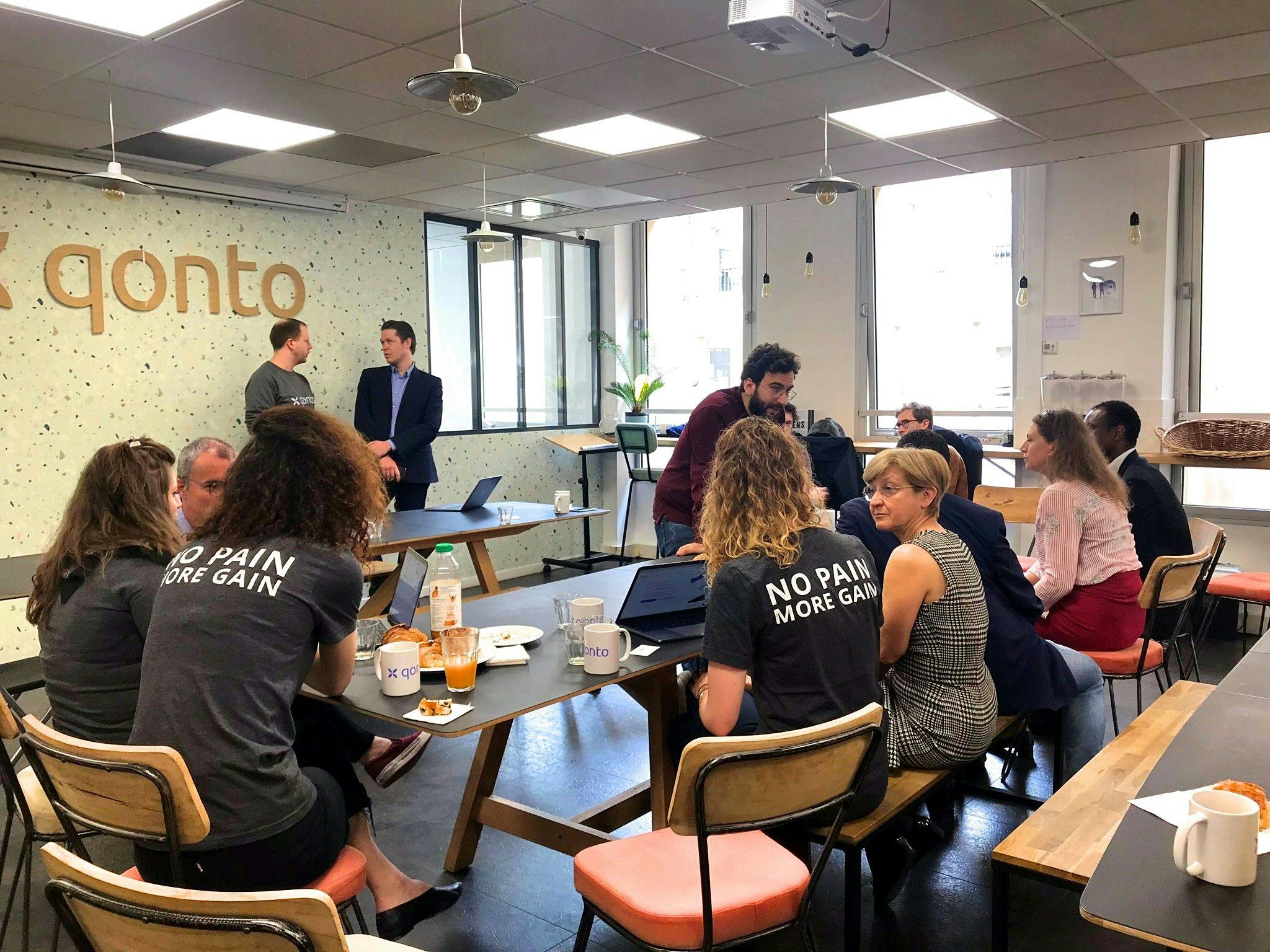 Why do we insist on maintaining a strong bond with our users?
Why did we invite users, business leaders and finance managers to meet with us?
For one, we love getting to know our users. This hasn't changed just because we've grown.
It also created an opportunity for the users to meet part of the team! It's true. Although our service is 100% online, "real" humans work hard every day to make it happen. Some were thrilled to be able to put a face to the names of the people with whom they have communicated on several occasions.
On the morning's agenda: meeting with Alexandre Prot, co-founder and CEO of Qonto, who presented the company's developments and progress, as well as its latest innovations.
Other members of the Qonto crew came to meet our users: part of the Customer Success team, which responds to our customers' daily requests, and part of the product team, which analyzes our users' needs and designs future features.
Want to learn more about the product team's mission? Théo, one of our product managers, spoke to us about his profession in this article.
This meeting enabled Qonto customers to discuss their experience using our service and to communicate their needs and desires with regard to our product and service.
We were able to note a number of needs and to understand our users' requests.
As for the users, they were able to ask all their questions about our product, our model, our strategy, our growth, our upcoming developments, and so much more. We answered them all in full transparency!
Members of the product team took the time to give demonstrations to help our users to expand their understanding of certain features and good practices, so they can enjoy the smoothest and easiest experience possible.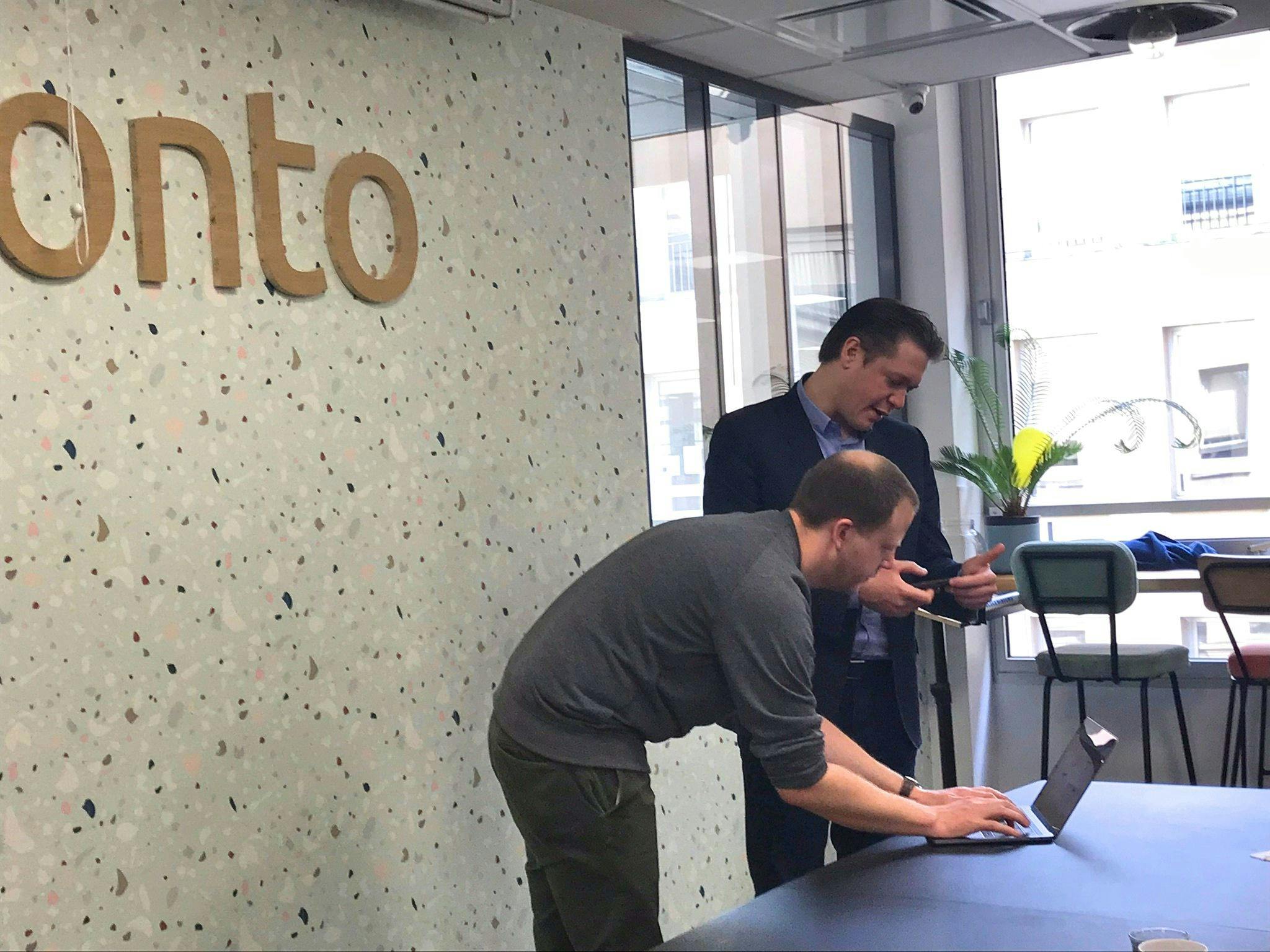 All feedback helps!
But don't worry! You can tell us about your needs and ask questions without having to come all the way to our office.
We centralize all feedbacks from customers (or potential customers), whether from the technical, marketing, product or support team. This enables us to understand our users' needs and to prioritize features or improvements according to the volume of requests.
Our diligence is paying off: we are able to announce the release of a new feature just nine months after receiving your message on Twitter!
Are you interested in attending our next breakfast at Qonto to meet our team?
Write to us at hello@qonto.eu. We would love to see you at our next gathering!