This article has been published on Medium first on December the 21st of 2017.
After our partnership with Station F, the world's largest start-up campus, we are delighted to announce that we are partnering with WeWork, the American leader in workspace rental and coworking.
WeWork in a few words?
WeWork represents 200,000 members; one new building opened every 2 days around the world; 4.4 billion dollars raised from Softbank in August 2017; 2 buildings already opened in Paris and 2 more to come next year... No less! 😉
WeWork's core business is certainly the rental of spaces, but its strength lies in its community. Everyone can network and create synergies between several members, to support their business.
The community's internal social network, that looks like a mix of Facebook and Linkedin allows any WeWorker can directly contact another person. Members can also use all the WeWork spaces in the world when they are travelling.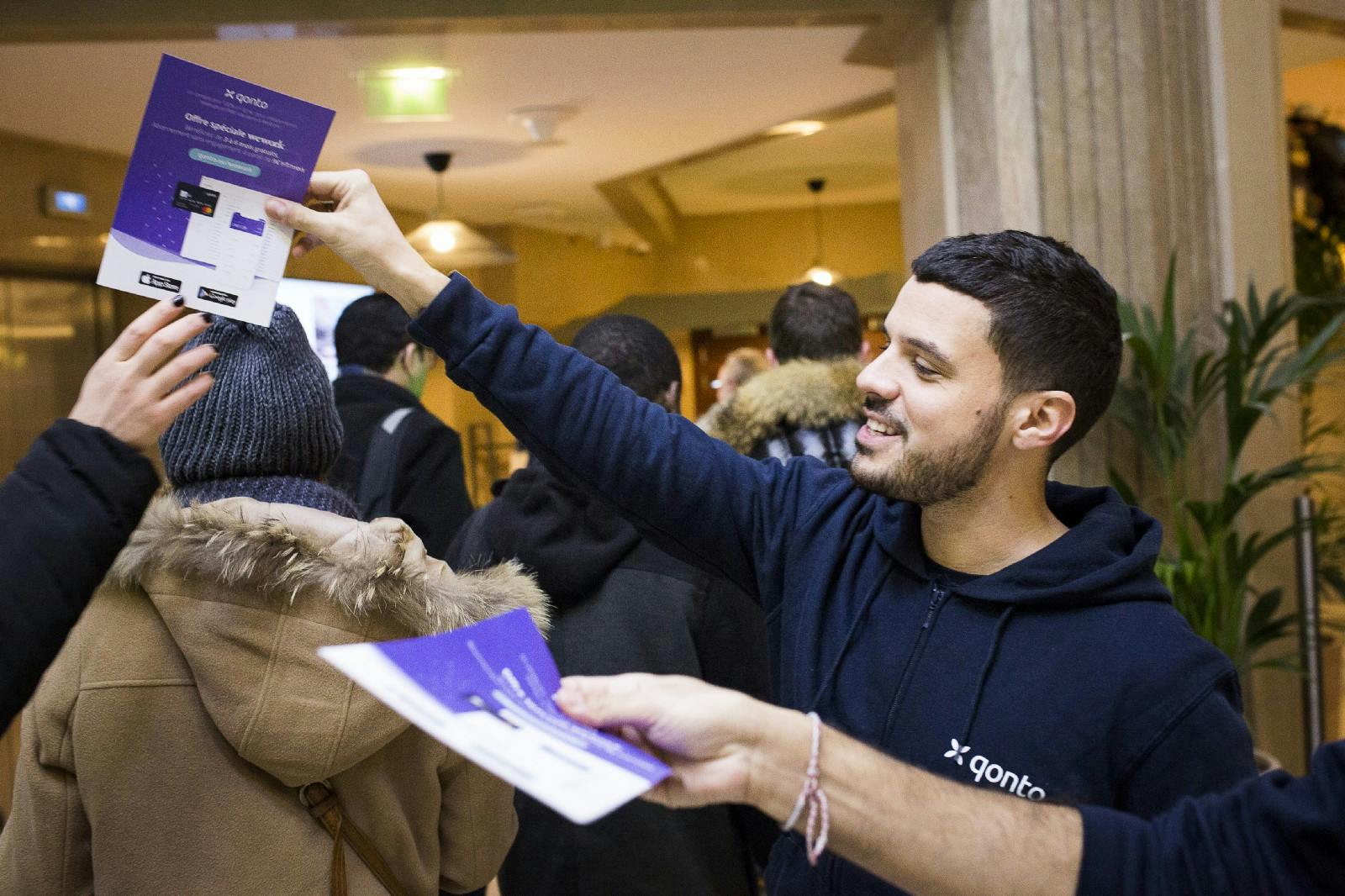 Supporting new forms of work
It is very successful because the demand for this type of integrated service is strongly growing. Beyond a simple workspace, members benefit from multiple services on site.
You just have to drop off your computer and start working; everything is provided. WeWork teams develop partnerships to make life as easy as possible for their members (does it remind you of someone else? 😇): yoga classes, meditation/breathing classes, access to a gym, etc.
A service that is increasingly appealing, from start-ups to large groups. More and more of them are taking an interest in this kind of space and choose to set up part of their teams there, whether for a one-off project or an entire department.
"We feel that this is becoming a real issue in large companies. Beyond the trend effect, the CAC 40 groups have a localization issue. Head offices are often located on the suburb of Paris, and it is becoming complicated to recruit in certain jobs.
By moving to WeWork, they ensure that they can offer a job based in the heart of Paris. And when you arrive at WeWork Lafayette, there is a significant wow effect, useful for both employees and customers!"
Romain Magri, Community Lead @WeWork Lafayette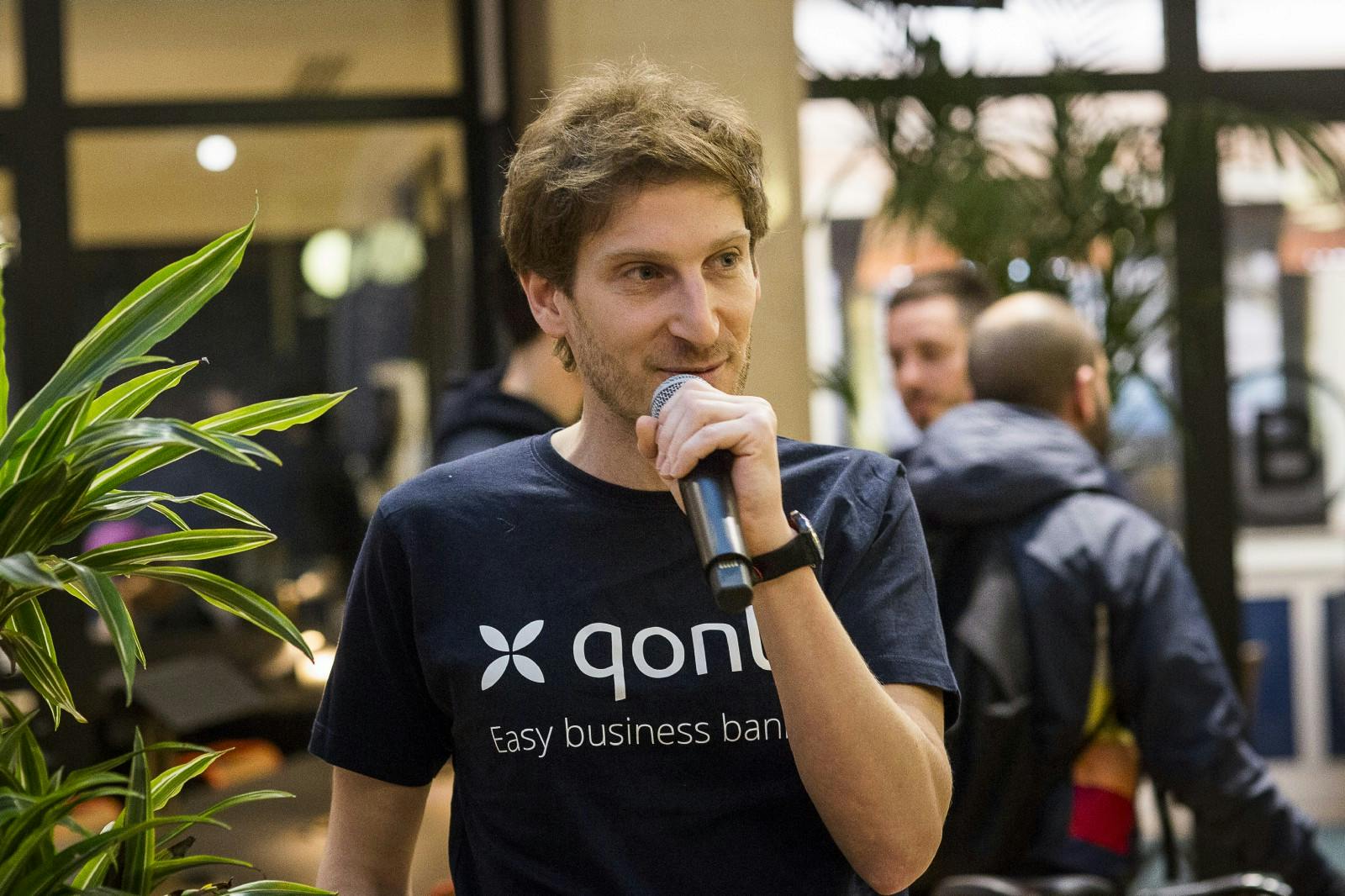 Our partnership's launch
The WeWork community has now a special offer to open a Qonto account. To celebrate this brand-new partnership, we paid for our breakfast a few weeks ago at WeWork Lafayette! 😉
This was the opportunity to meet the WeWorkers, introduce them to Qonto and learn more about their banking needs.