We know you spent the night wondering which card you should choose. We also know that you spent all week hesitating about switching your One Card for a Plus Card. We have great news for you.
Your uncertainty stops here! And so does your headache. 😉
In this article, we give you two little tips to help you choose the most suitable card for your professional needs. Yes, it's that simple.
We know you're still not sure, so let us guide you. 👇
Tip #1: Estimate your spending
One of the two main differences between the One card and the Plus card lies in the spending and withdrawal limits.
With a One card, you can spend up to €20,000 and withdraw up to €1,000 every 30 rolling days. That's enough for most of you, above all when your expenses are limited to everyday spending such as restaurants and some travel.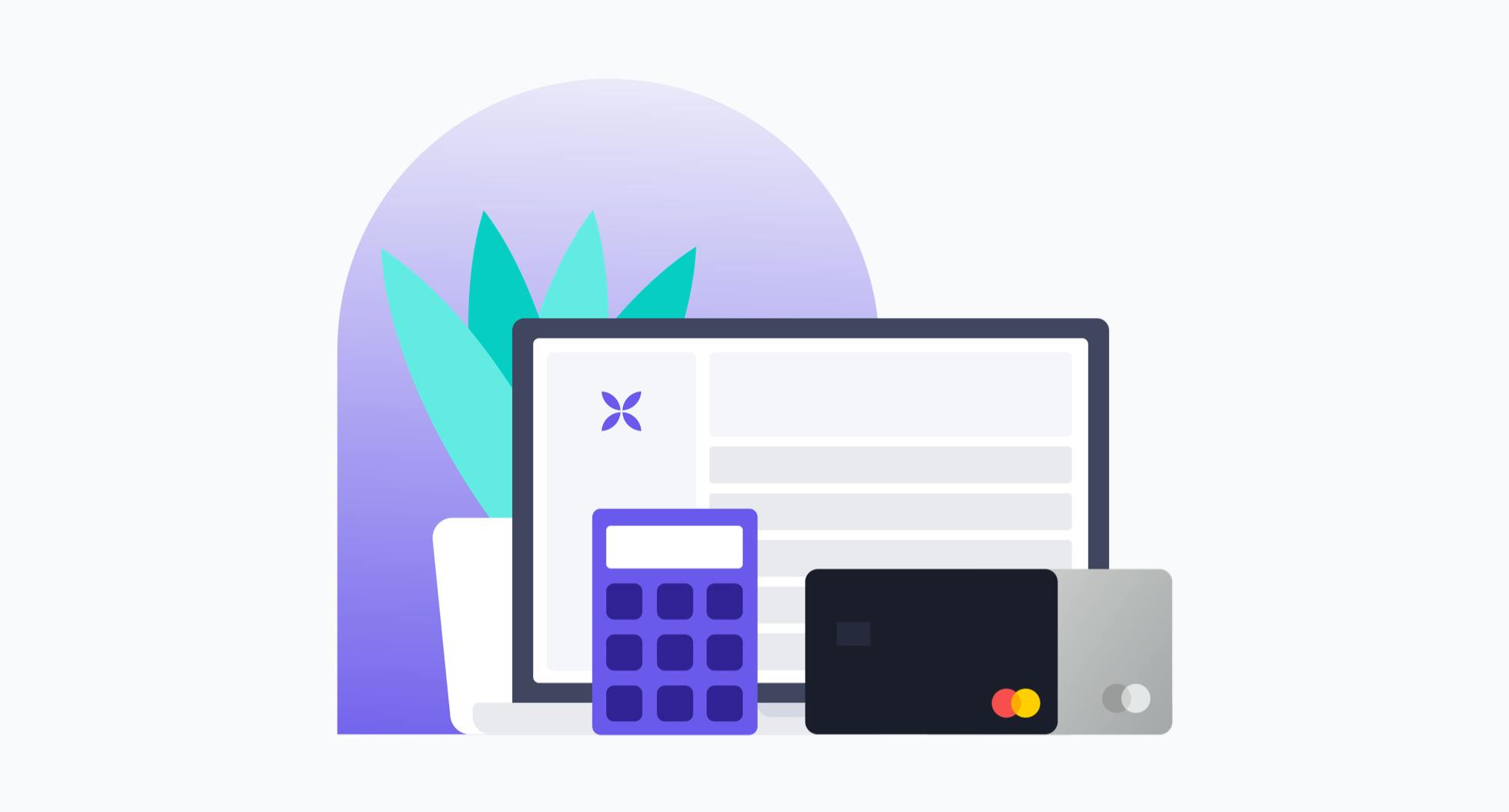 However, as soon as you use your Qonto card to buy professional equipment or to pay large sums, these limits may soon become restrictive.
With a Plus card, your limits are doubled: up to €40,000 for card payments and up to €2,000 in withdrawals over 30 rolling days. This will give you greater flexibility every day! 🤸‍♂️
We know that estimating your spending at a glance is not always easy. So here's a tip for all you lucky One card holders:
Log in to your Qonto application then go to the History tab.
Set the Period to 'Last month'.
Then click More filters, and select 'Card' in the Method menu.
You have just filtered all the transactions to only display card payments for the last whole month.
But above all, you have just obtained a precise estimate of your daily spending. And checked whether your current card suits your needs. So what's the verdict? 💳
Tip #2: Define the borders of your business
Payments abroad and travel insurance: this is the other main difference between the One card and the Plus card.
Qonto is growing and opening up internationally. If this is true of your company too, or if you travel a lot as part of your work, then the Plus card is made for you.
For example, payment fees in foreign currency are reduced by half: 1% and still without fixed fees, of course. Your compensation if your plane is delayed, however, is doubled (making it €900).
We recommend you have a look here to see all the details. But to sum up, there's more freedom and greater protection for you and your teams.
On the other hand, if most of your clients are based in the same country as you (and you rarely travel abroad on business), then keep things simple: choose a One Card. But this is just a tip. 🤐
Relax: One Card or Plus Card — our standards stay the same
Whether you are a freelancer, entrepreneur or employee of an SME, and whether you choose a One card or a Plus card: at Qonto the standards are the same!
Certain features are available to all cardholders, because they define our vision of the business account: simple, practical and secure. Here are a few small details, which make your professional spending easier from start to finish: 
Block and unblock your card in one click: especially useful when you think you've lost your card... and then find it snug in your jeans pocket.
Personalize your PIN code: you can even choose your cat's birthday.
Configure your card in real time: keep control over all your employees' spending, even remotely.
Benefit from the 3-D Secure system: to protect you from unpleasant surprises and give you a secure payment experience.
This should make your choice easier! But if you still have a few doubts, don't forget that you can contact our customer service teams. In addition to all being super friendly, they will know how to guide the most indecisive among you. 🙃