This article has been published on Medium first on November the 7th of 2017.
This week: new improvements in our services! 😉
Today, we will talk about two features that will make Qonto easier to use: transfers via the iOS app and new transaction classifications.
Transfers via iOS app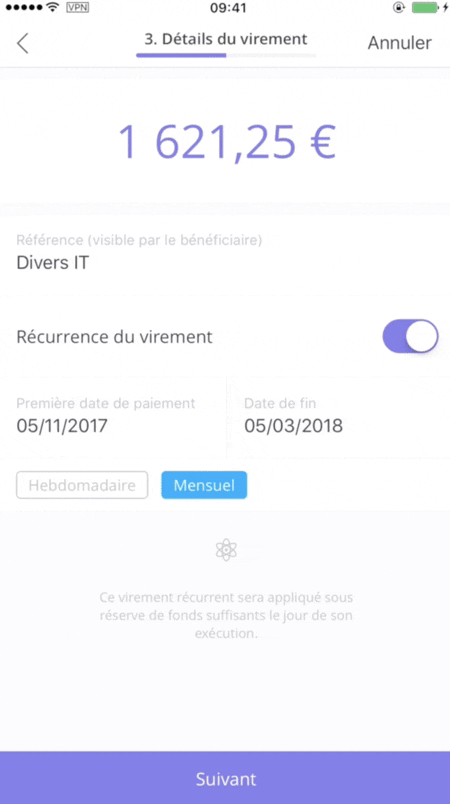 To ease your life: pay a supplier via a mobile phone, modify a transfer before it is executed...
How to use this new feature? Nothing could be easier:
Update your app here 😉
Click on the paper plane in the navigation bar
Click on the "+" to create a new transfer
Add a beneficiary or choose an existing one from the list
Choose the amount of the transfer and click on "Confirm".
You're done! 💪
In the interface, you will also find the transfers that are already programmed, and which can be modified directly from your application.
Obviously, we certainly don't want to make people jealous. The functionality will be available very soon for our Android users. Promise. We are actively working on it!
New activity classifications
We listened to your feedback about the categories of activities we had predefined. To offer you a better service, we have introduced new categories, which better reflect the kinds of transactions specific to companies.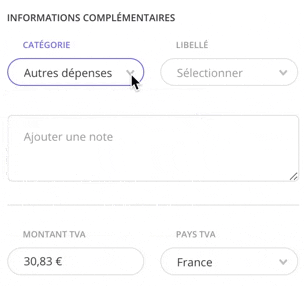 With this new classification, the categorization of activities becomes more relevant, thus facilitating your accounting and giving you more visibility on your cash management. In addition, the categories of activities proposed are adapted according to each transaction process (transfers, card transactions, etc.).
Card payment categories have also evolved to be more accurate, based on the merchant's activity. We are working to make them even smarter to make your life as easy as possible, we (and our data scientists) will tell you more about it very soon!
What will happen to the old categories? A number of them are kept and are not subject to change. Some of them are disappearing, to the benefit of more appropriate ones. In this case, transactions that were classified in the old category are automatically reassigned to the new one; you don't have to do anything!
Do you have an internal nomenclature that you also want to use to classify your transactions? Remember that you can use the "wording" to further specify the transactions (and add a note if necessary, for yourself or another person).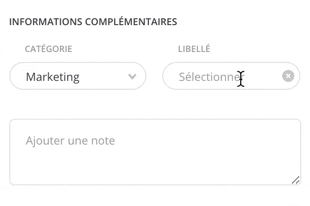 Of course, the new categories are also available on your mobile (iOS and Android). Remember to update your application to be able to use it!
Stay tuned: we will have lots of great news to announce in the coming weeks.
You can also find Qonto's news on our various networks: Facebook, Twitter, Linkedin and Instagram!