This article was first published on Medium on June 20, 2018.
Qonto makes life easier for companies and freelancers by allowing them to manage their finances in real time, 100% online and on their smartphone. Qonto also makes their accountants' lives easier by reducing the time to process supporting documents and administrative work. This allows accountants to focus on high value-added tasks.
The Qonto current account is the ideal tool for accountants whose time is precious. They appreciate the features that Qonto offers, because they are now able to focus on consulting activities for their clients.
"Thanks to Qonto, the interactions with my clients are simpler and more fluid. I can save time in case management and I can focus on their support."
Jérémy RENCHY - Founder of Carré RG
Accountants are given a special treatment by Qonto, they have a simplified access to the information they really need: this access does not allow them to make transactions on the account but offers the possibility of exporting the list of transactions and associated receipts.
Your accountant is going to love Qonto ❤️
Qonto's users can invite their accountant (read here) by adding them to their team members.
Thanks to this dedicated role, accountants can easily:
Check their customer's account balance,
Access the transaction history (unlimited),
Add custom labels,
Interface with their accounting tool,
Export transactions and request supporting documents for expenses,
Sort transactions by category,
Check and add VAT information for each transaction.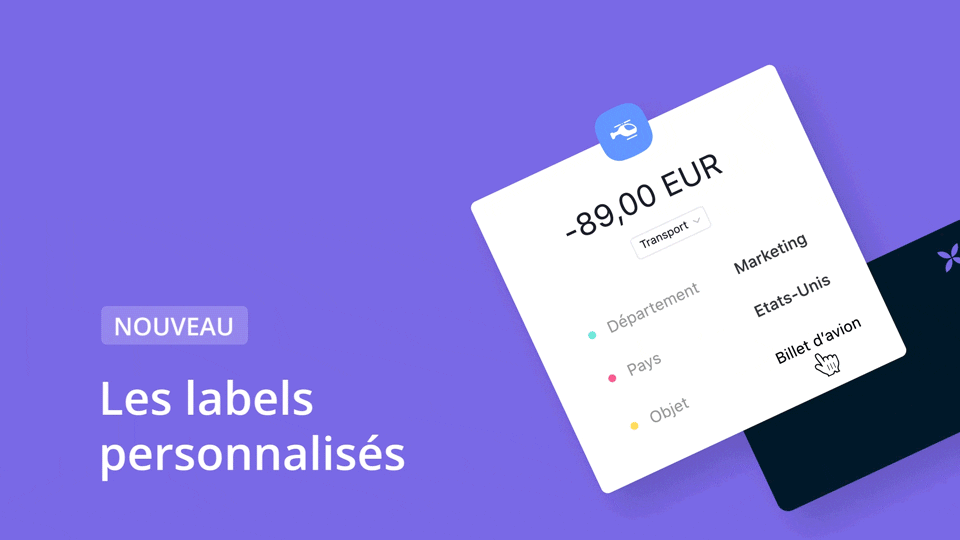 Having several customers on Qonto? That's even more convenient! ⏱
Accountants who have many clients using Qonto have one more reason to love our business current account.
On Qonto, they can consult the information they need with their unique access, by simply selecting the concerned customer in a single interface.
"Thanks to Qonto, I have a dedicated access to my clients' various accounts from one interface. I can then simply retrieve their exports and transaction receipts!"
Roxane HARMAN - Partner at C2 Conseil & EC
Give us your feedback! 📬
Your feedback about Qonto is very important to us. We love to receive suggestions from our users, so feel free to share them with us at support@qonto.eu !