Increase your productivity with Connect
Connect Qonto to automate repetitive tasks. Over 80 partner tools available. Bookkeeping prep, cash flow monitoring, business admin… all automated in a flash.
Prepare your accounting with minimal effort
Centralize your receipts on Qonto from Google Drive, Dropbox or simply via email.
Stripe receipts and invoices created on Qonto are linked to your transactions.
Easily view unpaid invoices, plan for deadlines and schedule payments.
Your bookkeeping, ready for export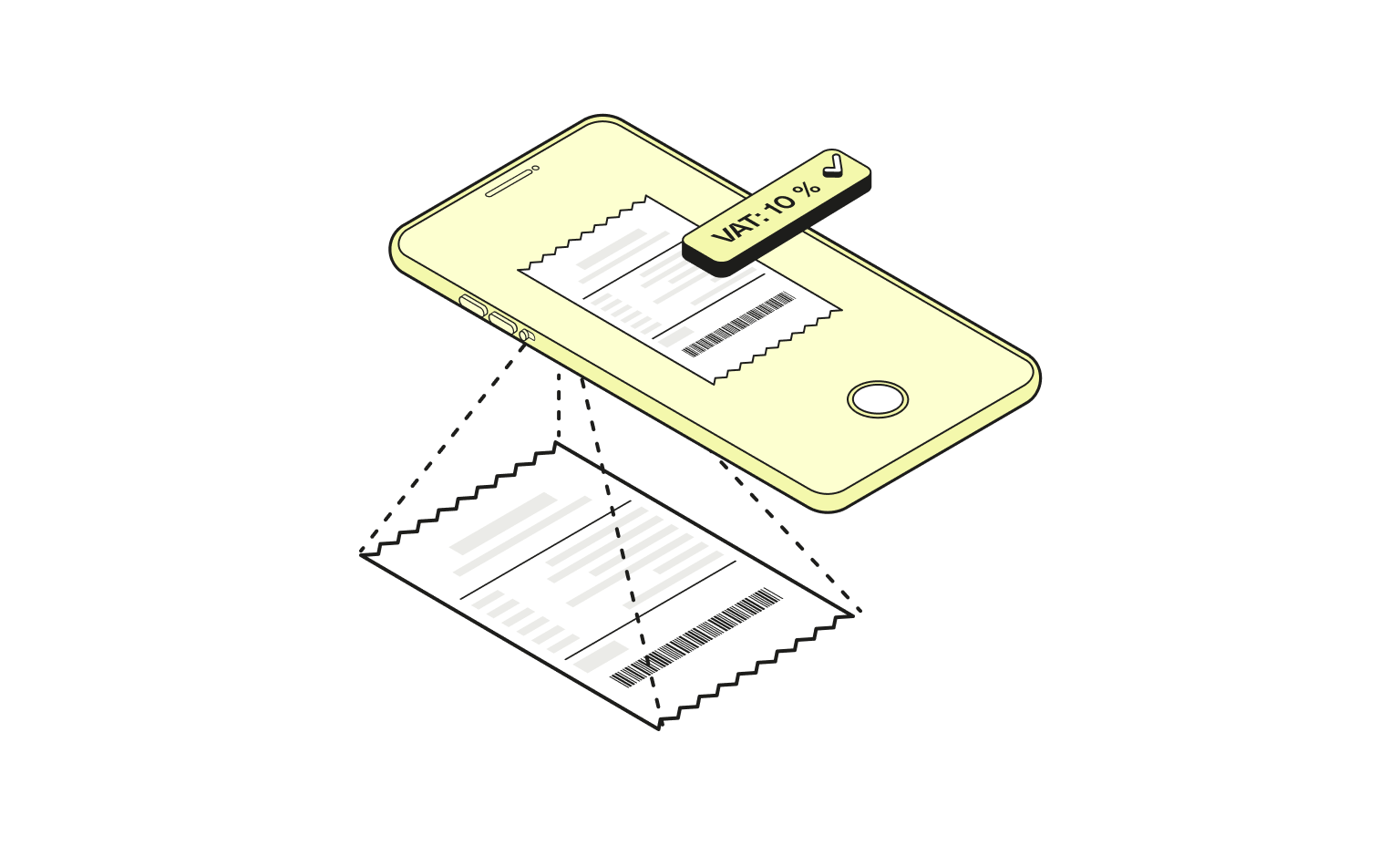 No more paper receipts
Scan them after each purchase with your app. We'll certify them and link them to the right transaction.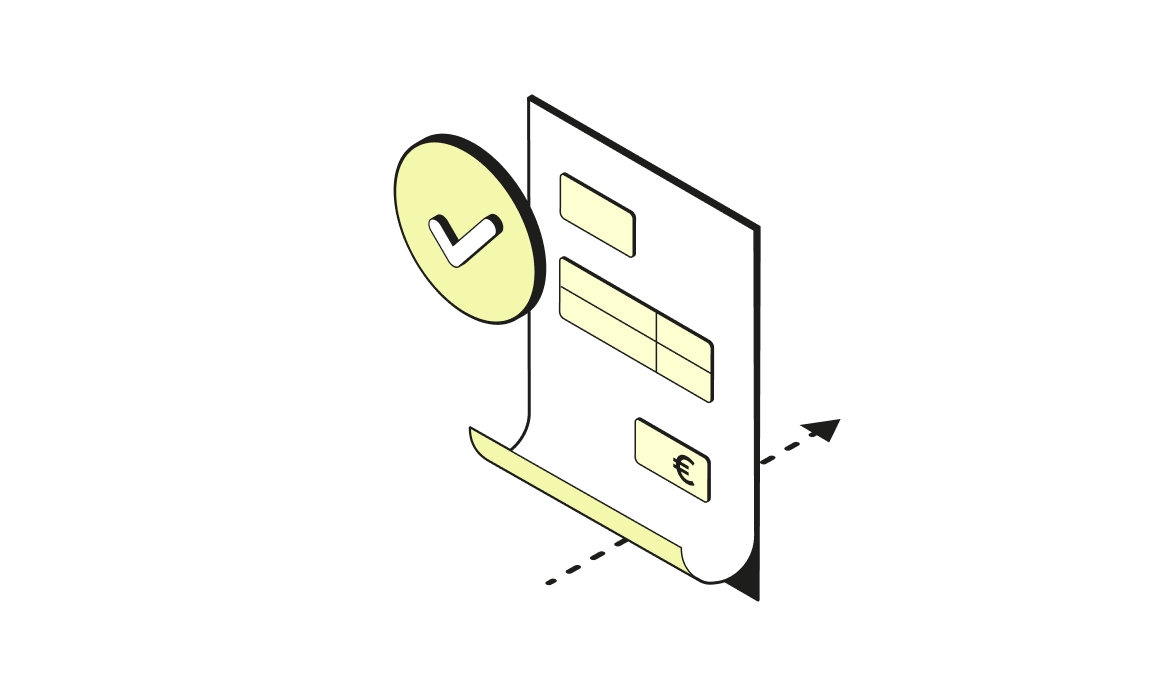 Pilot your client and supplier invoices with little fuss
Manage your client and supplier invoices on Qonto. Once they're paid, we'll link them to the right transaction.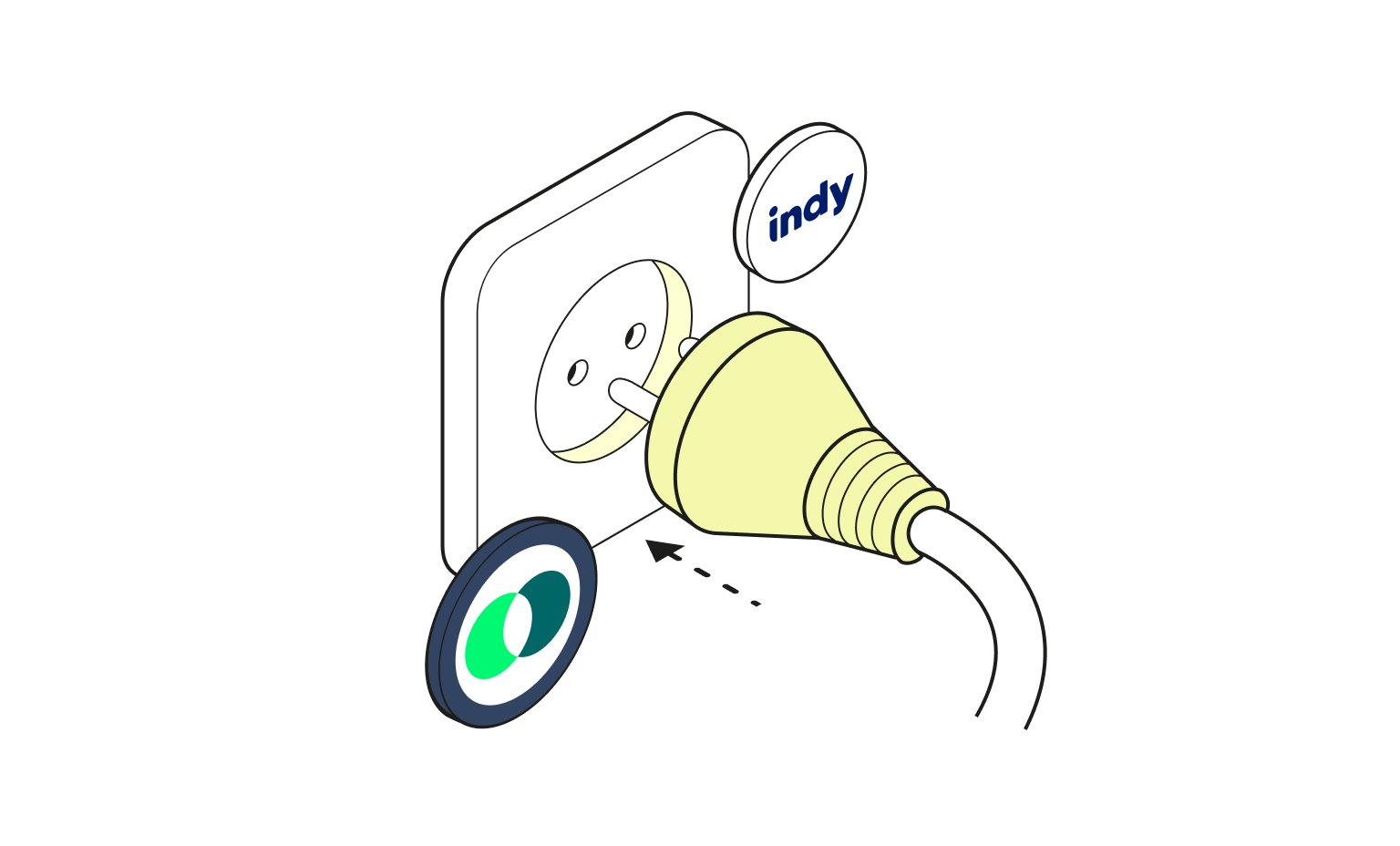 Say goodbye to manual exports by connecting your accounting tool
No more jumping between 1,000 tools… your transactions and receipts can be exported where you need, when you need
Keep a close eye on your cash flow
Exporting transactions manually? Not anymore. Now you can access them directly in your favorite tools.
Take your cash flow analyses a step further and manage your finances on your terms.
No more balance sheet errors due to manual entry.
Automate your processes
Increase your productivity and reduce manual error with Zapier and Make's no-code.
Go further with our public API. Customize your own automations independently.
Free yourself from manual tasks so you can focus on growing your business. 
Move your business up a gear
Some articles that might interest you