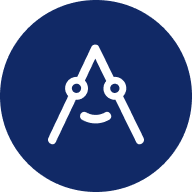 Acasi
Fully automate your accounting and manage your self-employed business in real-time!
Feedback from our users
You save so much time! With the Qonto app, I take a photo of the document, and it is sent to Acasi automatically, which updates my indicators in real-time.
Gary Cohen - Hackisition
About Acasi
Acasi is a unique solution for freelancers and self-employed individuals. Designed to automate your account management, it automatically recovers supporting documents and bank transactions, sales modules, VAT returns and statements, payslips, and more.
Made by Acasi
Qonto confirms that this integration meets our verification requirements