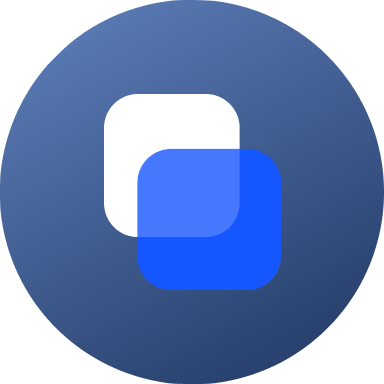 Comptalib
Transaction information from your Qonto account are automatically transferred to your Comptalib platform.
About Comptalib
Comptalib is the web and mobile platform created to automated the whole entrepreneurial journey, from company creation to the financial and accounting management.
Comptalib automates entirely your accounting process, helps you manage your billing process, your expenses, analyze your activity in real time thanks to dashboards or even anticipate the future thanks to our cash forecast tool.
Made by Comptalib
Qonto confirms that this integration meets our verification requirements