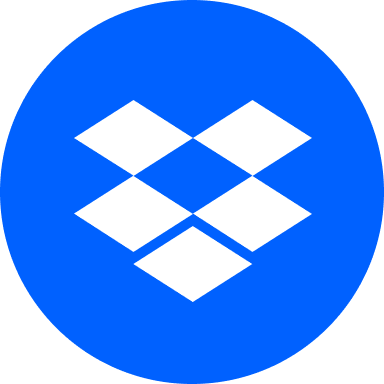 Dropbox → Qonto
ConnectPlus
Match your supplier invoices to your Qonto transactions automatically from Dropbox.
Match your supplier invoices, in one click.
Connect your business account to Dropbox so that in just one click you can centralize all your supplier invoices on Qonto. Your supplier invoices are automatically linked to the right transaction.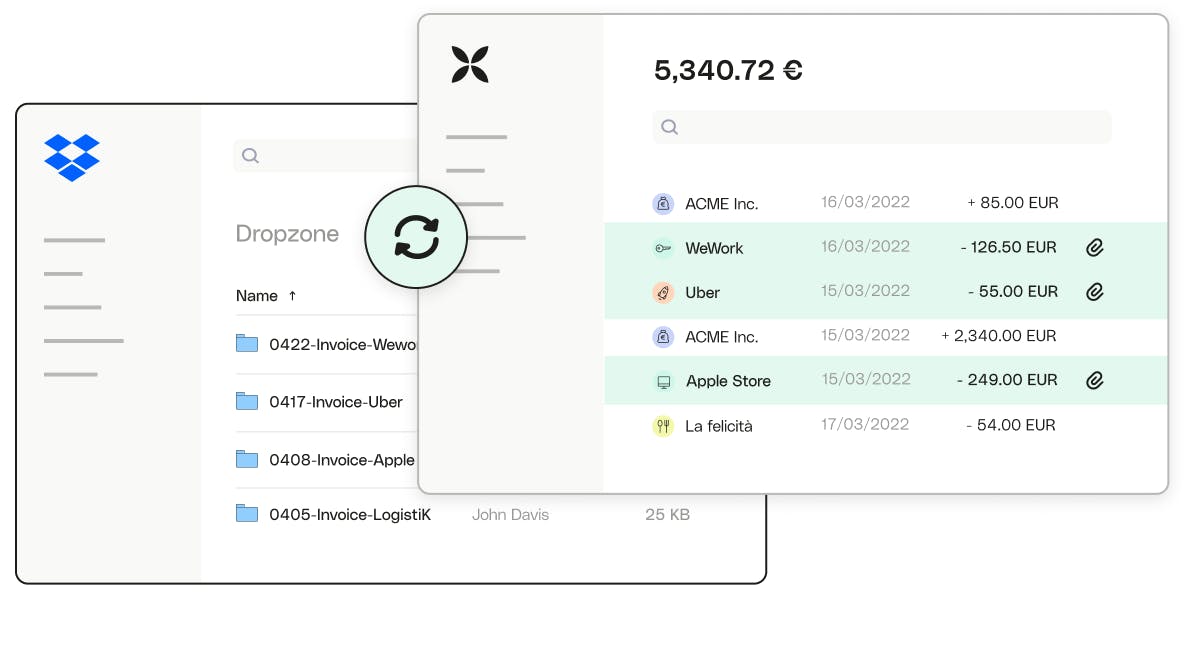 Keep an eye on supplier invoices to paid.
Hard to keep track of your unpaid supplier invoices? View pending invoices in a flash. Prepare for upcoming deadlines and schedule your payments - no more last-minute surprises.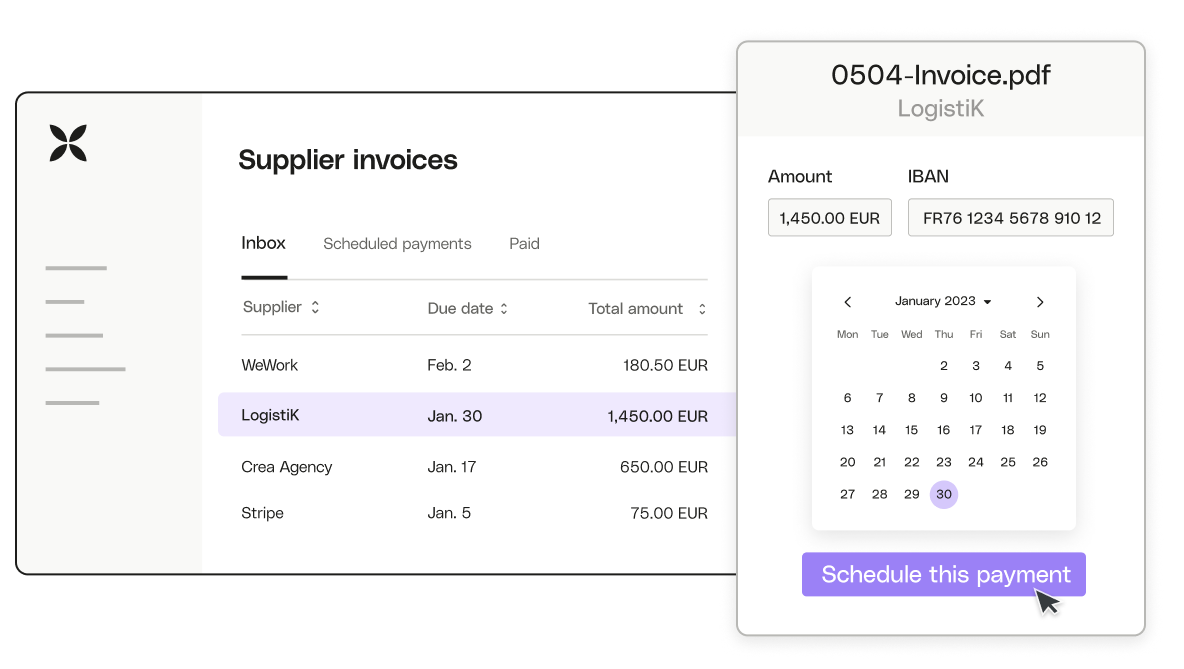 Let your accountant take it from there.
Once paid, your supplier invoices are matched with the right transactions. Everything's ready for your accountant to review.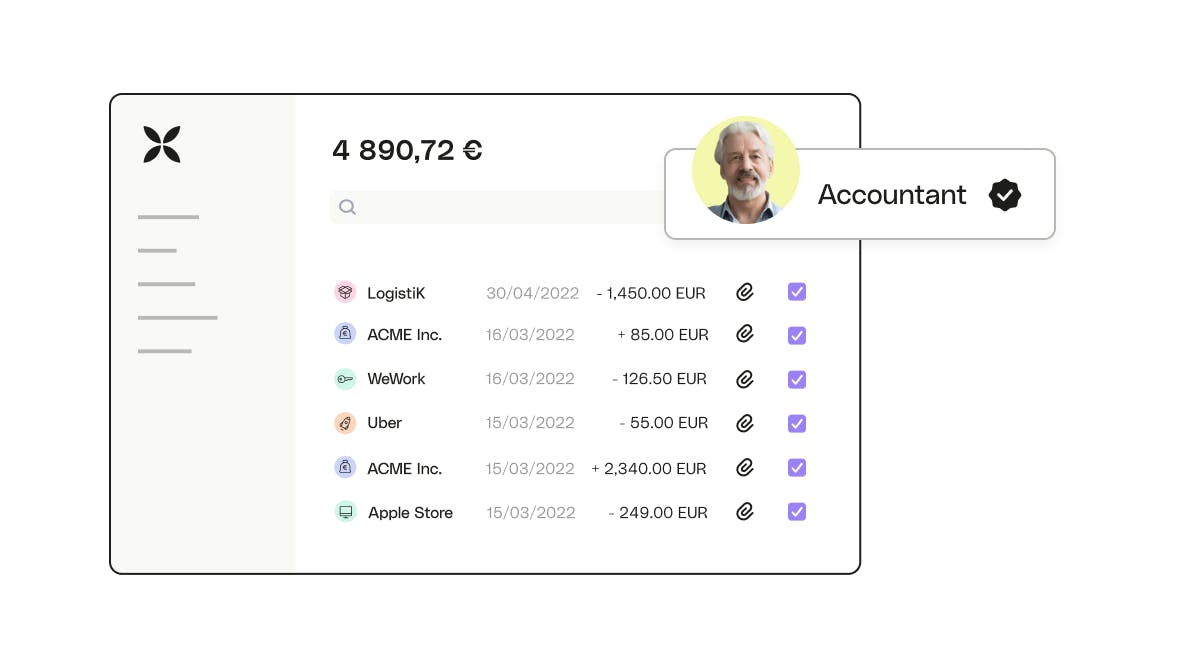 ☝️This feature is available for our Smart, Premium, Essential, Business and Enterprise packages.
Dropbox is an online service where you can store, edit and share your files directly from your mobile device, tablet or computer.