Summary
Freelancers: all the best offers are on Sésame website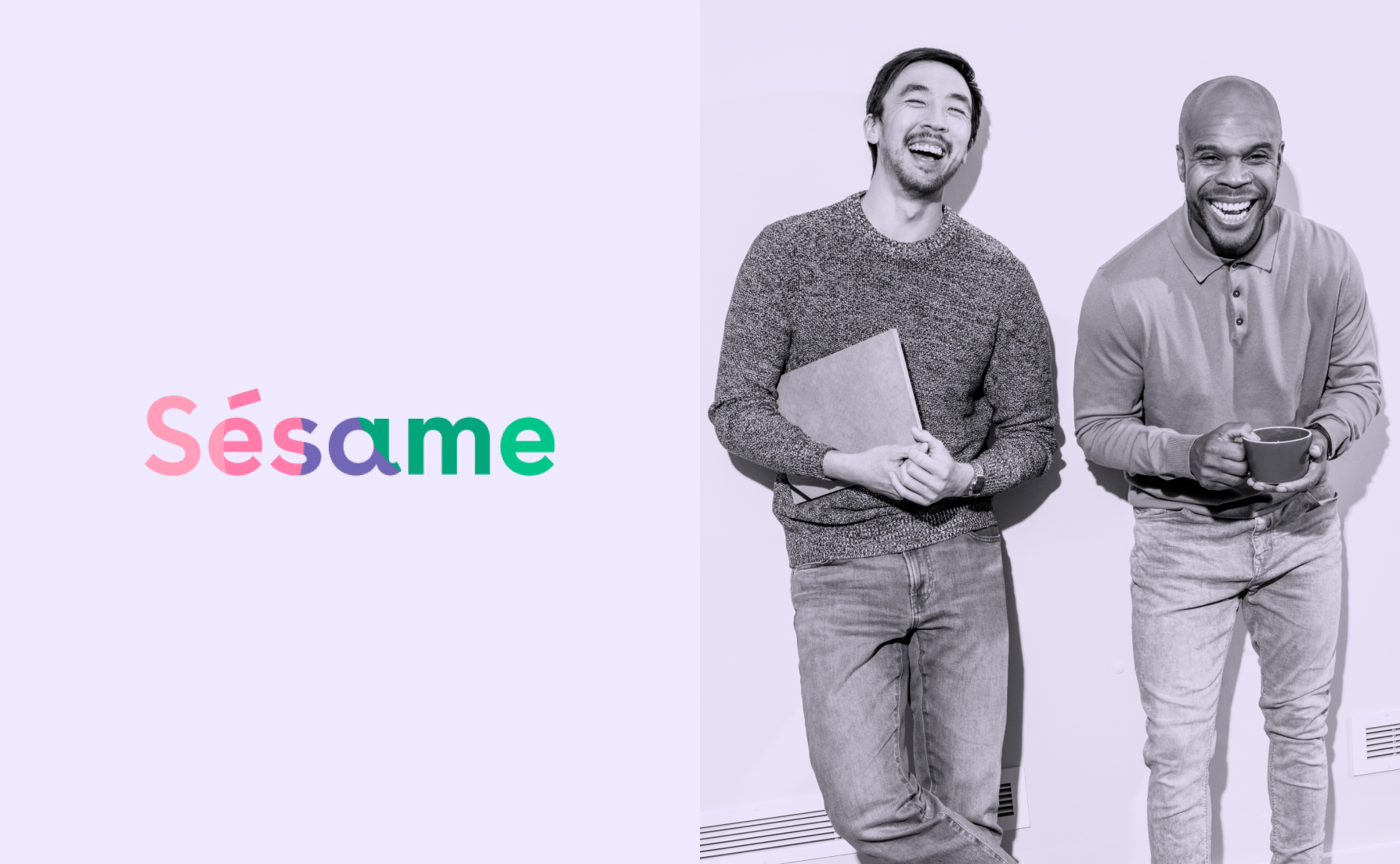 A website of offers only for freelancers
This article was first published on Medium on July 9, 2018.
At Qonto, we believe that our mission is to help freelancers with the management of their administrative and financial tasks in order to help them maintain the freedom they love so much. That's why Qonto decided to partner with other services to offer what freelancers need.
In France, more than 800,000 people have chosen to be freelancers.
But the autonomy and flexibility of this status also come with some setbacks, such as the limited support in their administrative tasks or a certain insecurity, induced by their fluctuating incomes.
A website of offers only for freelancers
Thus, for the first time, Malt, Qonto and Alan (leaders in their markets and very close to freelancers needs) have come together with a set of special offers.
Joined by other partners, Malt, Qonto and Alan are launching the Sésame website, which lists offers designed to help freelancers grow their business and make their daily lives easier.
Those include offers from OpenClassrooms, Copass, IronHack... and many others. Sésame offers efficient services designed for freelancers!
"Sésame was born from a desire to free self-employed people from these tasks, by offering a selection of the best services, combining an exclusive offer and personalized advice."
Vincent Huguet, co-founder and CEO of Malt
Sesame supports freelancers daily
Sésame launches a first list of offers including current accounts, health insurance, housing, etc. The rates of each offer have been adapted to the freelancers' needs.
The nature and scope of these offers will obviously evolve according to the needs of freelancers, and Sésame will evolve regularly in order to match the real aspirations of freelancers, depending on the regulatory changes announced by the government.
To make the most of the referenced offers:
ABOUT THE AUTHOR
Qonto is the all-in-one finance solution that energizes SMEs and freelancers.
Subscribe to our newsletter
Enter your contact details to get the latest news and trends to help boost your business. 
Ready? Let's go.
Whether it's to examine the specific needs of your business, or to go over the benefits of Qonto's tools and features, we're here for you.