Your business, powered up.
Our mission: to create the finance solution that energizes SMEs and freelancers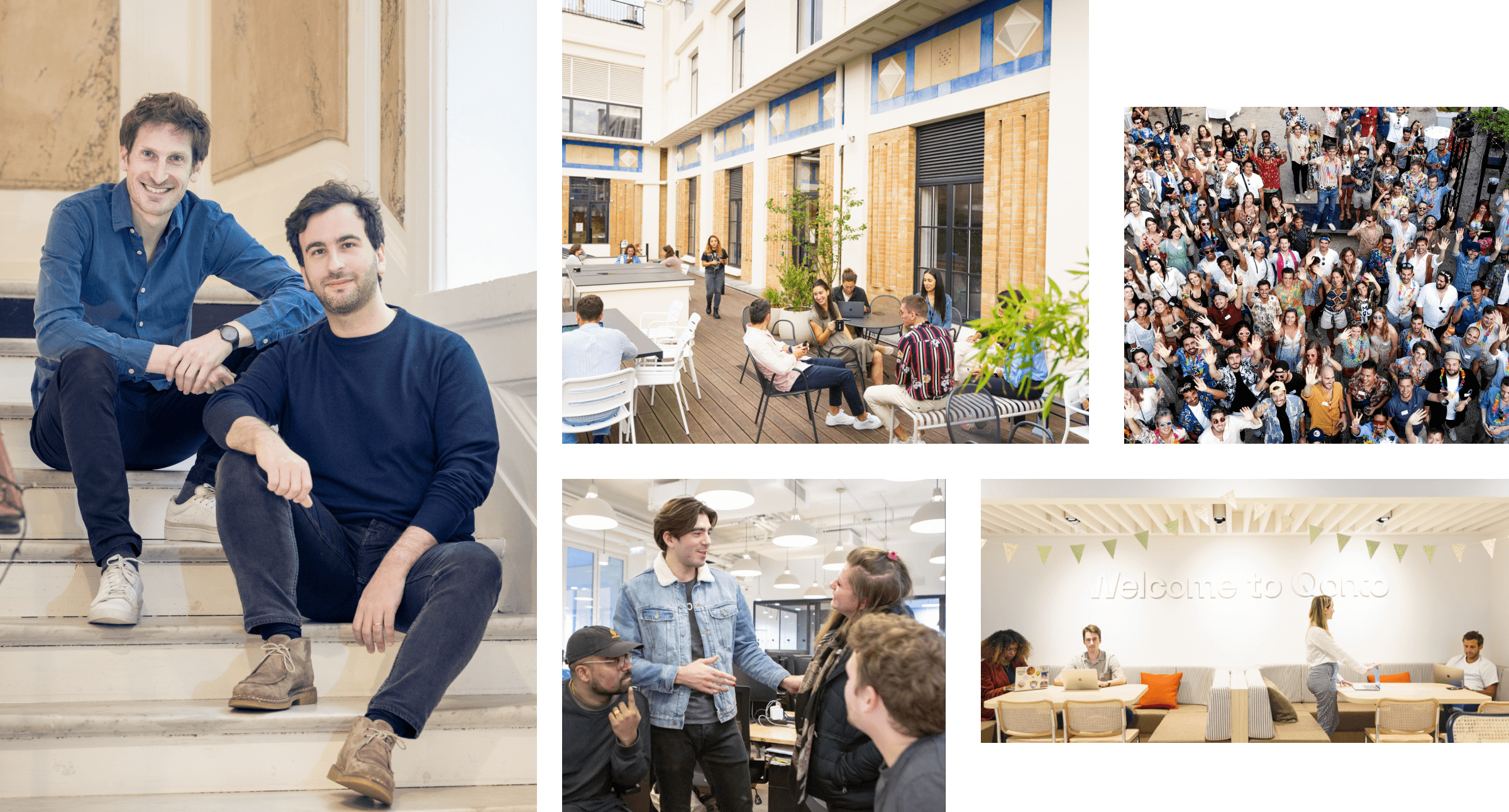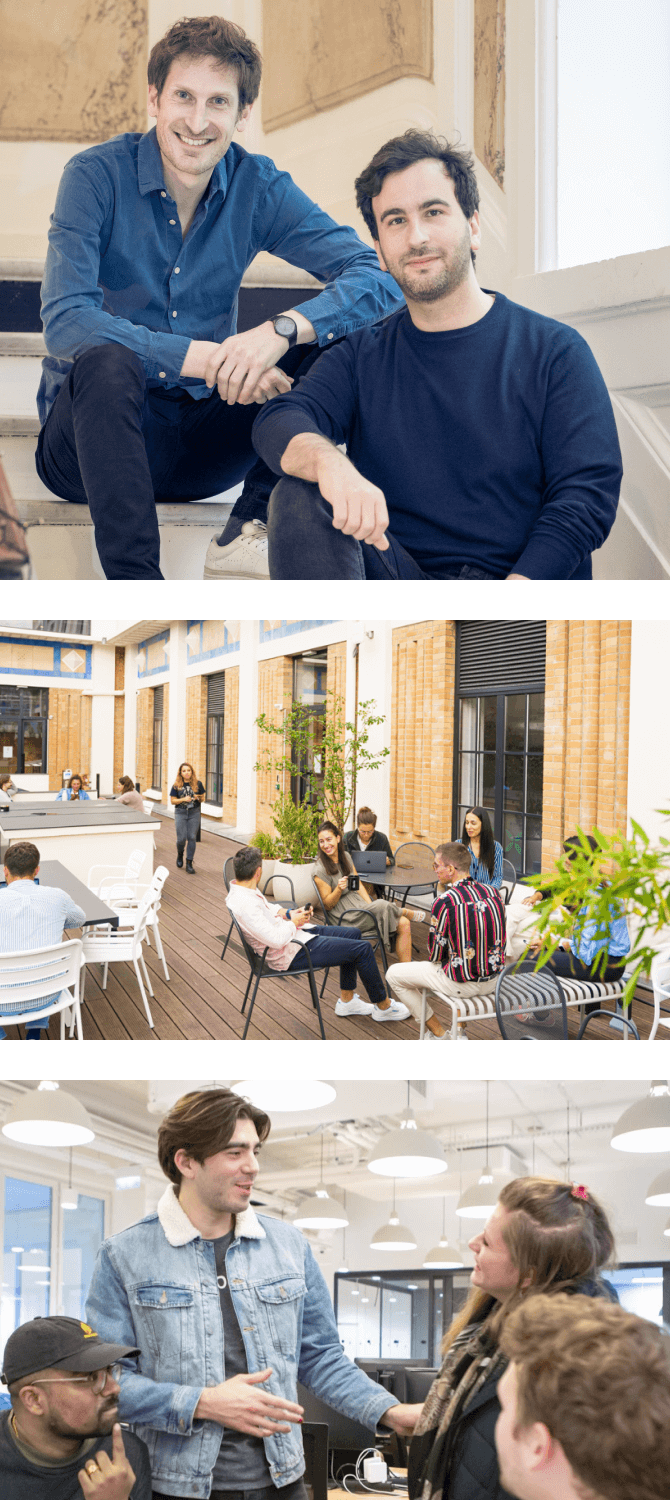 Our raison d'être
Qonto was born out of frustration. As new entrepreneurs, Alexandre and Steve felt bogged down by their own banking experience. It was time-consuming. It was complex. It also lacked the modern tools that progressive companies need. So, they decided to create a banking product fit for the modern entrepreneur. One that when you use it, just seems to "click".
Our goal? To dust off the old banking experience and be the power pack for small businesses. We are driven by our desire to save our customers time. Time that they can reclaim for forging their own future. And that's something we think is pretty valuable.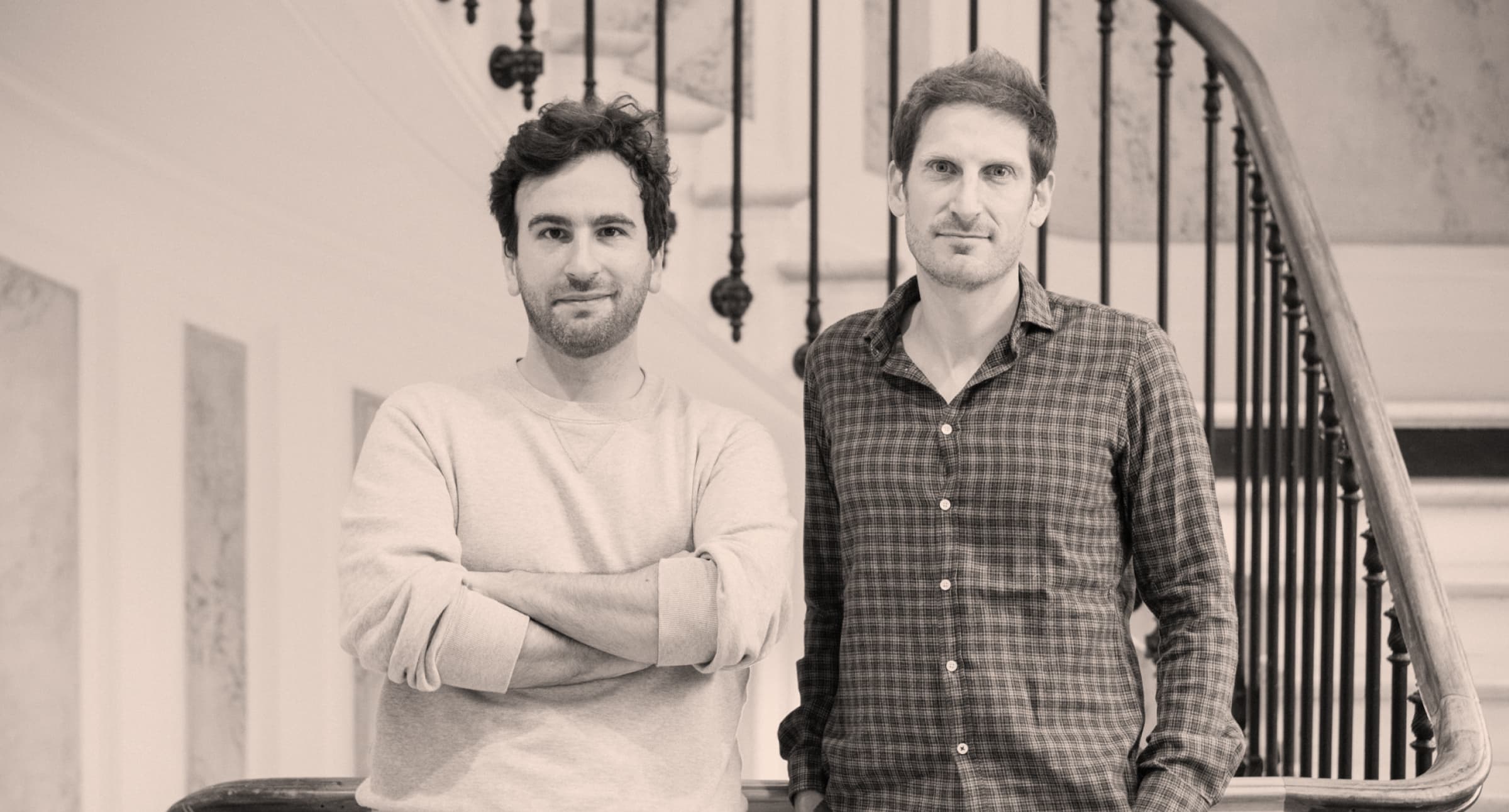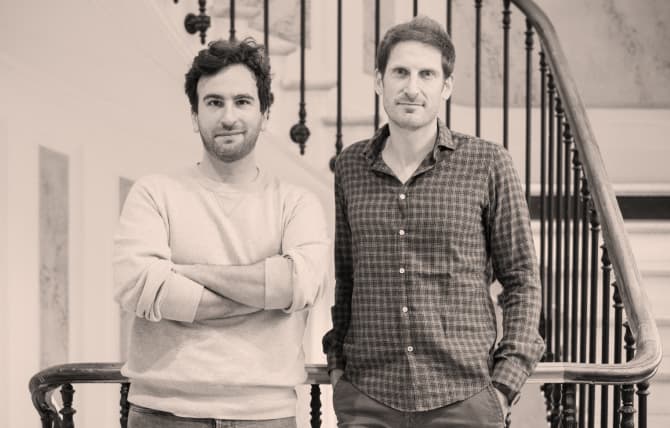 July 2017
1,300+ talents
400,000 +
€622m raised
1st B2B account for finance management
French Tech Next 40
Our missions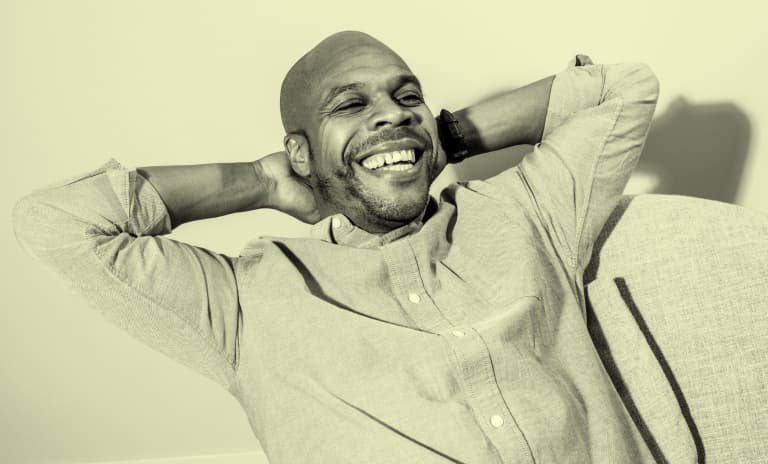 Think business banking. But faster.
Business finance isn't always fun. But it can be done quicker. From opening an account to managing it day-to-day, we want our customers' experience to be the best out there.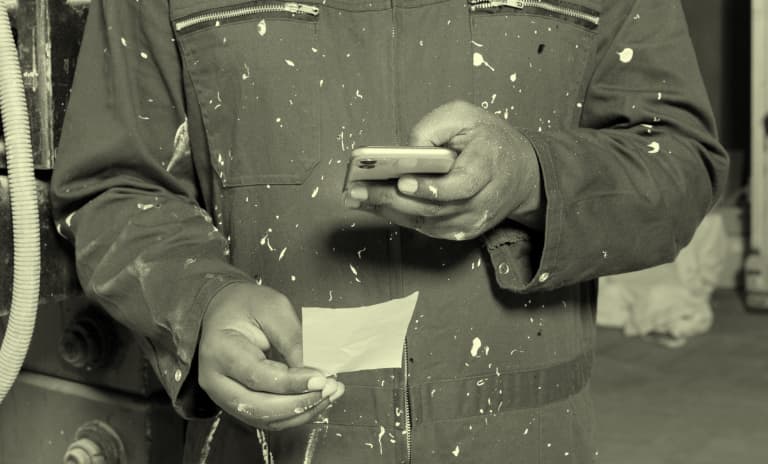 Business finance management. Made easy.
So much more than just a business account, Qonto creates automated tools that help companies motor through their accounting and expenses.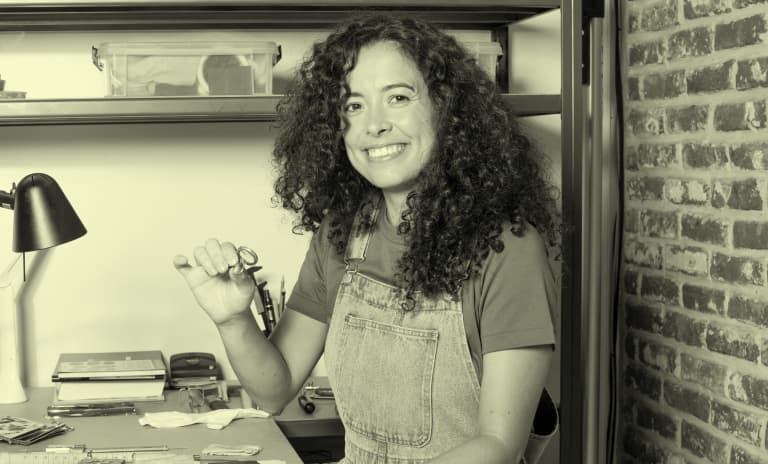 Making life easier for entrepreneurs.
Our pricing is fair and totally transparent. Our customer support is swift and thorough. Our goal is to sweat the small stuff so that entrepreneurs can focus their time and energy on what matters.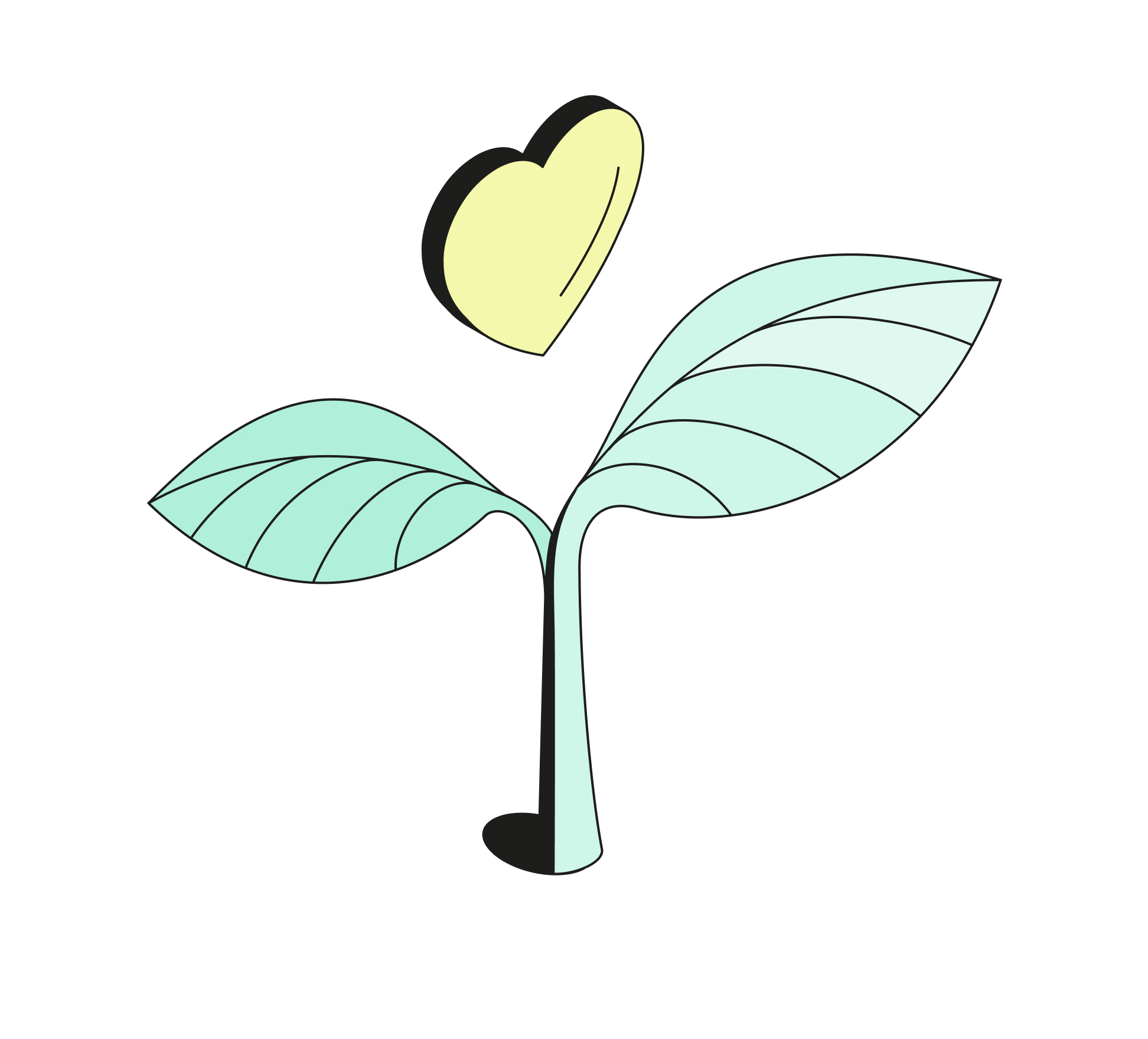 Championing people, protecting the environment.
A better world is everyone's business. At Qonto, we understand we have a part to play in building a more sustainable planet and a fairer society.
We're making headlines...




The Qonto Way
At Qonto, we believe that 'creating the finance solution that energizes entrepreneurs' starts with creating the conditions for our team to learn every day. To find out more about our working methods and to better understand how we operate on a daily basis, we invite you to discover our video, blog and related articles.
Learn more about the Qonto Way
Work with a team that's rich in talent
Our team has helped us earn the trust of more than 400,000 customers. Each Qontoer goes the extra mile to overcome challenges and reinforce Qonto's values and growth. Join us and help create the finance solution that energizes SMEs and freelancers.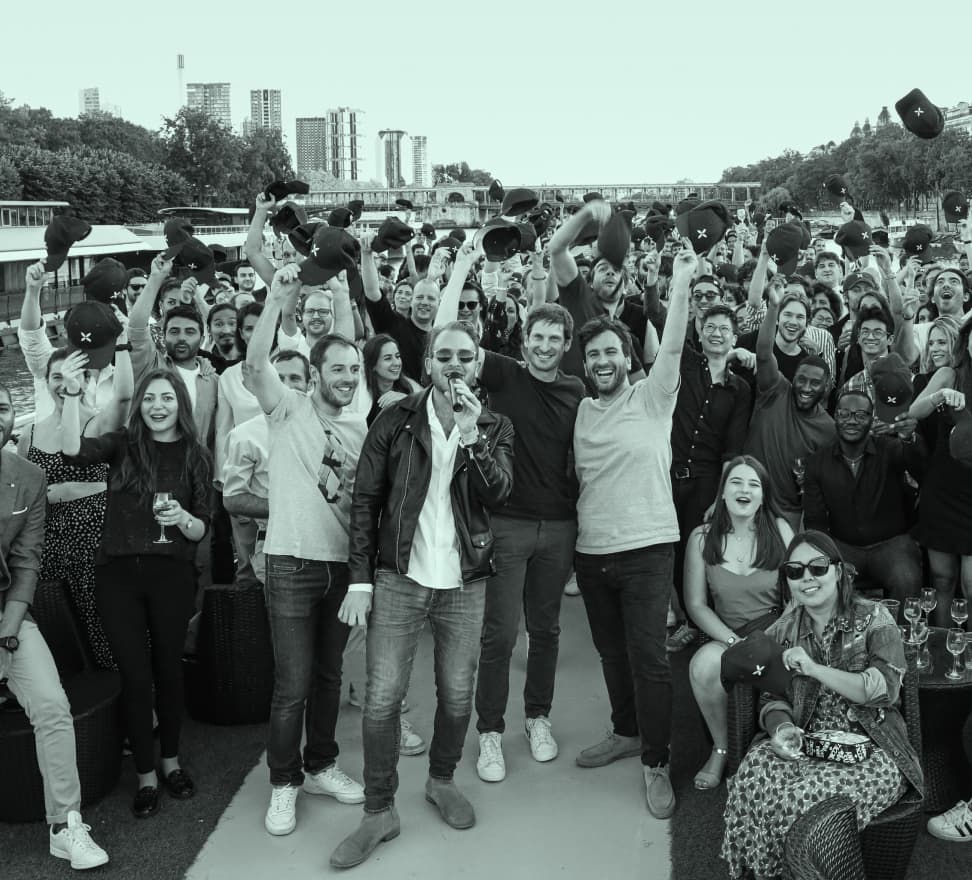 Join the movement
Qonto's goal is to protect what's most precious to entrepreneurs: their time, energy and focus. We are creating the future of business banking and finance, and we'd love you to join us.