No more chasing up expense receipts
You've already wasted enough time chasing after missing business expense receipts. Let Qonto relieve you of this time-consuming chore and manage all your paper receipts for you.
No-fuss receipt collection
Take simple smartphone photos of your paper receipts and add them to the app.
Forward your digital receipts to your dedicated email address.
Import receipts automatically with our Zapier and Integromat integrations.
We remind your staff for you
Missing receipts are a pain. Activate the receipt reminder feature for free directly from the app. Each Monday, Qonto will send your staff automatic reminders until the missing receipts are added to their expense reports.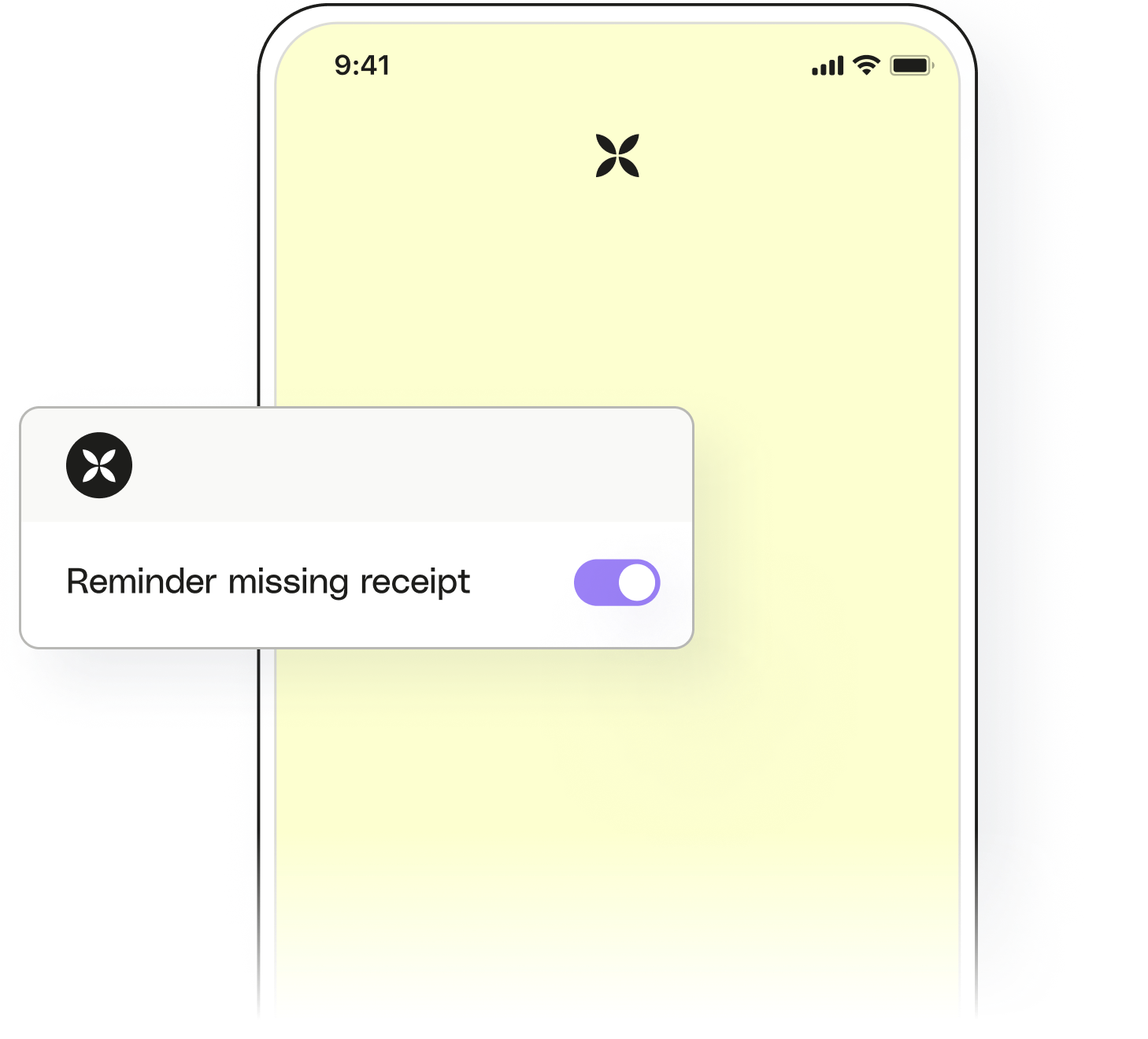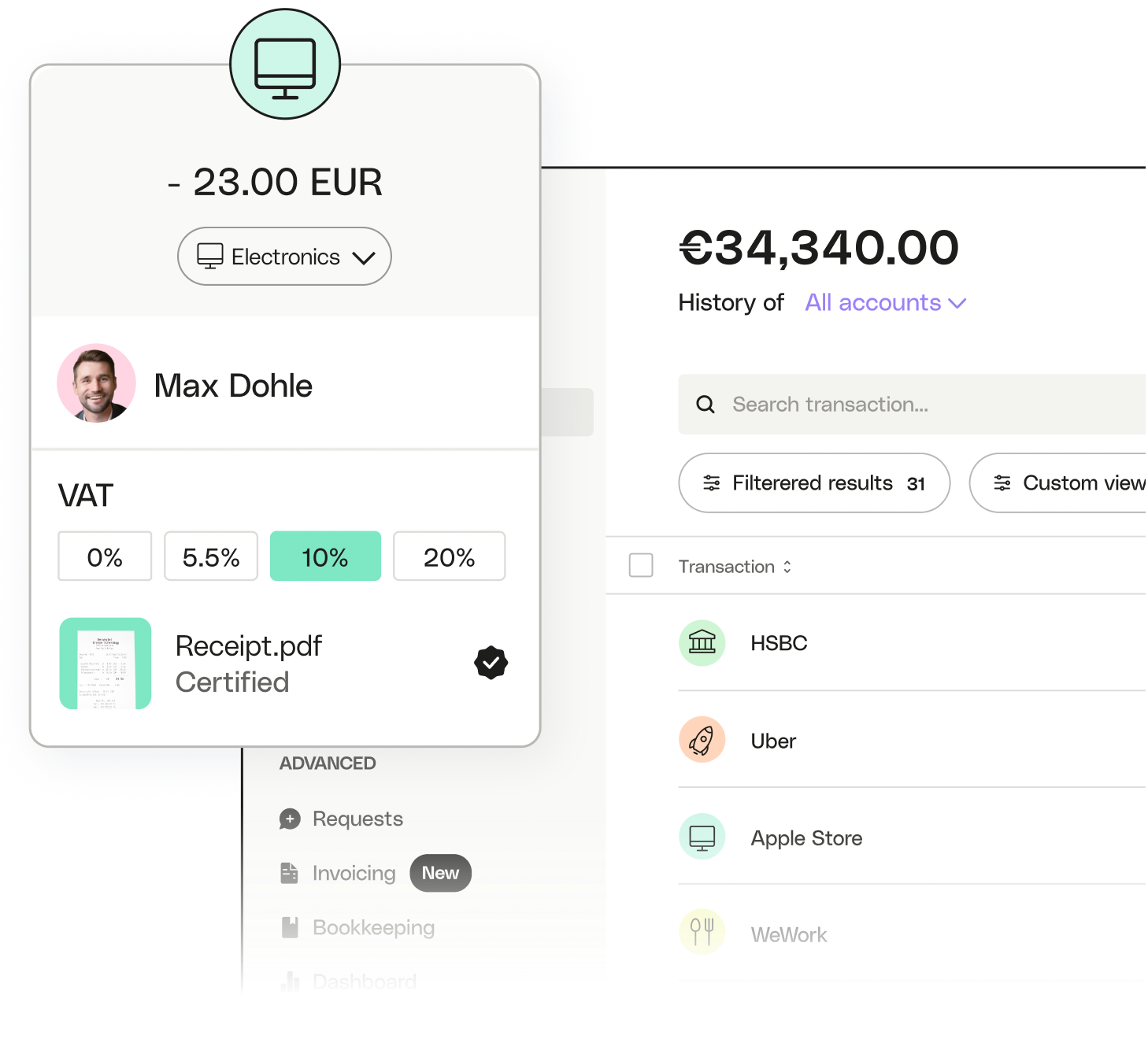 Take a step to being paper-free
You'll no longer need to stock paper receipts thanks to our probative value archive feature. It certifies all your digitized receipts, making them ready and compliant for the tax inspectors.
Make your accountant's job easier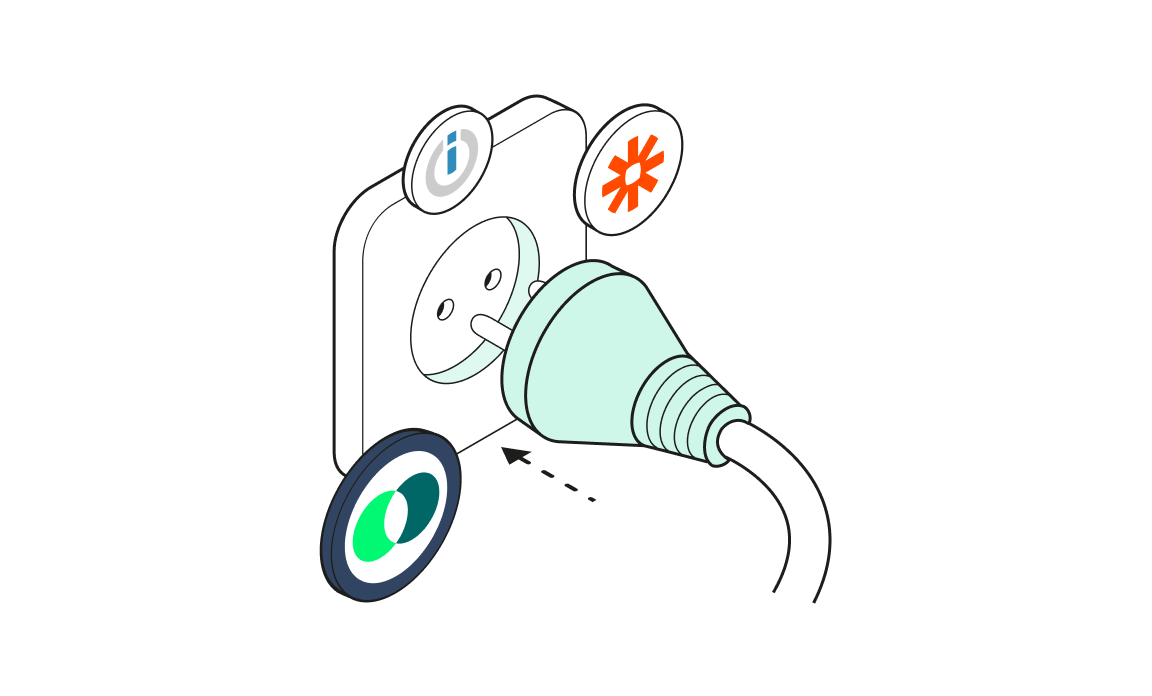 Export to more than 80 accounting tools
Remove the risk of human error by exporting your banking transactions automatically.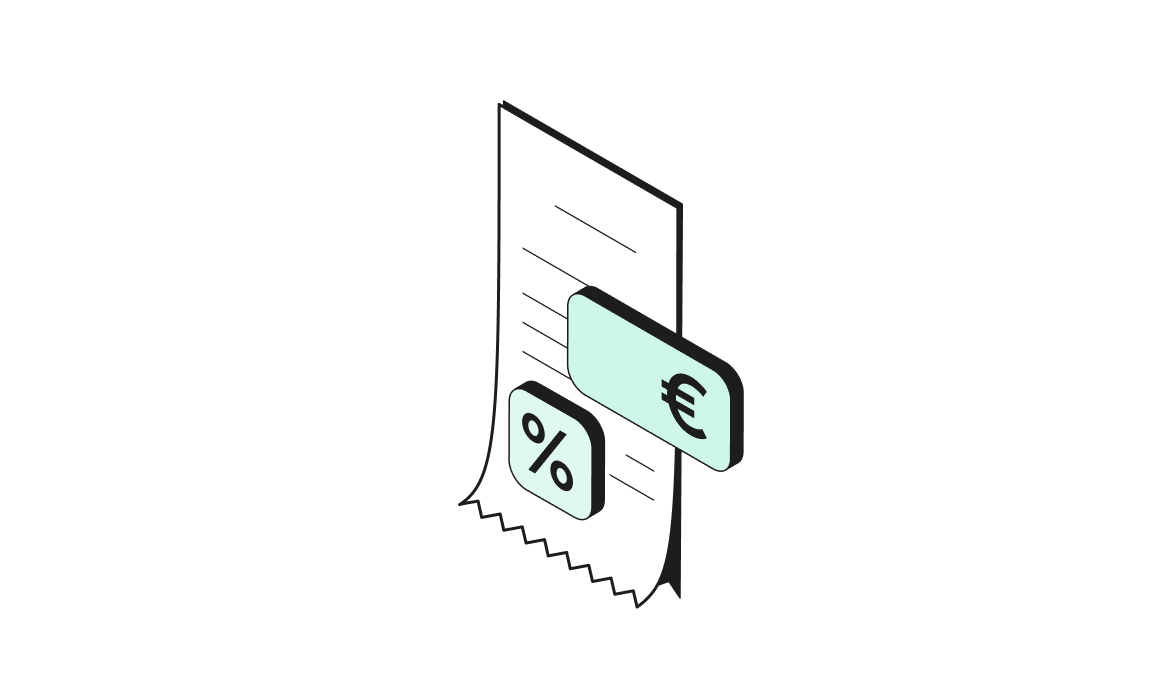 Automatic VAT detection
Save time calculating VAT - our smart scan tool will do it all for you.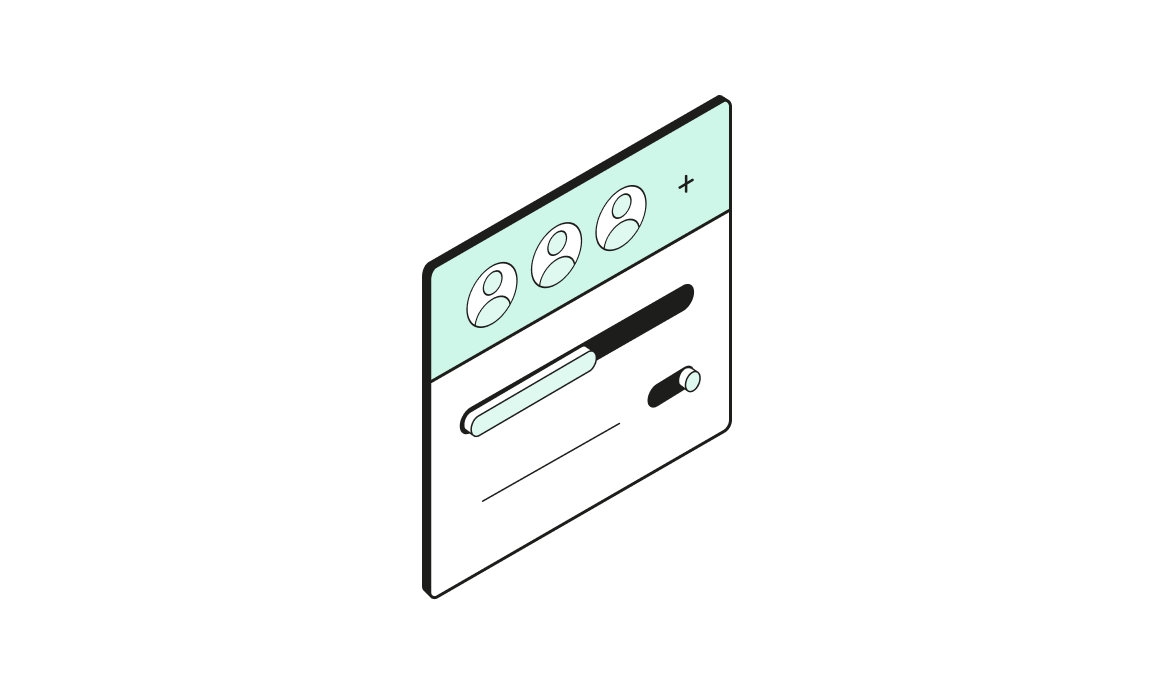 Read-only access for your accountant
Simplify life for your accountant by giving them direct, read-only access to your Qonto account.
They save time with Qonto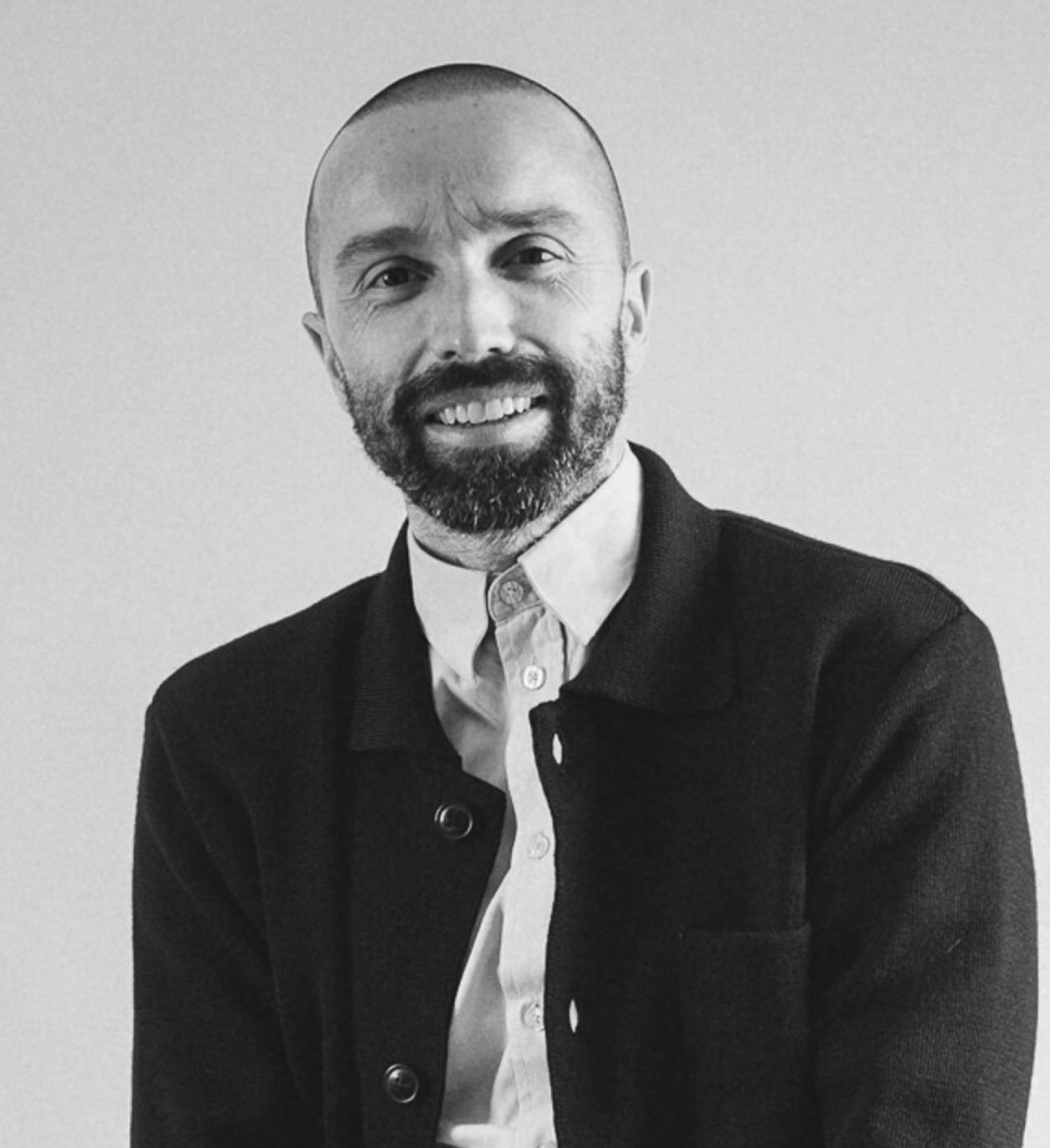 "Our accountant doesn't have to run around chasing up paper expense receipts because the digital receipts have exactly the same legal value."
Julien Legat, CEO and co-founder of Kosmoss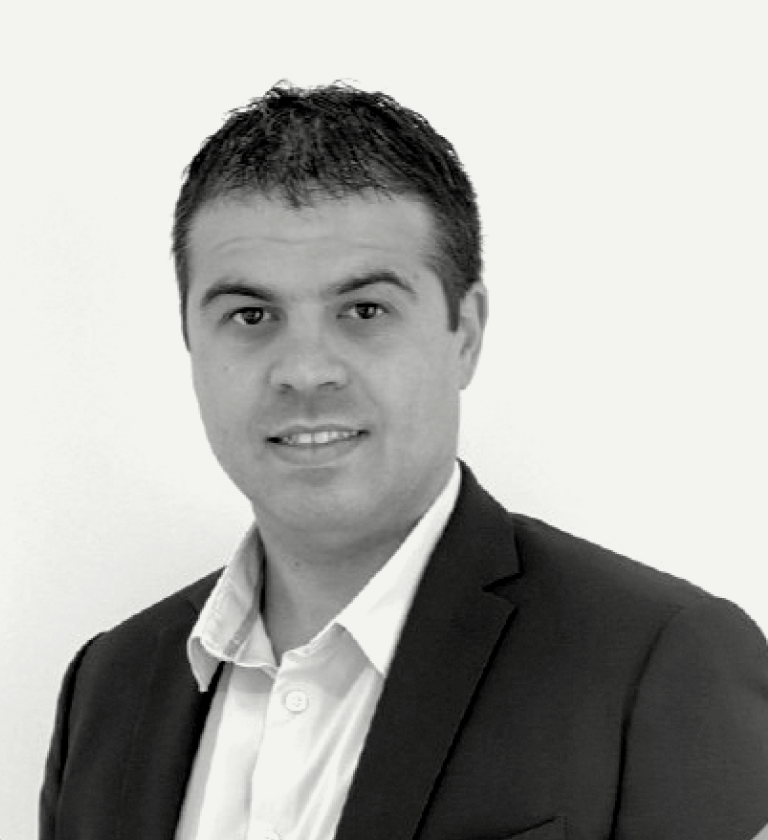 "My customers save time managing their receipts. They no longer have to spend their January weekends looking for documents I asked for throughout the previous year."
Cédric Alves, Co-founder of Raly Conseils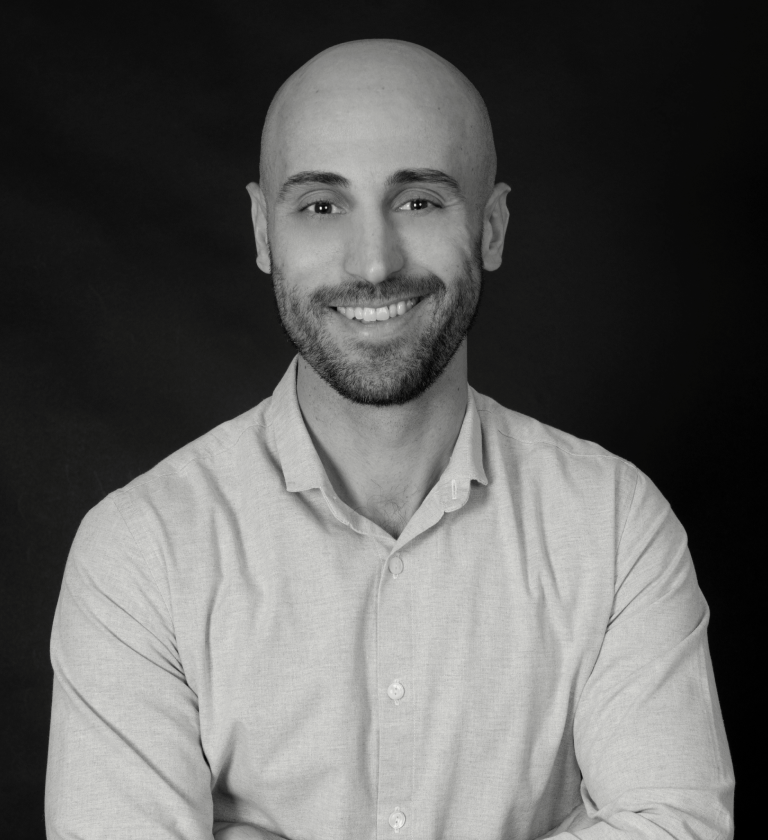 "There's no more stress doing the account reconciliation at the end of the month because it's all scanned and certified. In one click I can export everything."
Mohammed El Bojaddaini, Co-founder of Curecall
Your receipts solution within an hour
Contact us 9:30 to 18:30, Monday to Friday and our teams will call you back within the hour to present your Qonto solution.
Find out more about receipt management
How long should receipts be kept for?
What is probative value archiving?
How do you report the loss of an expense report receipt?