Newsroom
Get all the latest news about Qonto and consult our Media Kit
About Qonto
Qonto is the leading European business finance solution for SMEs with over 400,000 customers. The company empowers its clients to manage their daily banking and all their business finances in one central solution.
Created in 2016 by Alexandre Prot and Steve Anavi, Qonto now operates in 4 European markets (France, Germany, Italy, and Spain), and employs more than 1,300 people.
Since its creation, Qonto has raised €622 million from well-established investors. Qonto is one of France's most highly valued scale-ups and has been listed in the Next40 index, bringing together future global tech leaders, since 2021.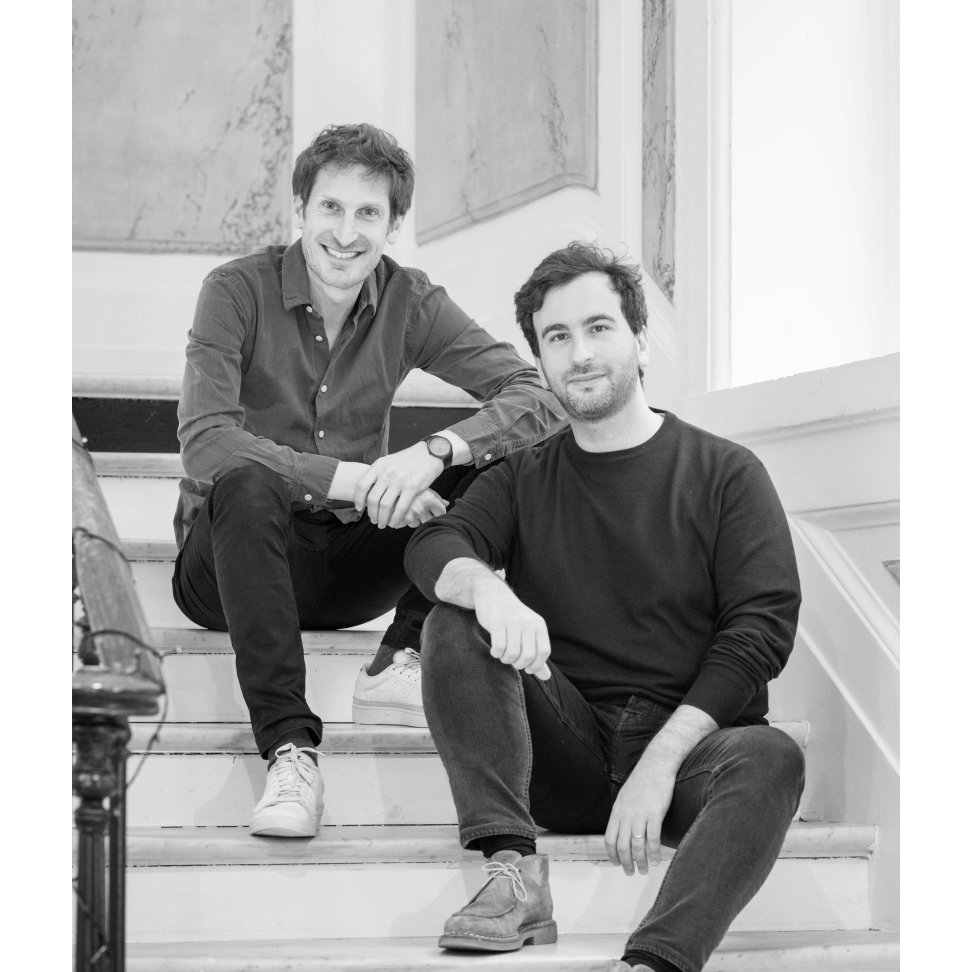 1,300 employees in Paris, Berlin, Milan, Barcelona & Belgrade
120,000 companies have launched with Qonto
Our press releases