Financing made easy with Qonto
Bring your projects to life thanks to Qonto's recommended financing partners. Enjoy a faster application process with fewer steps and less red tape. Receive financing funds directly into your Qonto account.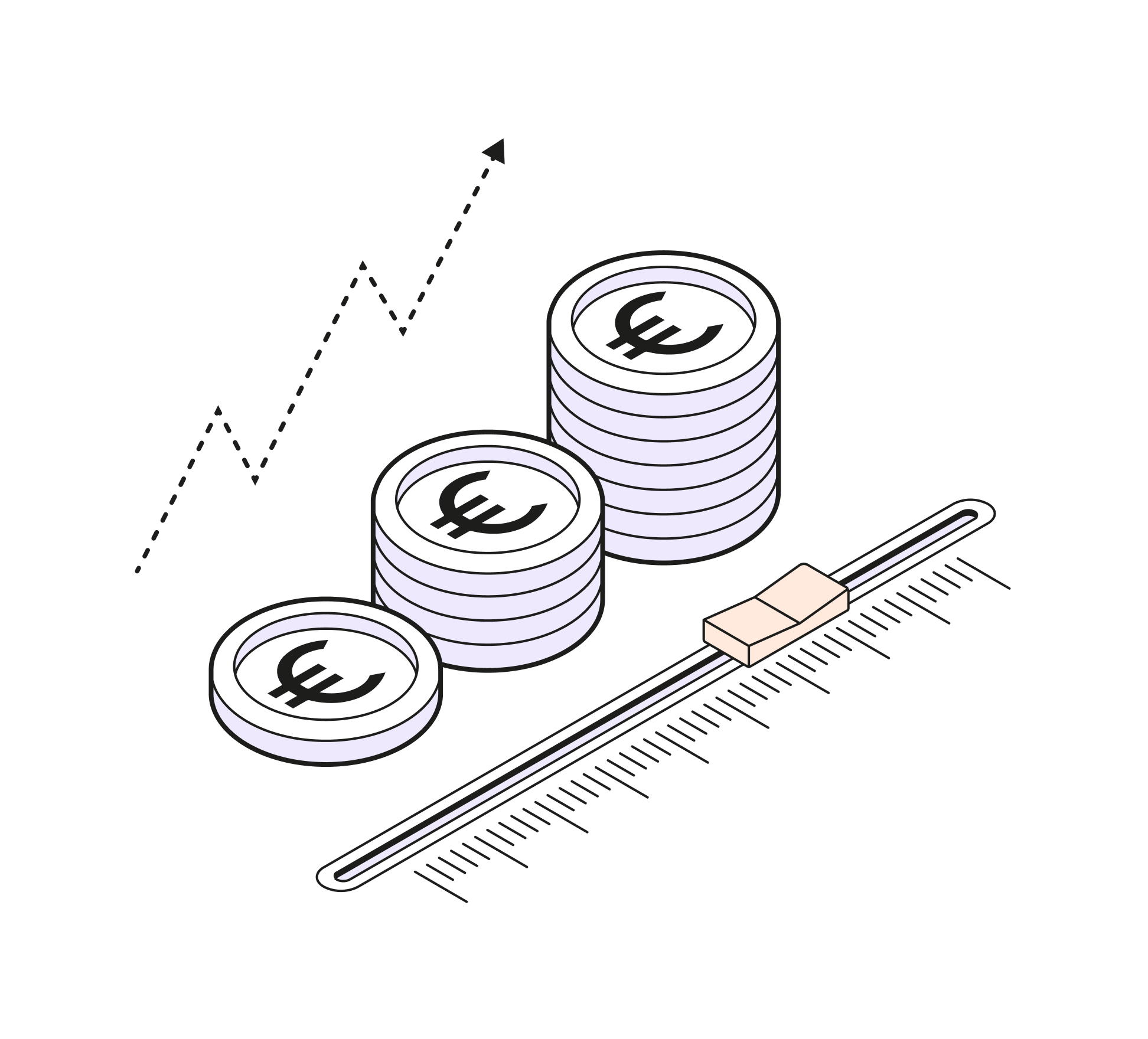 A fast-tracked process with less red tape
Make applying for financing easy. Give our credit partner secure access to your account so you can skip application steps and save time on manual data entry. Then our partner will process your application directly.
Receive funds straight to your Qonto account. When you apply through our Financing section, you grant our partner secure access to your IBAN so they can send funds seamlessly once approved.
Digital financing with a human touch
Handpicked
Digital-first
Personal
Business-friendly
Best-in-business financing partners
We only select financing partners who fully understand the needs and challenges of SMEs.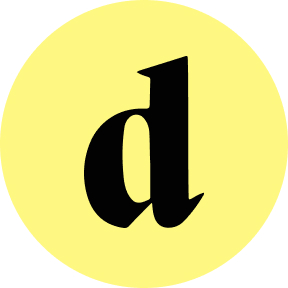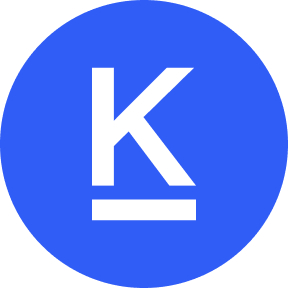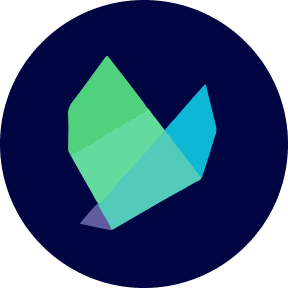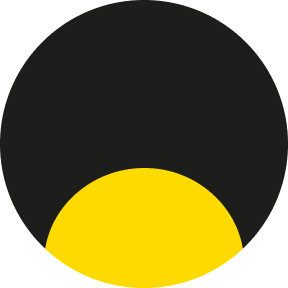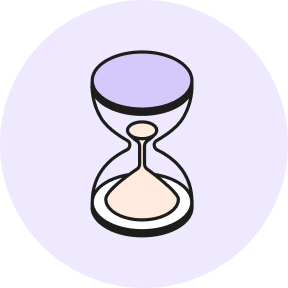 Support for the present or fuel for the future
Whatever you need your financing for, we're here to help you find it.
Discover our financing offers
Not a Qonto customer yet?
Qonto is your 100% online, all-in-one business account that energizes your everyday finance management.
FAQs about business financing
Am I eligible for Qonto's partners' offers?
What are the 3 main kinds of financing?
How can you get financing for a newly created company?
Why seek a loan for business financing?