Easily switch to Qonto
The first-ever bank mobility service for professionals
We help you transfer your business account
Save time and free yourself from paperwork
A dedicated support to switch your business account
Benefit from a customized action plan
This plan is based on an analysis of your transactions, for a simple, hassle-free transition. 
We identify all the actions you need to take
Subscriptions, electricity bills, salary payments... you know exactly what you have to do.
A dedicated agent is here to help you
The agent is available every step of the way for free, by phone, e-mail or chat.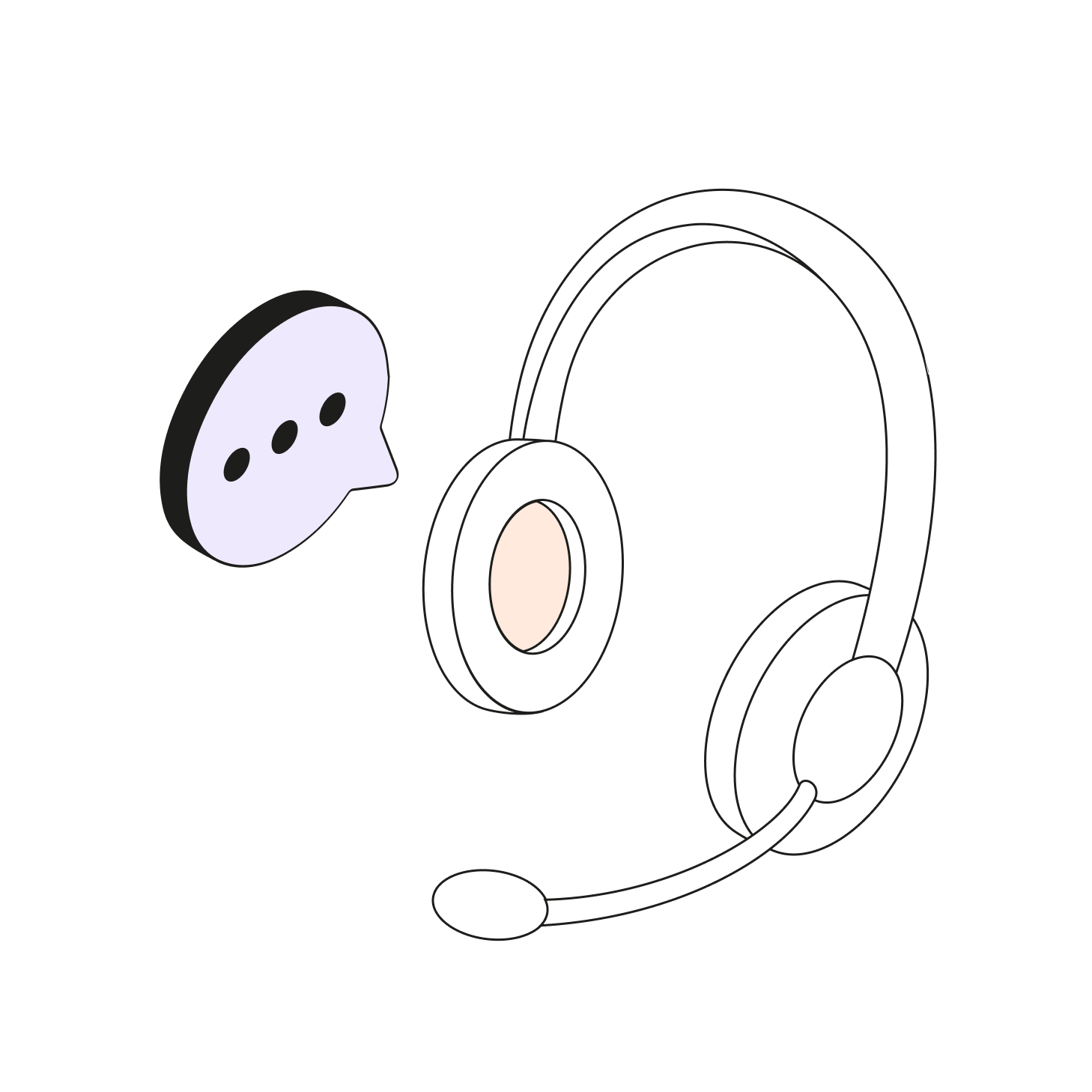 A dashboard to keep control over your account switch
Control your transition
You are in complete control, thanks to a personalized and actionable dashboard: any actions to be taken are instantly displayed and can be managed from there.
Enjoy Qonto!
Once you've completed all the steps, close your previous account with peace of mind.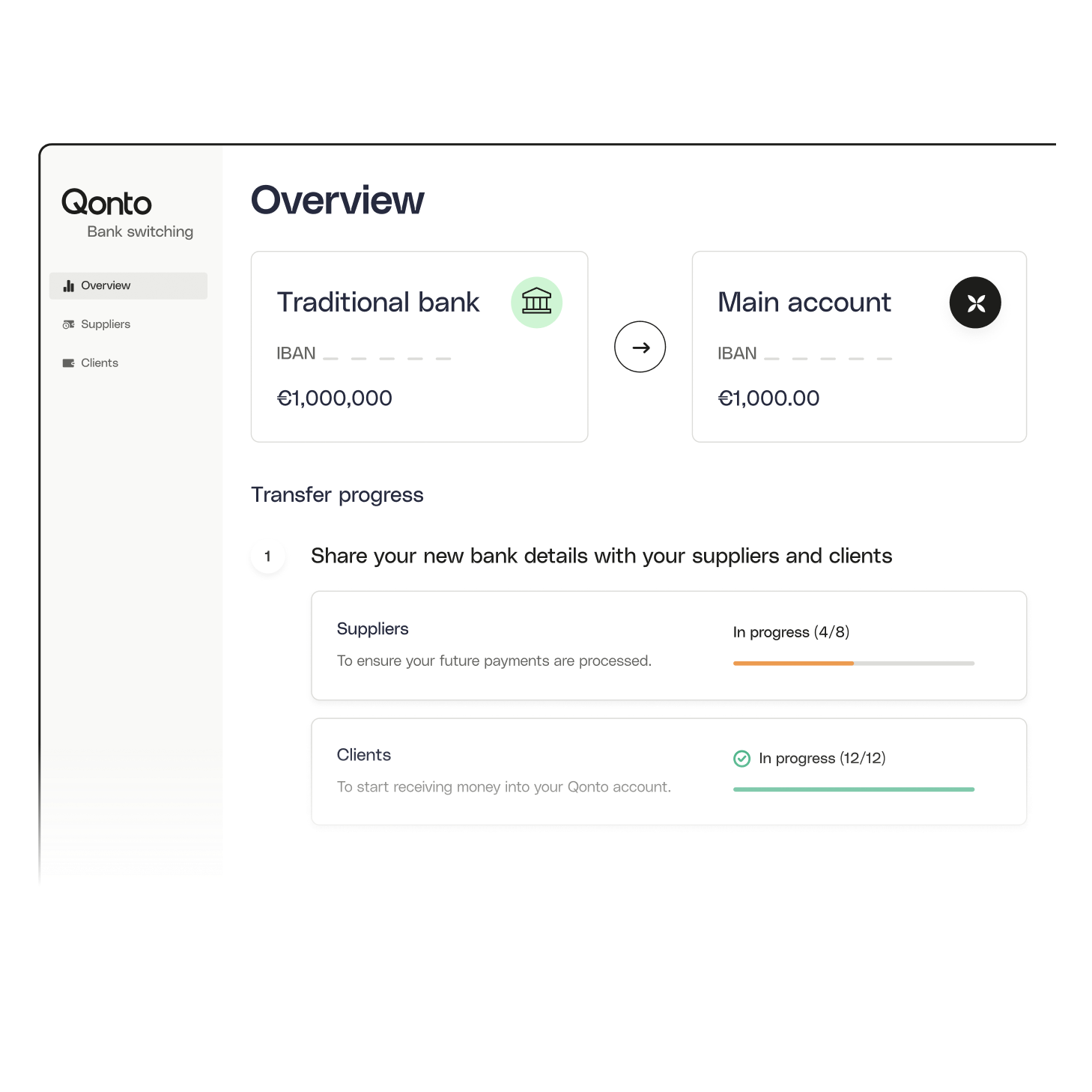 Compatible with more than 165 banks


























How it works
Transferring your account is simple and fast: in only three steps, you benefit from everything Qonto has to offer.
Open your account in 10 minutes
Create an account in a few clicks, then sync your previous account with Qonto. 
Migrate your account easily
Based on your transactions, an advisor will construct your plan and assist you every step of the way.
Start using Qonto
Once you have migrated your account, start enjoying all the benefits Qonto has to offer.
Simplify your finance management with Qonto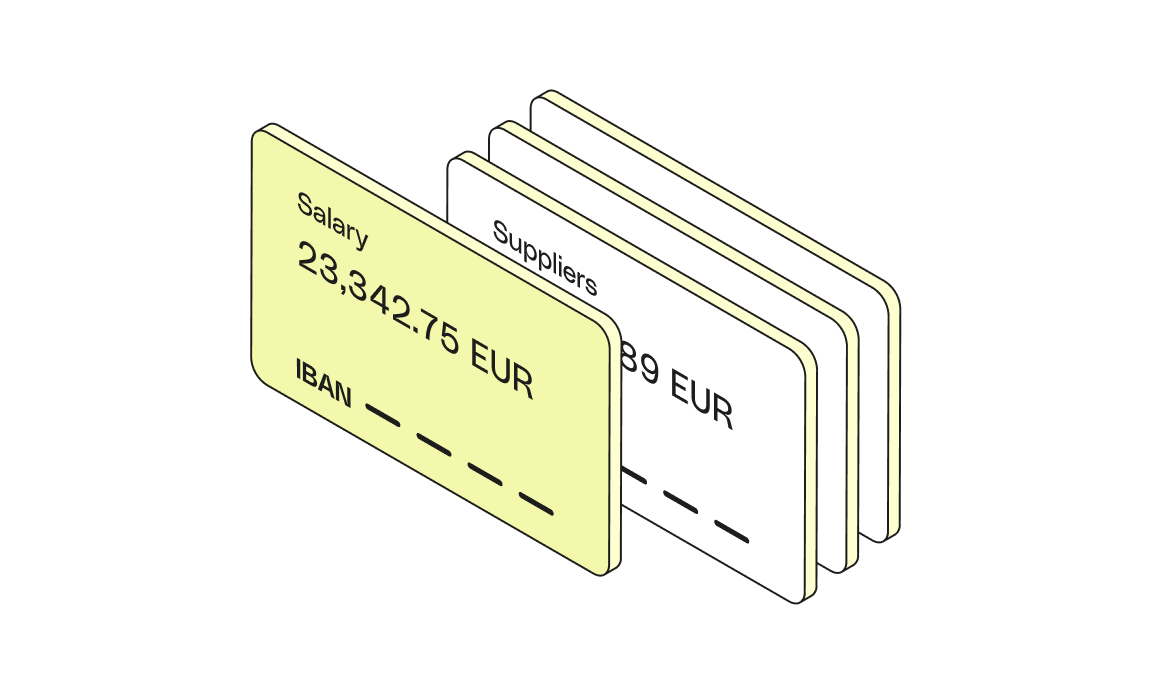 A complete business account
Enjoy an all-in-one online business account, with all the means of payment that you need on a daily basis and an unlimited transaction history, updated in real time.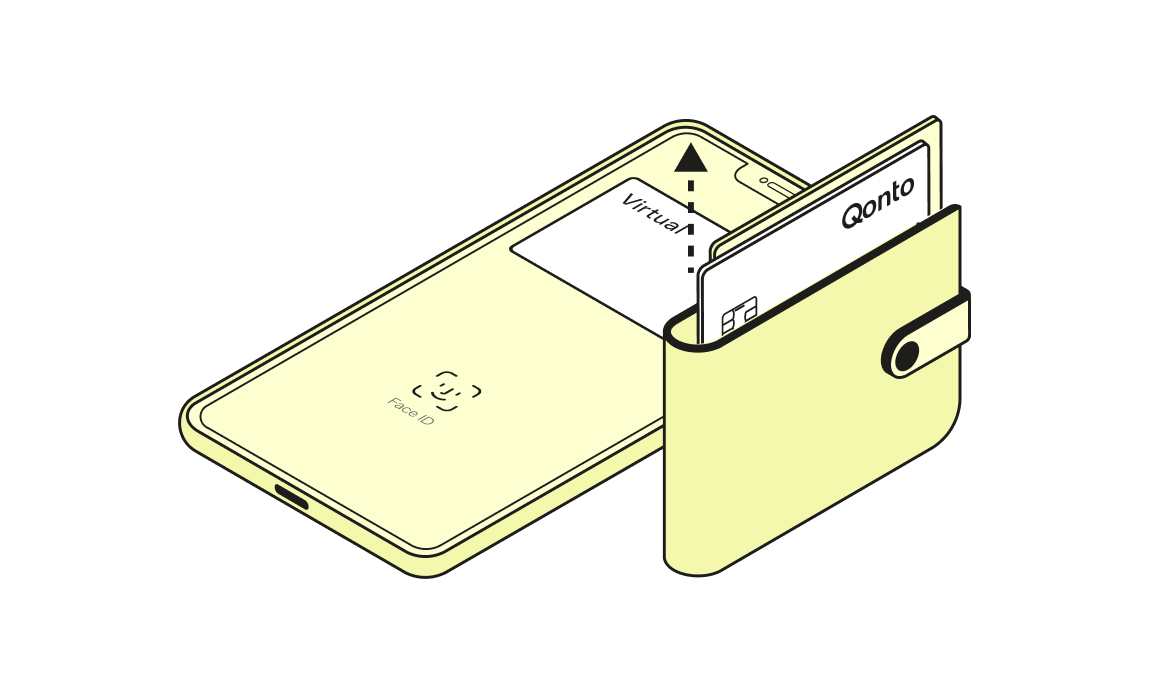 Simplify your accounting
Your accountant will love it: add your transaction attachments in one click and they're certified. Enjoy automatic VAT detection and connect Qonto to your favorite accounting tool.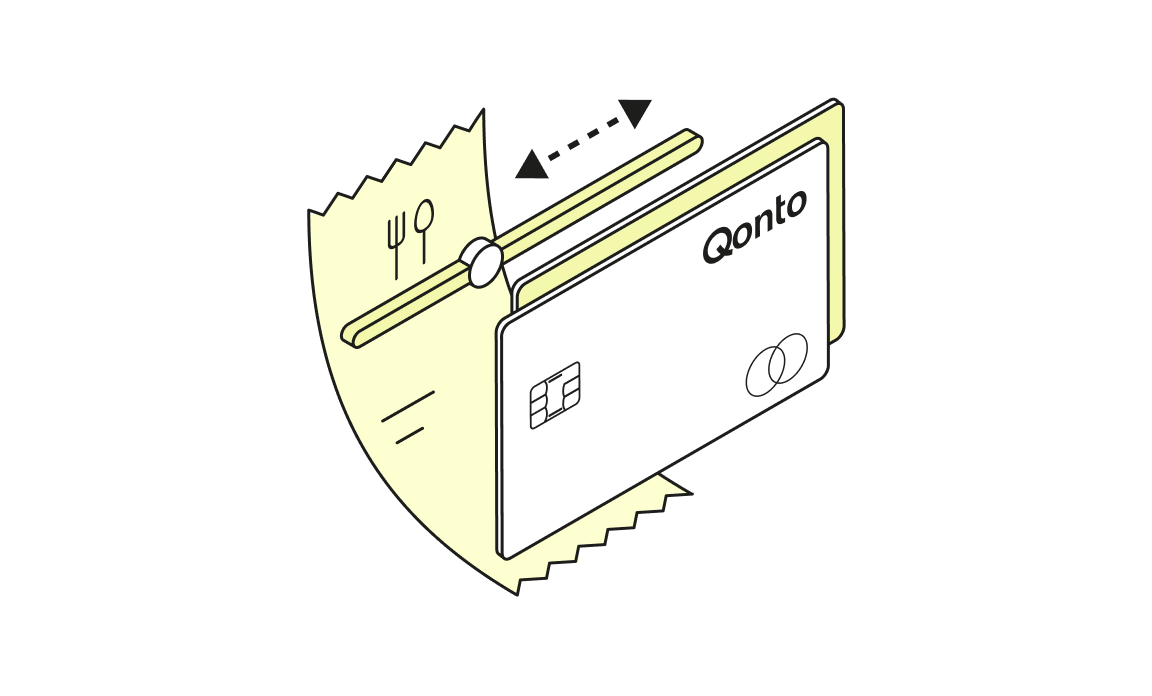 Manage team expenses
Give autonomy to your employees while staying in control. Say goodbye to lost payment receipts with dedicated cards and define their parameters based on your collaborators' needs.
A multifunctional and safe business account
Fair
Reliable
Versatile
Available
Trusted by 400,000 companies
"The best solution to start your own business as a freelancer? Qonto! It's really easy to open an account where you can find all the traditional bank services through a user-friendly interface."
François Vesnier, Freelance Engineer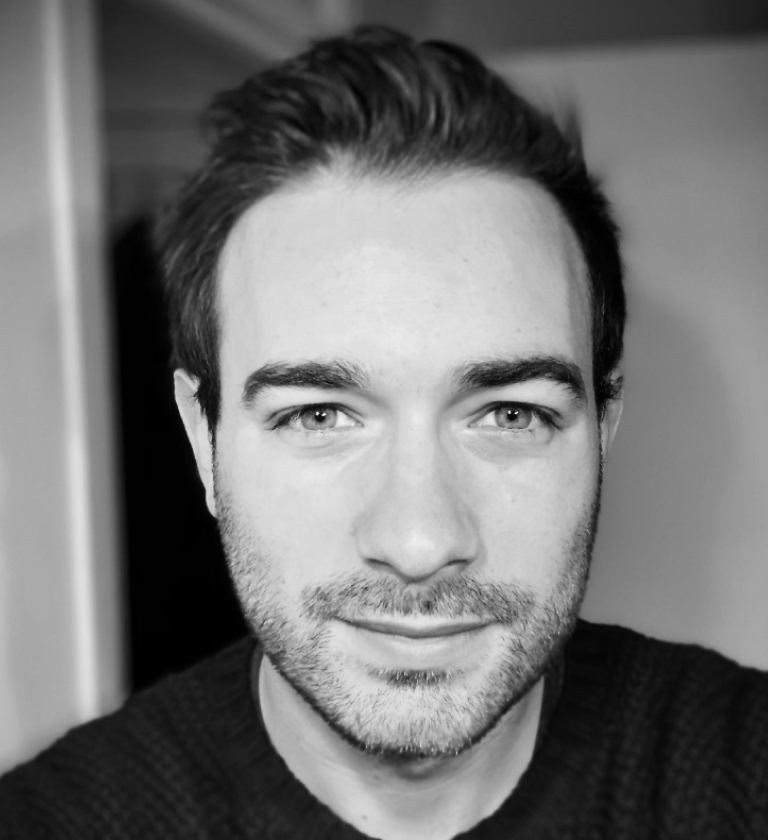 "For a freelancer, traditional banks are really archaic. With Qonto, I know exactly how much I pay for every service I need."
Jean-Charles Guichard, Freelance Videographer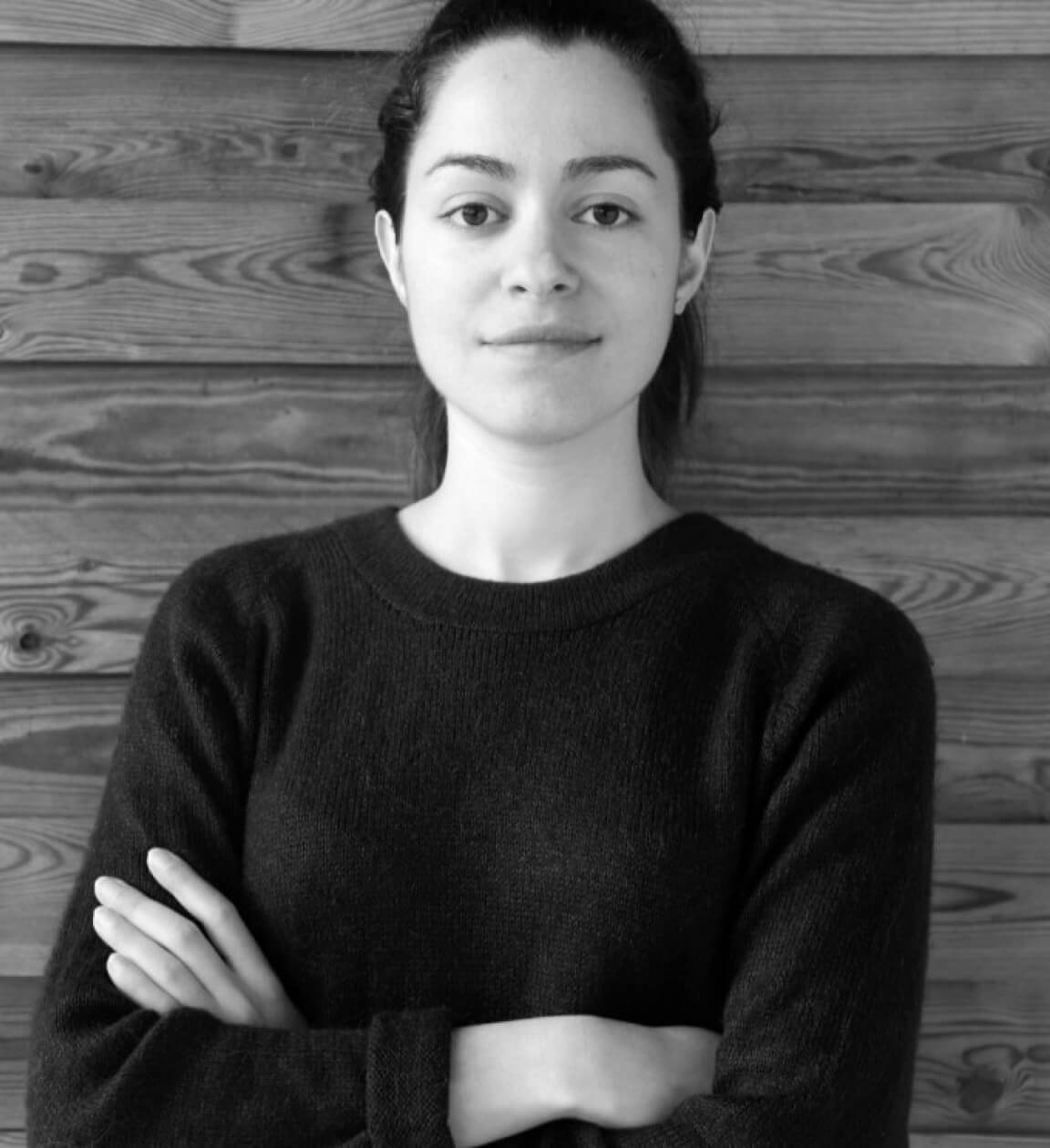 "A reliable banking tool, always keeping me informed of my transactions in real-time and synchronized with my accounting software! I am finally able to focus on my core business."
Anaïs Siret, CEO @Mentor Goal
Enjoy an offer tailored to your needs
Frequently Asked Questions
Why change your professional account? 
When should you close your current account?
Questions you should ask before choosing your new account
The standard procedures for changing your account
How to close your previous business bank account