Championing people, protecting our planet.
A better world is everyone's business. At Qonto, we understand we have a part to play in building a more sustainable planet and a fairer society. We're still at the start of our journey but each day we're learning how we can act - both internally and with our external partners - to maximize our positive impact on communities and minimize our impact on the environment.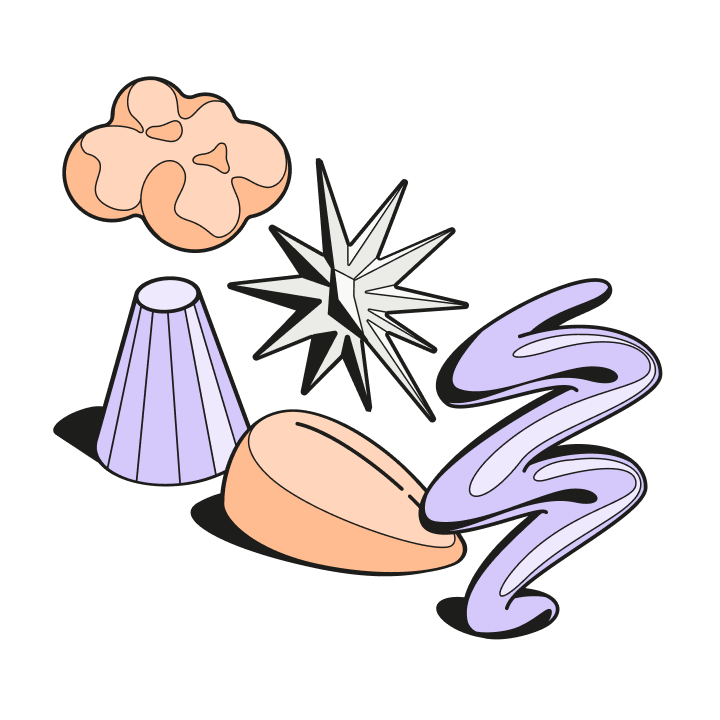 Standing up for diversity, equity & inclusion.
Standing up for diversity, equity & inclusion.
Learn more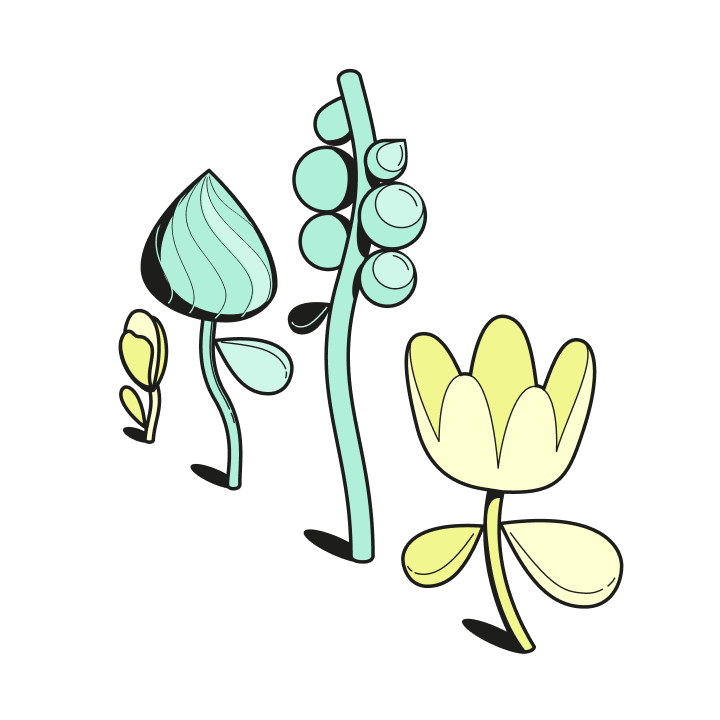 Standing up for a sustainable planet.
We want the principles of Diversity, Equity and Inclusion (DEI) to guide our decisions company-wide.
Not just because we want a fairer world, but because we know a product that's accessible to all entrepreneurs requires a diverse team to create it.
As Qonto grows, our environmental footprint must not grow at the same rate.
We commit to a 5% year-on-year reduction in our direct and indirect carbon emissions relative to our growth by the end of 2023. We'll also share with you the details of this goal, our progress in reaching it, and the learnings we make along the way.
Assessing our performance
Targeted action, wider impact
Committed, company-wide.
Our Impact Committee is made up of employees across all departments and levels and charts the course for our sustainability and DEI initiatives. Any Qontoer can contribute and volunteer in the way they find most meaningful.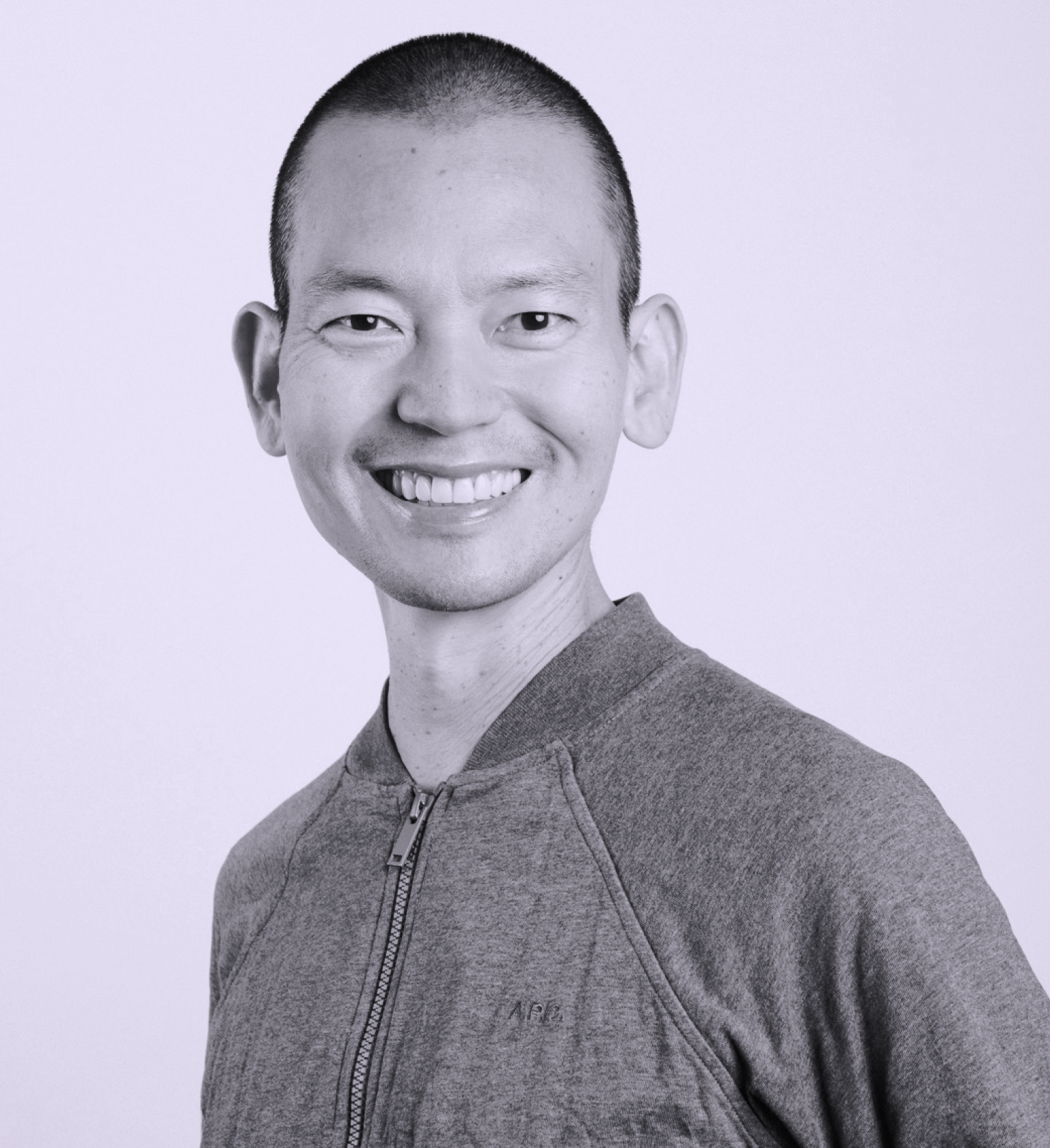 "Accessibility is always on my mind when writing product copy and implementing best practices. It's important to consider the needs of all our clients, including those who might use assistive technologies like screen readers."
Brad Fujimoto, Senior UX Writer, Impact Flying Representative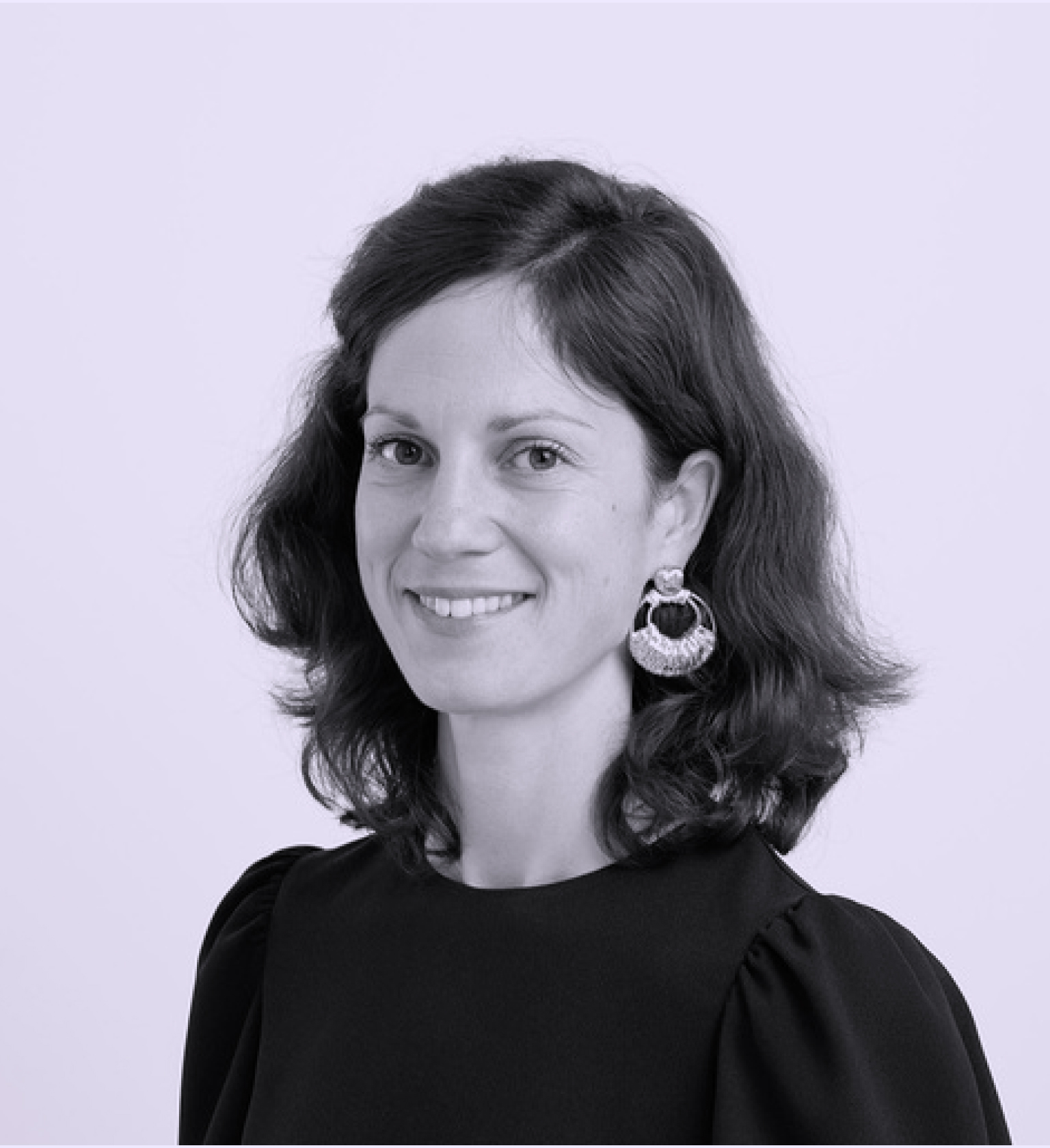 "For me, putting the impact back at the heart of Qonto's business, especially in a period of strong growth, is a necessity."
Marion de Robillard, Marketing & Communications Director, Impact Sponsor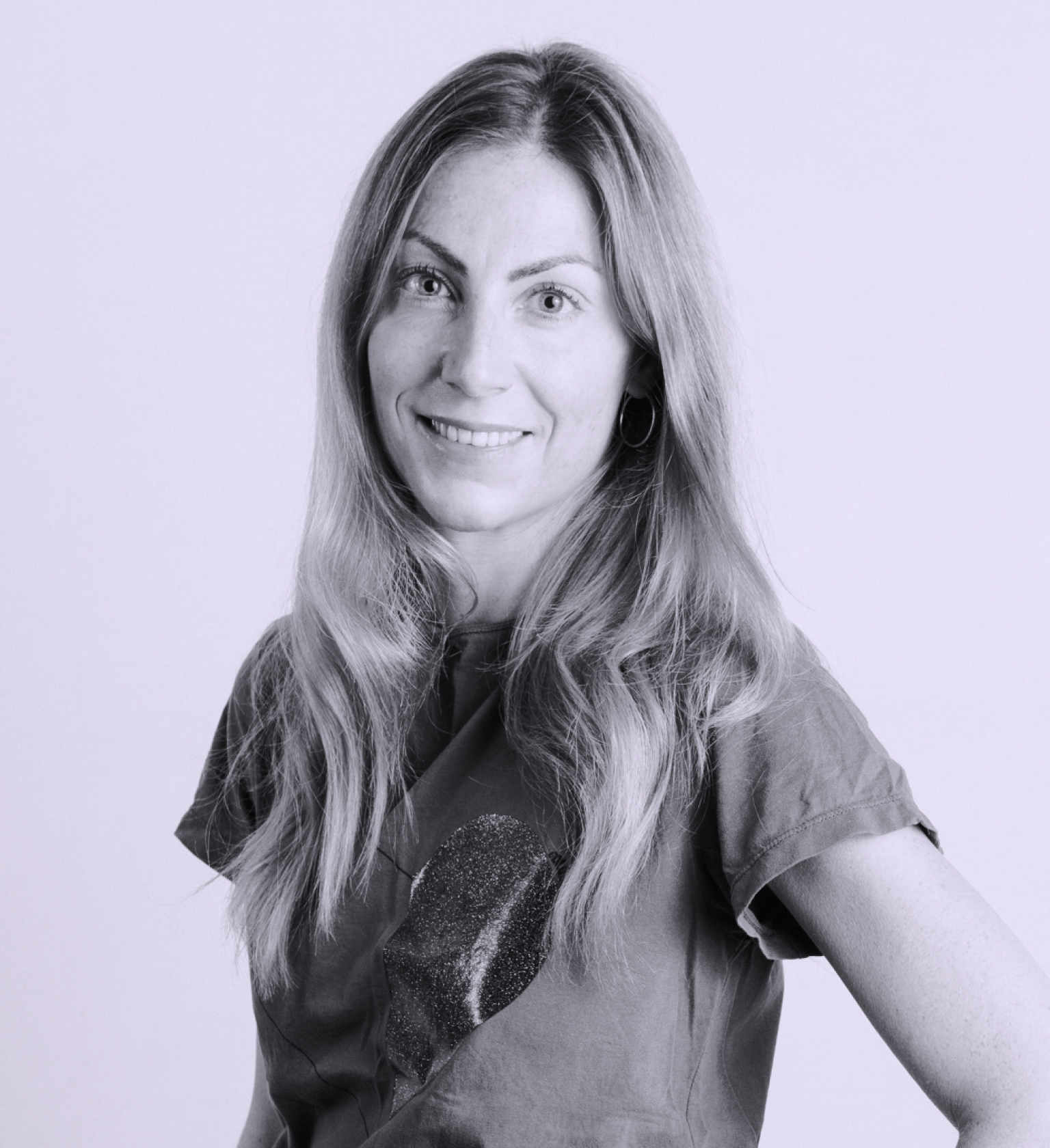 "Qonto is a prominent tech company with real influence and therefore needs to act as a role model and figurehead in its ecosystem. If not Qonto, then who can have a significant impact in tech?"
Alexia Delahousse, VP Legal & Public Affairs, Impact Sponsor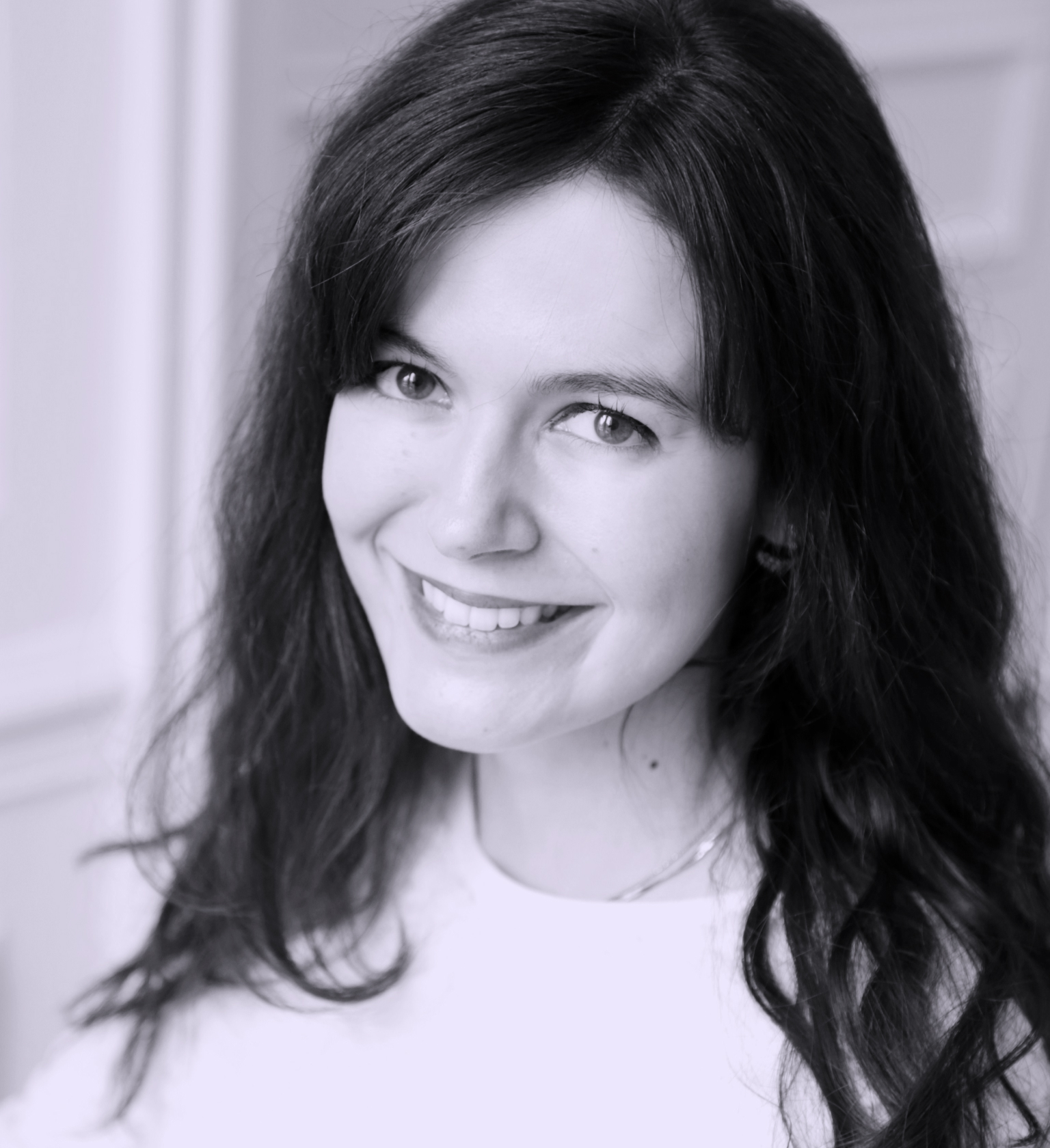 "I see my role as an enabler, empowering our employees and leading Qonto's transition from a top-down to a bottom-up approach towards Diversity, Equity and Inclusion."
Marjorie Boruel, Talent Acquisition Director, Impact Sponsor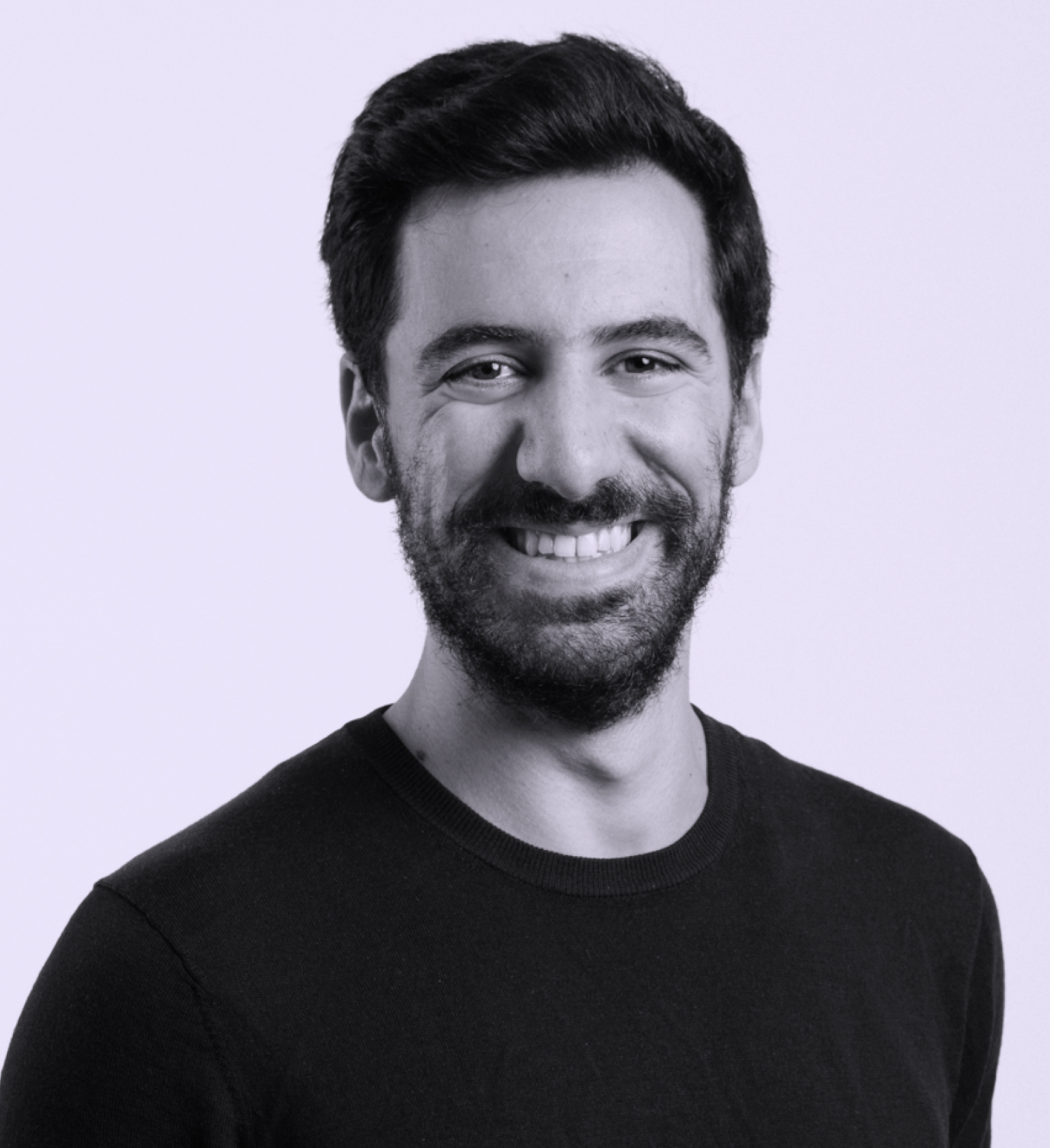 "Payment cards and their packaging are Qonto's only physical product, so we put a lot of effort and passion into their design. Having more environmentally-friendly cards is important for Qontoers, as well as for our users."
Dimitri Gougoulis, Program Manager, Impact Committee Member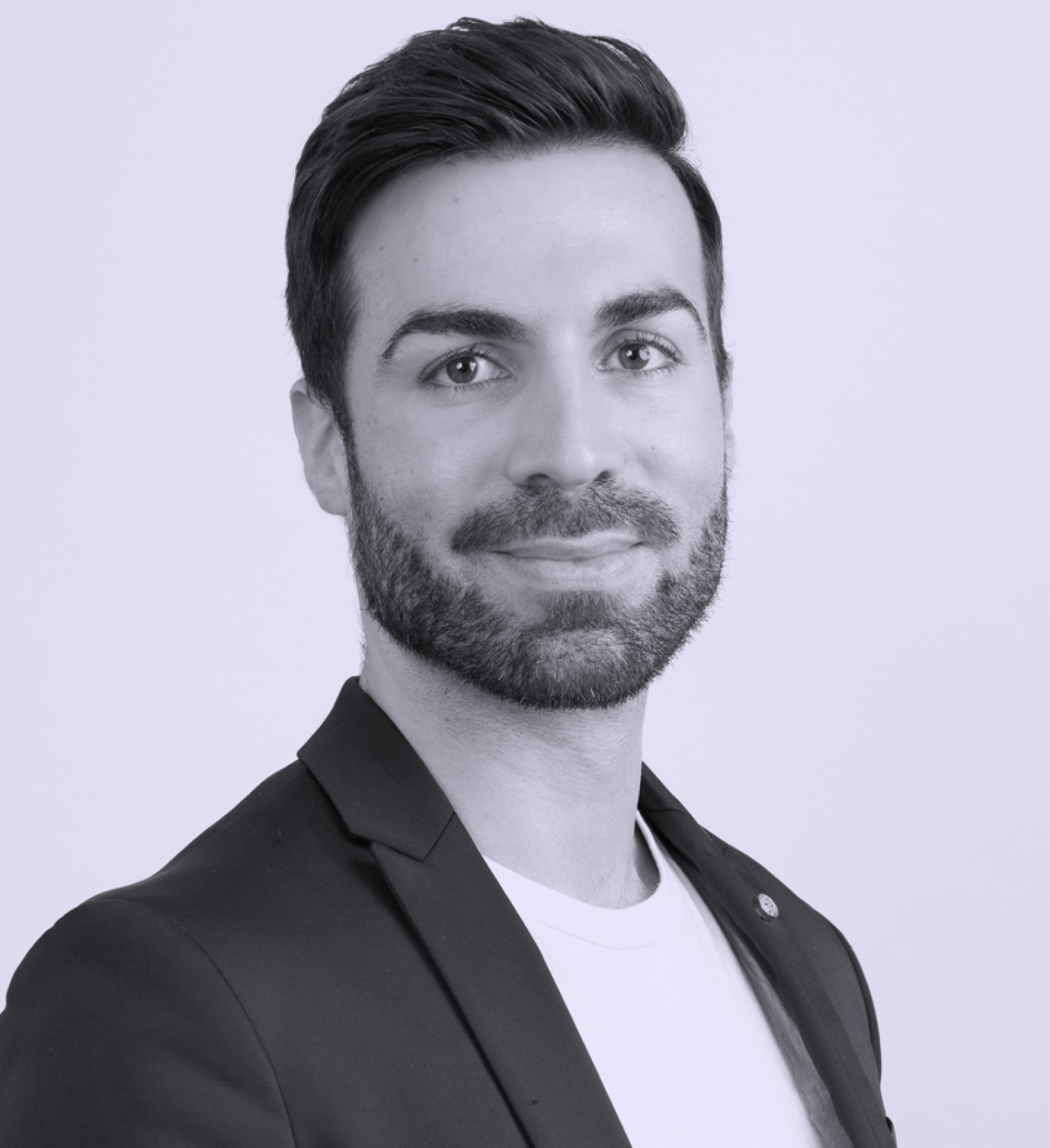 "In my role, I'm able to raise awareness in our workplace of matters close to my heart, like supporting local entrepreneurs through our procurement of products and materials, and the inclusion of disabled colleagues."
Yannick Mangin, Lead, Workplace & Facilities, Impact Committee Member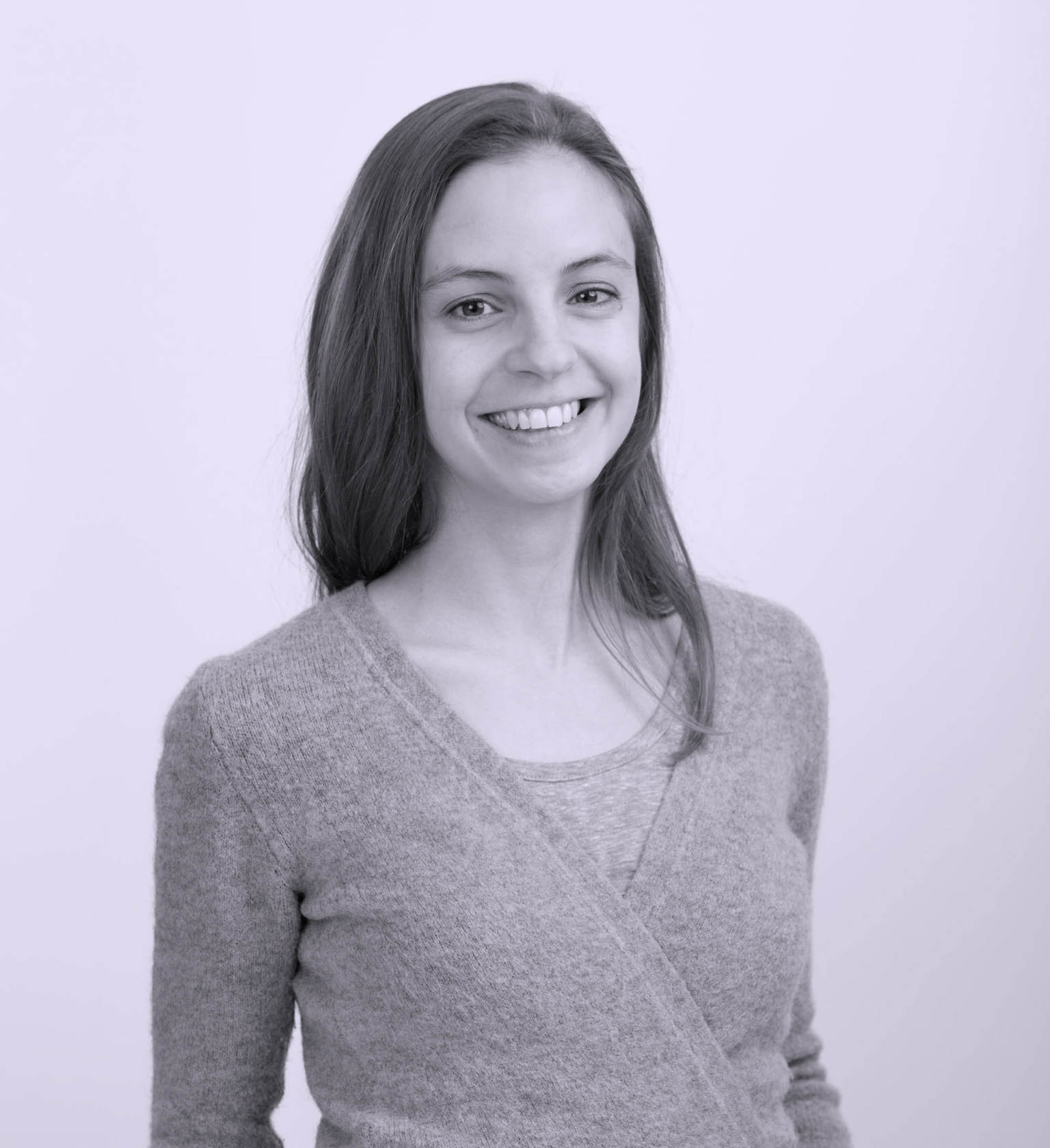 "Online advertising relies on energy-consuming data centers. Understanding and reducing the negative environmental impact of our marketing campaigns is one step towards reducing Qonto's carbon footprint."
Marine Masson, Team Lead Paid Acquisition Italy, Impact Flying Representative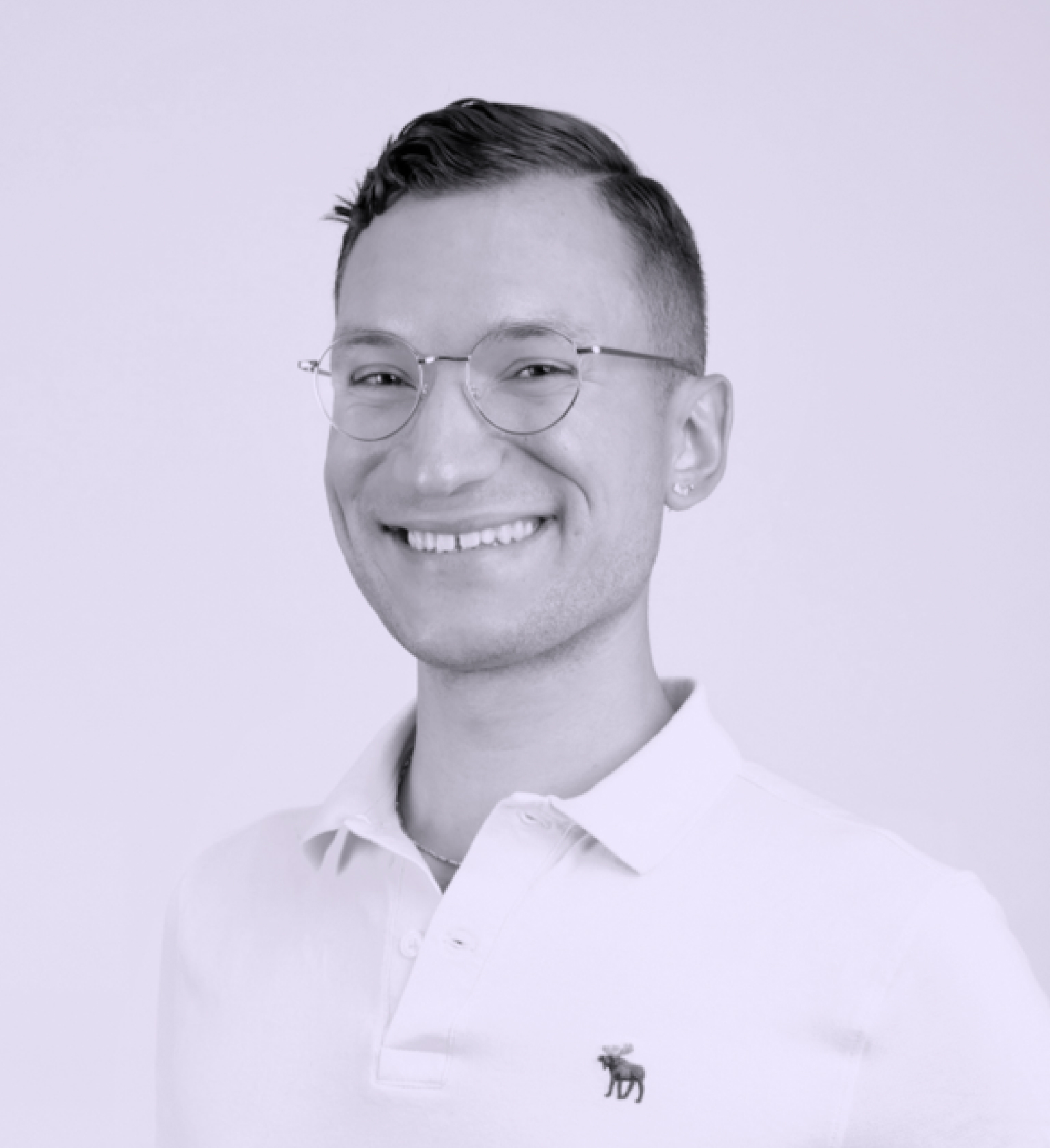 "I created #Team-Pride, Qonto's very first Employee Resource Group, because I wanted to bring people together and to make sure that everyone at Qonto felt included, valued and appreciated for exactly who they are."
Giacomo Oreglia, Customer Success Officer, Employee Resource Group Chair
Our partners for positive change
While we've already made great strides, each day we're still learning how we can best fulfil our social commitments. To help us, we've chosen partners with a wealth of specialist experience and expertise.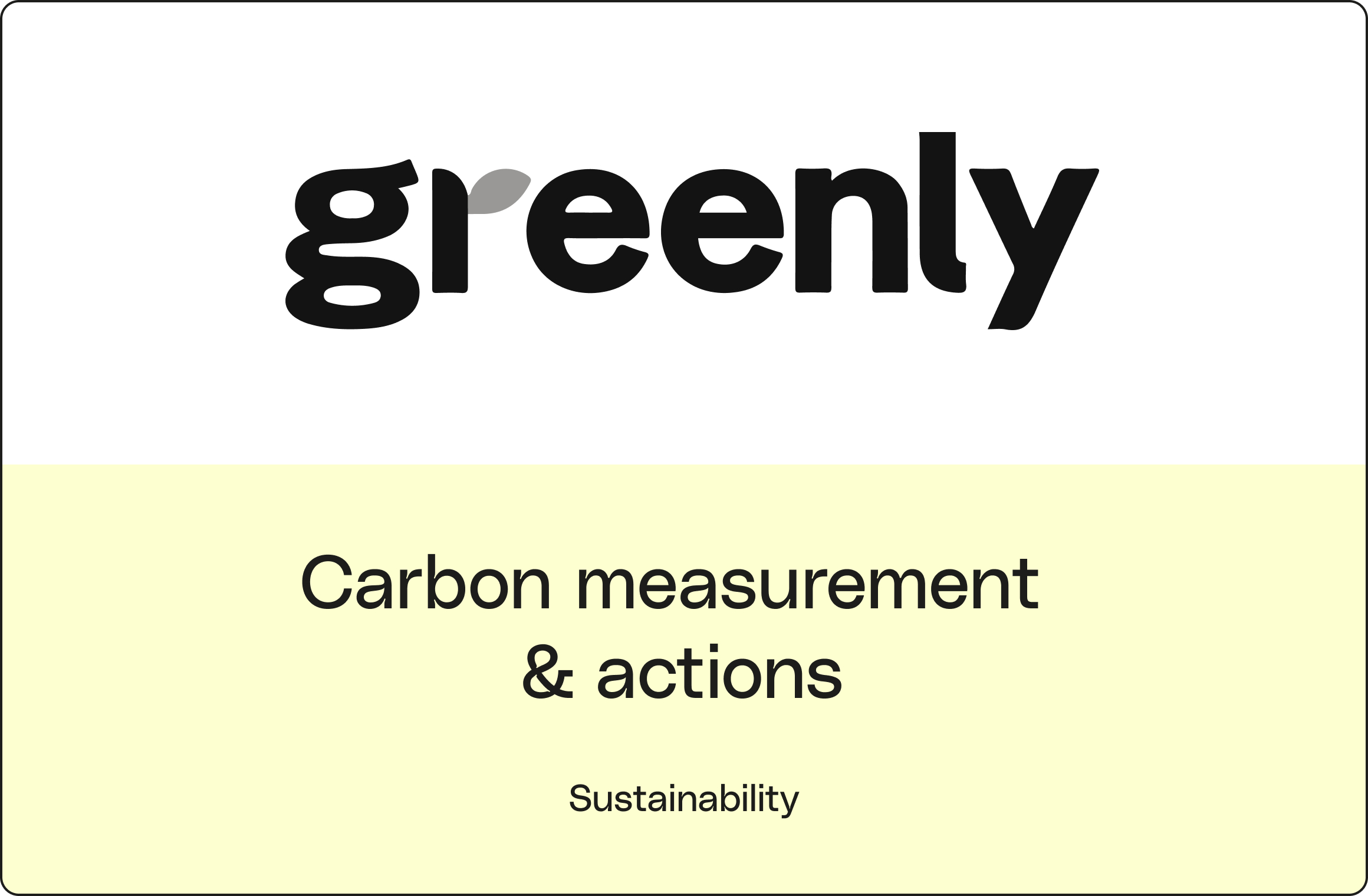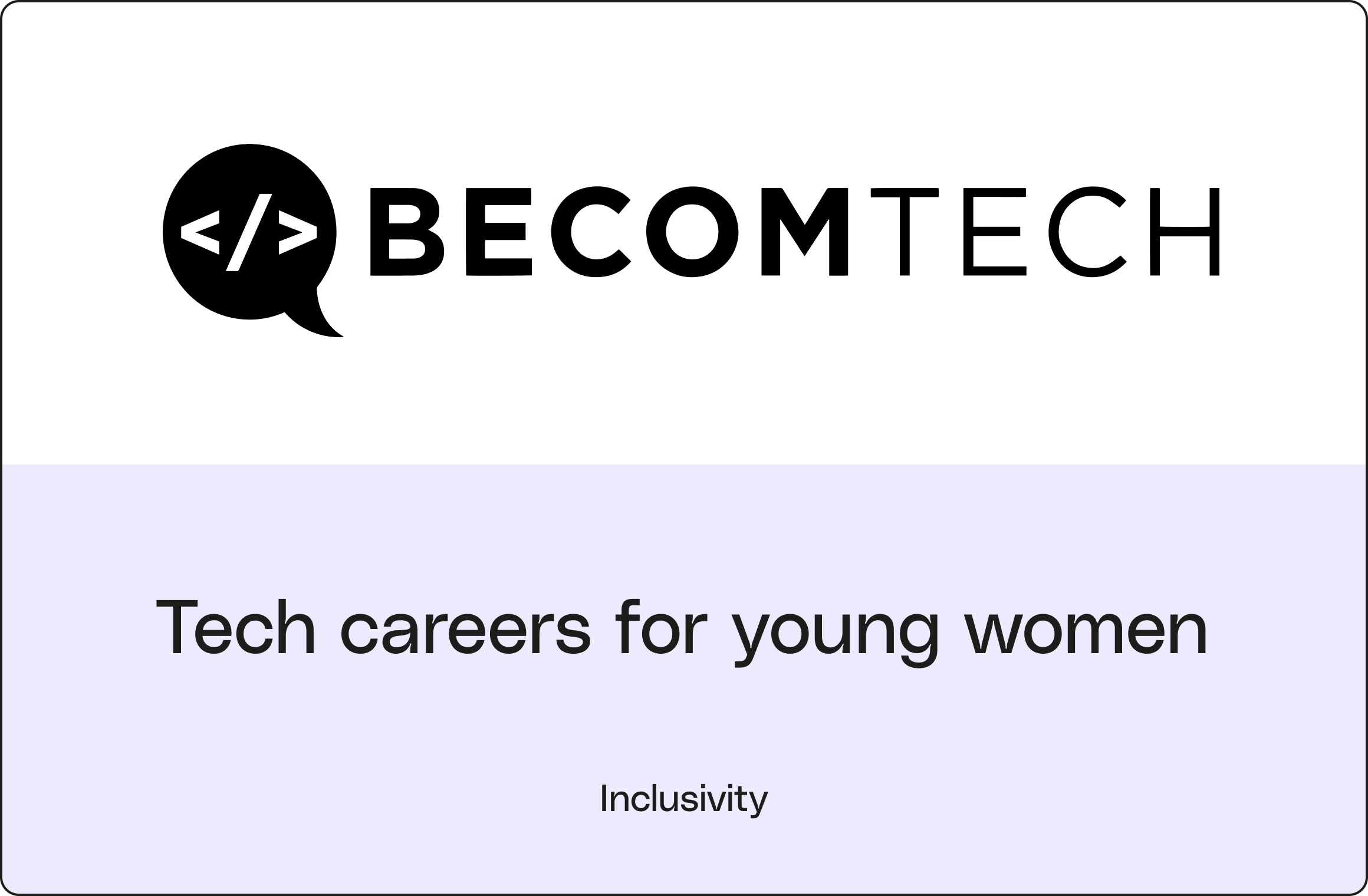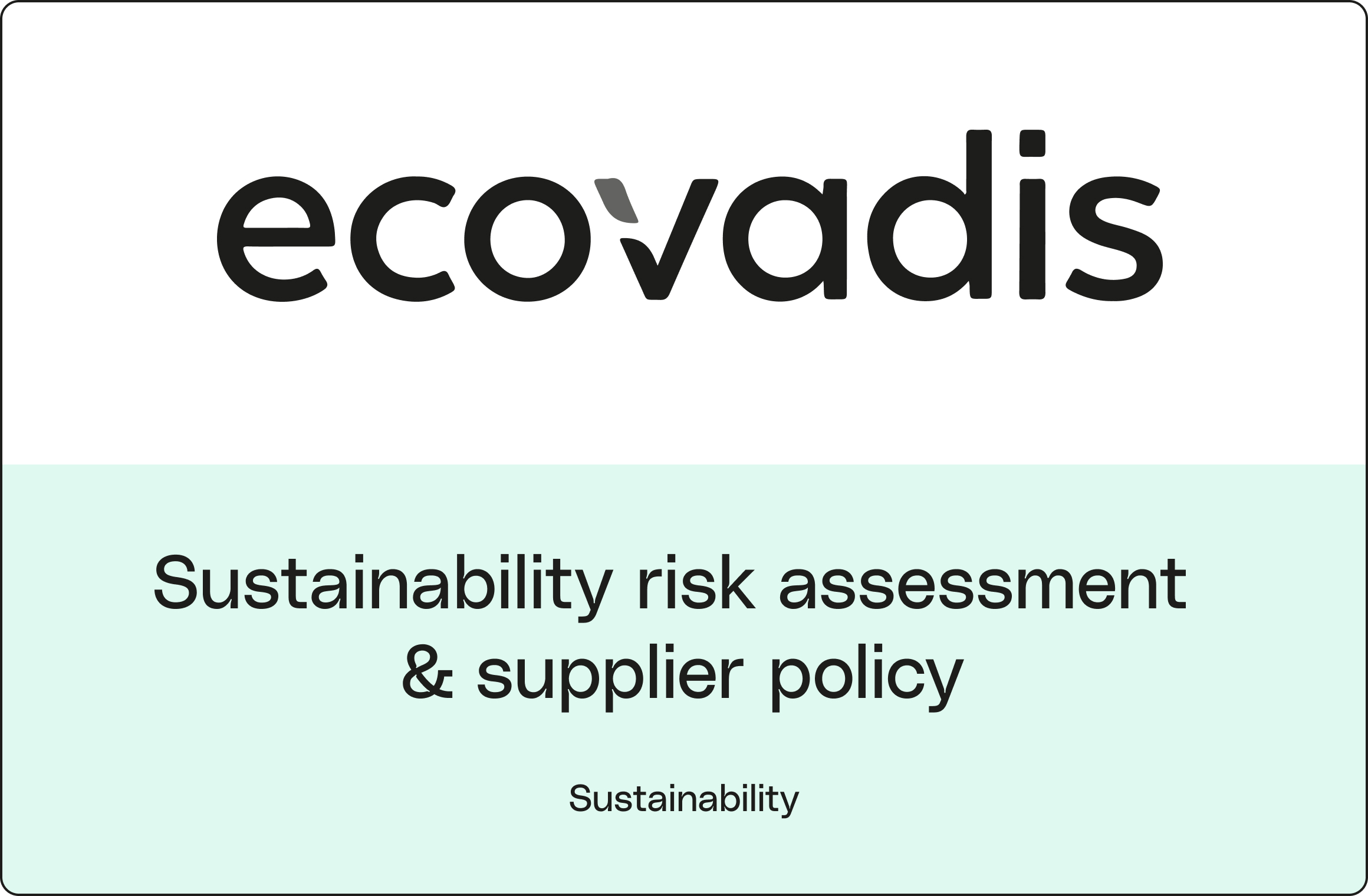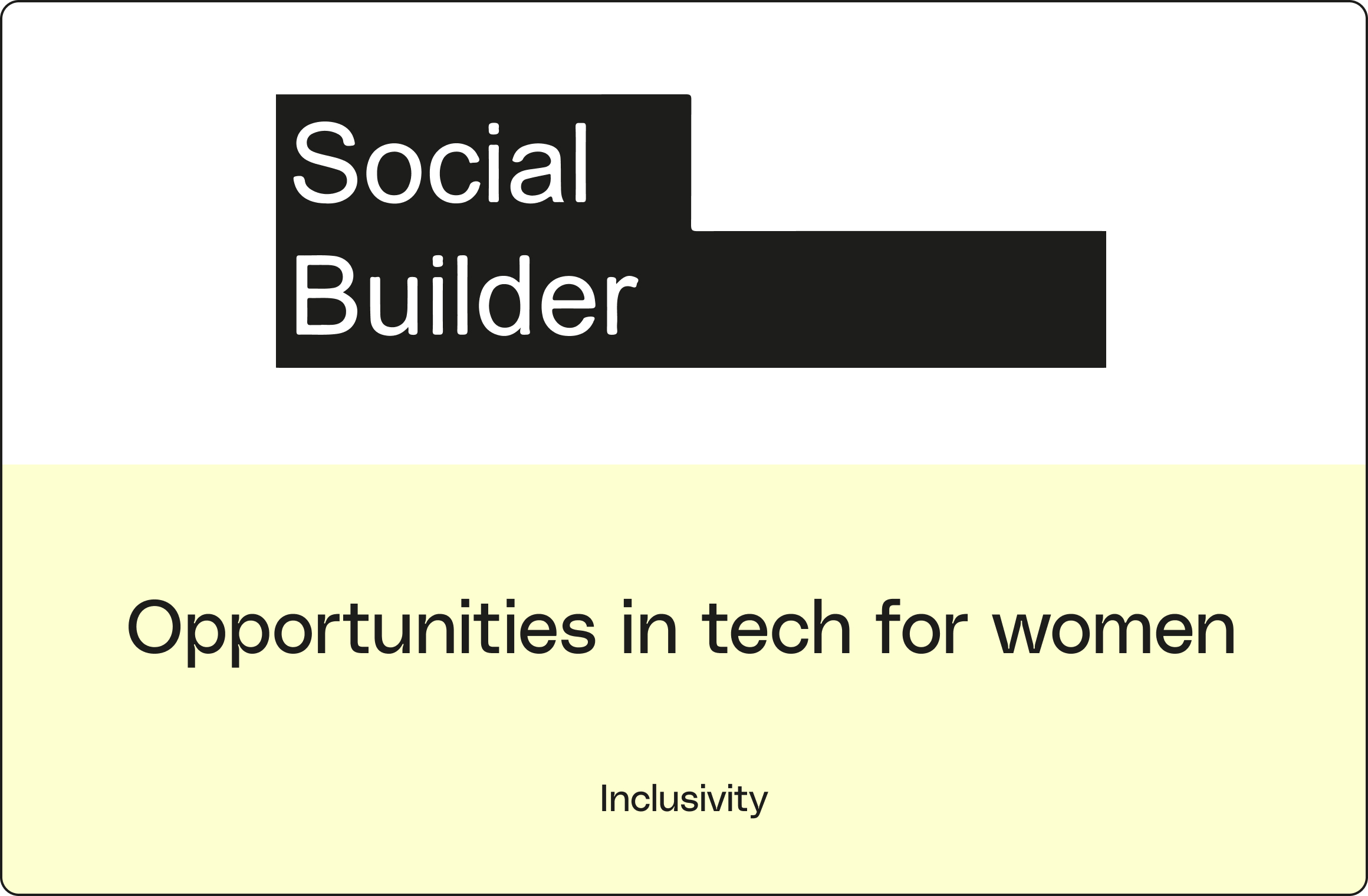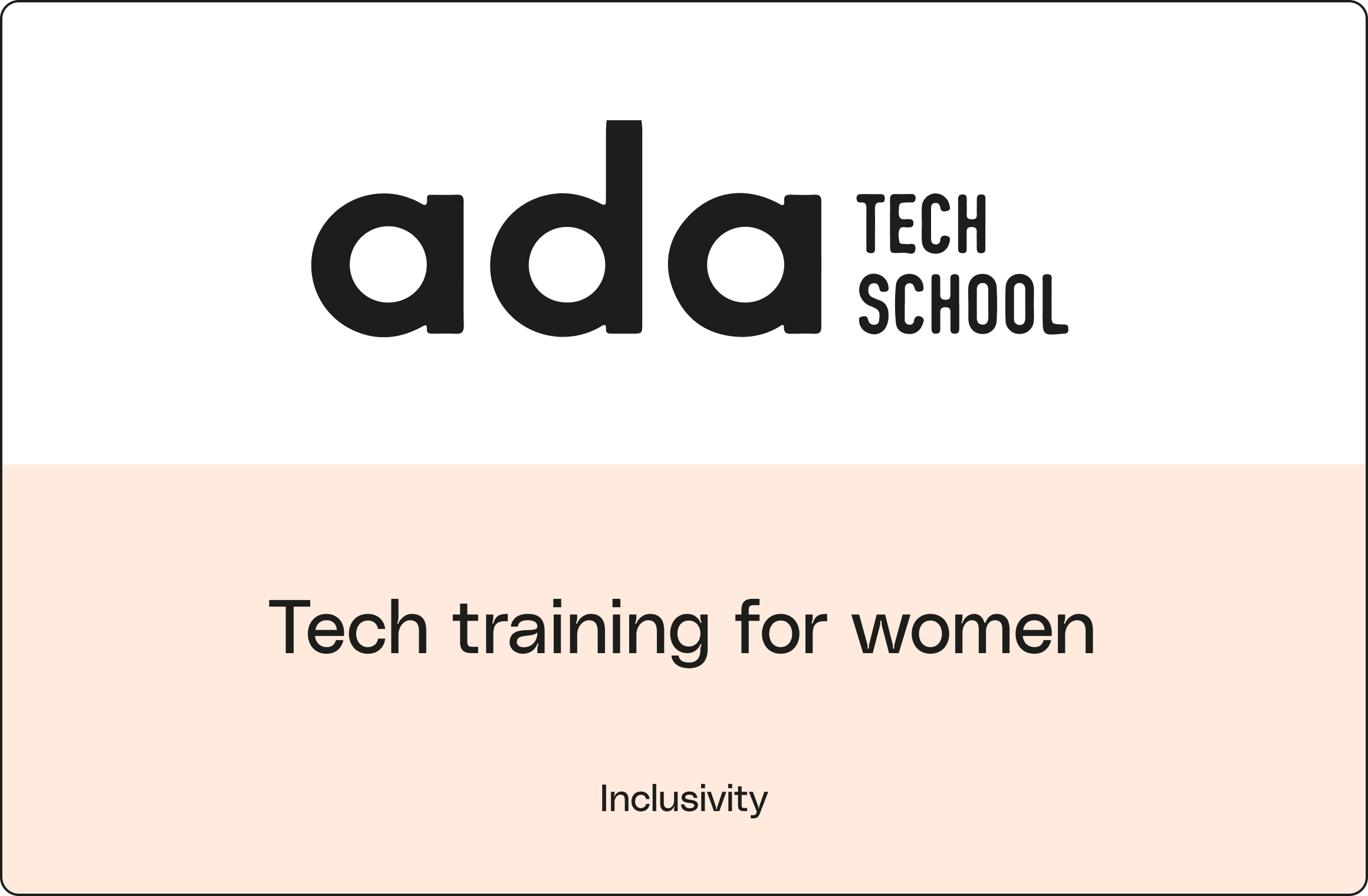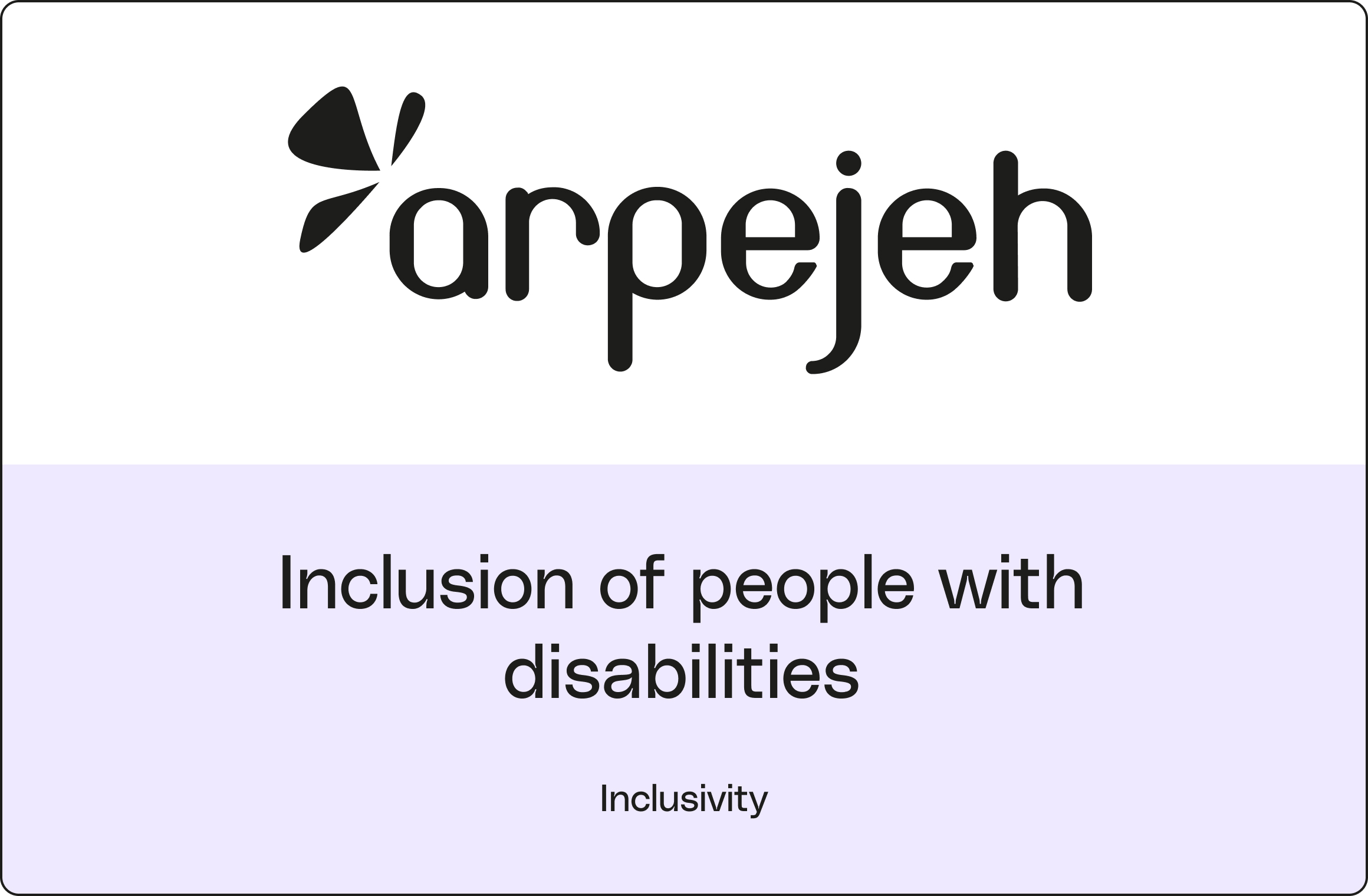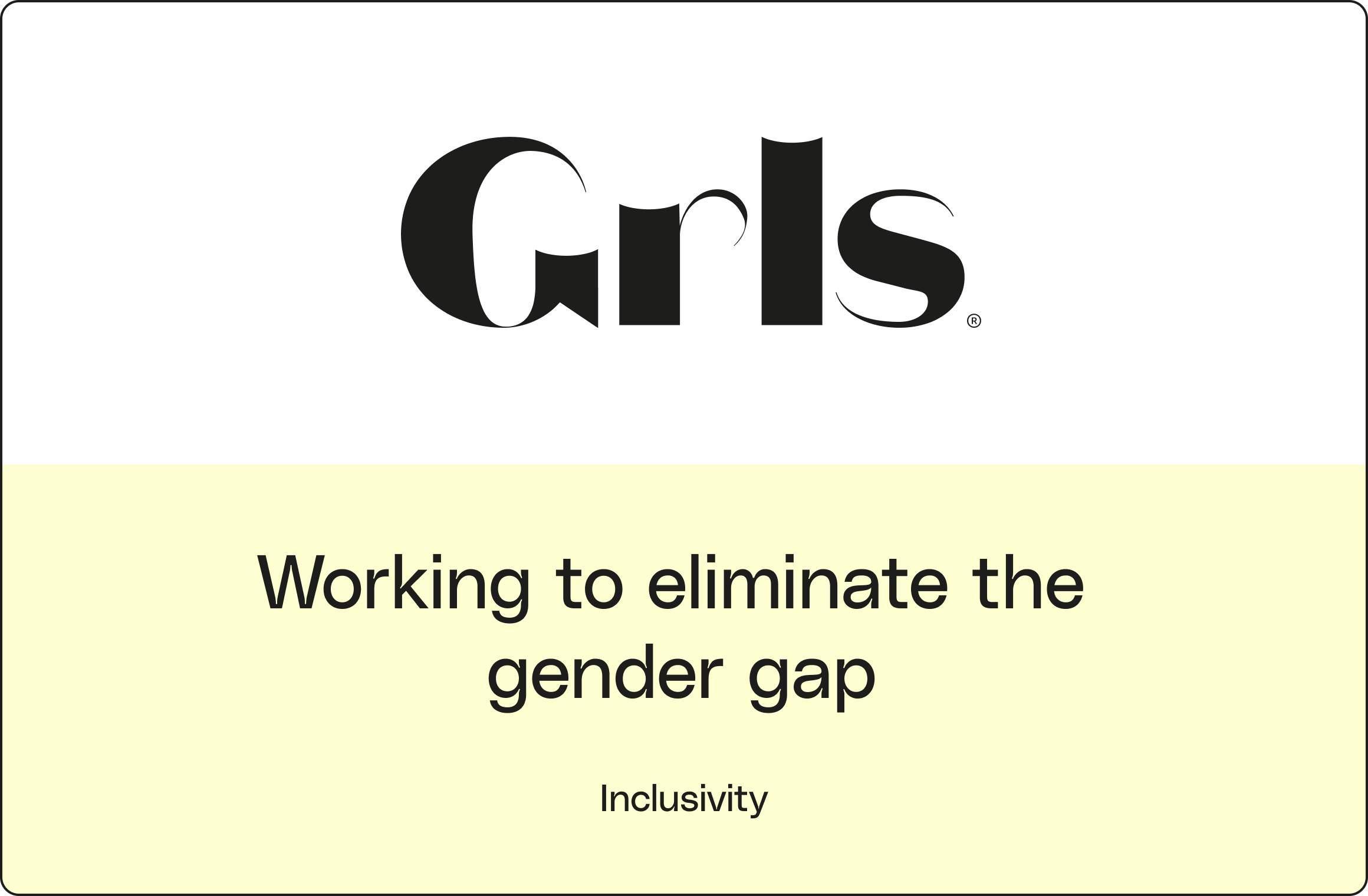 Further information
To help us make the best, most socially responsible decisions, we like to stay informed. We also want to share what we've learned with our customers, partners and investors. Stay up to date with Qonto's progress on environmental sustainability, social equity, diversity and inclusivity.
Think we're missing something?
We're just at the start of our journey to make Qonto a genuine driver of positive change. If you have something to share that you think will help us get there faster, we'd love to hear from you at impact@qonto.com.