Create your company online
Qonto makes company creation a breeze for entrepreneurs. From choosing your company's legal structure to depositing your share capital and registering your business, we can get you up and running, fast.
The business account for company creators
Receive a local IBAN within seconds
Use Mastercards and many other payment methods
View your unlimited payment history, updated in real time
Enjoy no transfer commissions, no hidden fees
Deposit your capital in 3 easy steps
Once you have your deposit certificate, you can finalize your company registration and create your Qonto account
Choose your company's legal status
Choosing a legal structure also involves writing its bylaws. Don't worry, our partners will help you every step of the way.
Deposit your capital
Each of your partners can make a simple transfer to deposit their share capital. You'll then receive a digital certificate from Qonto within 72 hours.
Register your company
The last step before launch. Once you've obtained your certificate of incorporation, upload it to the Qonto app to free up your deposit capital. Then you're all set.
Our partners in company creation
Company creation for the modern entrepreneur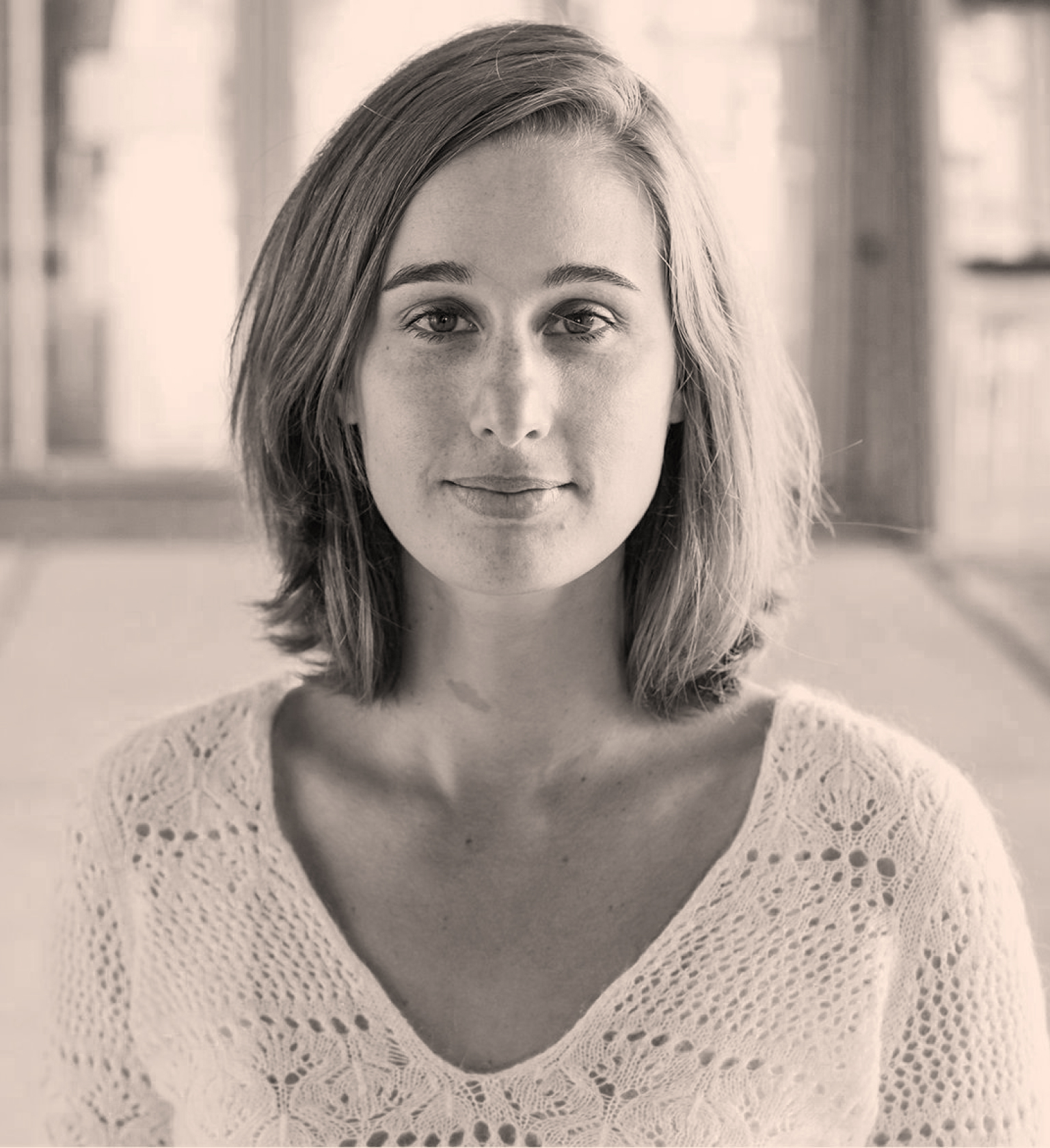 "I created my company with Qonto. Opening an account only took me 10 minutes, while the customer service is excellent and the design user-friendly. I'm so happy with it!"
Géraldine Vivo, Founder @Louve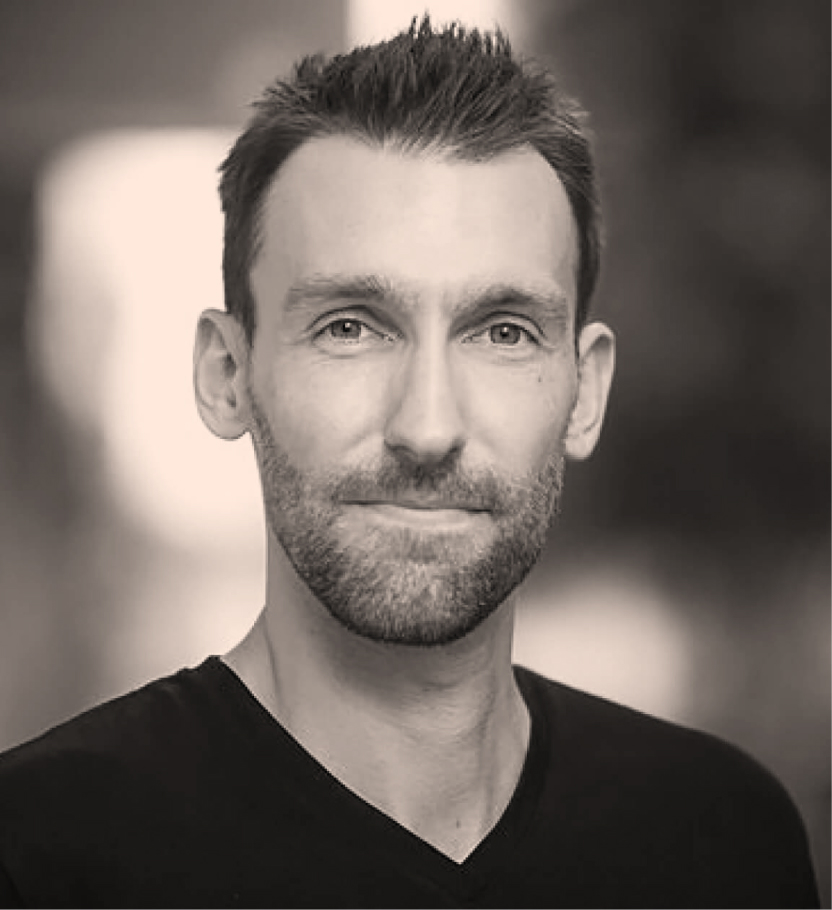 "Excellent service! Qonto made the creation of our SAS super easy. We could deposit the share capital online, and the customer service was really helpful. Today, we have full control of our accounts, bank transfers and payment cards directly on the app. It's perfect!"
Bastien Petit, Founder @Cashnotify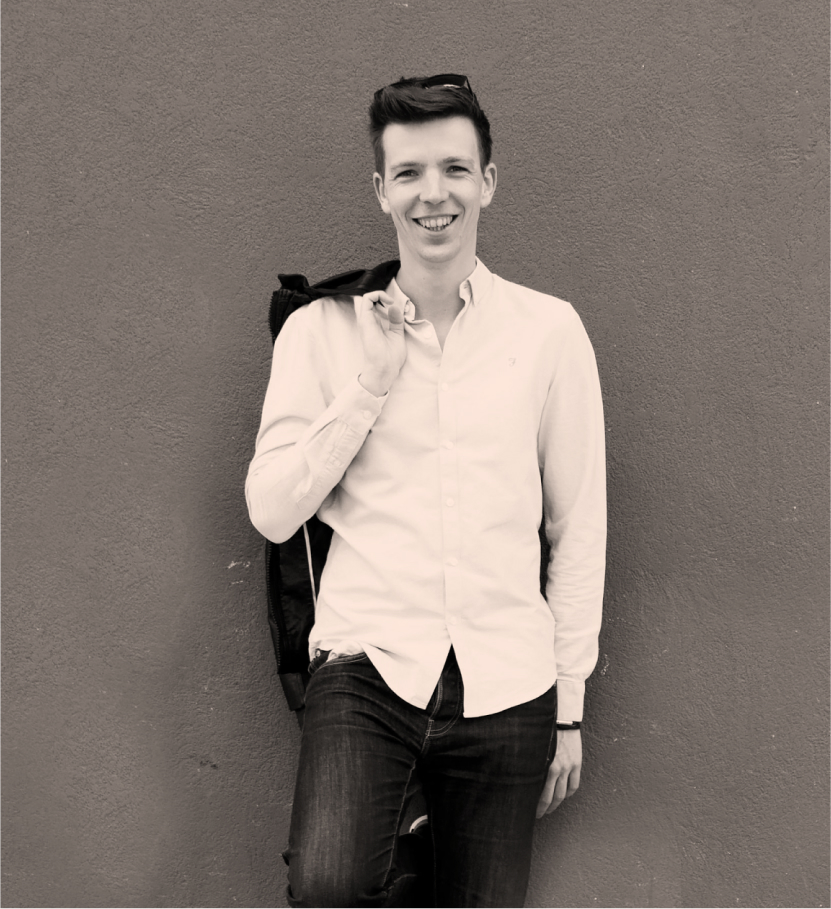 "We chose Qonto to create our SaaS company, and we are delighted! It was super easy to proceed with the share capital deposit online. Now I just enjoy using the app!"
Camille Roux –, Founder @Merci Cookie
Ready to try Qonto?
Sign up today and start depositing your company's share capital. Whether you're self-employed or a small business with multiple teams, Qonto is the only business account you'll need.