The ideal business account for associations
Monitor your finances and increase your impact tenfold with the all-in-one account for registered associations. Easily collect donations and membership fees, manage your expenses in real time.
A complete and accessible account for your association
A French IBAN in just a few clicks
Mastercard cards, plus other payment methods to manage your association
Unlimited transaction history, updated in real time
No hidden fees, no charges for transfer commissions
An account for your association enhances its success and its impact
Flexible
Collect members' fees and contributions via different payment methods
Transparent
Monitor financial flows with unlimited history accessible at any point in time
Available
7-day-a-week customer service to answer any of your questions
Maximize your association's mission
Optimized collection of donations and membership fees
No more round trips and long waits at the bank. Easily collect both one-off and regular contributions through transfers or a mobile banking terminal.
Up-to-date information for funding research
Save time in the search for grants and subsidies thanks to clear and up-to-date financial data.
Cash checks easily
Cash checks in just 2 steps: enter the information in your interface, then send by post.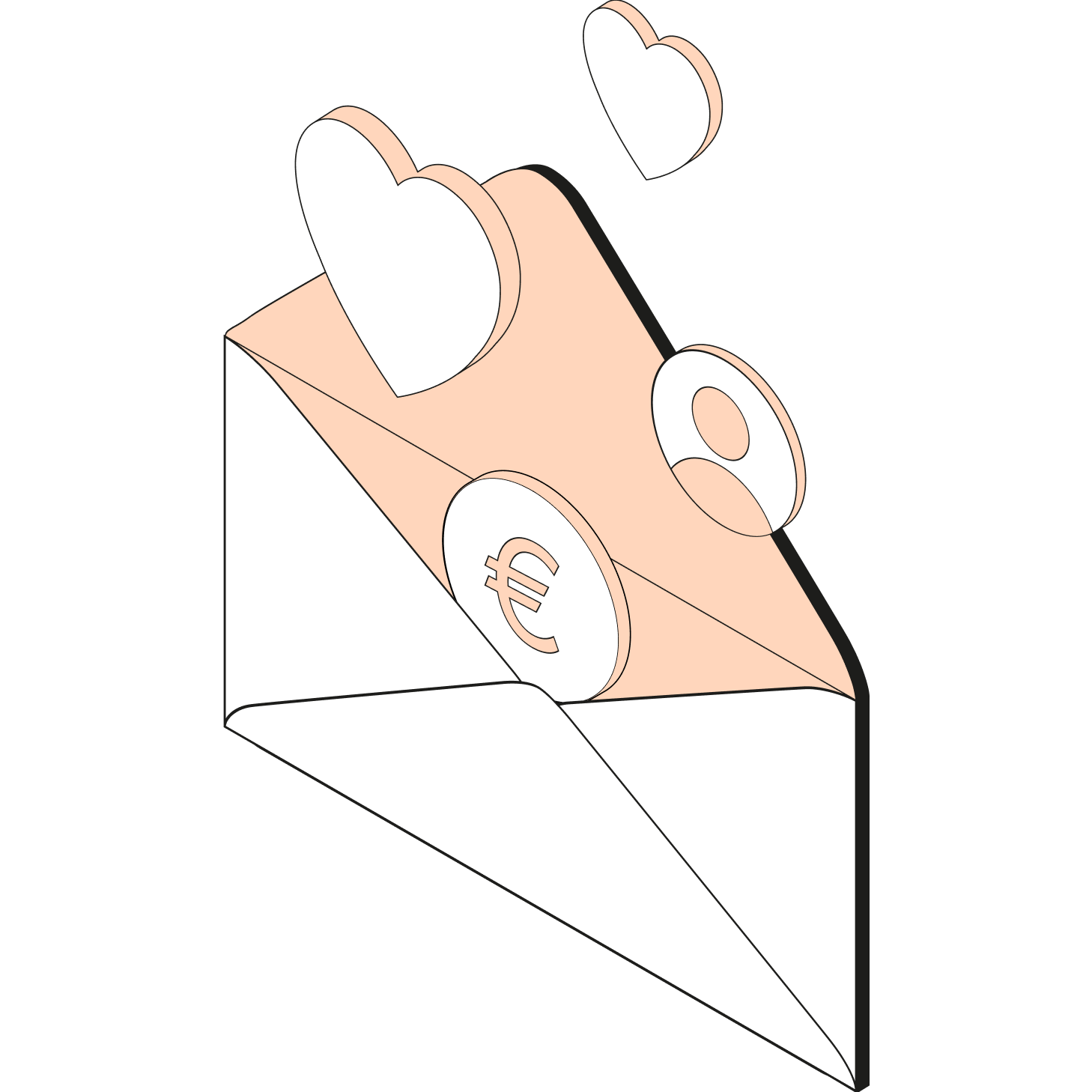 Save time preparing your bookkeeping
No more missing receipts
Scan your receipts after each payment to ensure they're certified and stored securely. Select the corresponding VAT rate to prepare your accounting.
Connect your business finances and accounting
Expenses, receipts, VAT...all information is synchronized in real time in your accounting tool.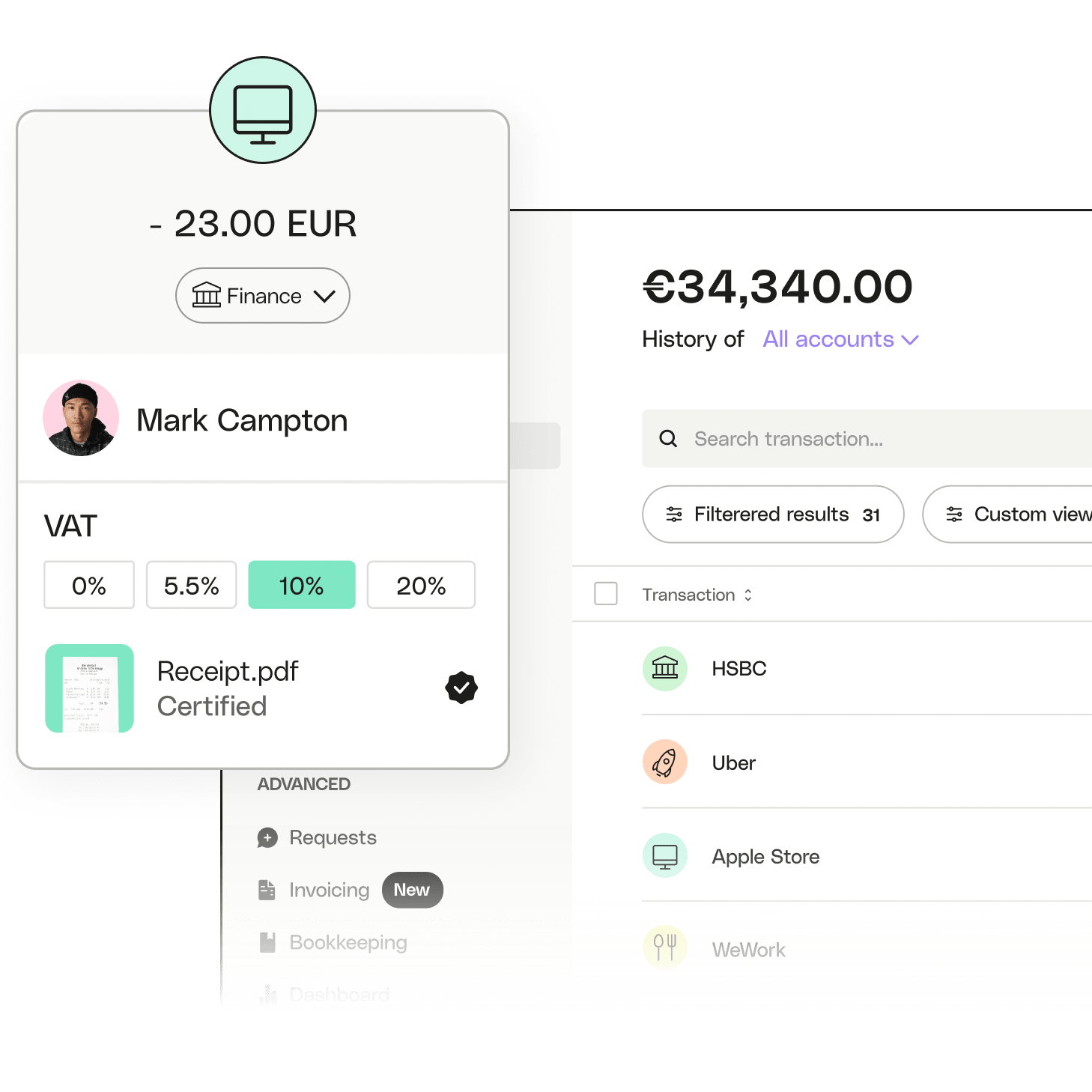 Trusted by 400,000 companies and associations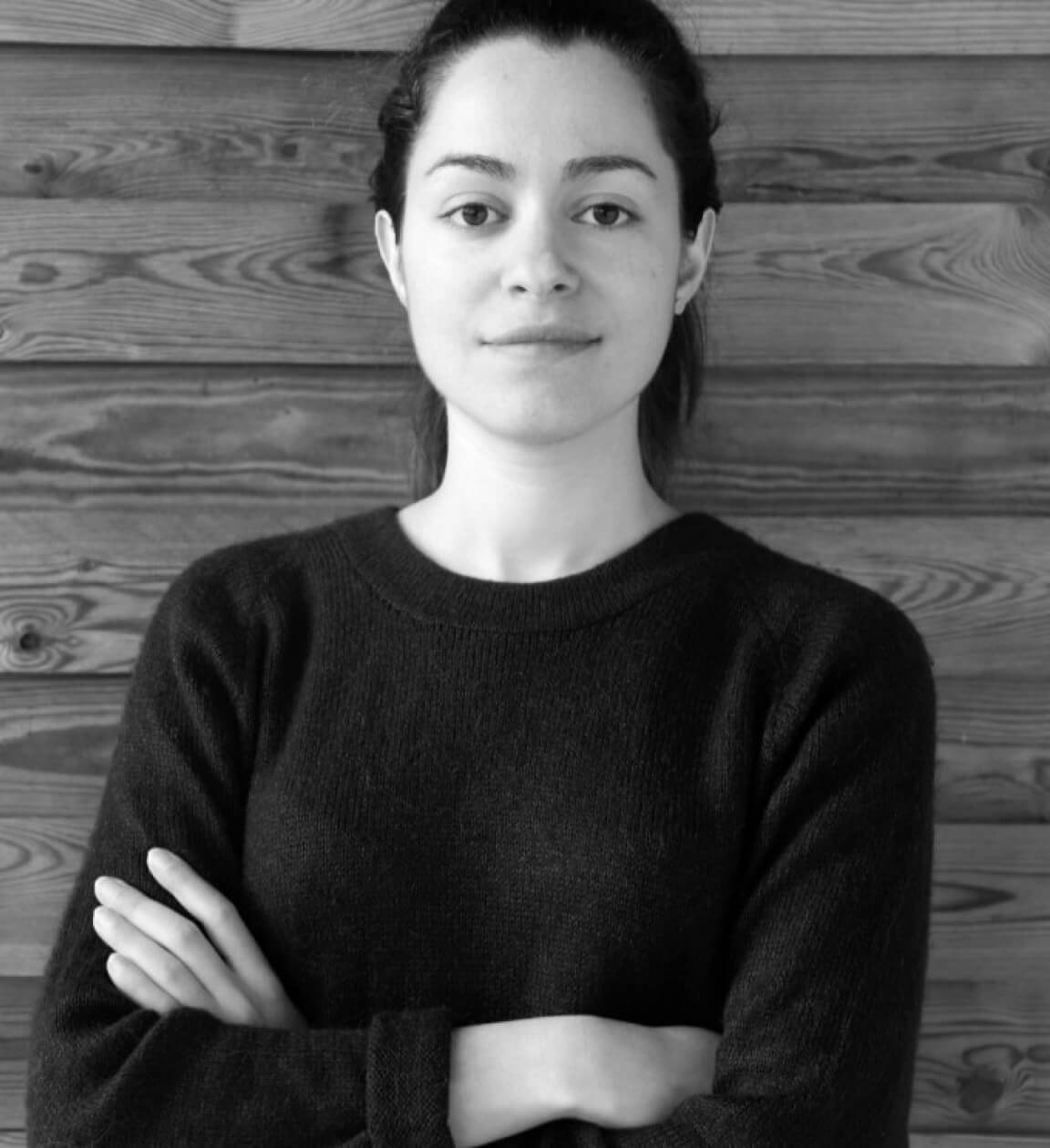 "A reliable banking tool always keeping me informed of my transactions in real-time and synchronized with my accounting software! I am finally able to focus on my core business."
Anaïs Siret, CEO @Mentor Goal
Clear price plans, adapted to your association's needs
Solo, from €9 per month
Team, from €29 per month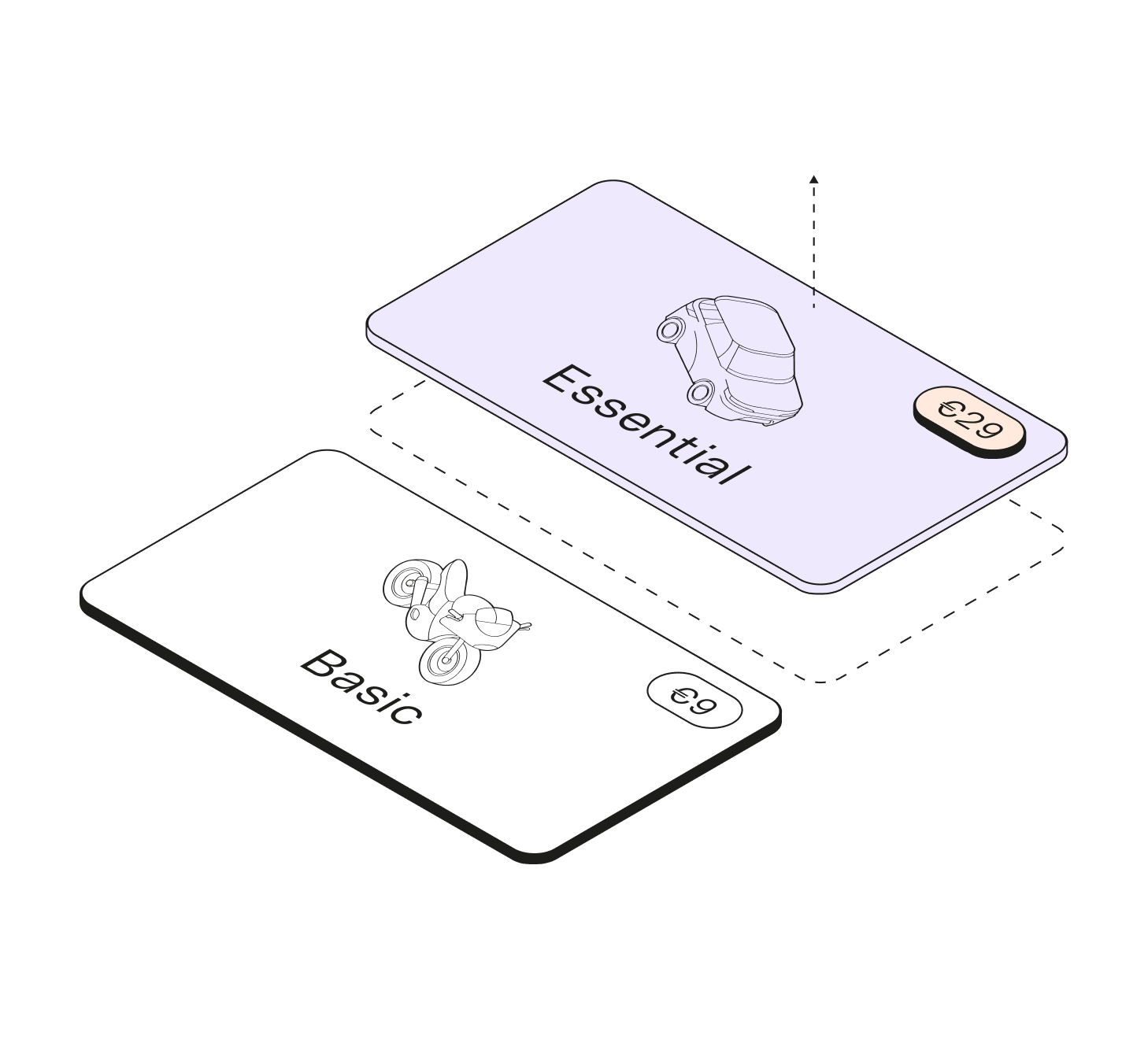 Your account in less than 10 minutes, 100% online
01
Sign up in a few minutes
02
We just have to verify your identity
03
Your account is open and your IBAN ready.