Smart and reliable payment methods
Get all the payment methods you need everyday to grow your business.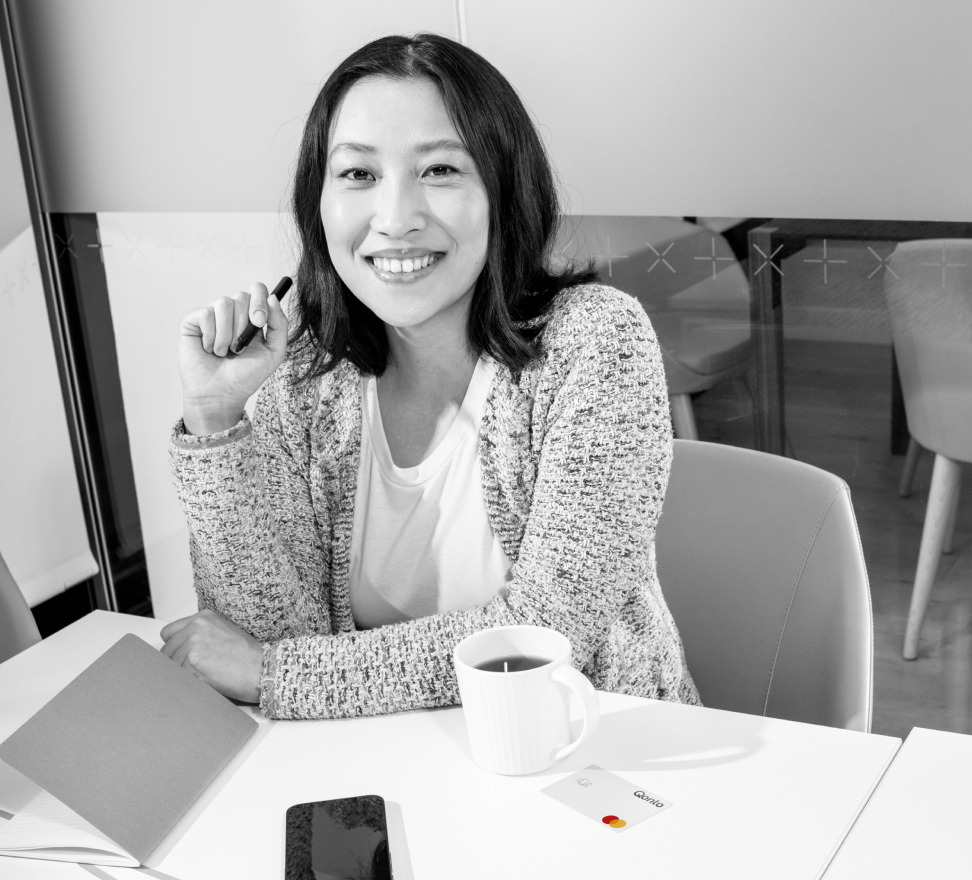 Get access to all the best payment methods
Mastercard cards for you and all your team
Apple Pay and Google Pay for simple and fast payments
Send and receive transfers in France and globally
Get access to check deposits, direct debits, payment terminals and much more
Keep your expenses under full control
All our cards can be instantly reset or customized to suit every need. But you always stay in control
Custom cards for everyone, whichever option you choose
Cumulate cards and set their limits in real time.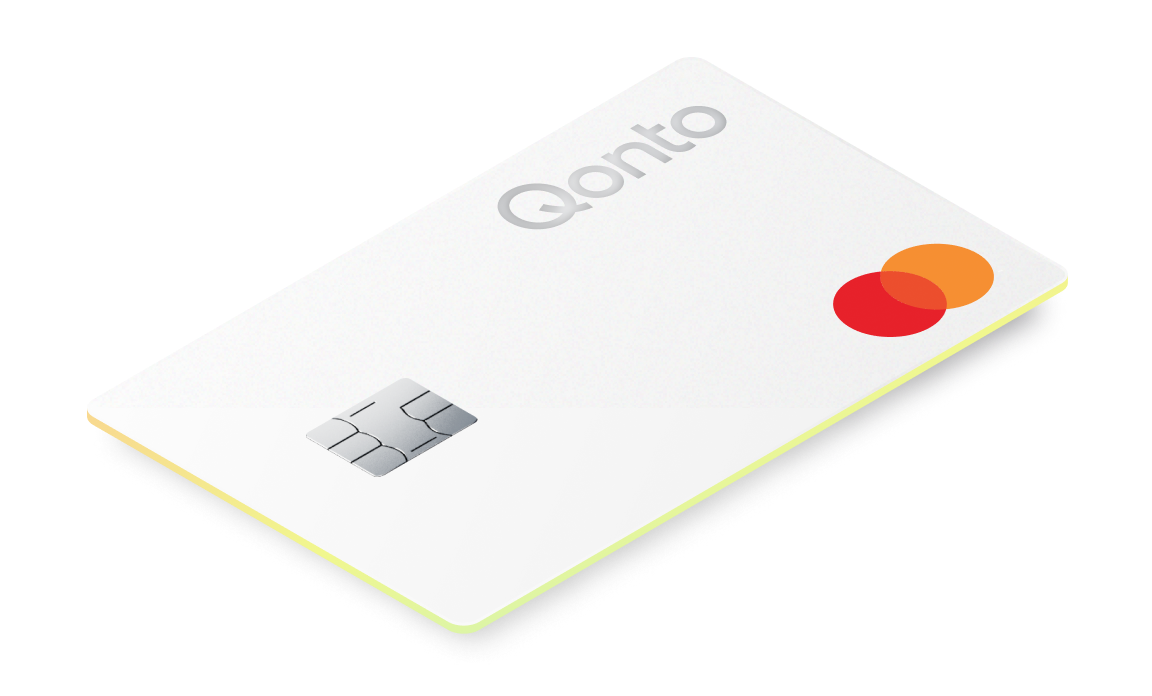 One
A simple, efficient, no-frills.card: Withdraw up to €1,000 and make payments up to €20,000 per month, fully insured.
Discover the One card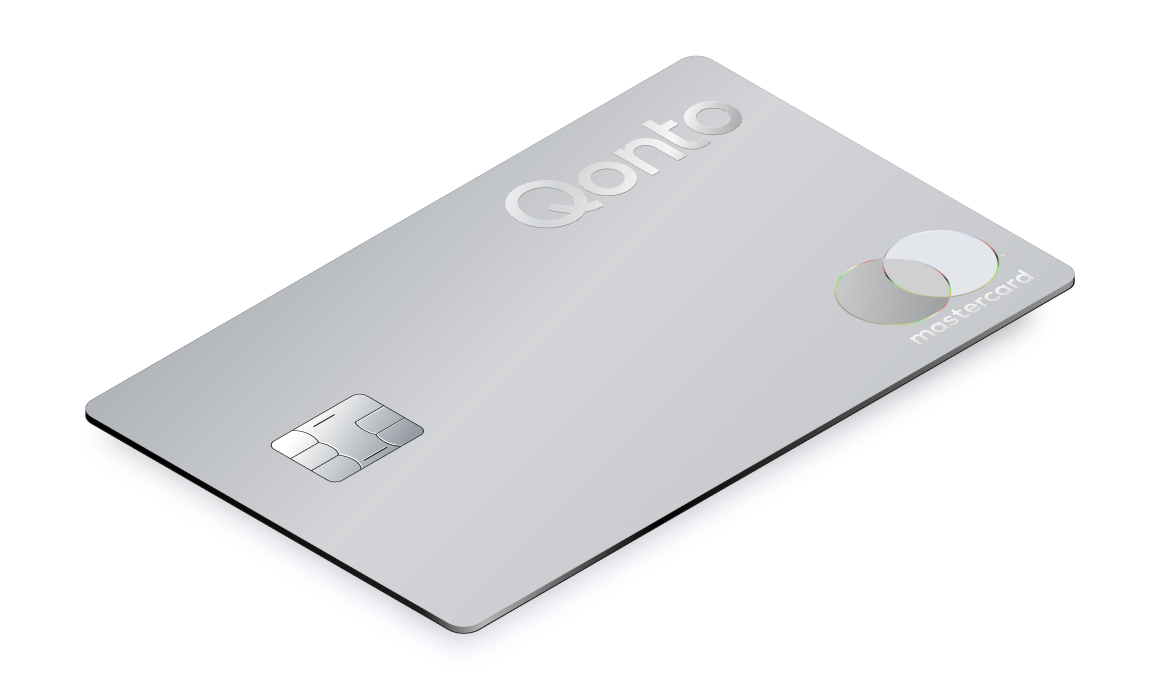 Plus
Double your limits and the warranty coverage with the Plus card. Enjoy cash withdrawals up to €2,000 and payments up to €40,000 each month.
Discover the Plus card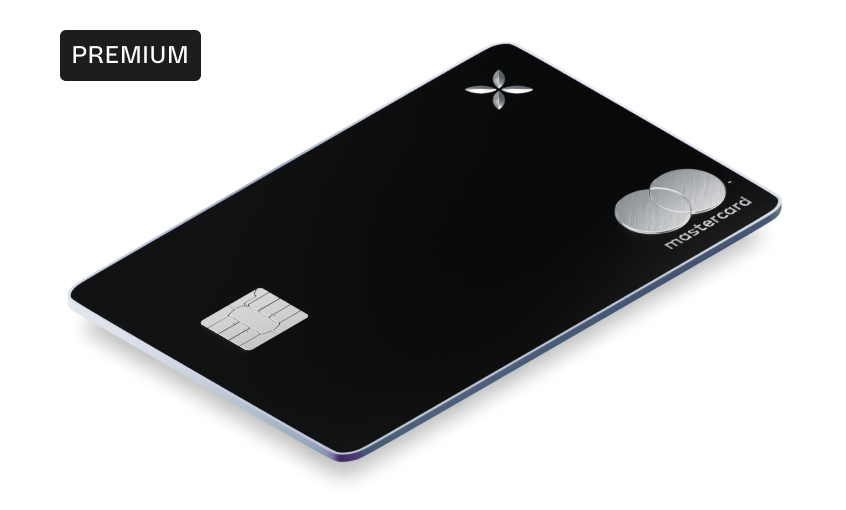 X (metal)
Forget scary stories about foreign currency payment fees. With the X card, you have everything in hand to live the full experience wherever you go and with no extra fees.
Discover the X card
The best of Mastercard Business
Contactless payments are now possible up to €50
Protected by 3D-Secure technology (3DS2): make online payments safe again
Customize your PIN code, so you never forget your PIN code again
Lock and unlock your card instantly: you need just one click to block it and secure your account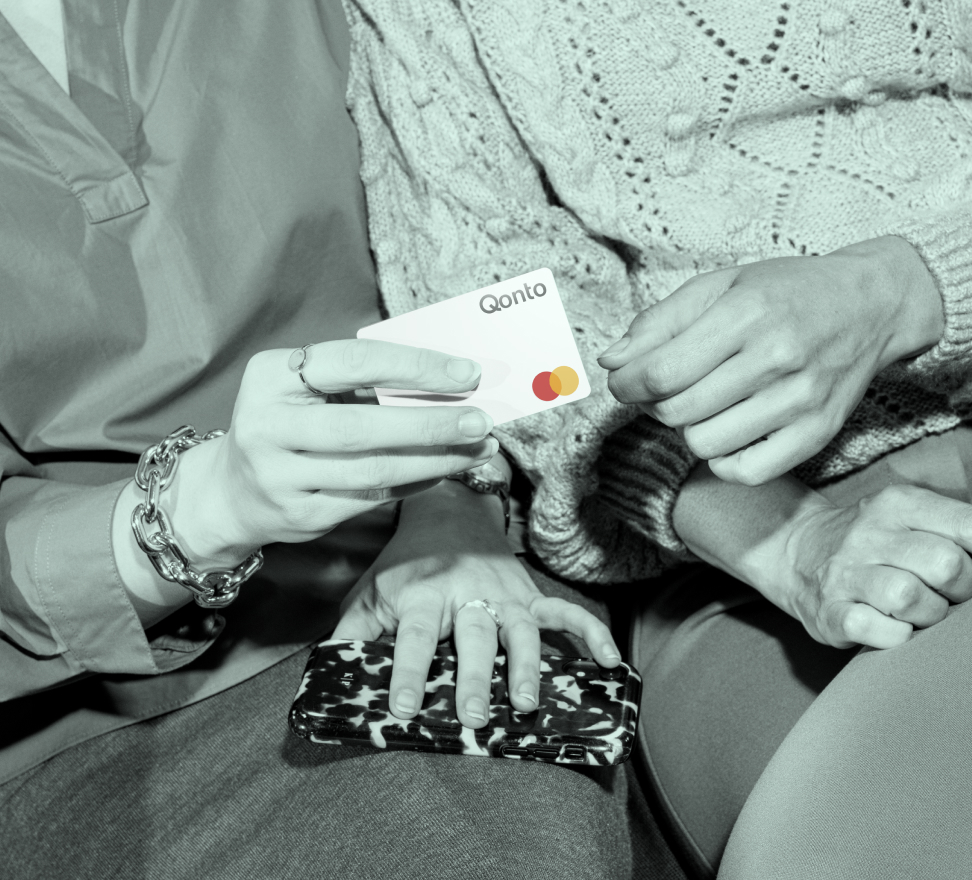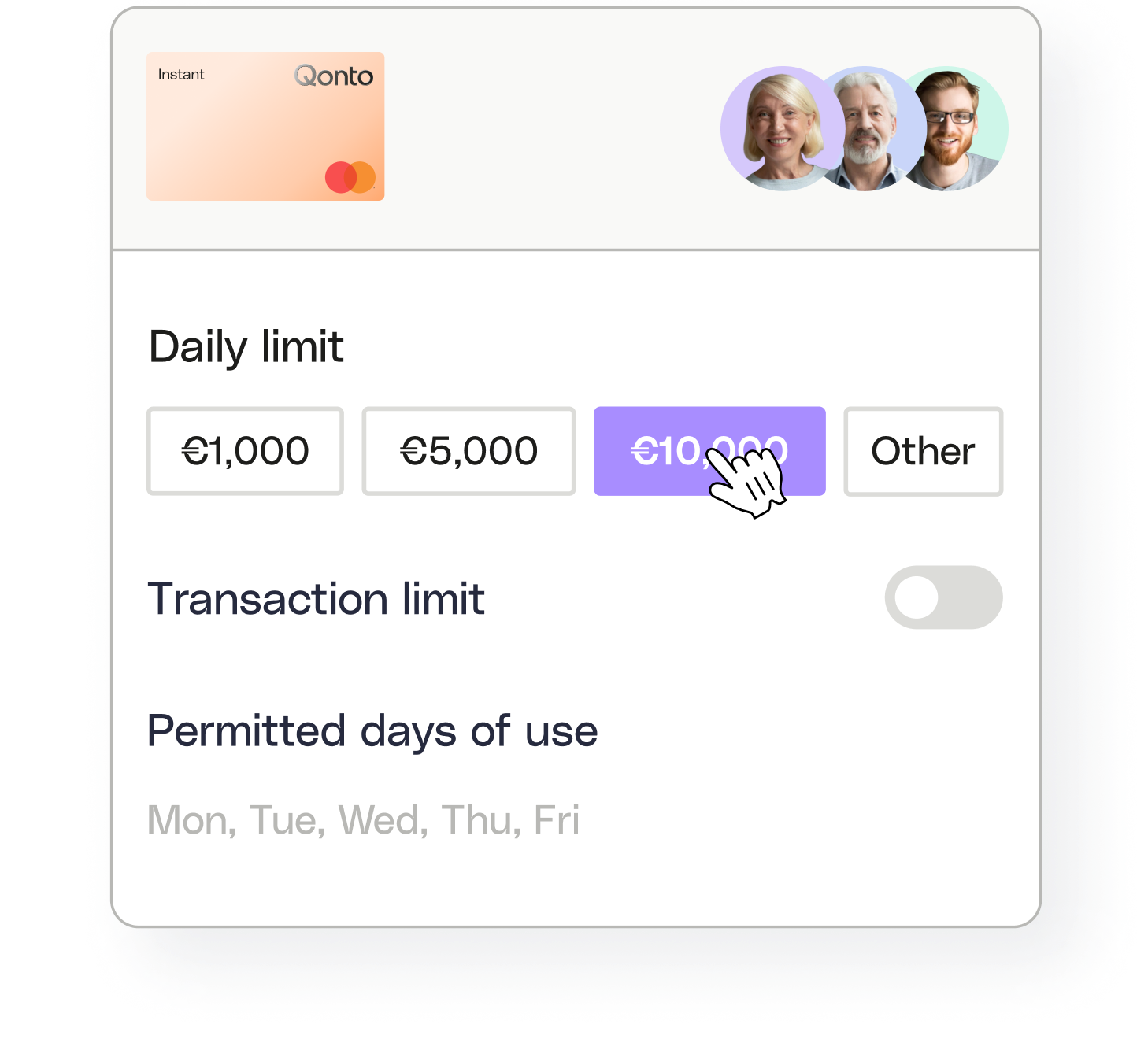 Instant cards for your one-off expenses
An employee needs to buy office supplies or is going on a business trip? Empower them by allocating a specific budget thanks to Instant cards. Employees gain independence. You stay in control.

Travel with peace of mind
Go anywhere with your travel insurance sorted using our premium cards.
Up to 400 transfers in 1 click
For supplier payments
Paying your suppliers' invoices has never been so easy and fast. Also, thanks to Qonto x Pennylane integration, it's just a click away. You don't even have to drop a file.
For payroll
Payday? Happy days! Export the payroll list in the right format from your HR software and upload it into your Qonto account. Plus, by connecting your Qonto account with PayFit, you have almost nothing to do.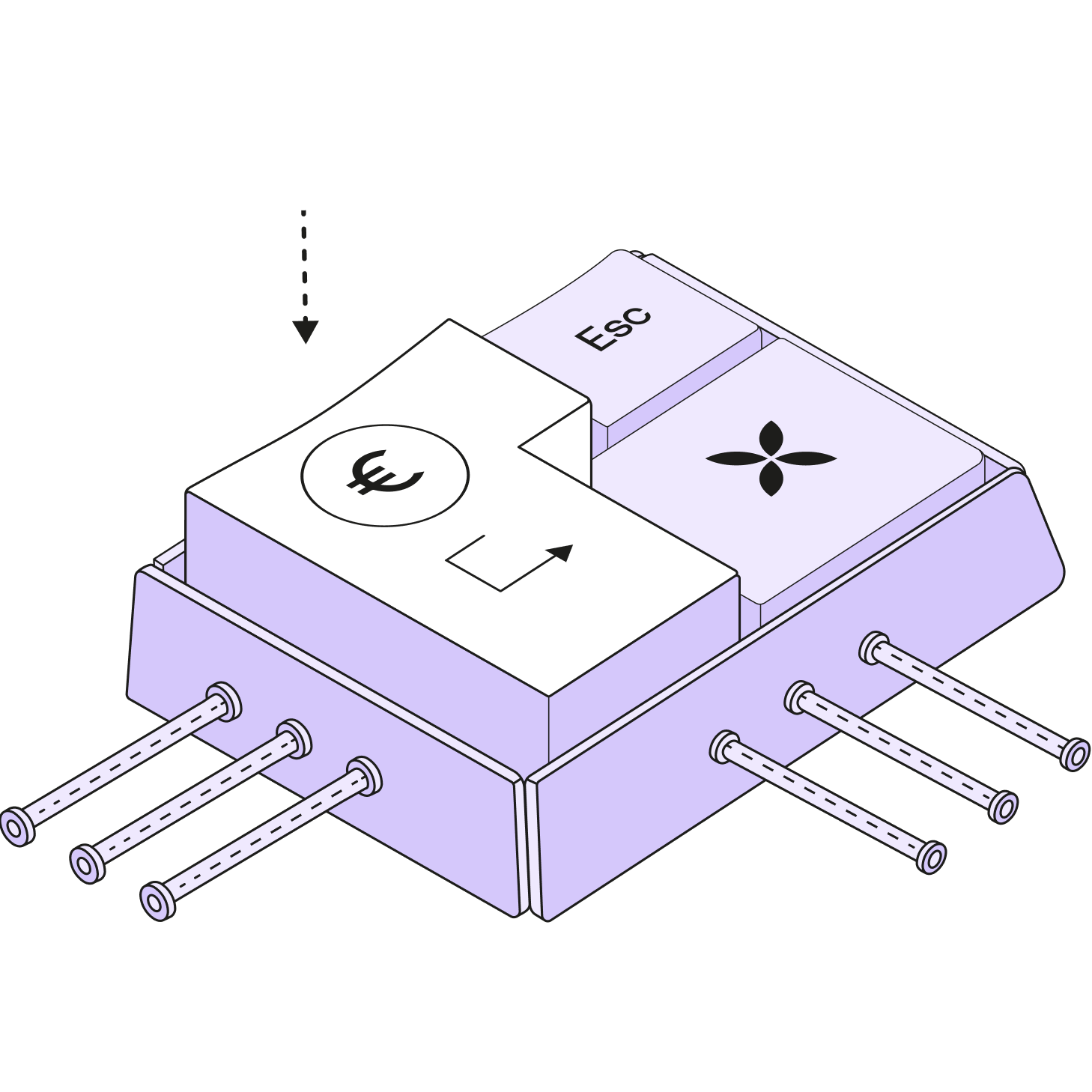 Send and receive money transfers
Instantly across Europe
Send and receive money transfers instantly within the SEPA network. Some of your clients also use Qonto? Great news: transfers between Qonto accounts are free, unlimited and without any delay.
And anywhere else, globally
Open up to the world: Send and receive international transfers (SWIFT) to up to 58 countries in 25 foreign currencies.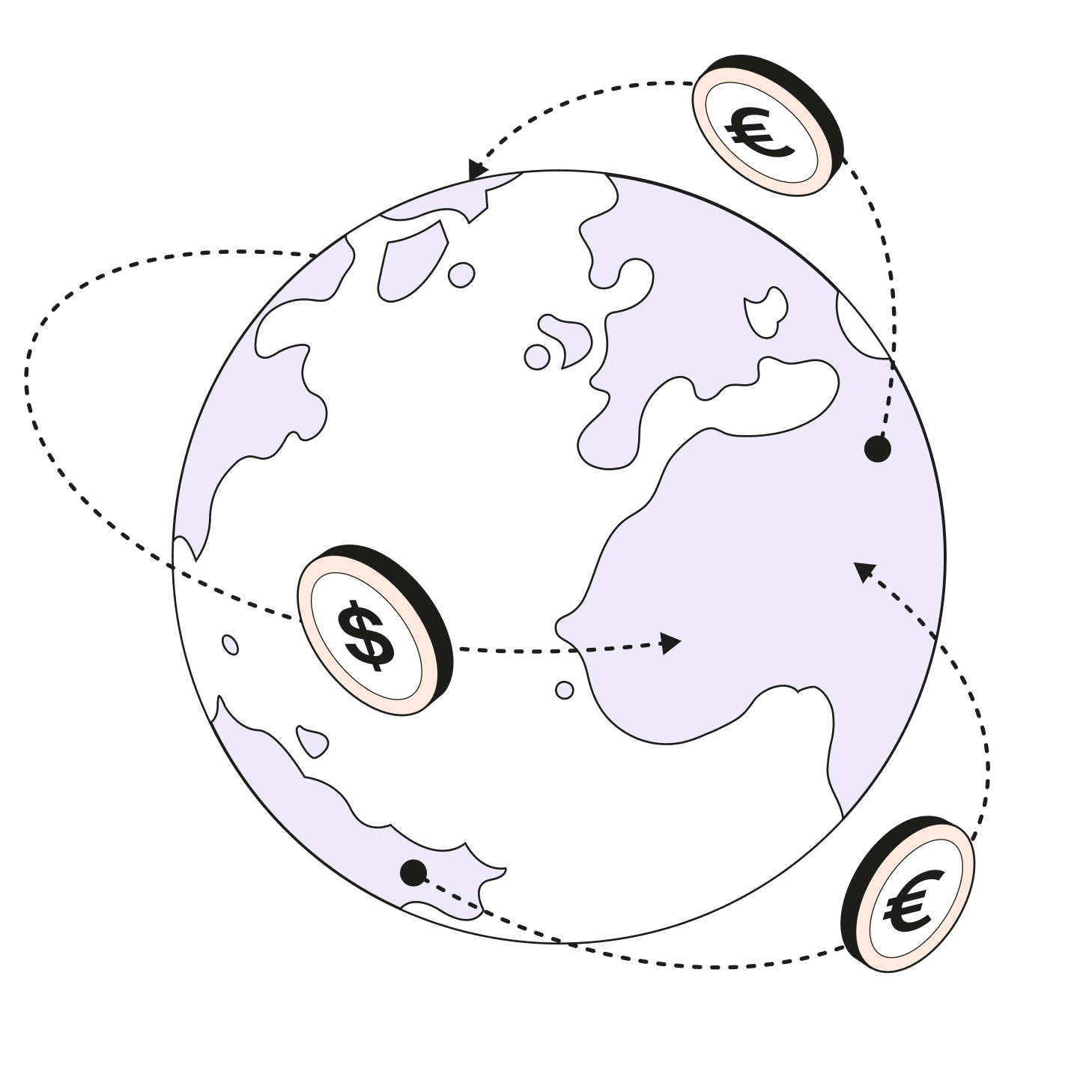 Automate your expenses by planning direct debits
Choose SEPA direct debit: taxes, contributions or current spending. Manage your payments easily by allowing your creditors to debit your account.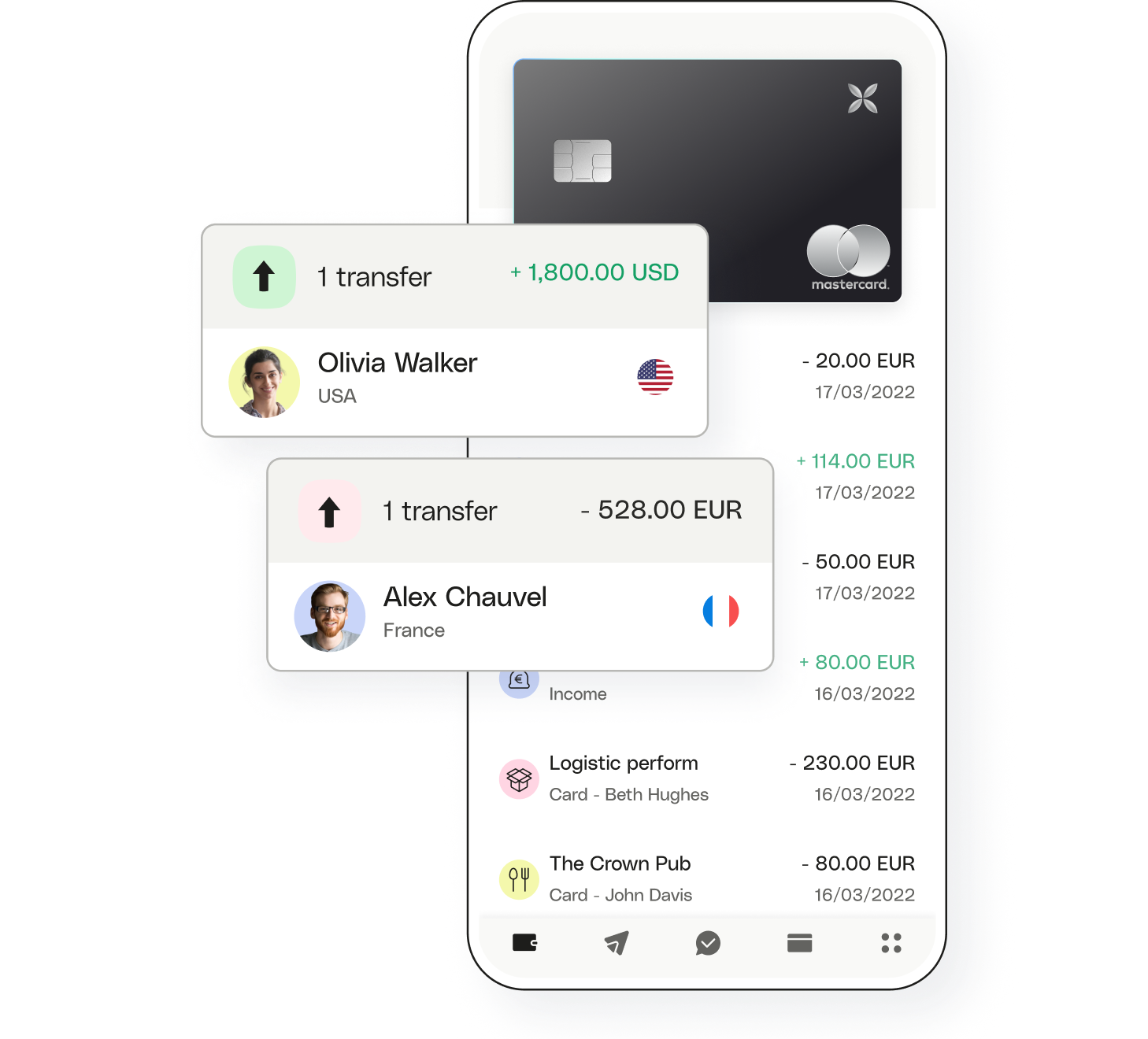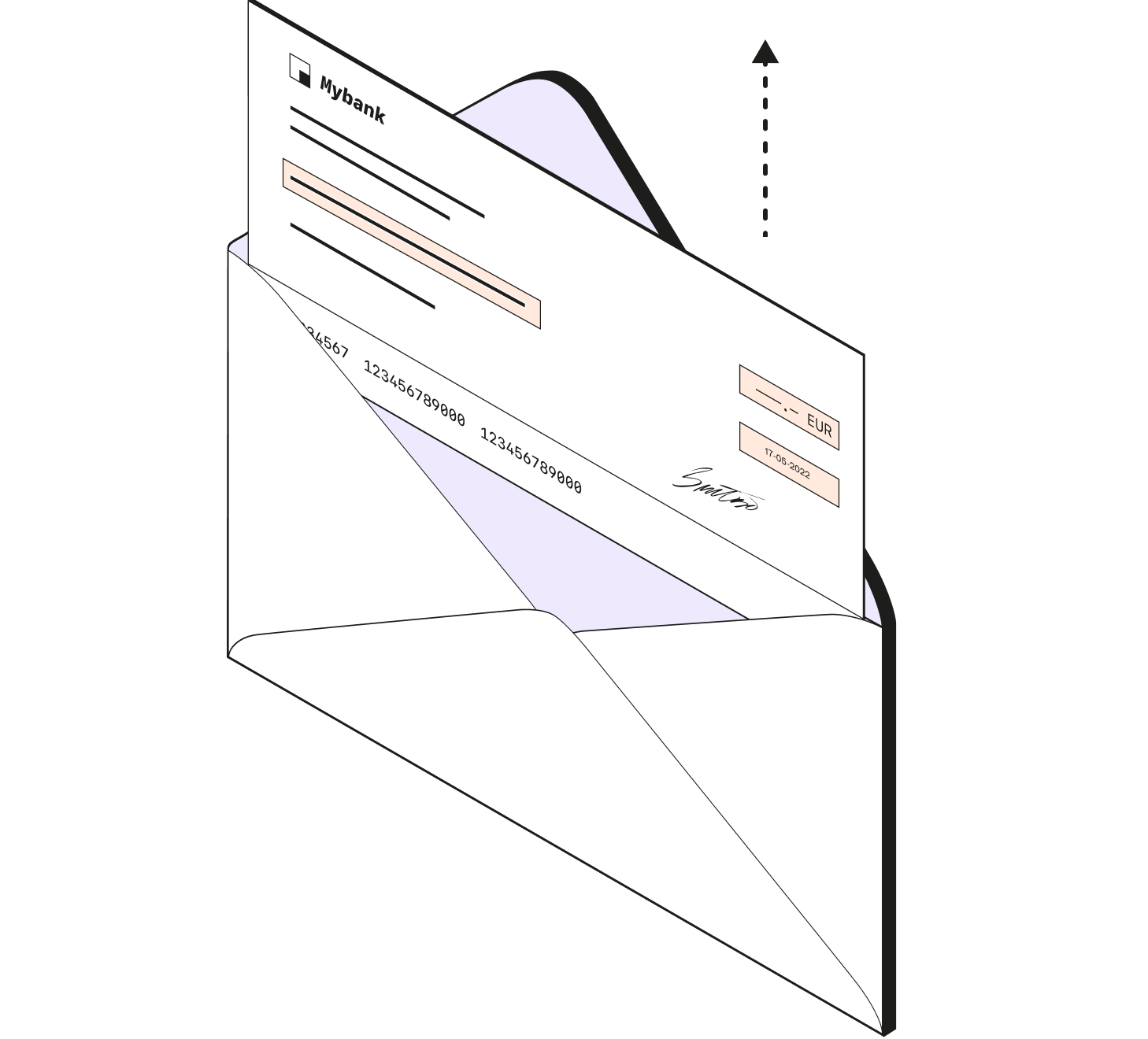 Accept checks
Need to cash a check with Qonto? It's easy: fill out all required information on your app and send us the check at the contact address provided.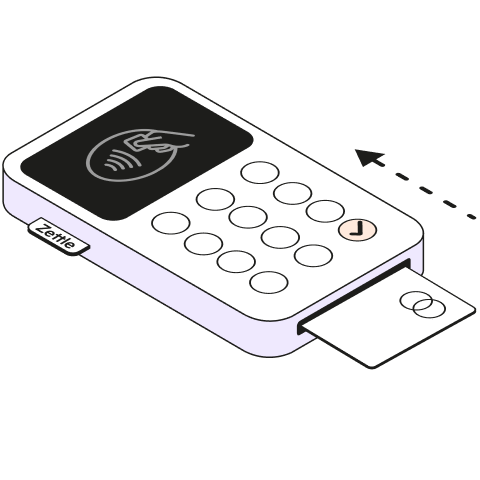 Our partners for payment solutions
Qonto partners with Zettle so you can benefit from a smart mobile payment terminal for only €19 (excl. VAT) and a commission of 1.75% per transaction.
Enjoy Apple Pay and Google Pay
Pay for your business expenses using your everyday Apple and Android devices.
Make fast, easy and secure payments in a tap or a click
Order your Qonto card and add it to the Apple Wallet or Google Pay™ to start making mobile payments.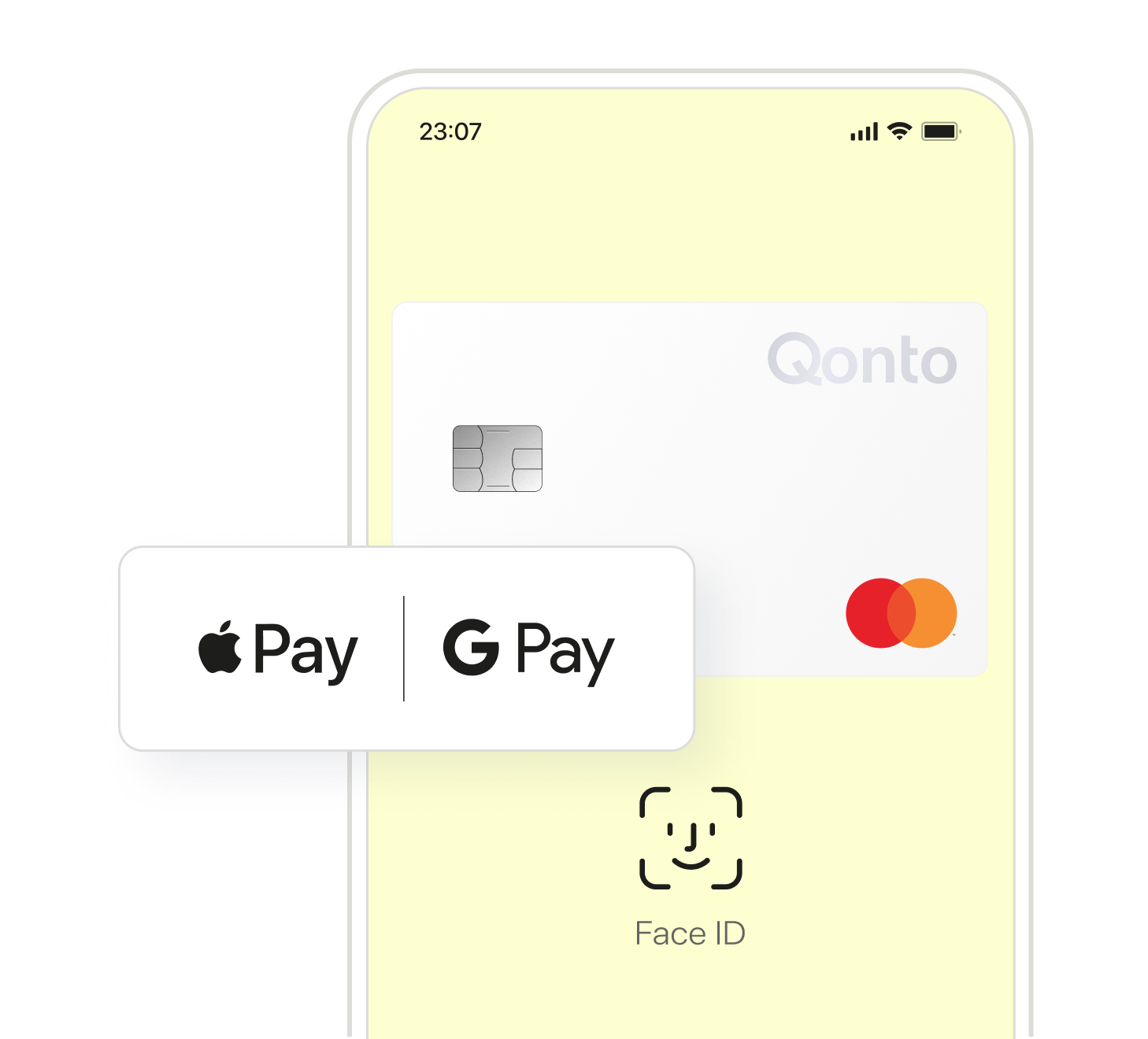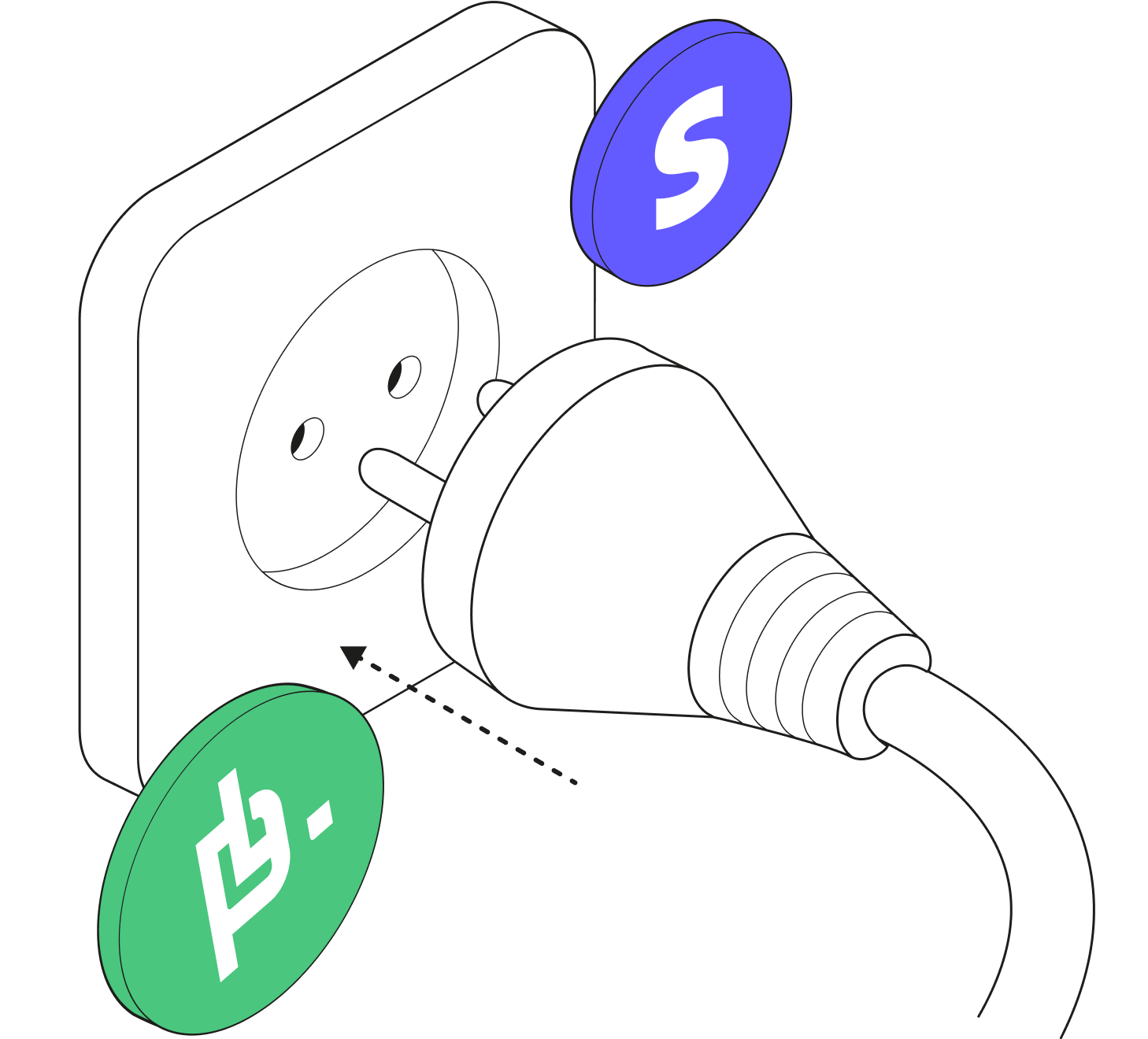 Automate your finances
We develop offers and payment solutions with key partners to complement your Qonto account, so it can continue to satisfy all your business needs.
Other products you may like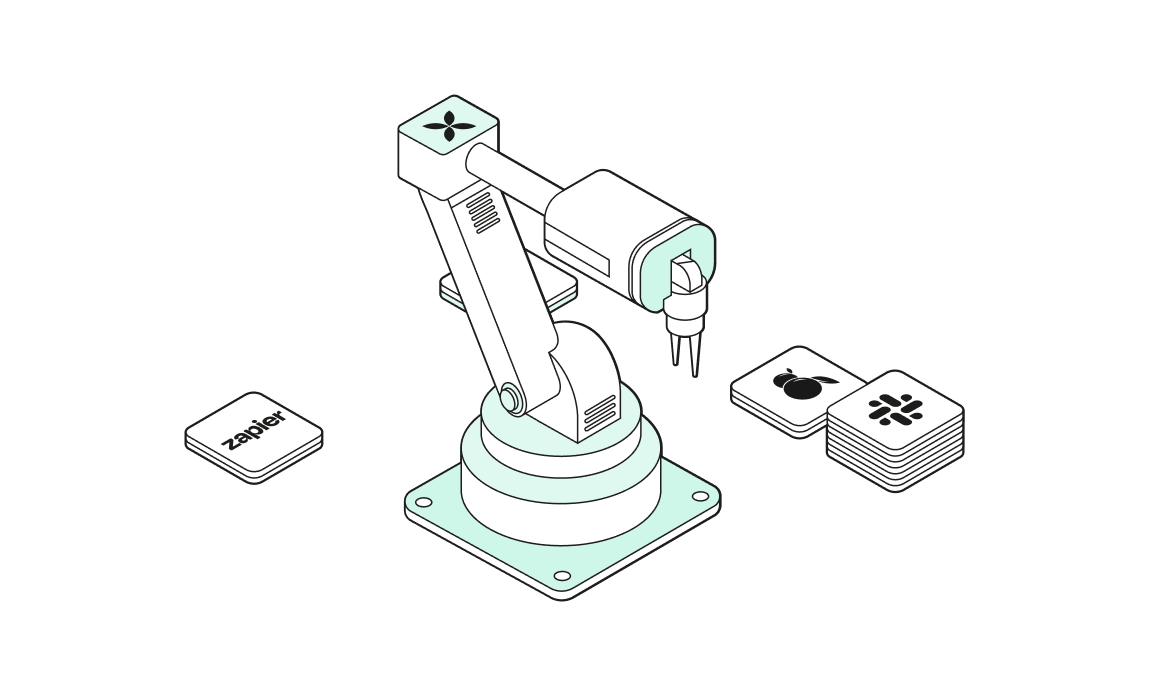 Faster accounting
Organize your accounting process seamlessly by connecting Qonto to your accounting tool and automate data collection.
Discover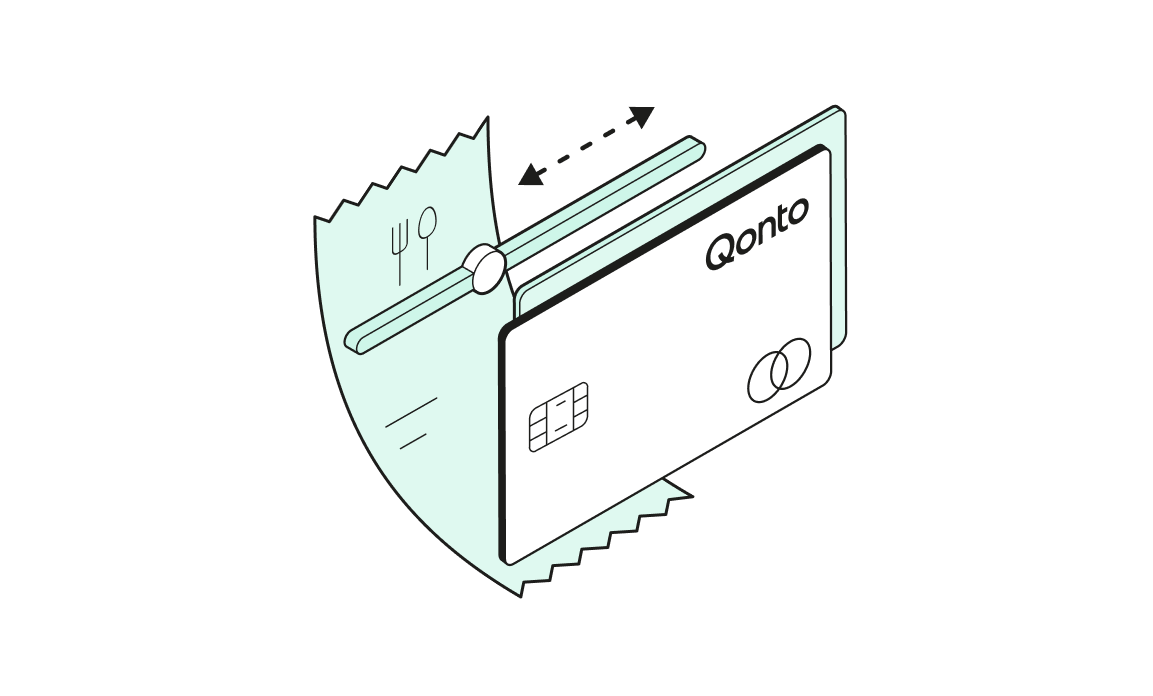 Team expenses made easy
Save time on expense reports. Order Mastercard credit cards for your team members and keep track of their expenses in real-time.
Discover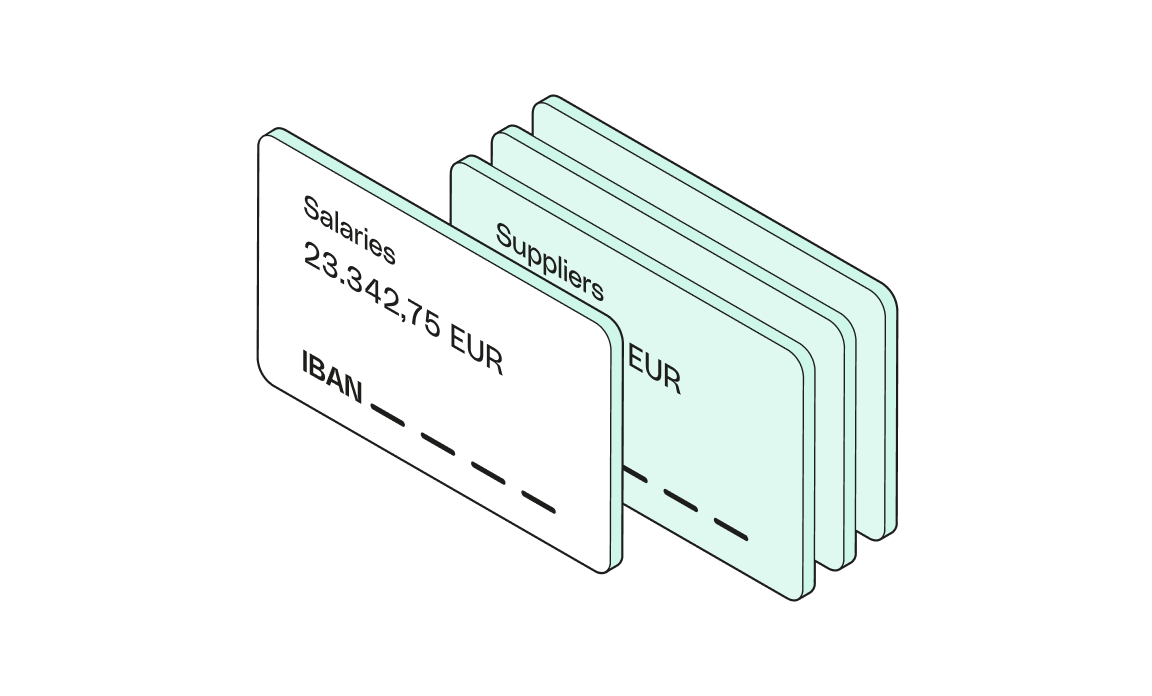 Multiple accounts
Open up to 5 current accounts with dedicated IBANs to manage your cash flow.
Discover