Boss your expenses, directly from your account
Efficient finance management that lightens your daily workload. Run your business spending at a glance, wherever you are.
Make team spend management fast, easy & accountable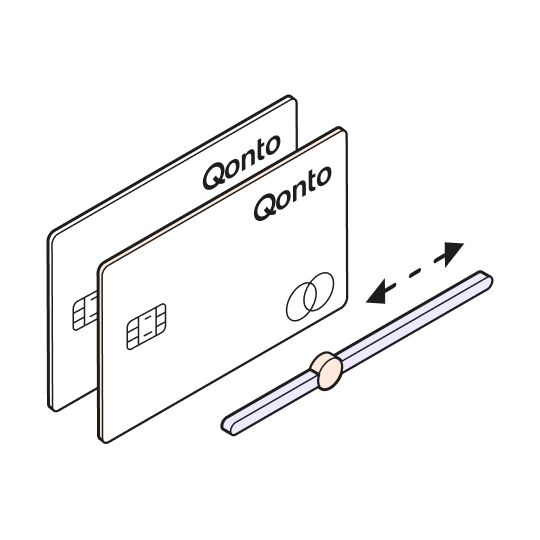 Delegate & keep control
Entrust more finance tasks to your team while keeping control over spend in real time.
Discover more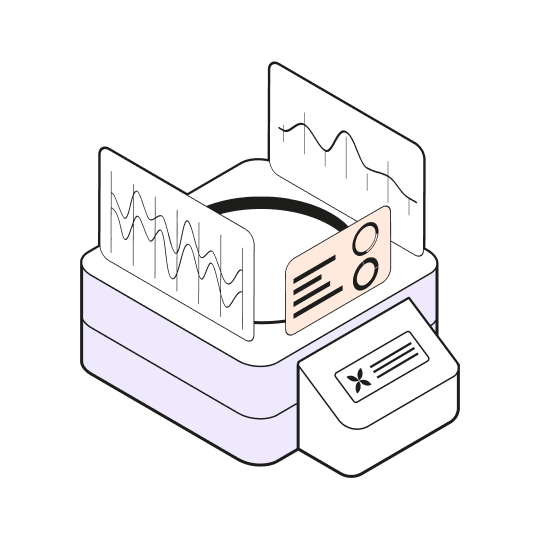 Stay on top of your spend
Stay on top of your spend
Set separate budgets and track your cash flow at a glance from your dashboard.
Discover more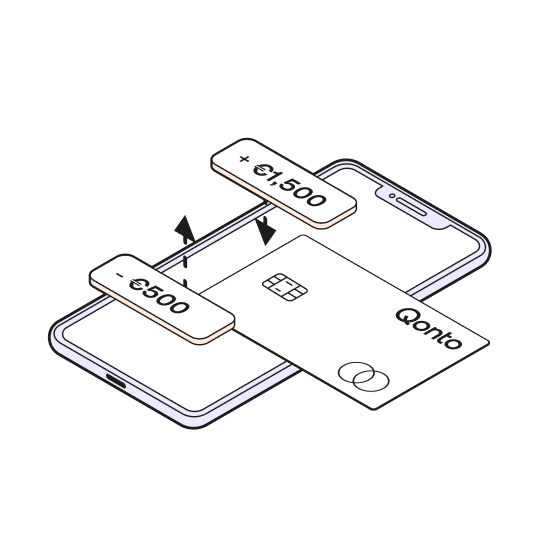 Payments made easy
Get things done quicker with fully customizable payment card limits and bulk transfers.
Discover more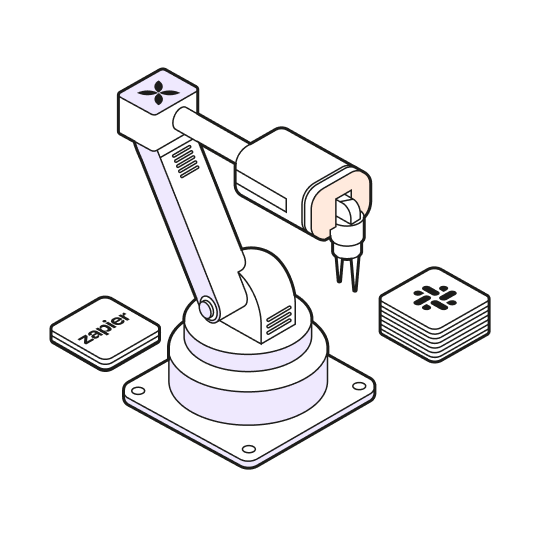 Connect to other tools
Export data automatically to your favorite software to eradicate entry errors and save time.
Discover more
Simplify finance management with business team accounts
Transparency
Control your budgets with ease: enjoy full visibility and set the rules yourself
Team spirit
Empower your employees with team budgets and the means of payment they need
Peace of mind
Worry less about expenses: delegate management to your teams, within the boundaries you set
Delegate finance safely to your teams
Customize permissions for each user
Make your teams more efficient and autonomous with our customized roles: Admin, Manager & Employee.
Configure each individual role
Set personalized payment limits and give managers rights to approve their own teams' spending requests.
Approve when on the move
Keep full control over business expenses on-the-go with a simple, efficient approval flow.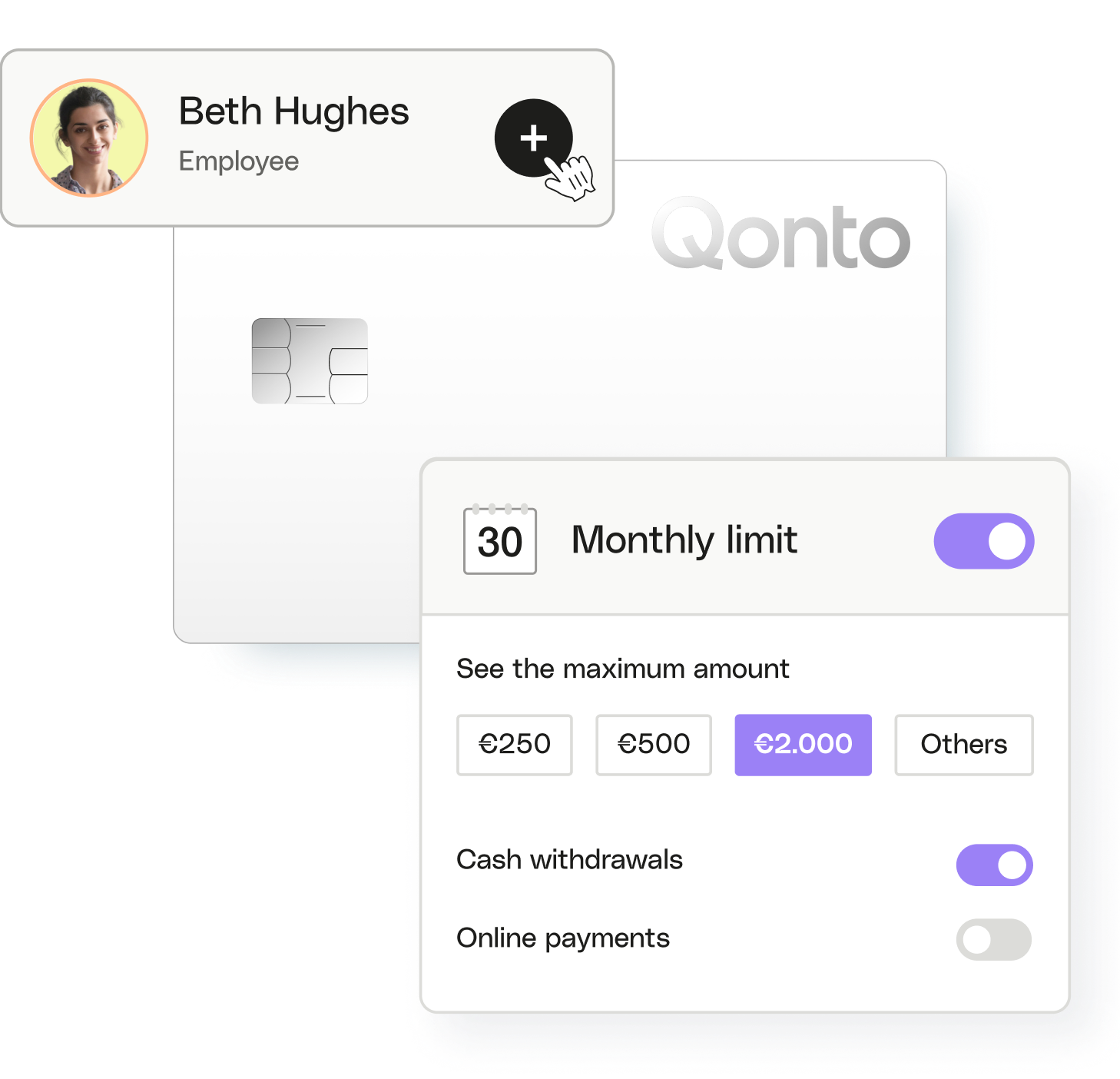 Business spend management that works for you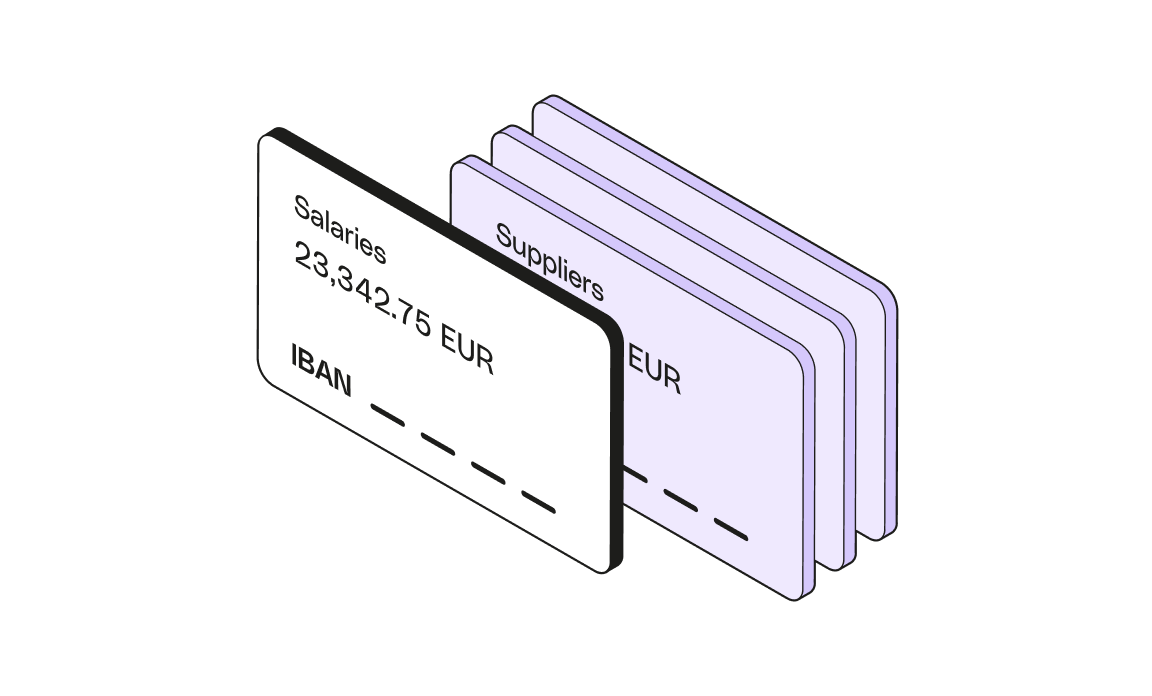 Manage budgets with multi-accounts
Create sub-accounts with dedicated IBANs to filter your spend by team, by project or by expense category.
Make business travel smoother
Streamline your teams' business travel expenses with tailored payment methods and well-defined limits.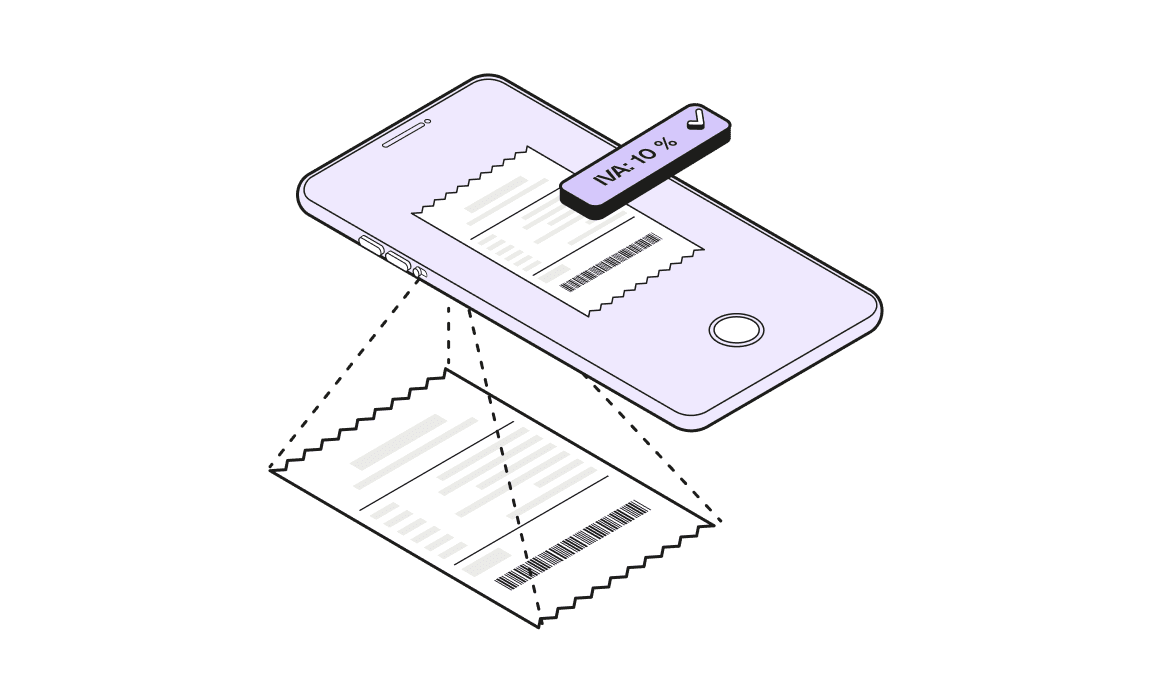 Digitize your business expenses
No more chasing up missing paper receipts; collect them automatically with a photo from your smartphone.
Our customers say it best.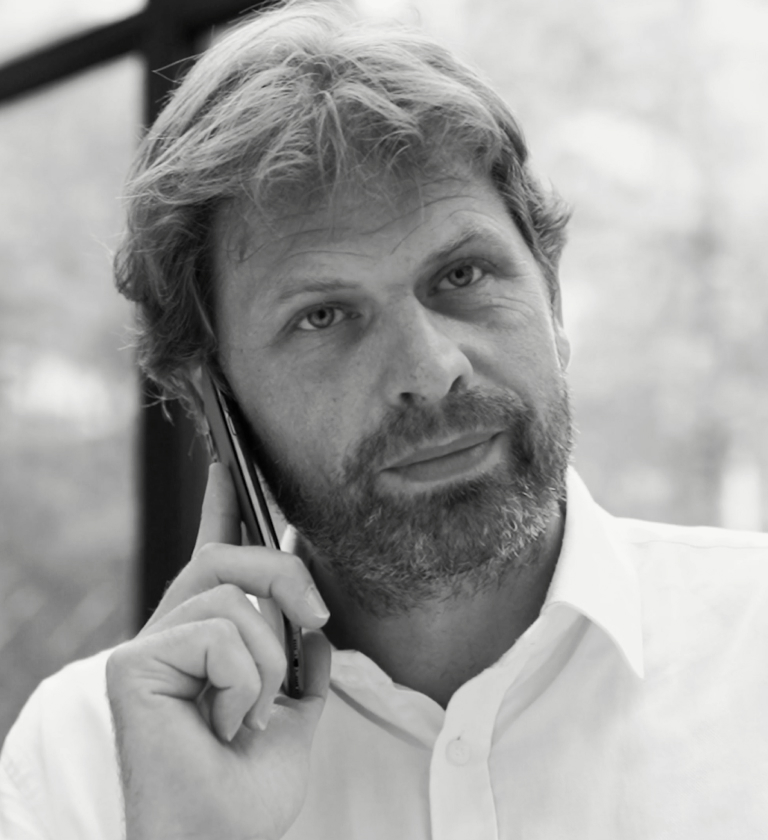 "We have several bank cards today and at any time on the application I can block a card and unblock it. Everything is set up according to need, I know who paid how much at what time."
Thomas Kowalczyk, CEO at Ent.Kow
Loved & trusted. 400,000 times and counting.
4.8
on App Store
4.7
on Play Store
4.6
on Trustpilot
Loved & trusted. 400,000 times and counting.
With Qonto, there is something for everyone
Try for free
Qonto, the all-in-one current account to manage all your finances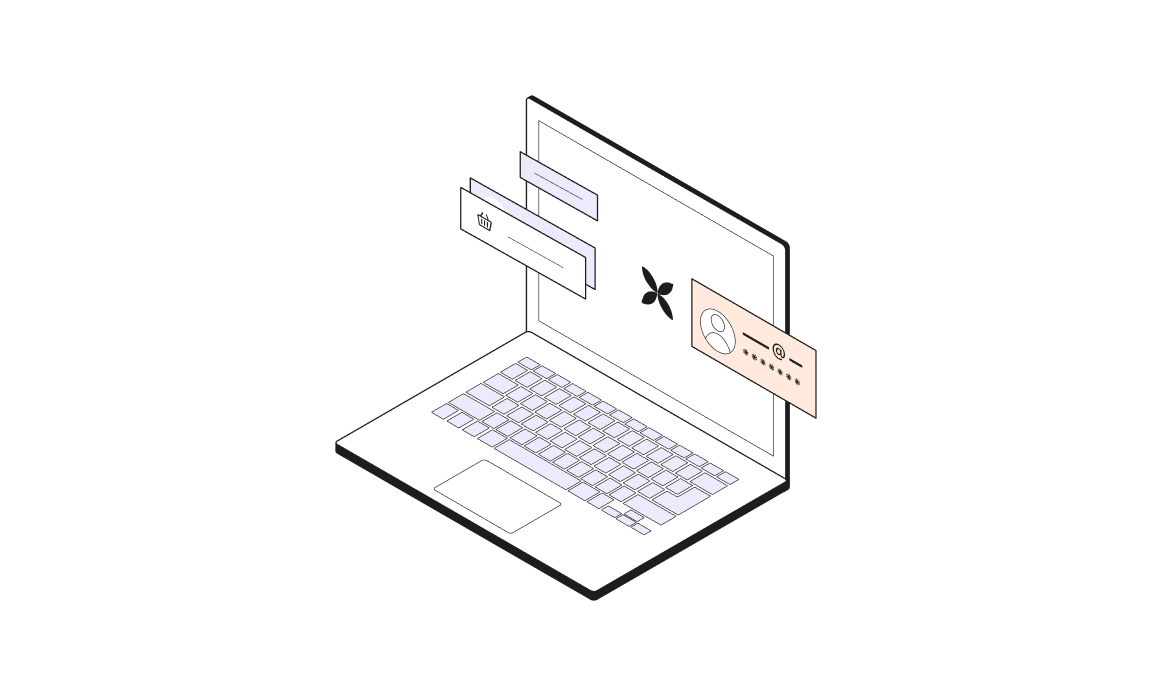 A complete business account
Benefit from a digital and transparent business account with an unlimited and real-time transaction history.
Discover the business account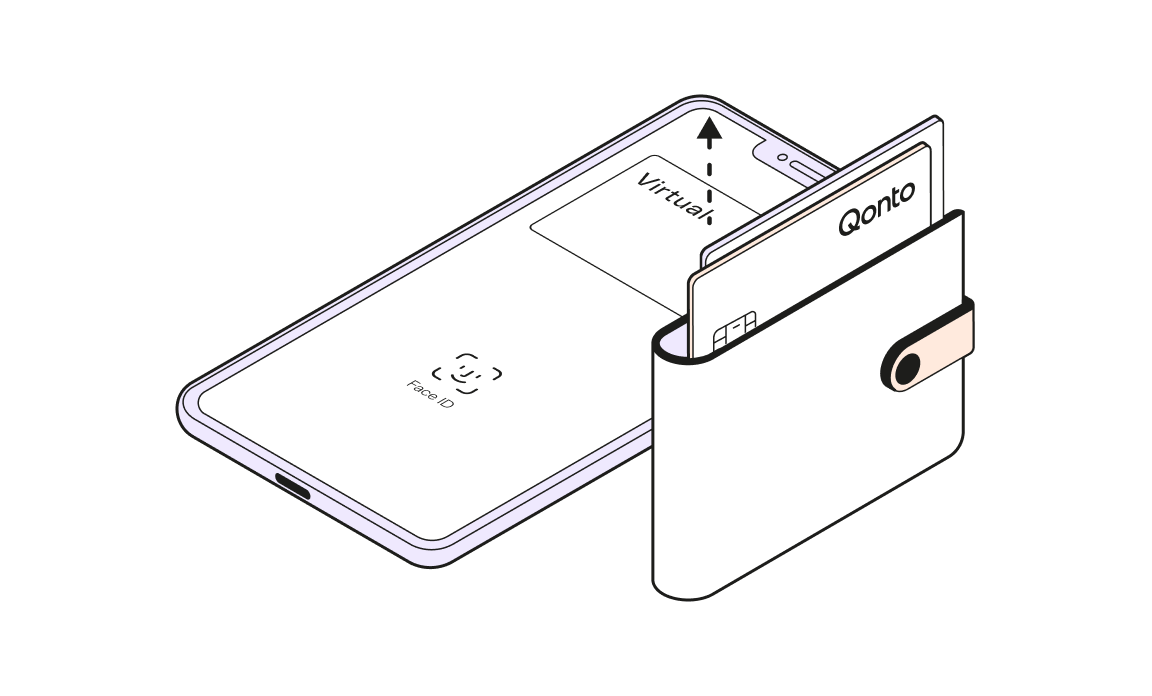 All the payment methods you need
Cards, instant SEPA transfers, direct debits, mobile payments with Apple Pay and Google Pay... and much more!
See payment methods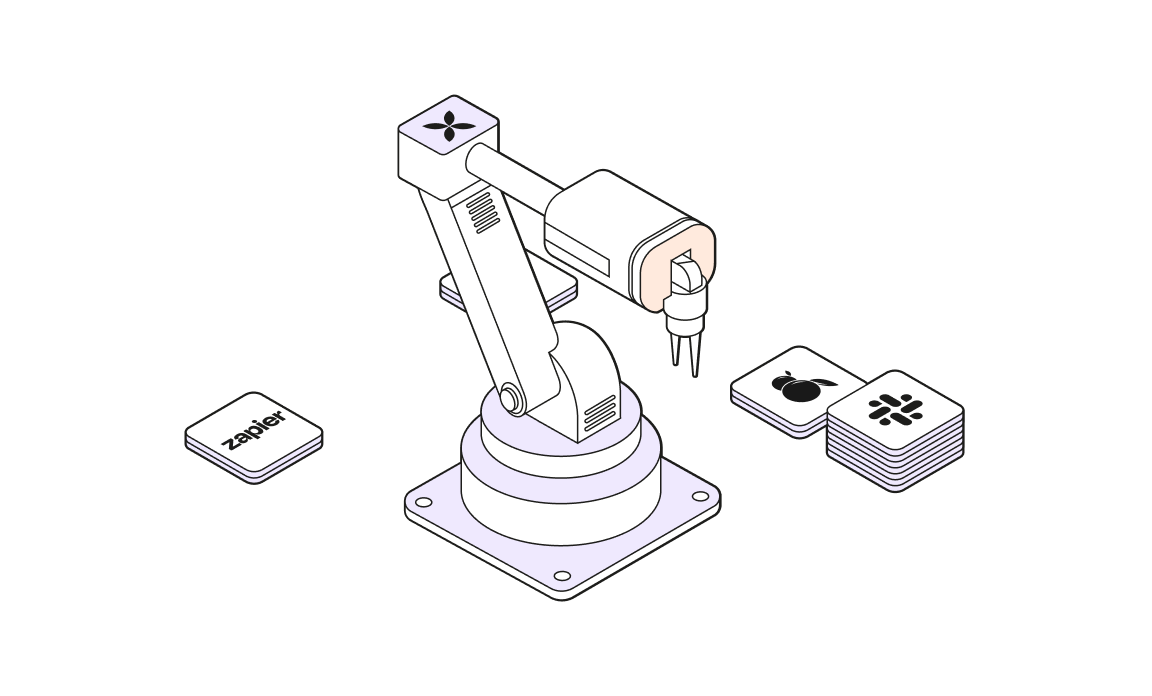 Save 4 hours per month on your bookkeeping
Automate your bookkeeping process. Because, after all, who likes paper receipts and manual reconciliation?
Simplify bookkeeping
Open an account now
Open a business account with Qonto.
We'll help you switch accounts with minimum fuss.
Frequently Asked Questions
How do we certify digitized receipts?