Tap to pay with Qonto and Google Pay
Add your Qonto card to Google Pay™ for a safe, simple, and helpful way to pay and manage your money.
Pay fast with Google Pay and Qonto
For your in-store payments:
With Google Pay, there's no need to dig for your cards—you can pay quickly and easily with the device that's already in your hand.

For your online payments:
Make purchases within your favorite apps and sites in a click. No need to create an account, simply choose Google Pay at checkout.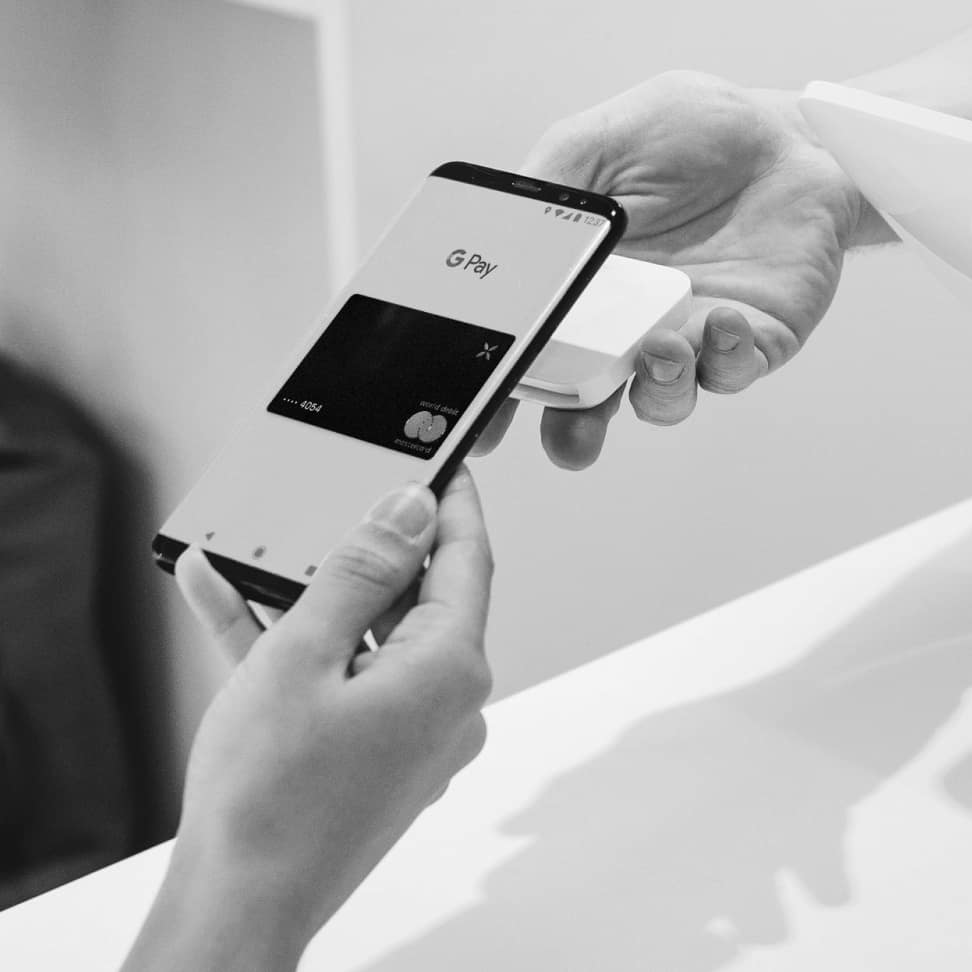 Encrypted and secured by Google
Google Pay protects your payment information:
With multiple layers of security, using one of the world's most advanced security infrastructures to help keep your account safe.

Pay securely with your phone:
Google Pay doesn't send your actual card number with your payment. We use an encrypted virtual account number instead.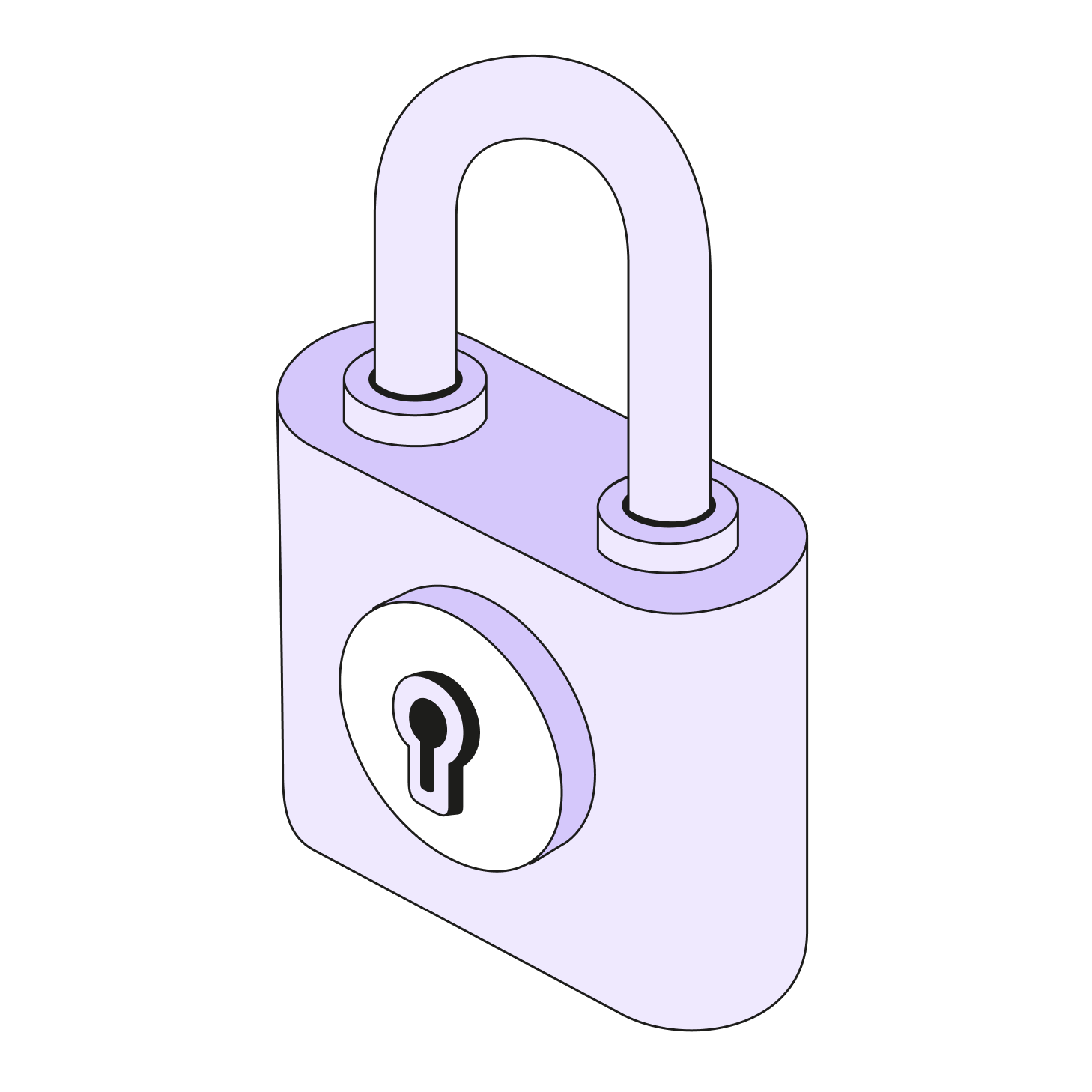 How does it work?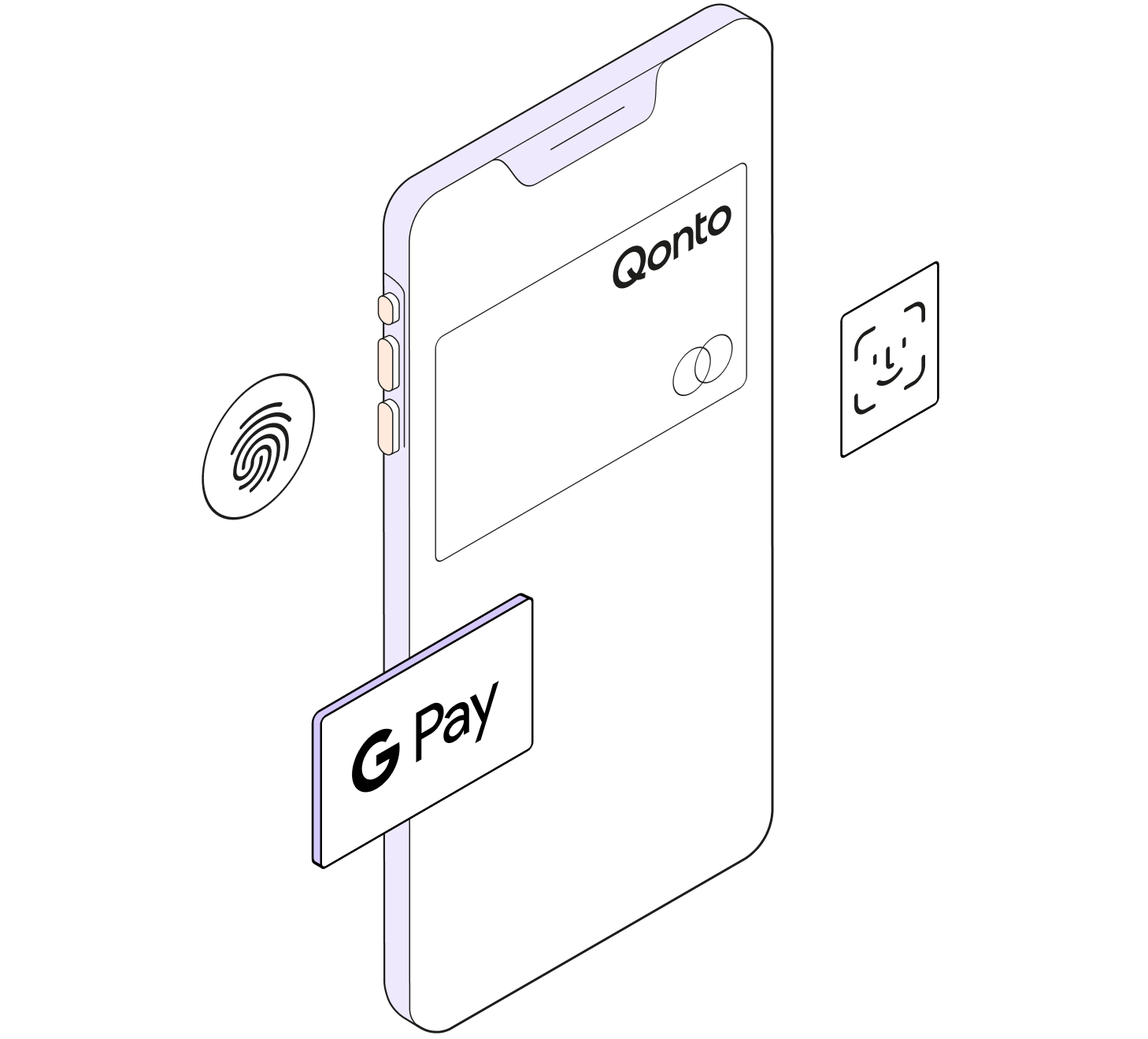 01
Order the Qonto card that suits your needs and activate it
02
Add your Qonto card to Google Pay
03
Pay online and in-store with Google Pay
Switch to virtual
Add your virtual cards to Google Pay to make contactless purchases in stores. Pay with your mind and wallet light.
Frequently asked questions
Are all Qonto cards compatible with Google Pay?
What is the payment limit for my Qonto card with Google Pay?
Can I use Google Pay on my Google Home or Android watch?
Notice
Google Pay is a trademark of Google LLC.