You're in safe hands. And good company.
More than 400,000 businesses entrust us with boosting their finances. You can too.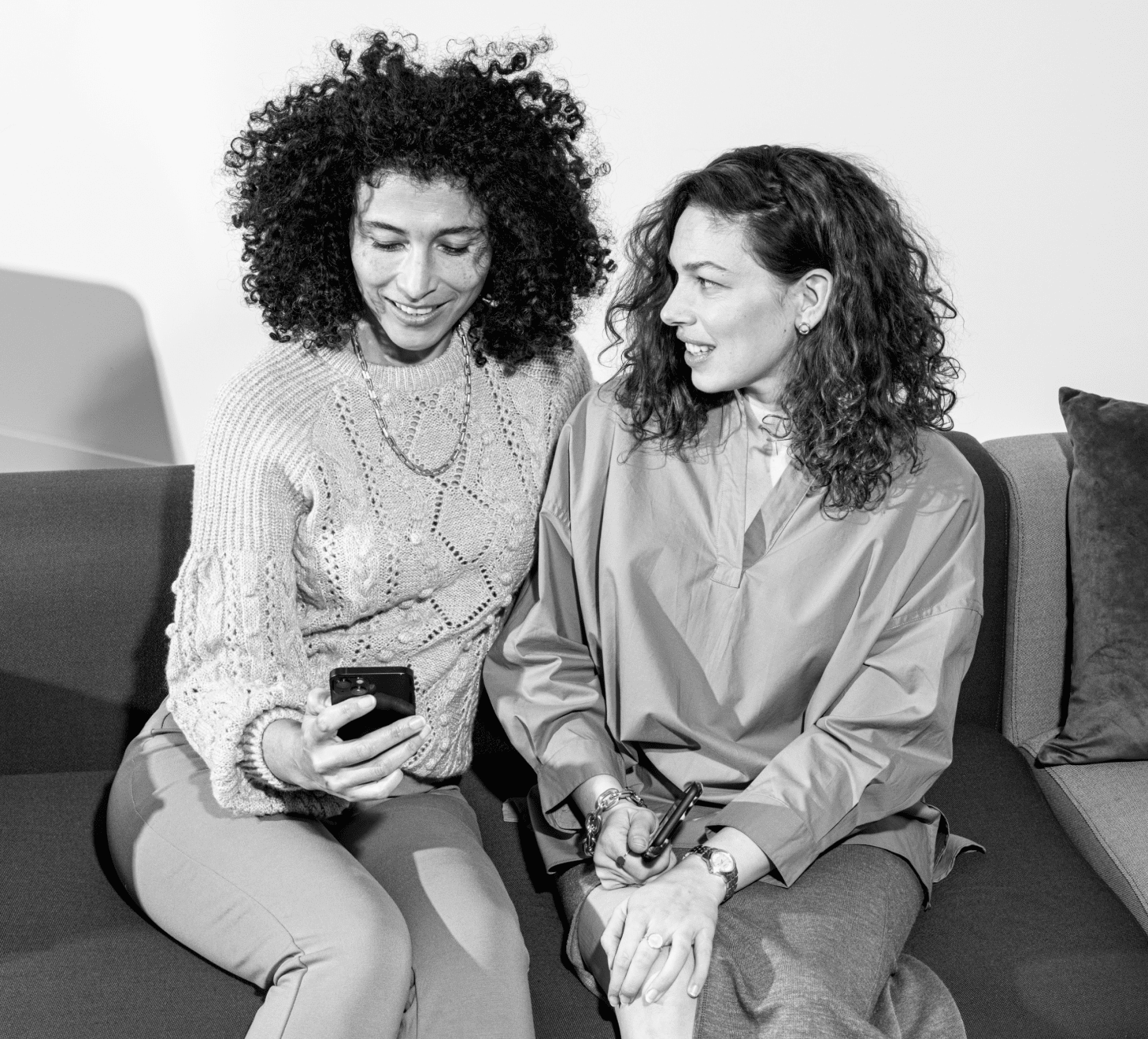 Keeping customers satisfied
We're a member of the Next40 index of the most promising French Tech startups.
Qonto has an NPS (Net Promoter Score) of more than 70.
Our customer satisfaction is among the highest in the banking sector.
We are the preferred finance management solution for SMEs in Europe.
Our customers say it best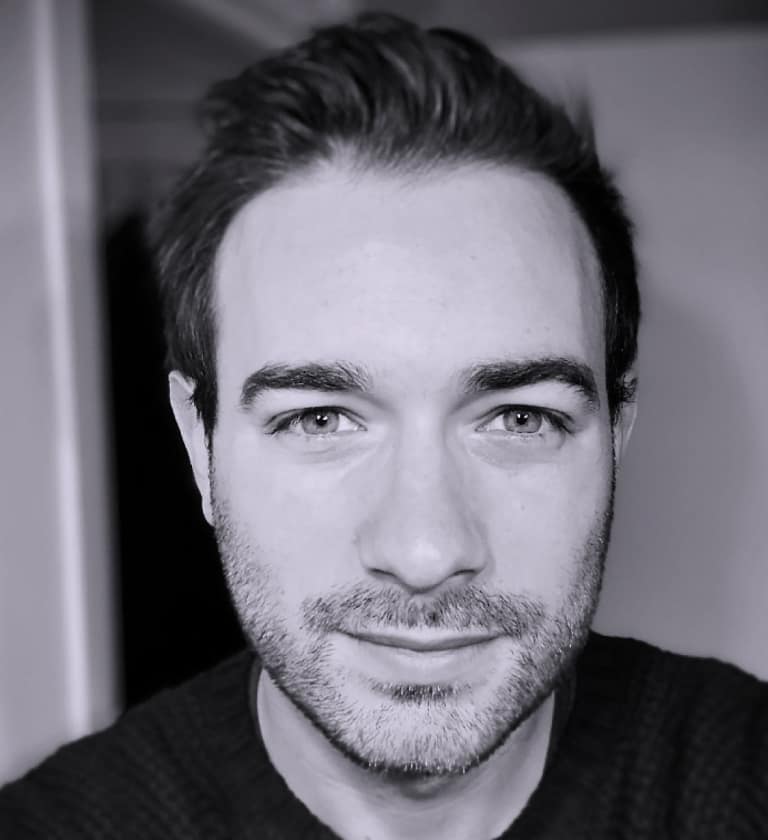 "For a freelancer, traditional banks are really archaic. With Qonto, I know exactly how much I pay for every service I need."
Jean-Charles Guichard, Freelance Videographer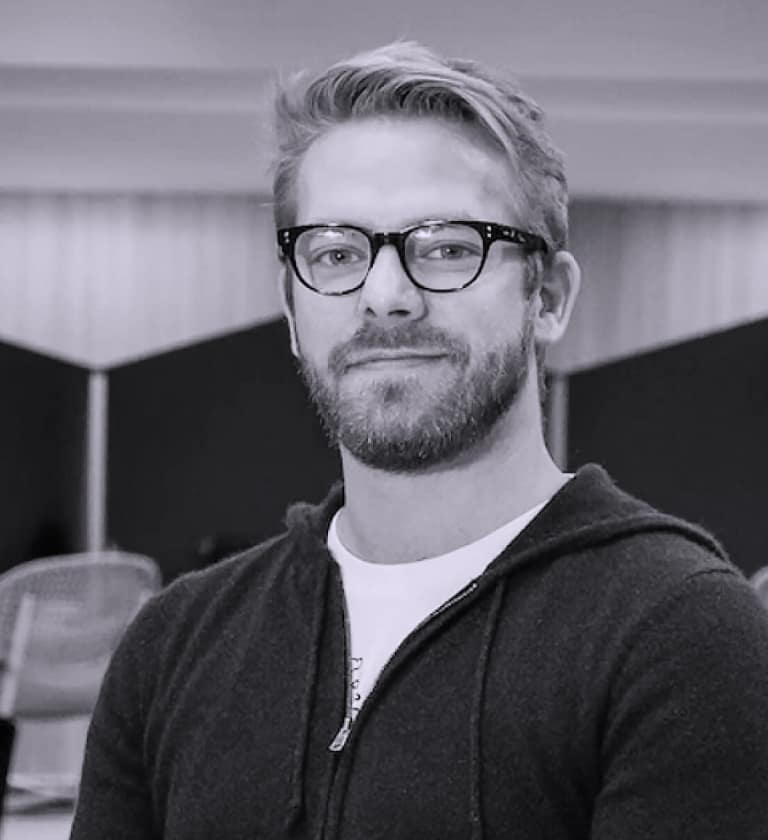 "I left my traditional bank account. I chose Qonto for its pricing and ease of use. As a Freelance Developer, I like running all my finances from one simple interface, 100% online."
Bertrand Marron, Freelance Developer
"Qonto is 100% aligned with what we do at Alan: a straightforward service, a customer-oriented interface, and ultra-fast customer service!"
Jean-Charles Samuelian, Founder @Alan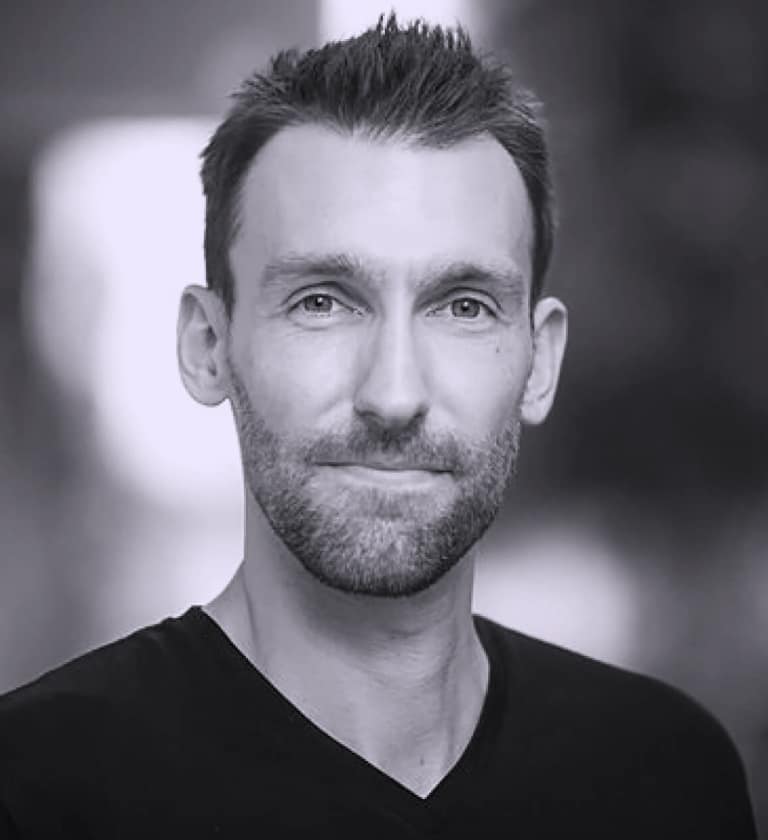 "Excellent service! We were able to deposit the share capital online, and the customer service was really helpful."
Bastien Petit, Founder @Cashnotify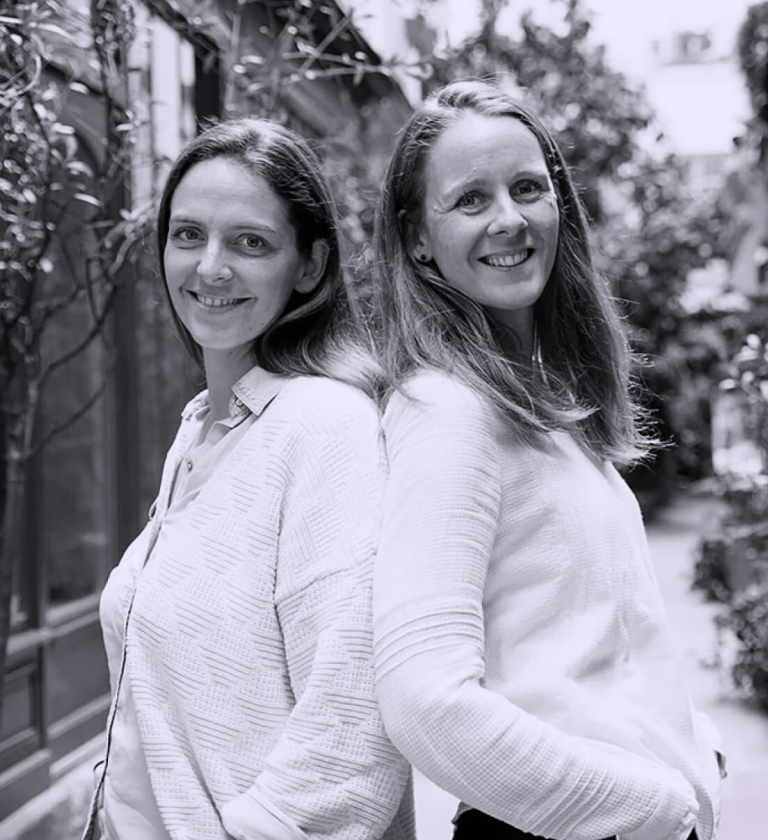 "Depositing my share capital deposit online was so easy! I really enjoy using the app with its intuitive and simple interface."
Alix de Bastide, Founder @Le French Biscuit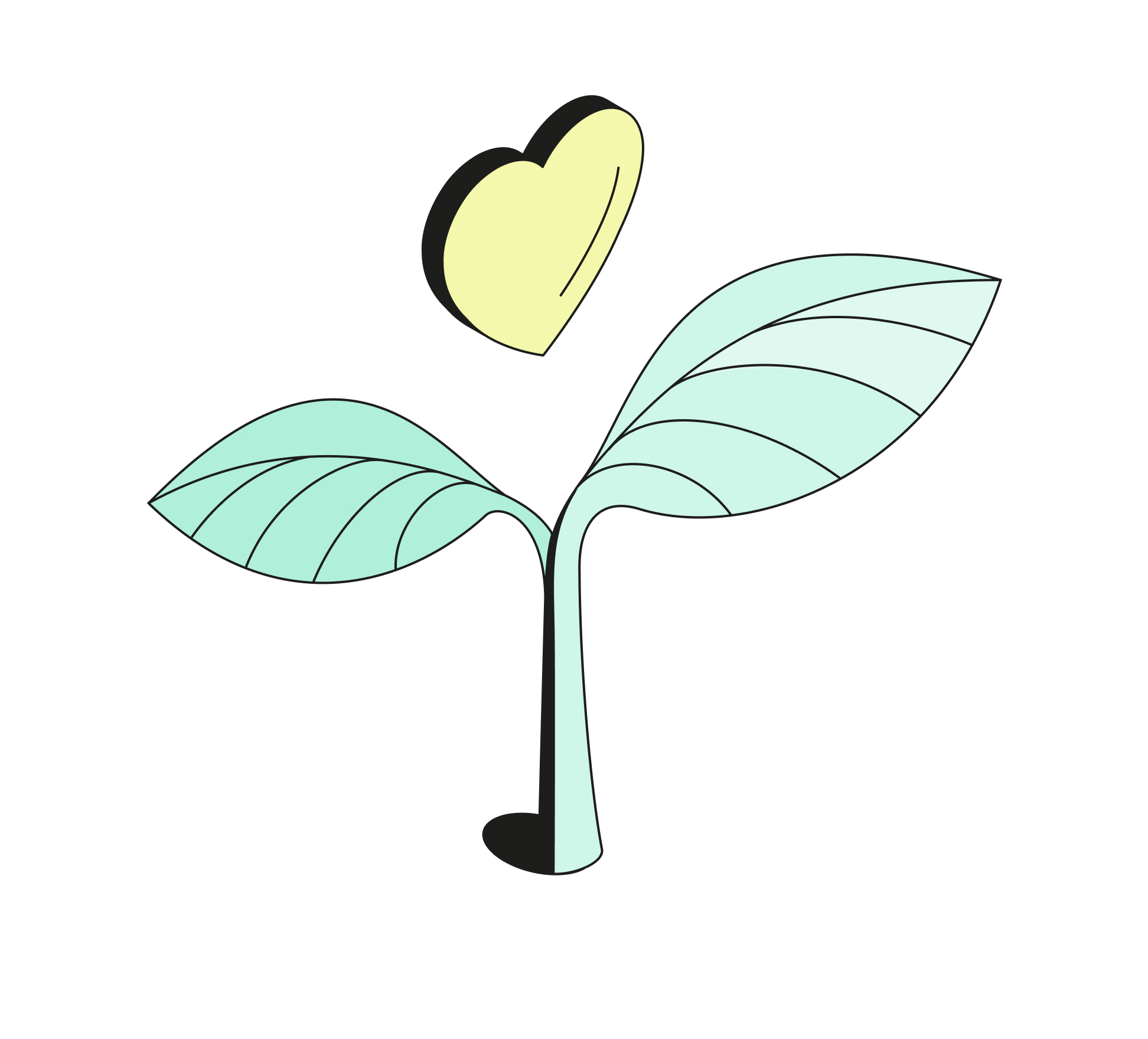 Championing people, protecting the environment.
A better world is everyone's business. At Qonto, we understand we have a part to play in building a more sustainable planet and a fairer society.
Qonto is available in France, Italy, Spain and Germany
There are over 1,300 Qontoers and our team is growing every week. We're passionate about what we do and united in our goal: to create the finance solution that energizes SMEs and freelancers.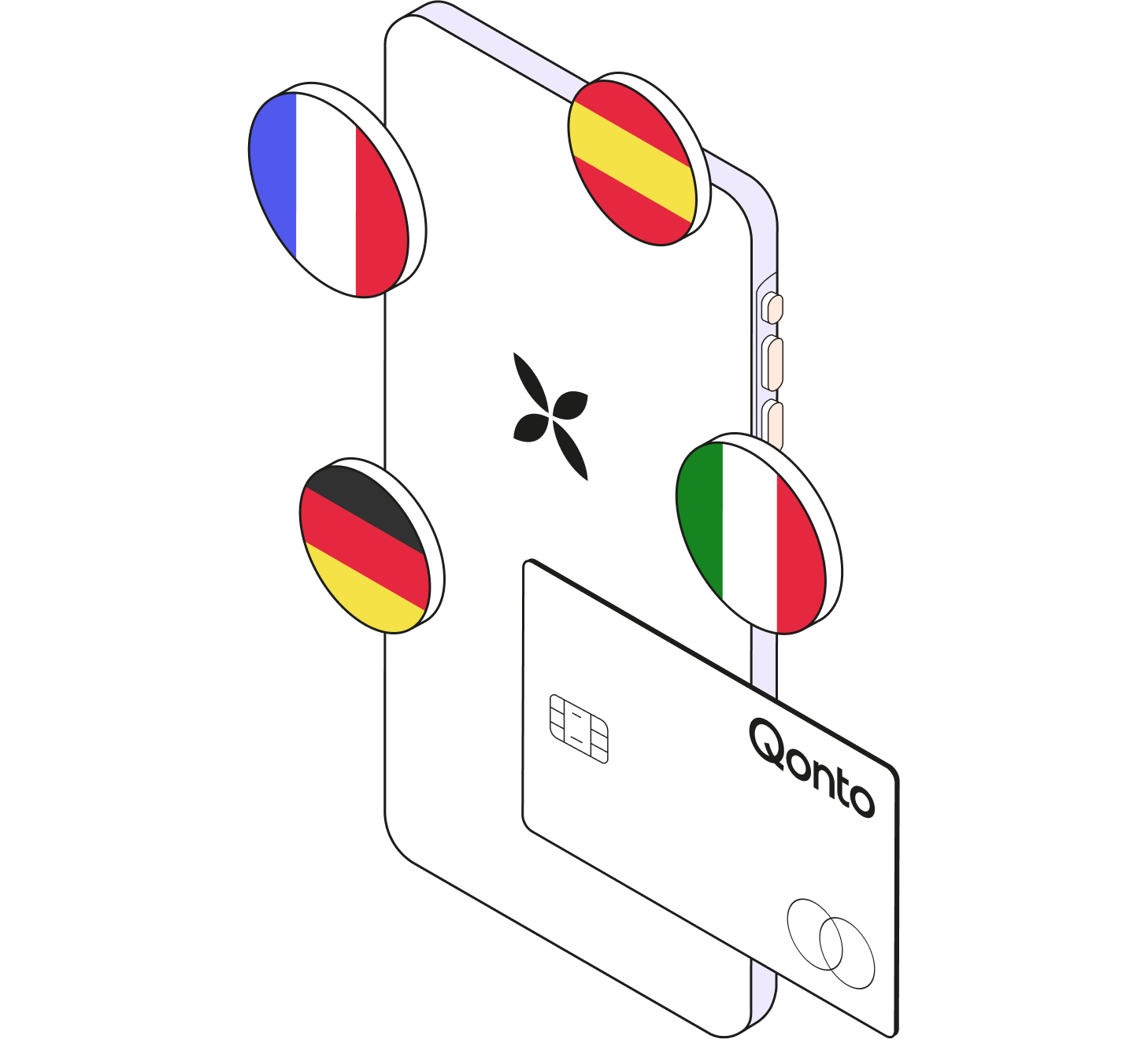 The boost your business needs.
Secure
Transparent
All-in-one
At your service
Let's get started
Open an account in 10 minutes. Try it for free for 30 days.
We've been making headlines




Why choose Qonto?
Qonto, a business account for SMEs and freelancers
Why our customers' opinions matter
Much more than a professional bank account