Make the right decisions
Like all the best Business Intelligence tools, Qonto gathers all your financial data in one single platform. Use our reporting features to inform your business decisions and boost your company's growth.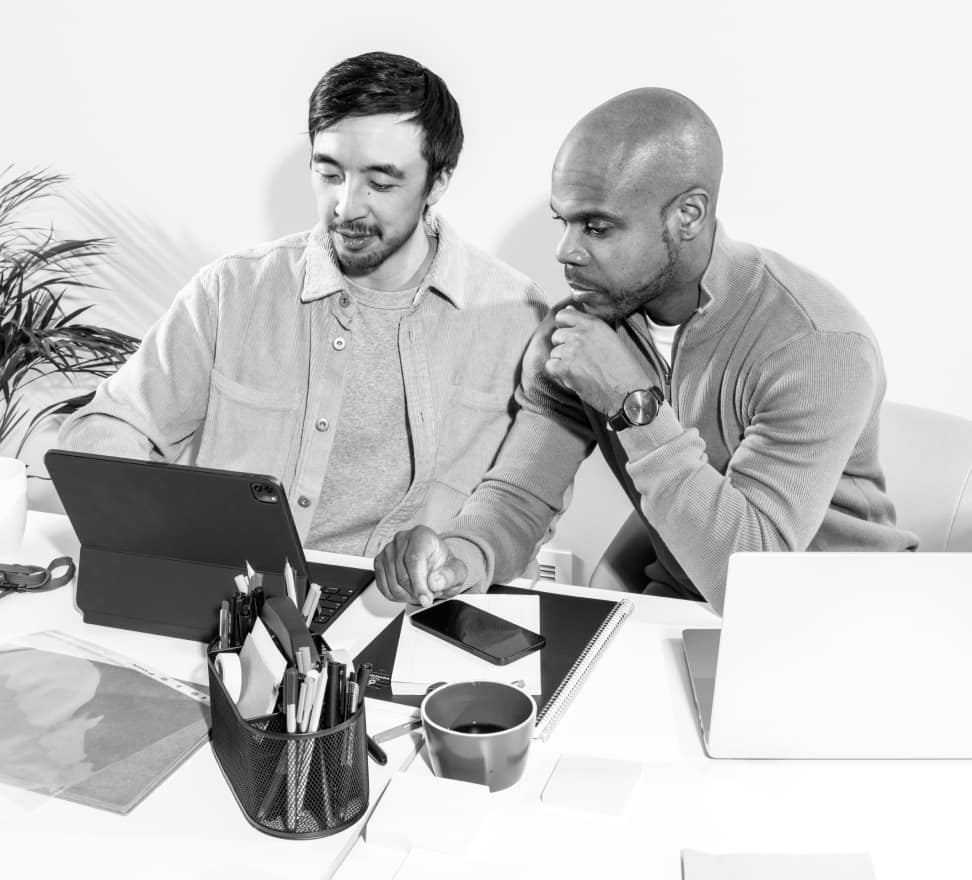 All your finances in one place
See your costs and revenues at a glance to track your budgets efficiently.
Visualize cash flow variations to understand inflows and outflows in detail.
Customize your dashboard in a few clicks.
Qonto puts you in the driving seat
Precise
Simple
Clear
Available
Keep budgets under control
Separate what you spend
Create customized labels and sub-accounts that give you full visibility over spend per team, per project and per spending category.
Follow cash flow in real time
Get the full picture of your cash flow at a glance, with unlimited transaction history.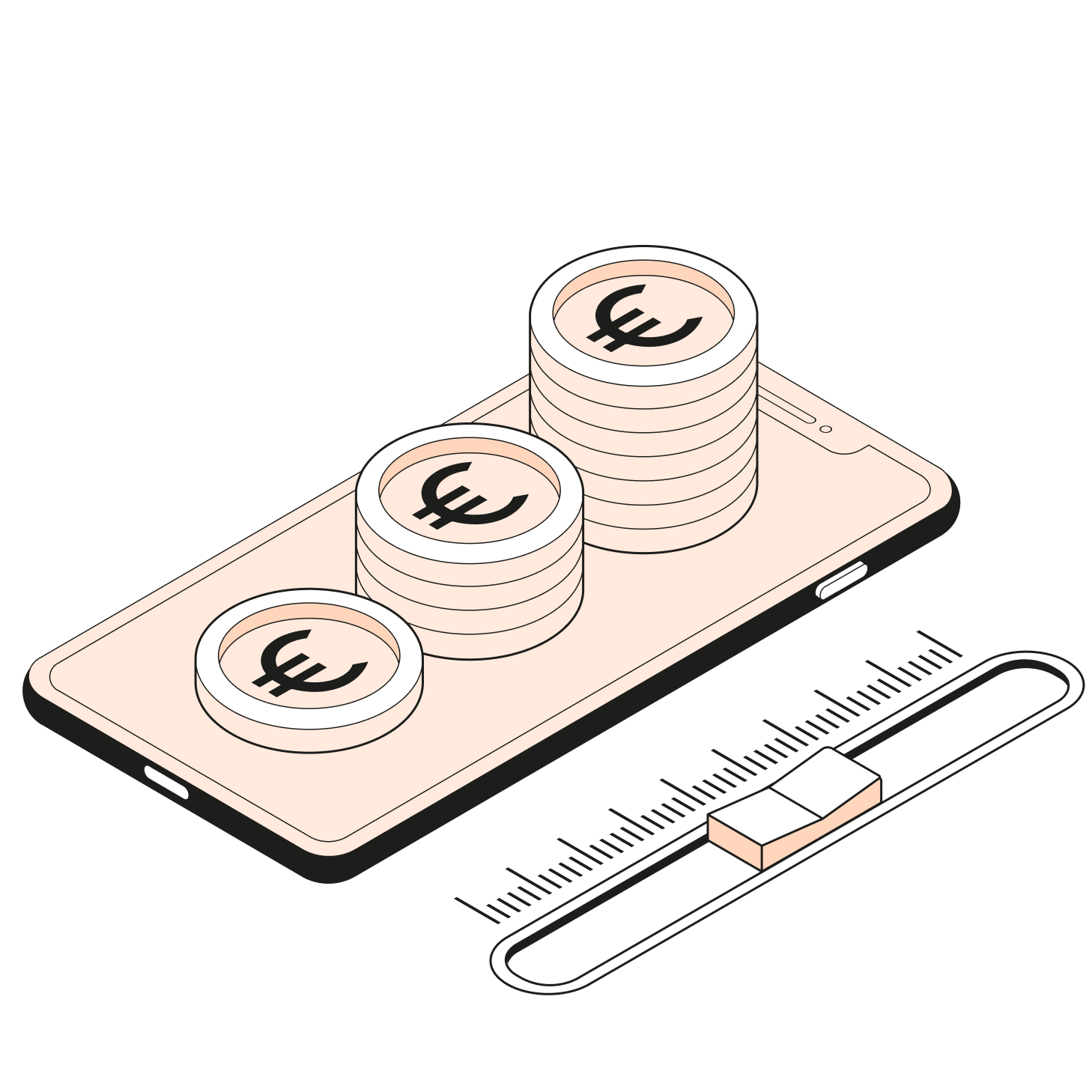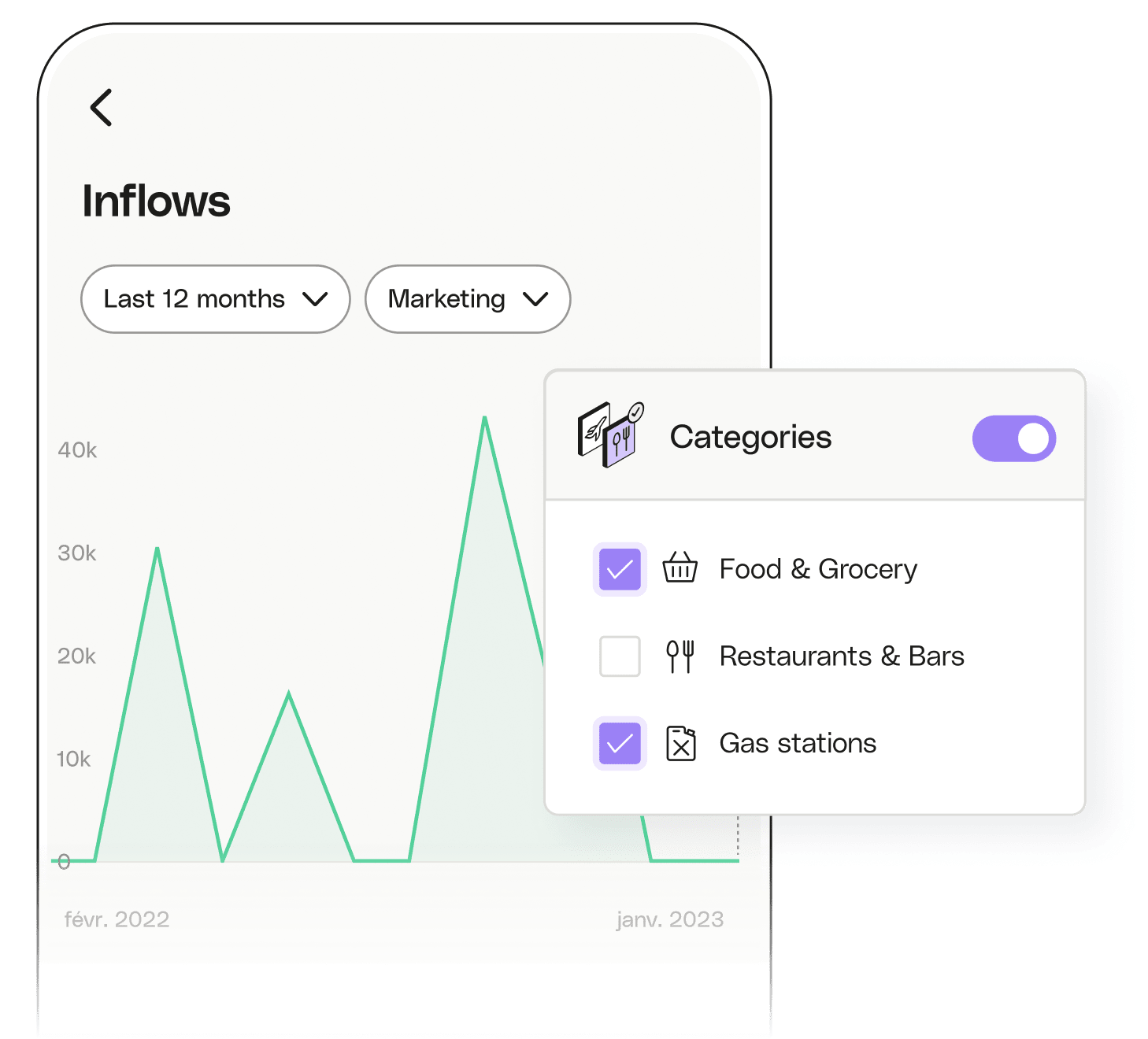 Build the dashboard you need
Apply your own filters to zoom in on specific transaction types.
Visualize cash inflows and outflows according to your own criteria.
Display transactions over pre-defined or personalized time periods.
Choose effective reporting tools
Contact us 9.30 to 18.30, Monday to Friday and our teams will call you back within the hour to present your Qonto solution.
Other features to guide your decisions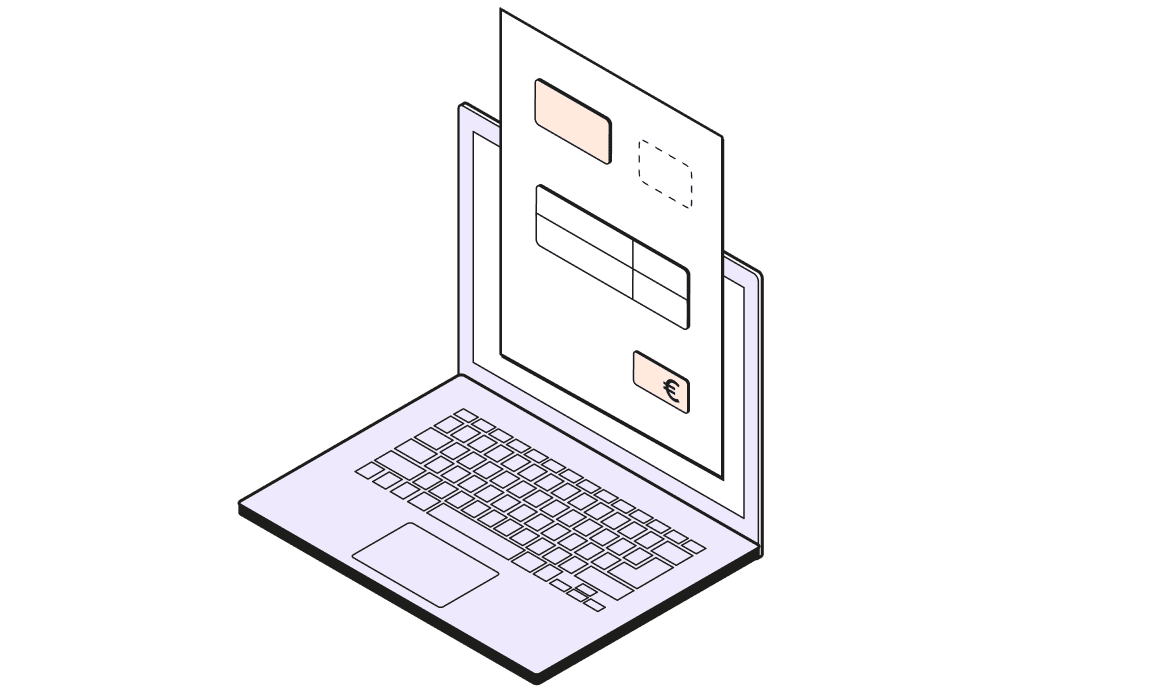 Centralize your invoices
Create, send and track invoices and stay ahead of supplier payments from one single platform.
Enjoy simple invoicing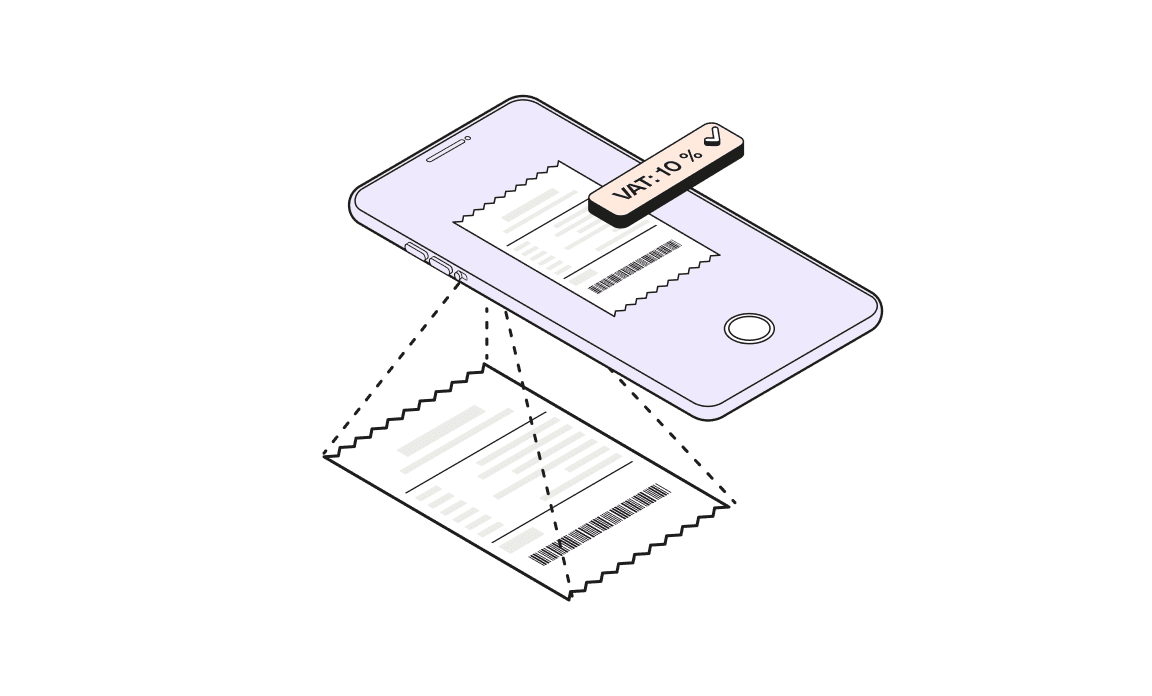 Manage your receipts
No more chasing up missing receipts; collect and stock them securely in a matter of clicks.
Make receipts paper-free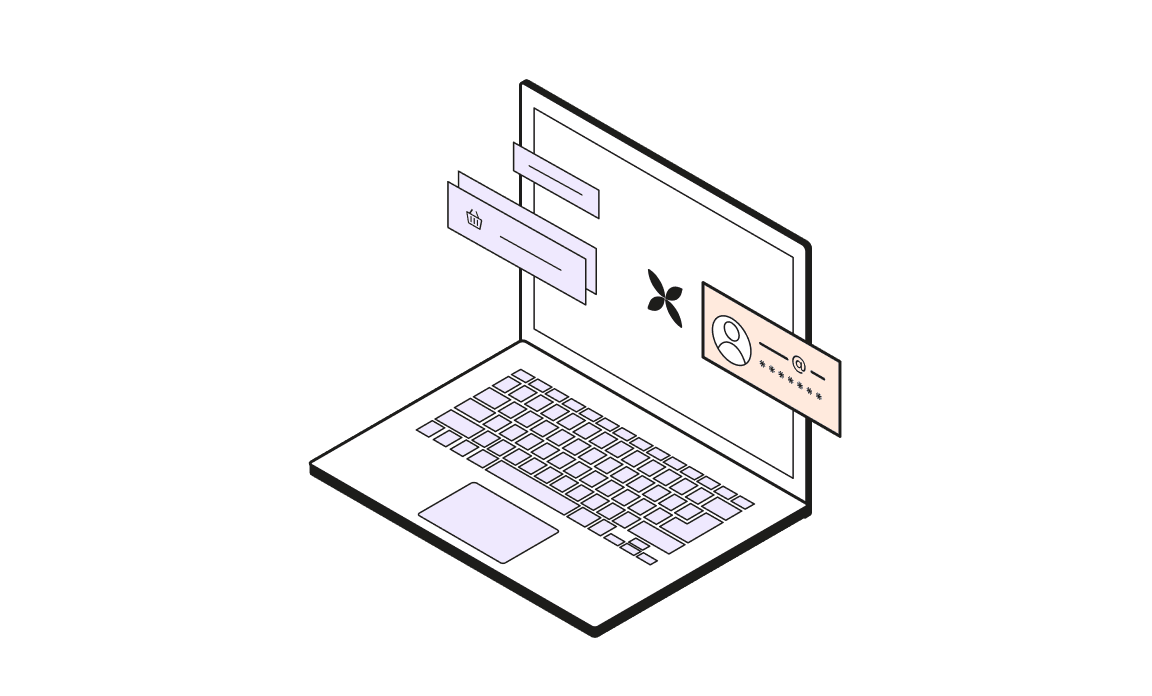 Pre-automate your accounting
Give your accountant read-only access and export your transactions automatically.
Wow your accountant
They save time with Qonto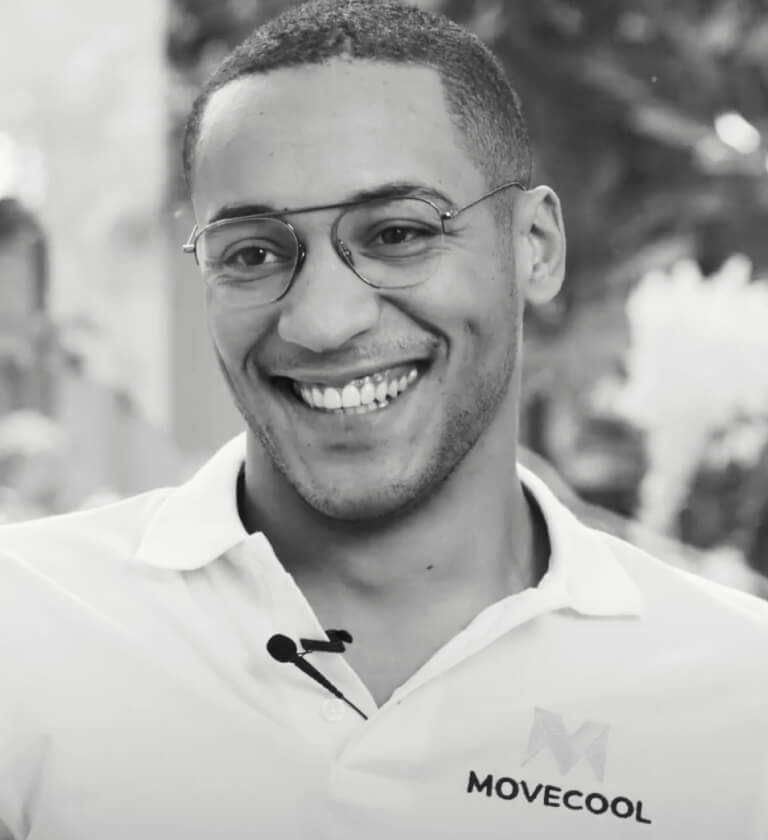 "The dashboard is intuitive and lets me see my cash flow in real time."
Hugo Chambon, Founder of Movecool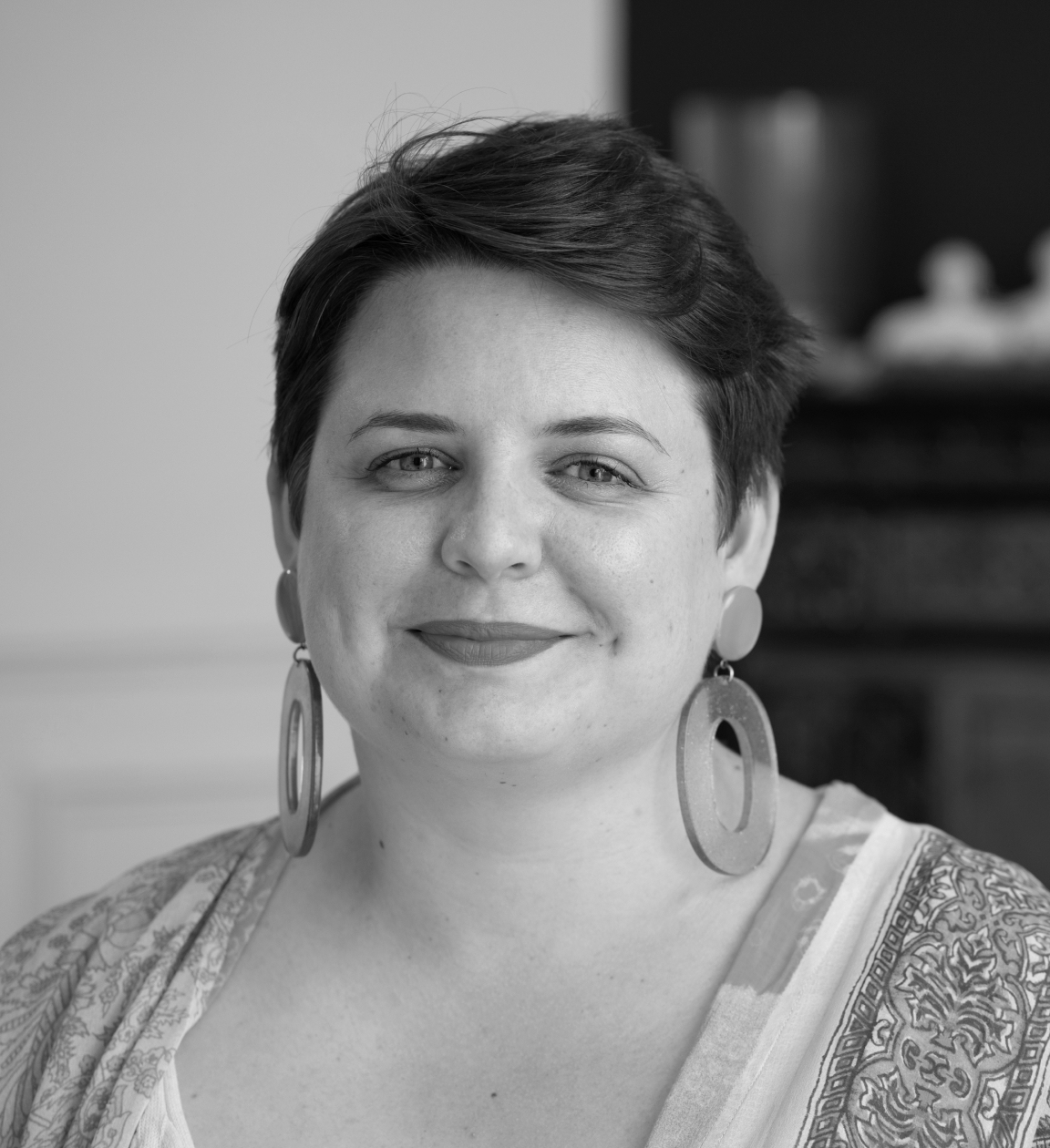 "I use the dashboard to follow my cash flow, to break down my financial flows according to each spending category and to manage my business proactively."
Anaëlle Gautier, Freelance copywriter
Find out more about reporting tools
What is a reporting  tool?
What kinds of reporting are there?
Why make reporting tables?
How do you make a financial report on Excel?
Why use a reporting tool?
How do you choose the right reporting software for your business management?