Book a demo
Learn about how Qonto and all its features can work for you. Leave your details here and we'll call you back within the hour (well, between 9:30am and 6:30pm on weekdays) to fix an appointment for a demo. Here's what you'll learn about:
Save yourself time, every day
How to synchronize your bookkeeping processes
How to analyze your finances in real time
A truly transparent business account
No hidden fees, no transfer commissions
No obligation to commit to our services
Customized guidance
Customer service that's ready and available 7 days a week
A dedicated advisor who'll walk you through how to open your account and provide ongoing guidance (from Business subscriptions and above)
Loved & trusted. 400,000 times and counting.
4.8
on App Store
4.7
on Play Store
4.6
on Trustpilot
Loved & trusted. 400,000 times and counting.
Our customers say it best.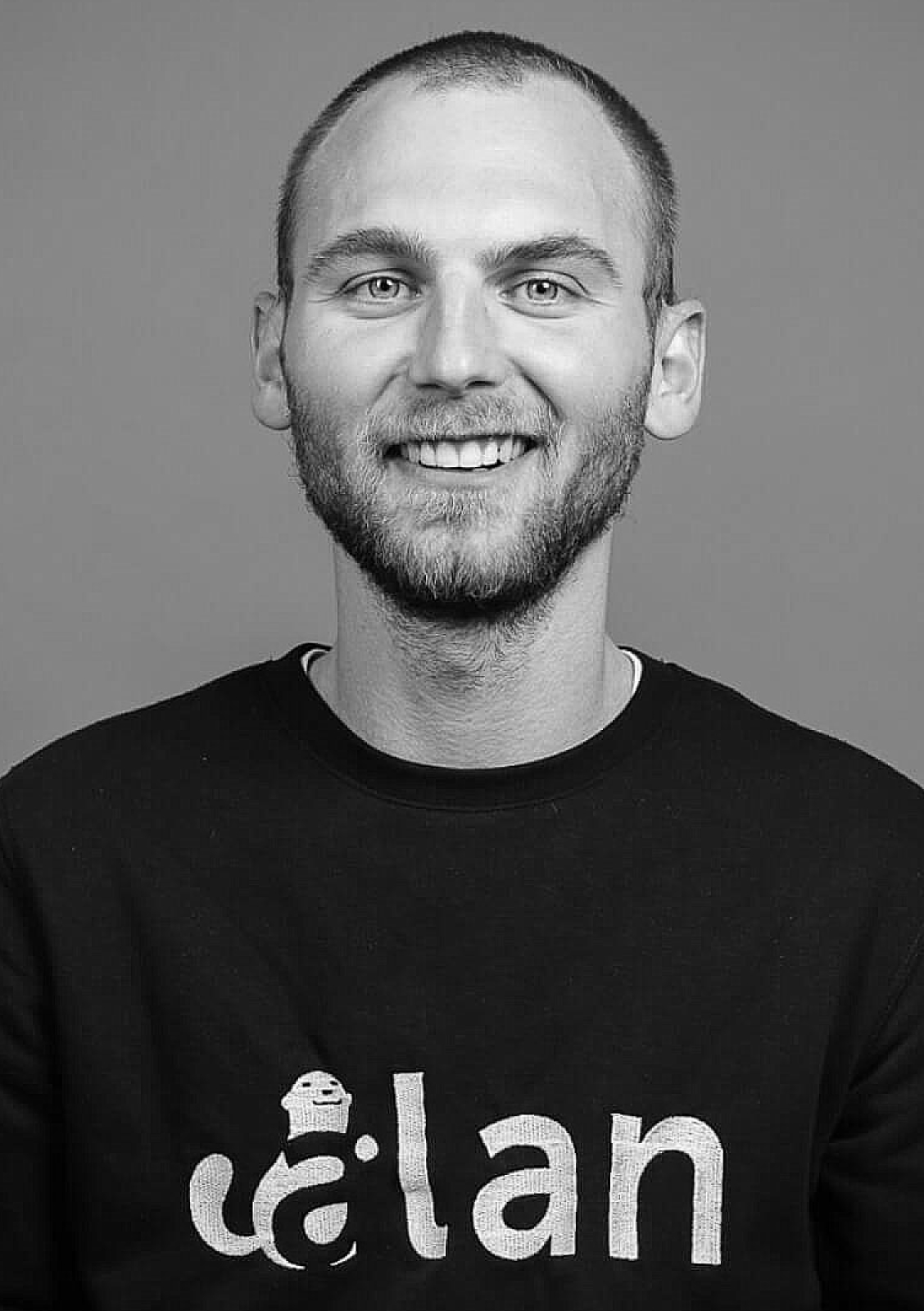 "Qonto is 100% aligned with what we do at Alan: a straightforward service, a customer-oriented interface, and ultra-fast customer service!"

Jean-Charles Samuelian
,
Founder @Alan • 425 employees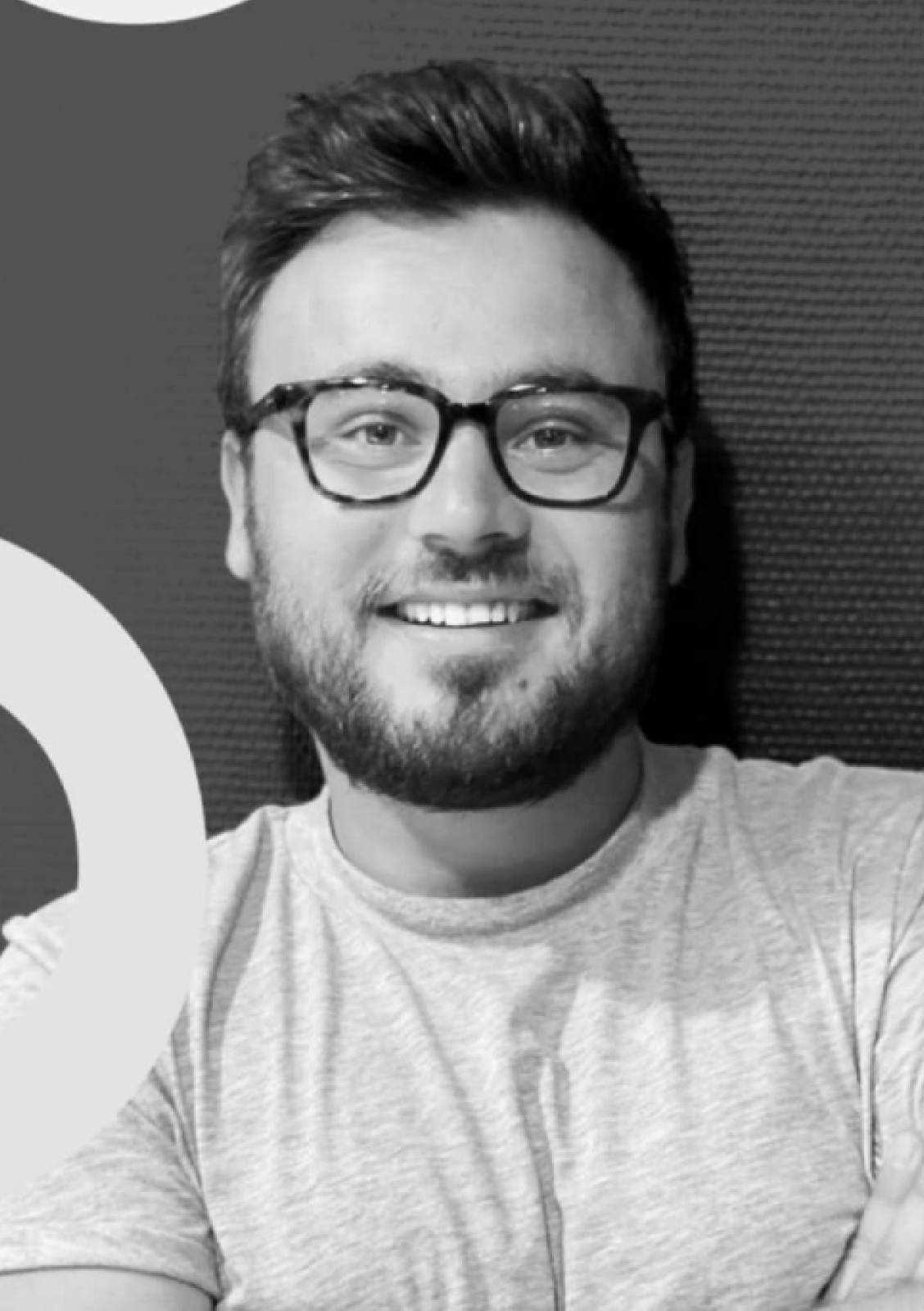 "In my Events business, I need to give my project managers autonomy when they're on site. So I create cards for them that allow me to keep control of overall spending."
Maxime Comi
,
Founder @Good Morning People • 25 employés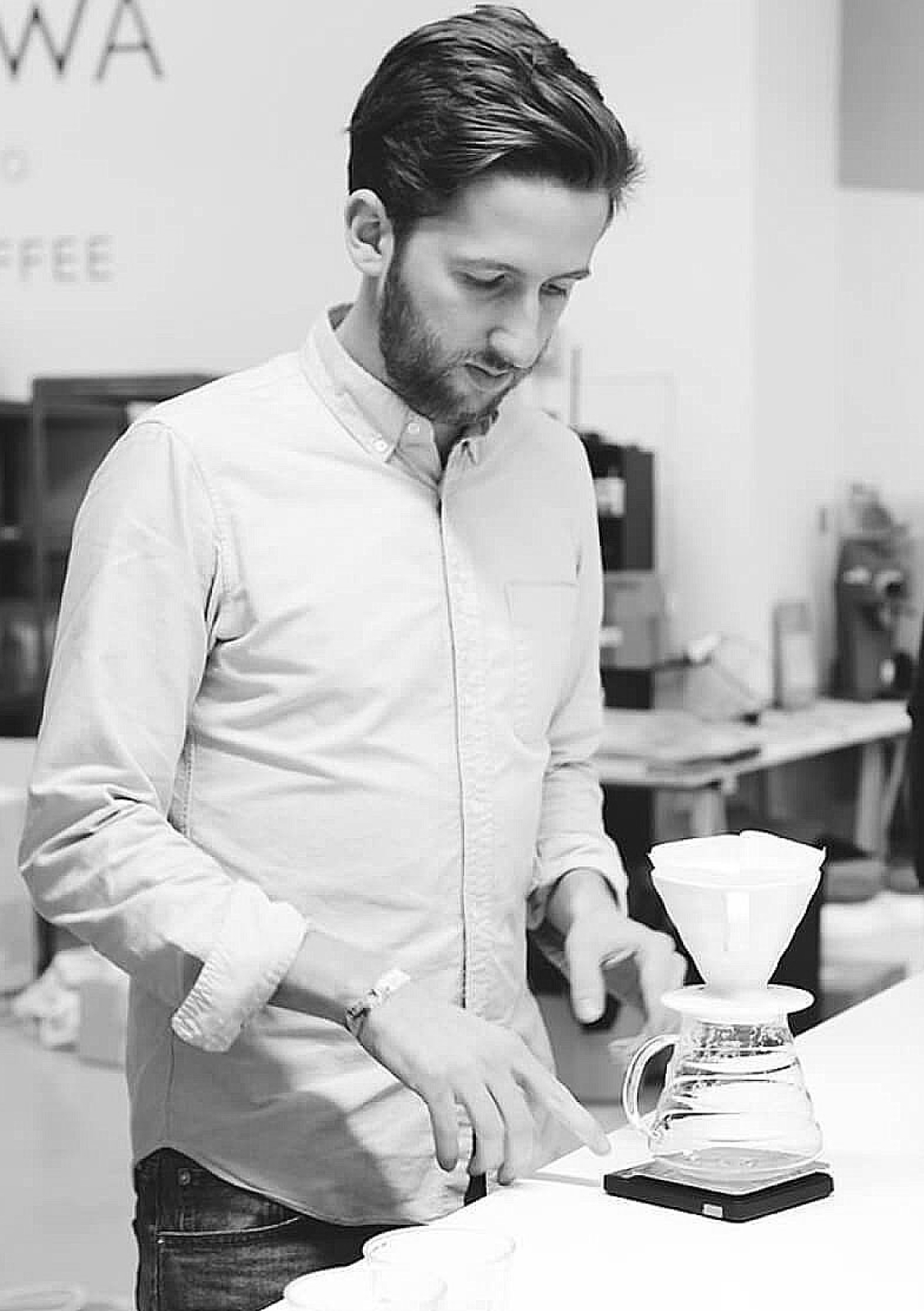 "Qonto really helped us to give our field-employees greater autonomy. At Kawa, our collaborators have their own Qonto card to manage their professionnal expenses."
Antoine Vayson de Pradenne
,
Founder @Kawa • 28 employees