Make international transfers to 58 countries
Pay and get paid in 25 currencies via SWIFT international transfers. Get your money where it needs to go - wherever your partners are based.
Go global with SWIFT transfers
Transfer funds in 25 different currencies to 58 countries.
Get full transparency over fees, with no surprises. Commission between 0.5% and 1% of the transferred amount according to your plan, and a €5 fixed fee.
Receive international transfers on your business account (€5 per incoming transfer, regardless of the amount).
Currencies available on Qonto
You're in good hands
Safe
Your funds are held securely by Crédit Mutuel Arkéa and covered by the FGDR up to €100,000.
Available
Questions come at any time. So we're here 24/7 to answer them.
Reliable
Qonto is a payment establishment supervised by the ACPR, an organ of the Banque de France.
How do I make international transfers on Qonto?
Make foreign currency transfers from your business account - in just a few clicks on your desktop or smartphone.
Sign in to your business account
Go to the Transfers tab on your desktop or mobile app, click Make a transfer, and then select International transfer in a foreign currency.
Enter your transfer details
Fill out your new beneficiary's details (first and last name, or company name). Select the country of your beneficiary's bank and the currency you'd like to pay in. Then, enter the transfer amount and a reference.
Add an attachment to your transfer
Attach a valid invoice or contract so we can approve your transfer as quickly as possible.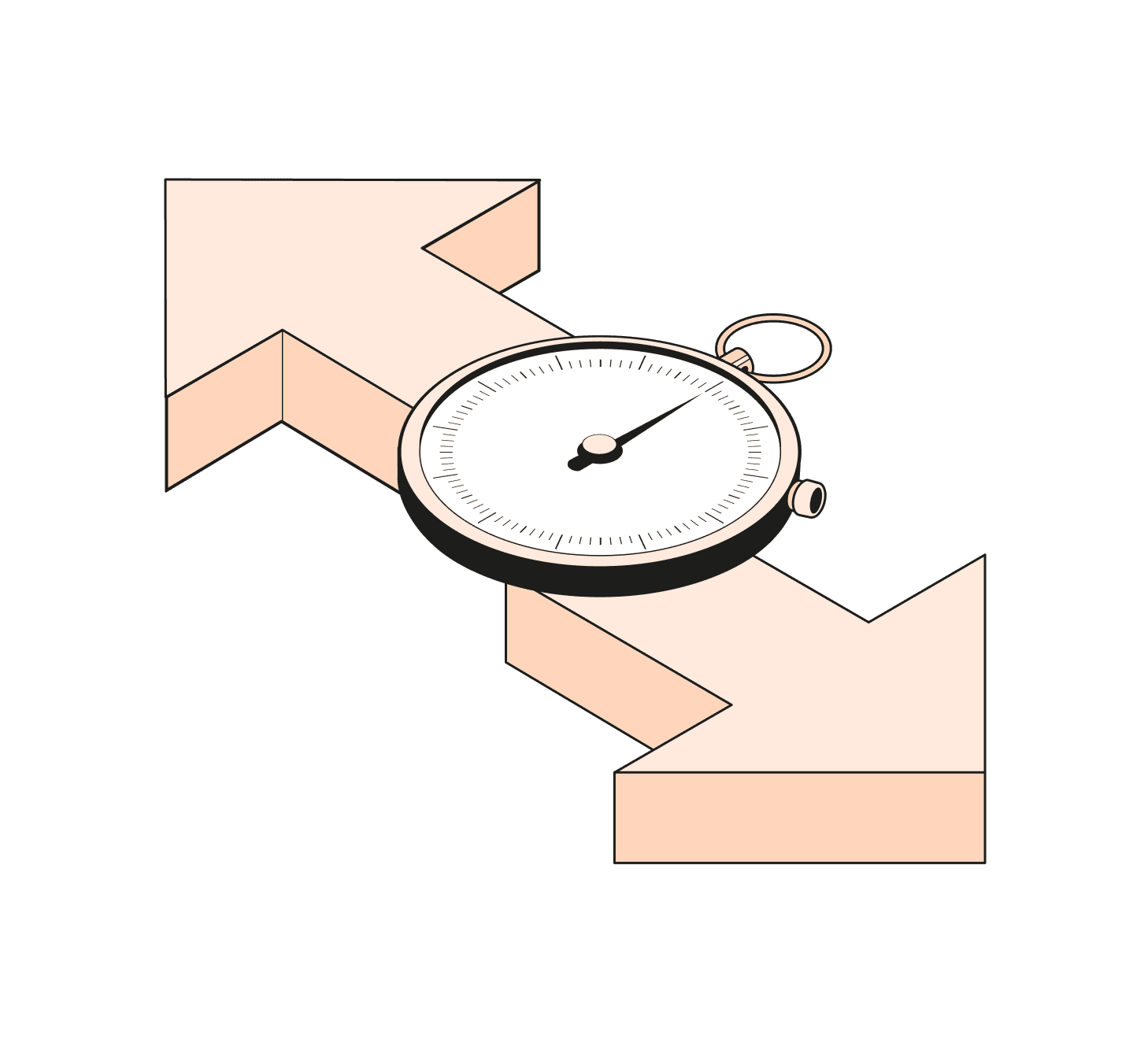 Paying in euros? Make an instant transfer instead
Send and receive money transfers in just 10 seconds within the SEPA network. You can transfer up to €15,000 immediately at no extra cost.
All the payment methods your business needs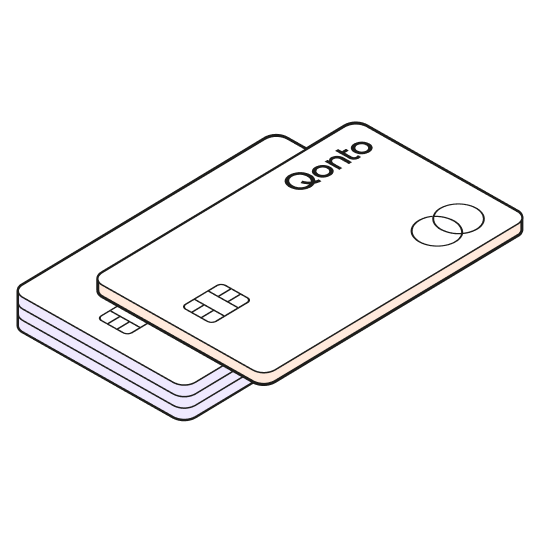 Business Mastercards
Compatible with Apple Pay et Google Pay, pick the right card for your business: physical, virtual, or temporary Flash cards.
Compare cards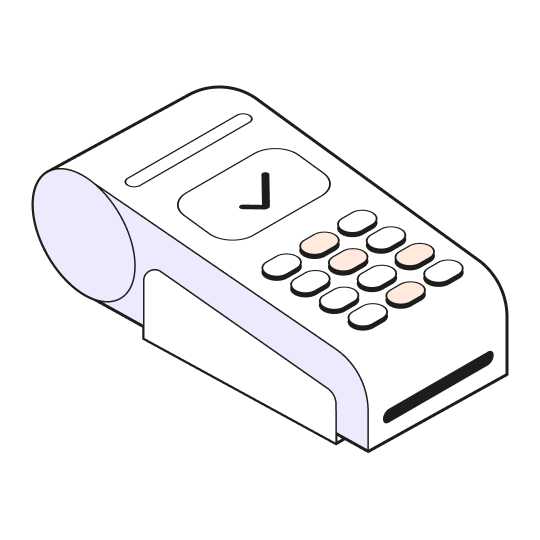 Mobile payment terminal
Taking payment by card? Order a smart mobile payment terminal that offers low commissions per transaction.
Get equipped
SEPA direct debits
Master your cash flow: make your payments at the right moment thanks to automatic SEPA direct debits.
Discover SEPA direct debits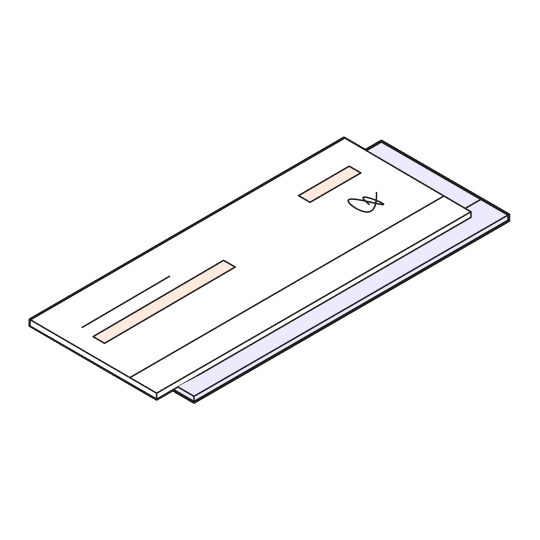 Check deposit
A customer wants to pay by check? No need to bring it all the way to the bank. Simply send by post.
Learn more
All you need to know about international transfers
How do I send money to an overseas account?
How do SWIFT international transfers work?
How much does a SWIFT transfer cost with different banks?
How long does it take to transfer money outside the SEPA zone?