Freelancing with freedom. We do the boring bits.
A business account that's actually built for freelancers, with a Mastercard to match. Making your expenses effortless and accounting even easier. To help you focus on the things that matter.
Out with your old account. In with the new.
Get a local IBAN and send instant SEPA transfers in just a few clicks.
Mastercards and any other payment methods you need.
Check your transaction history in real time.
No hidden fees, no transfer commissions.
You're in good hands
Fair
No hidden fees. No surprise charges. No transfer commission. Just total transparency.
Flexible
We adapt to you and your changing needs with plans that grow and scale with you.
Available
We're around 7 days a week to answer your questions, whenever they come up.
Bookkeeping on autopilot
Centralize your invoices
Import your supplier invoices to Qonto for greater visibility. Never miss another payment deadline.
No more missing receipts
Scan your paper receipts and store them online. Pre-select the right VAT rates to save time on bookkeeping.
It's all connected
Every receipt, VAT rate and transaction is synchronized to your accounting tool in real-time.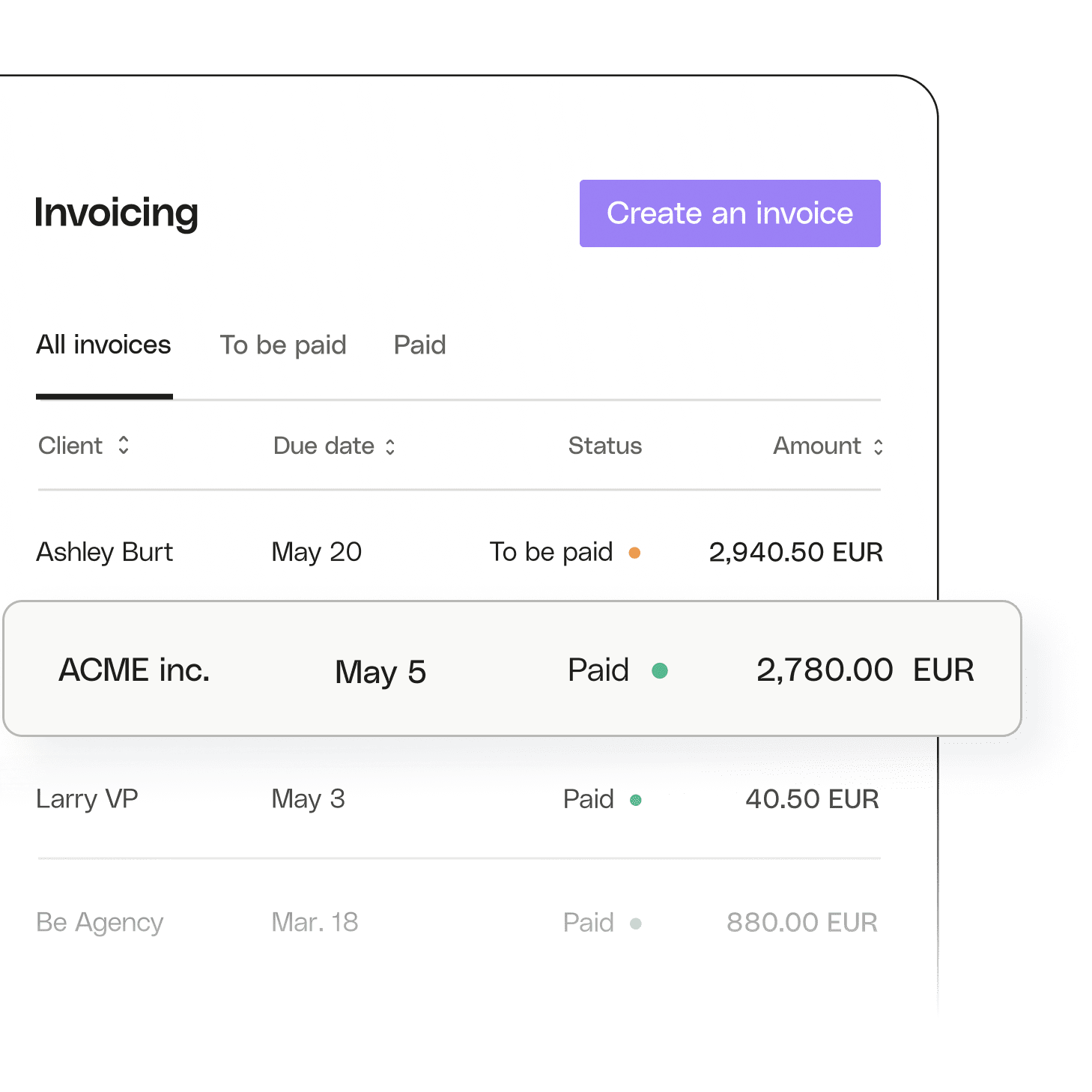 All your invoicing in one place.
Save time and collect payments from clients faster
Create and share your invoices in just a few clicks
Follow your payments close up
Leave your card at home with mobile payments
If you like to go cardless, it's easy to connect your Qonto card to Apple Pay or Google Pay™ for safe and speedy payments on the move.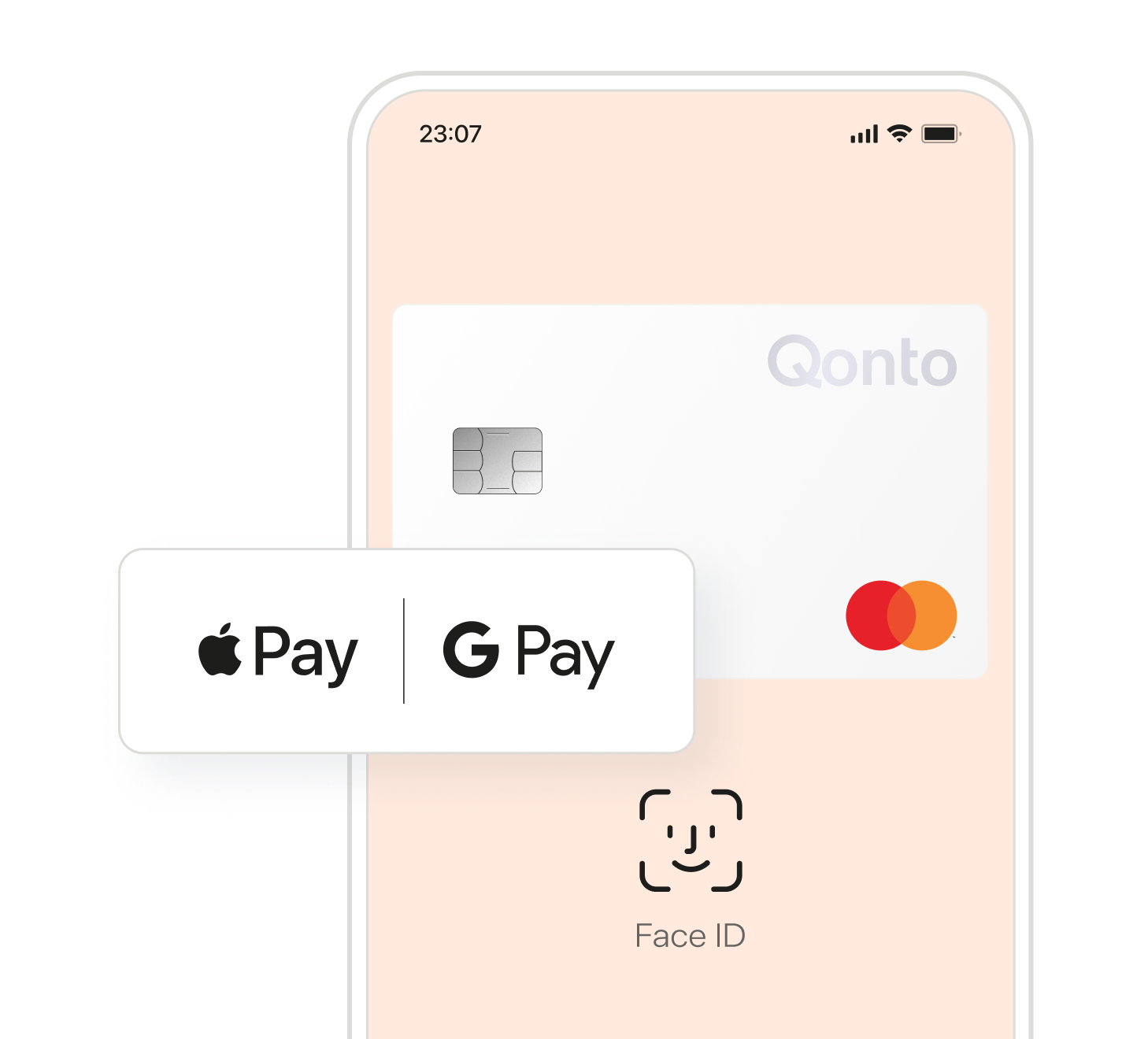 Switch to Qonto. Without a worry.
Time is precious. Paperwork is not.
Our team will help you switch accounts with zero fuss.
An account made for freelancers
"The best solution to start your own business as a freelancer? Qonto! It's really easy to open an account where you can find all the traditional bank services through a user-friendly interface."
François Vasnier, Freelance Engineer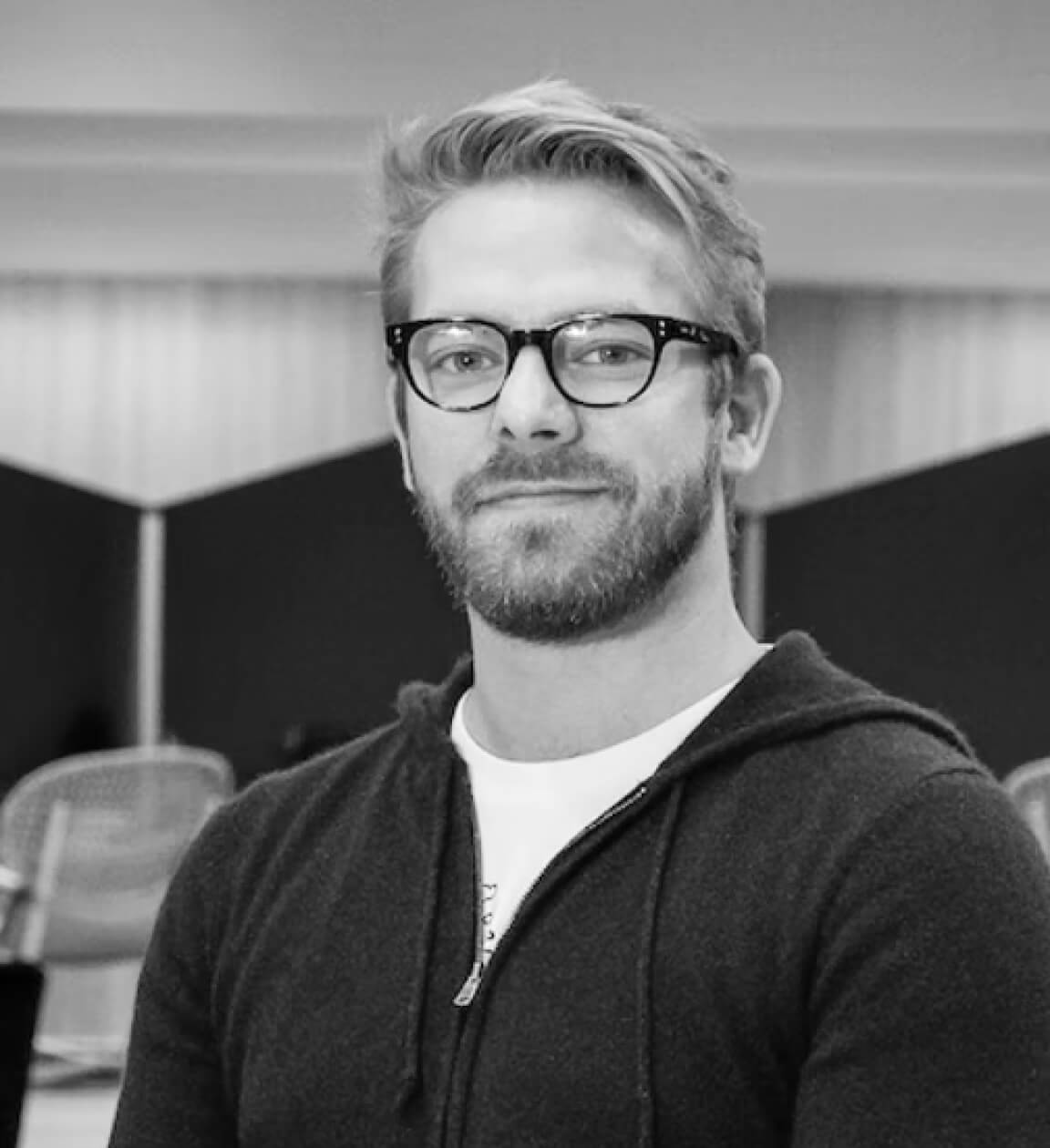 "I left my traditional bank account. I chose Qonto for its pricing and ease of use. As a Freelance Developer, I like running all my finances from one simple interface, 100% online."
Bertrand Marron, Freelance Developer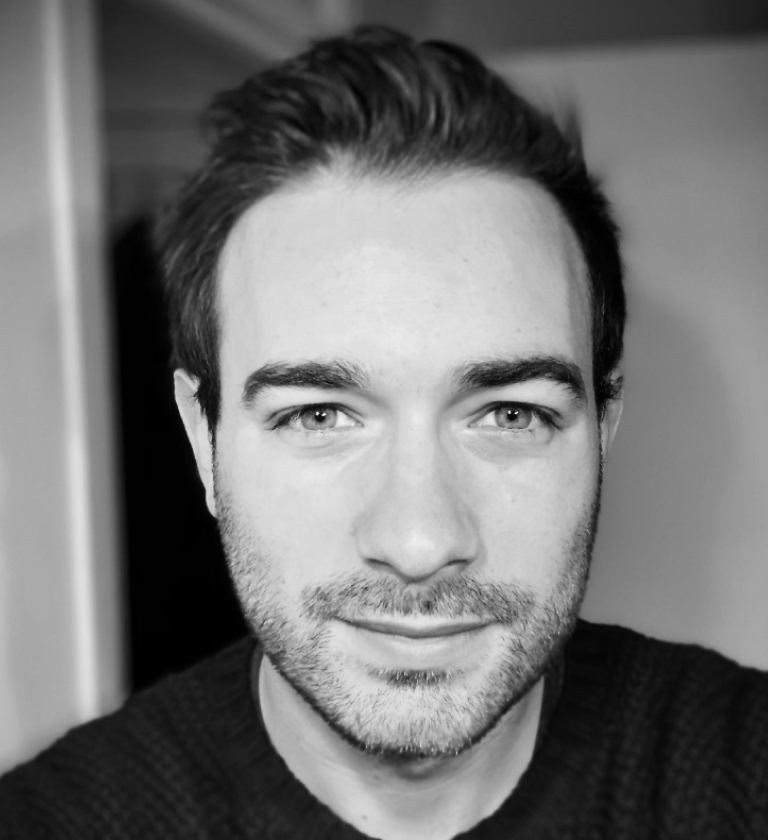 "For a freelancer, traditional banks are really archaic. With Qonto, I know exactly how much I pay for every service I need."
Jean-Charles Guichard, Freelance Videographer