Delegate spend with customizable rights
Give your teams more autonomy over their business expenses. And keep control of spend thanks to user roles and access rights that you define for your team members.
Delegate spend with peace of mind
Save yourself time
Stop having to approve every single expense request. Instead, delegate without worry.
Give your teams autonomy
Empower your staff to manage their day-to-day business expenses independently.
Be serene about budgets
Know that you can't go over budget: simply set employees' spending limits in advance.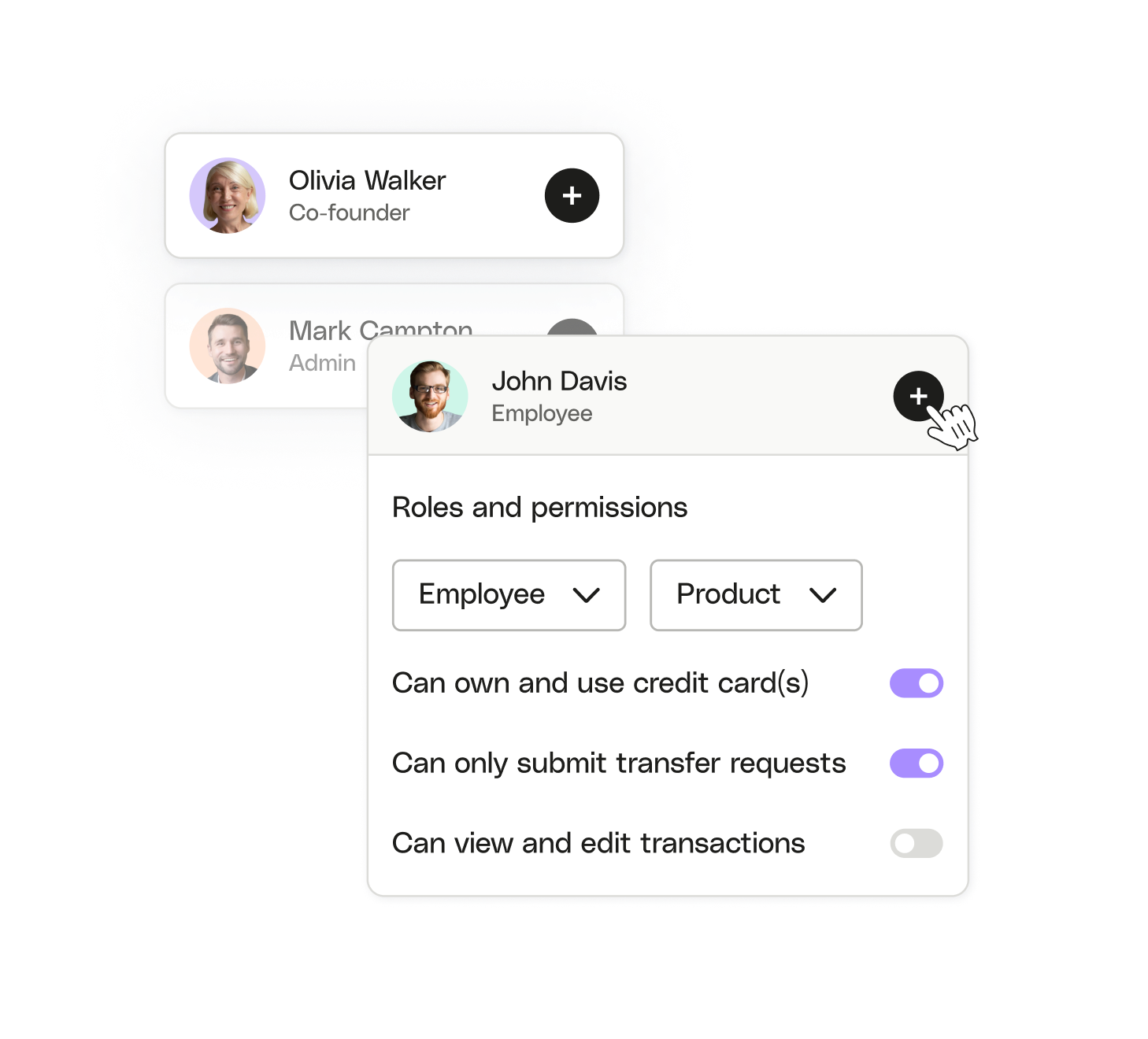 Manager: a role you can customize
Assign the Manager role to your team leaders so they can handle their teams' spending.
Choose which tasks they're able to carry out thanks to customizable access rights.
Set payment limits in advance for the purchases they make or approve.
Roles and rights tailored to all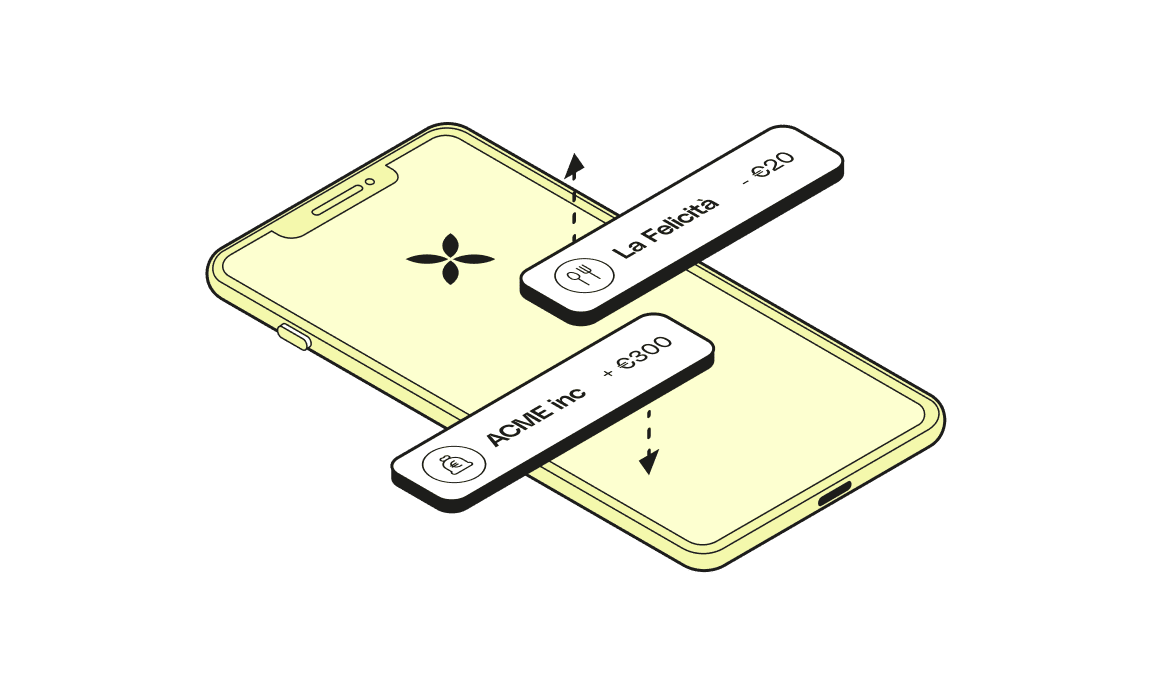 Admin role:
track all inflows and outflows
assess and approve team spending requests
carry out all necessary banking operations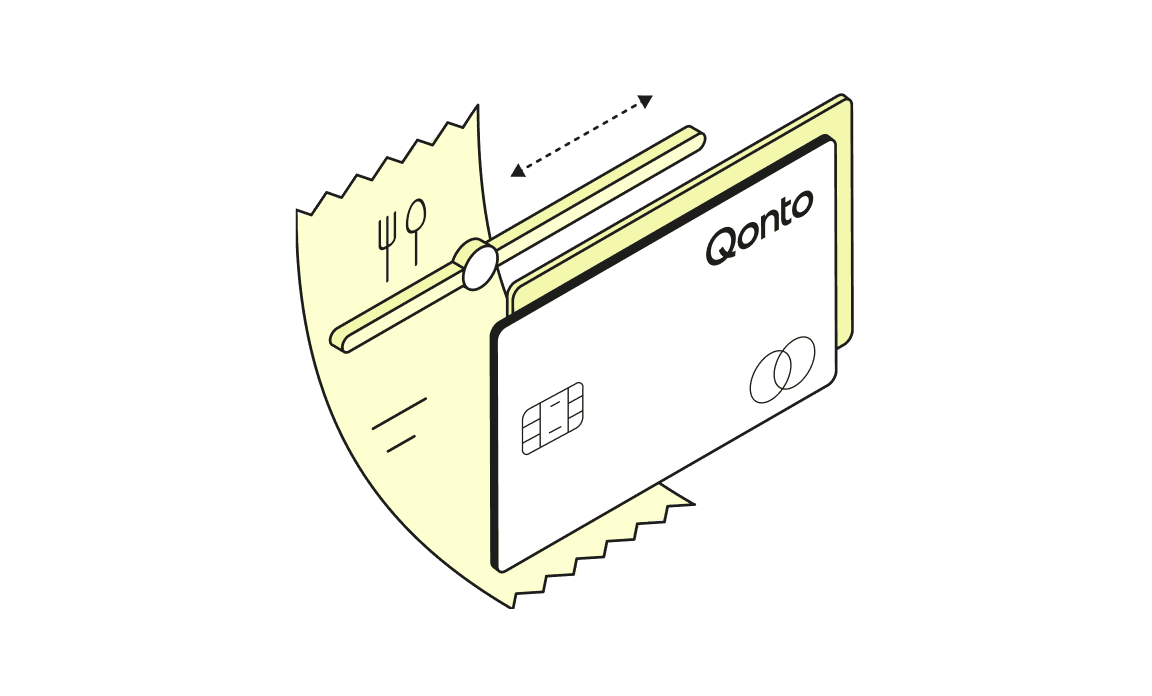 Employee role:
request payment cards and transfers
upload receipts directly to Qonto
access personal spending history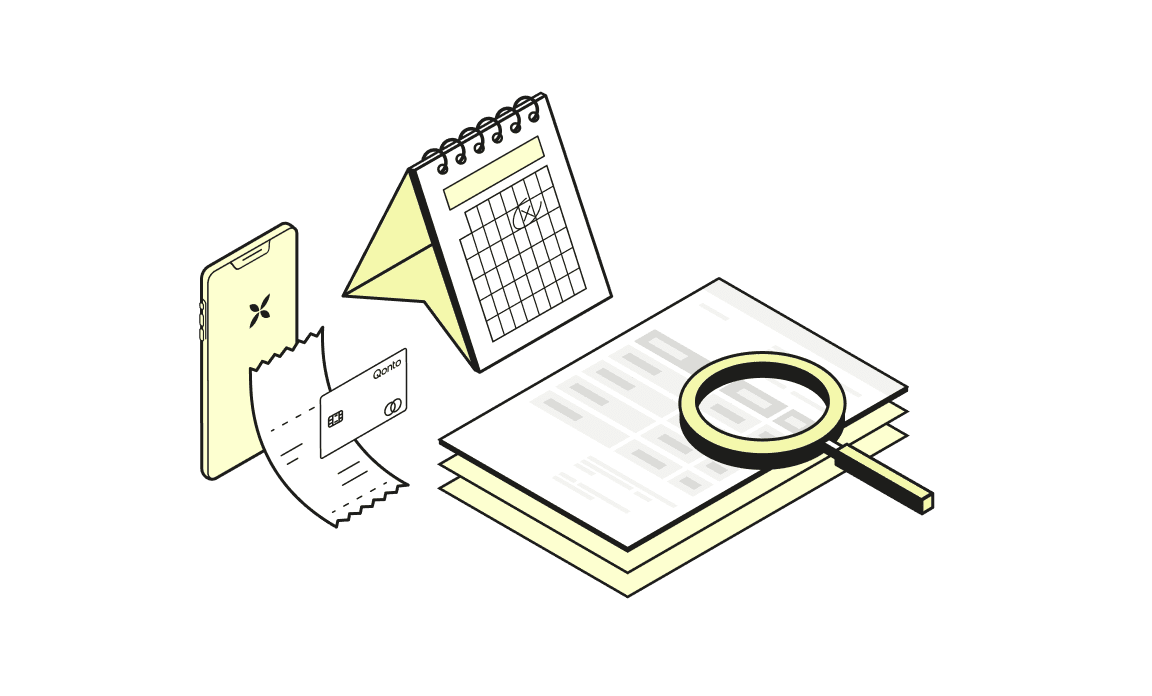 Accountant role:
access all information needed to prepare the company accounting
collect and export the necessary receipts and supporting documents
They boost their team efficiency thanks to Qonto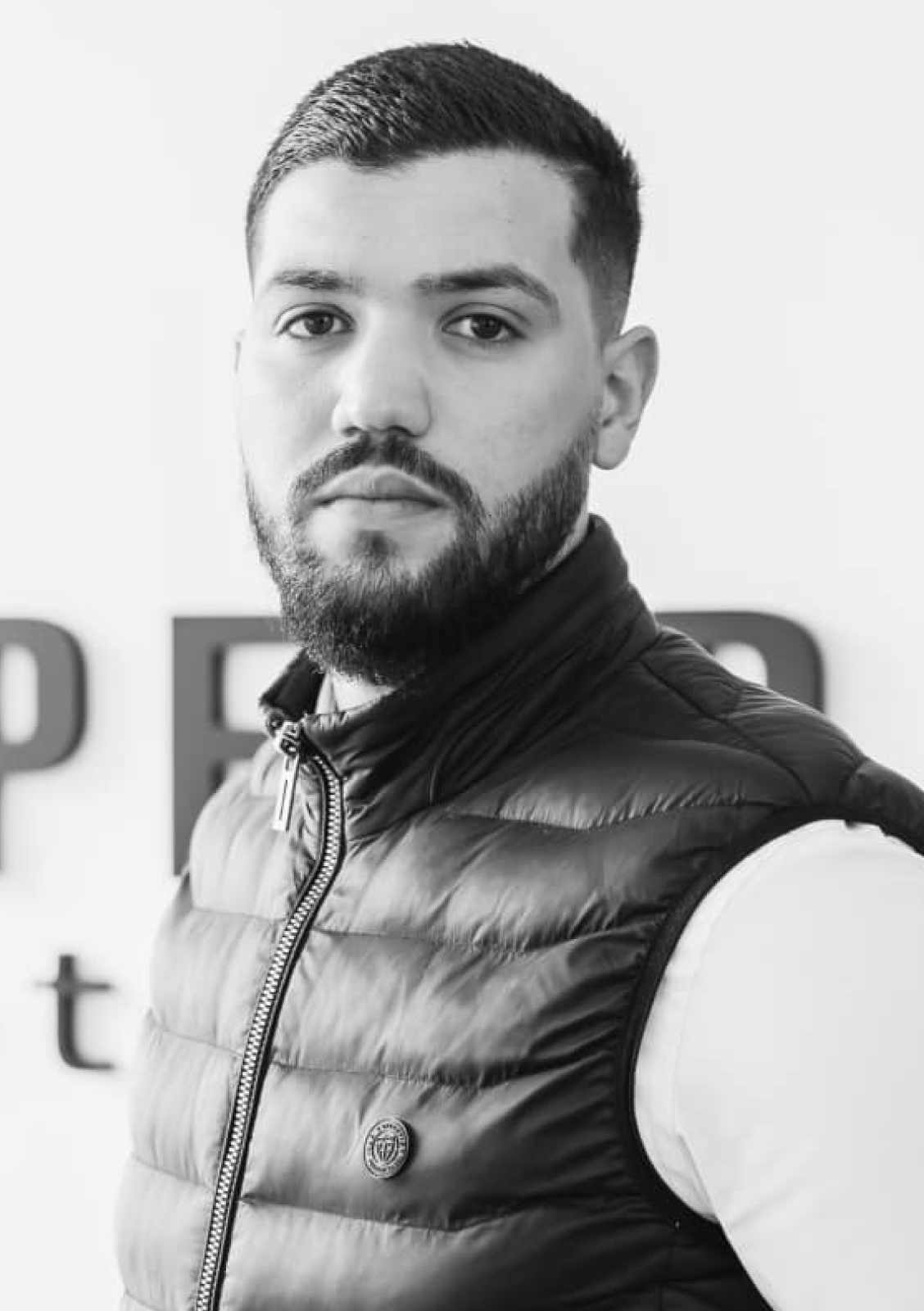 "I save time every month with the Manager role. I've delegated the approval of my staff's transfer requests and the collection of their business expense receipts to my Development manager."
Youssef Krechich, Founder of Speed Network
One unique solution for managing company spend
Control your expenses
Expense management
Requests and approvals
Manage roles in a few clicks
Reduce your workload: customize roles and access rights so you can delegate spend to your teams with full peace of mind.