Summary
Finding the right CFO profile for your company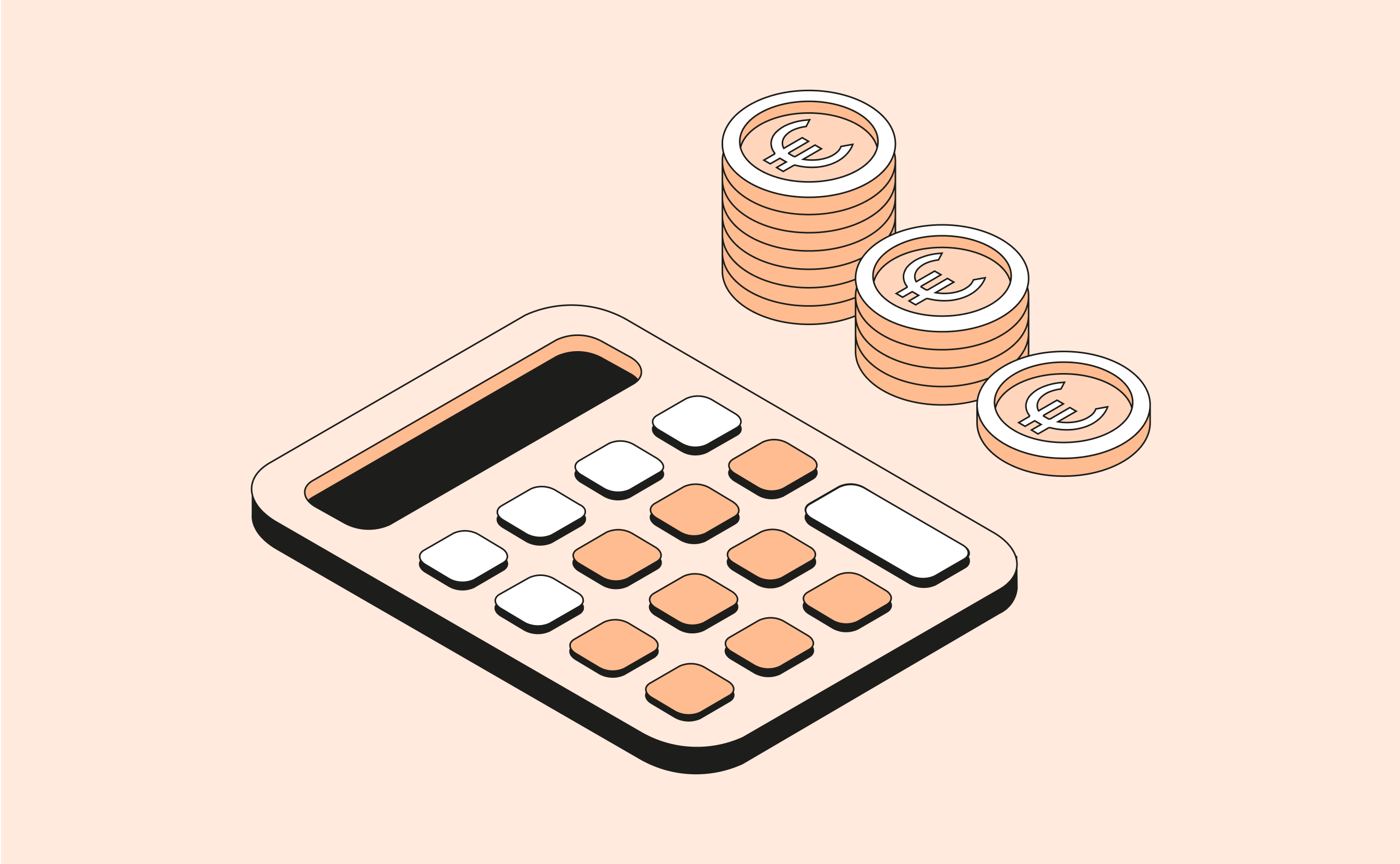 What skill set does your business require from a finance chief?
Which qualities should a company be looking for when recruiting a Chief Financial Officer? It's a question that demands plenty of reflection as the global economy begins to thaw after the big freeze imposed by Covid restrictions. And it's a question we'll take a good look at here in this article.
We've browsed the latest studies on the subject to help us find an answer. While some CFO profiles put great emphasis on strategy and tech know-how, others rely more on a good knowledge of the sector in question and targeted specialization. The following are the four most sought-after profiles of CFOs in 2021:
The Strategic Mind
The Financial Operator
The Forecast Analyst
The Driver of Change
Research shows that CFOs are having more and more influence on the success of a company. The profession is evolving to include a vision that combines business acumen, financial expertise and the ability to implement change. CFOs have become true consiglieri to CEOs, right-hand men and women whose input is crucial in the big decisions a company must make.
In one KPMG study, CEOs were asked to define the areas in which CFOs play a decisive role. The responses spotlight the diverse skills required in a CFO and the areas on which they need to focus:
Performance and growth (partnerships, strategies, talent management)
Governance (regulation, risk management and compliance)
Control (selecting digital tools, internal audits)
Innovation (developing new products or services, monitoring new markets)
CFOs must be able to foresee which investments will be key in the long term. In an age in which data is constantly generating new resources, they should excel at interpreting and communicating the appropriate data points. In terms of strategy, a CFO's value is built around two main pillars: a profound knowledge of the company's field of activity and the ability to optimize investments.
Often recruited internally, this CFO profile is founded on years of experience in multiple financial management roles (control, audits, piloting projects, management). Most Financial Operator CFOs will have finance qualifications and specialist Masters degrees. They understand perfectly the ins and outs of the company and its market. This allows them to have complete mastery of the specific needs of the organization, such as financial regulations, international accounting or capital structure.
Such in-depth knowledge of an SME and its market brings with it the ability to act rapidly and effectively to the logistical and commercial models that are in place.
💡 A company with a wide distribution network, for example, would benefit greatly from a CFO who remains in regular contact with commercial teams and customer support.
In this way, the CFO enjoys a complete, birds-eye view of the product, as well as the preferences of the clientele in terms of distribution and price. This visibility can promote the development of new operating models.
The KPMG report gives a clear picture of how a CEO views CFOs and COOs (Chief Operating Officer): as an increasingly integral role within the company.
One trend that is beginning to emerge suggests that, in British and American companies, CFOs with operational expertise are in many cases replacing COOs.
Data has become a keystone of many businesses' resources over the last 20 years, whatever the company's size. For a Forecast Analyst CFO, one equation dominates all others:
Analysis + Data = Growth
New technologies can provide a competitive advantage by identifying the most profitable markets. CFOs who are perfectly versed in digital tools and Cloud management can harness both internal and external data on a micro- as well as a macro-economic level. A multidimensional approach to data, while very complex, increases the capacity to forecast markets.
The influence of Tech remains significant and those CFOs who can provide their company with a suitable digital ecosystem at critical times can stand out from the crowd. Accenture's "CFO Now" report gives us an idea of the pace at which digital business tools are proliferating: the proportion of traditional finance tasks that are automated rose from 34% in 2018 to 60% in 2020.
It's not new that CFOs use financial data. What is new is that they are now exploiting data that is specific to customers, to markets, to distribution channels and company-owned communications.
CFOs who drive organizational transformation often come from sectors where disruption is frequent. It's common for them to be recruited externally, in order to instigate and execute profound, sometimes radical change.
They understand that digitalization and talent are needed for true transformation to succeed, and that speed is a determining factor. Driver of Change CFOs are able to guide companies in their strategic choices, both in terms of technology and company culture.
Technology : the CFO sets the pace of change and harmonizes the most relevant data platforms and Cloud solutions. She or he works closely with the CIO or CTO (Chief Information or Technical Officer) to improve a company's digital architecture.
Culture: here, the CFO must bolster the human and societal value of a business. Social Responsibility is becoming more of a corporate must than a pretty-looking option, and establishing a company's values and ethical mission falls under the remit of the Driver of Change. How does this affect growth? If we consider that alignment with societal change, ecological transition and social equity are now among customers' expectations, the impact is considerable. Social responsibility is an imperative for reinforcing an employer brand, attracting the best talent and ultimately ensuring a company's capacity to grow.
Driver of Change CFOs also understand the importance of the speed of the change they're driving and must choose the means that will allow them to evolve fast. The Accenture report confirms this: 79% of respondent CFOs state that Covid-19 forced them into accelerating the process of transformation.
Fabien Mathieu (Partner and Managing Director of
Ayming
) foresaw this at a Leaders Summit that brought together 1,300 finance professionals in 2019, saying:
Paradoxically, the finance function is also the most exposed. Ten or fifteen years ago CFOs were launching Shared Service Centers; tomorrow they will set the rhythm of the digital transformation of the entire organization. We expect CFOs to prove their ability to change the culture of a company.
Finding a CFO who possesses all these attributes is no easy task. CEOs need to think about the skills that best correspond to their strategy in the short and medium term. So, what's the outlook for the profession in the long term? Ongoing training and specialization, in order to target the most attractive companies. There's another trend worth mentioning, though: the number of CFOs promoted to CEO is increasing. Bear in mind that behind each CFO profile, there may lie the mind of an entrepreneur who, when backed by experience, can rise to the top and lead a company from the front.
ABOUT THE AUTHOR
Mark worked for 12 years in broadcast journalism before making the switch to business audiences. A Qontoer since 2021, his focus is on writing copy that speaks frankly and directly to customers.
Ready? Let's go.
Whether it's to examine the specific needs of your business, or to go over the benefits of Qonto's tools and features, we're here for you.