The Finance team: a key factor for a successful startup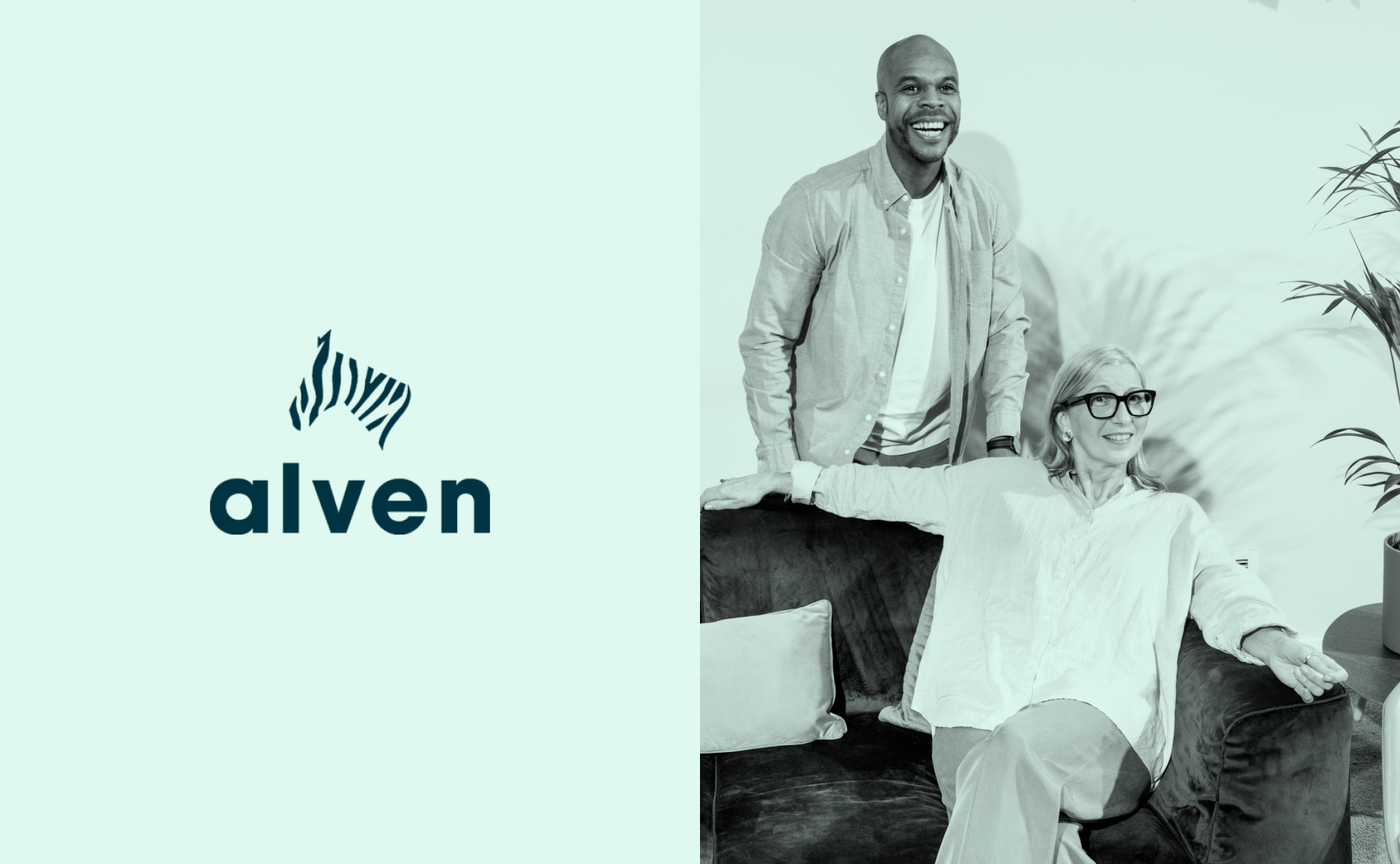 This article was published on Medium first on November 24, 2016.
Interview with Raffi Kamber, partner at Alven Capital
Deciding when it's the right time to recruit a Finance Team - and determining how - is a key success factor for startup founders. To shed some light on this issue, we sought the opinion of
Raffi Kamber
, a partner at
Alven Capital
, a venture capital firm that's invested
in more than 100 startups in Europe over the past 17 years, including
Drivy
,
Stripe
,
Algolia
and
Frichti
.
Is the Finance function essential for the successful development of a startup?
[Raffi Kamber] While we don't really talk very much about it, the Finance function is an extremely important cornerstone for a startup. It is particularly essential to know how to monitor your expenses and plan your cash inflows and outflows to avoid very unpleasant surprises.
How is the Finance function usually organized in a startup?
I think we have to identify three stages in the "financial" life of a startup:
Stage 1
Number of employees: 2 co-founders, "pre-financing", little or no income
The startup generates few financial flows (whether incoming or outgoing) and it is sufficient to have one external accountant, who works with one of the co-founders. You have to estimate between €1,500 and €2,000 in fees per year.
Stage 2
Number of employees: 20–25 people, post seed-funding/series A, little income
The company also keeps its external accountant. However, an Administration and Finance Manager is often necessary to link the operational team to the accounting department, to help the CEO with his budget and reporting, and to take on legal and human resources tasks.
This profile therefore requires efficient multi-tasking and is essential for the proper financial and organizational operability of the company.
Stage 3
Number of employees: 50 people, post Series A or B, 1.5+ million euros/year turnover
A true finance function is needed at this stage. Public accounting can remain outsourced. However, an internal team is generally set up with 2 or 3 people: an Administration and Finance Director, a Management Controller and an Accountant. The team's responsibilities are: reporting (reporting all operational team information, revenue, expenses etc.), management control, budget planning (every 3 to 4 months), as well as transversal projects related to the company's growth: fundraising, monetization, opening new countries for example.
What are your tips for recruiting these types of profiles?
Before you even recruit employees, you must carefully choose your accounting firm during Stage 1. Many accountants have had very little exposure to digital companies. Experts who have already worked with startups and who are familiar with this "Young Innovative Company" statute, will save the founding team valuable time. In addition, it is important to ensure that the firm is able to adapt to the pace of a startup's life, but also that it works with online tools (its own platform or market tools).
In Stage 2, the "multi-tasking" profile is very difficult to find.
The ideal person is generally around 30 and has had previous experience related to finance/law, and knows the startup universe.
You must therefore identify potential candidates within startups who have "evolved" and have therefore partitioned their financial, judicial and legal functions. Potential candidates often look for a new opportunity in a younger structure in order to find transversal responsibilities.
In other words, they're looking for new opportunities, as their startup is rapidly growing?
There is also another possible source of candidates: people who come from audit and consulting, who are generally highly structured, comfortable with numbers and ready to develop expertise on legal issues. In this case, I would recommend exploring with the candidate their ability to adapt to a startup environment, as well as their human qualities. Indeed, this person will be a central contact point in the organization in the absence of a Head of Human Resources, both for current employees and the acquisition of future talent. There is no margin for error, given the competitiveness of the startup recruitment market.
Finally, in Stage 3, a start-up usually has a CFO. The technical qualities are always as essential, but the responsibilities related to human resources management are entrusted to a dedicated person. This allows the CFO to spend more time on relations with investors. Indeed, at this stage, this person is often an essential intermediary between the CEO and current investors and is a central element in the fundraising process. Ideally, they are visible and have exposure in the world of Venture Capital and perfectly master its codes.
Profiles for this kind of job are also relatively rare. In an ideal world, the administration and finance manager recruited in Stage 2, "grows" with the startup and then occupies this job. It also allows you to capitalize on a very detailed knowledge of the company's history and DNA.
What kind of salary should this this position command?
I want to tell you that there are no rules, it is all a matter of negotiation. But I feel like I'm not going to get away with this! [smile]
So just for the record I would say: for a relatively "junior" profile (3-4 years of experience), it could be around €50-60,000 gross per year; for candidates who were working in consulting or auditing, who make a real effort on their remuneration: €60-80,000; finally for experienced financial officers it would be in the region of €100-120,000. In addition to each package, depending on the company's policy, there are mechanisms to link it to the company's performance, making it possible to retain talent over the long term, such as founder warrants (BSPCEs).
If you were to name a role model for startups in terms of finance management, who would it be?
I immediately think of the
Mailjet
team. After starting with an accounting firm, an Administration and Finance Manager joined the team, a profile that is comfortable in a wide variety of fields as I described earlier. An external part-time CFO then came to strengthen the financial processes and prepare them for the arrival of the current CFO,
Laura Pallier
, who was previously at KPMG. The Mailjet team has therefore passed the 3 stages mentioned with brio.
They have rigorously structured their finance function, both in terms of internal processes and recruitment.
Their reporting and forecasting analyses are fair and accurate, their expenses are kept, their P&L is under control: it provides their investors with incredible comfort of mind, and also for the management team, which can focus on the operational side of things.
Do you have any SaaS tools/solutions to recommend to Finance teams?
Honestly, I don't have any reference tools in mind, although Microsoft Excel remains predominant. Few solutions are suitable for small structures, and this is where Qonto can provide real added value.
The industry is still in its beginning and still has to be conquered. A word to the wise!
Do you have any final advice for startups that would like to pitch Alven Capital?
For a first contact, I often advise to use something quite simple in the pitch, a brief and clear explanation of what the company is doing (What is the tagline of the start-up? Do we immediately understand what it does?), as much data as possible (metrics, market, etc.) but also to try to suggest an investment thesis through the presentation.
ABOUT THE AUTHOR
Qonto is the all-in-one finance solution that energizes SMEs and freelancers.
Subscribe to our newsletter
Enter your contact details to get the latest news and trends to help boost your business. 
Ready? Let's go.
Whether it's to examine the specific needs of your business, or to go over the benefits of Qonto's tools and features, we're here for you.