Summary
Slack: your finances in your workspace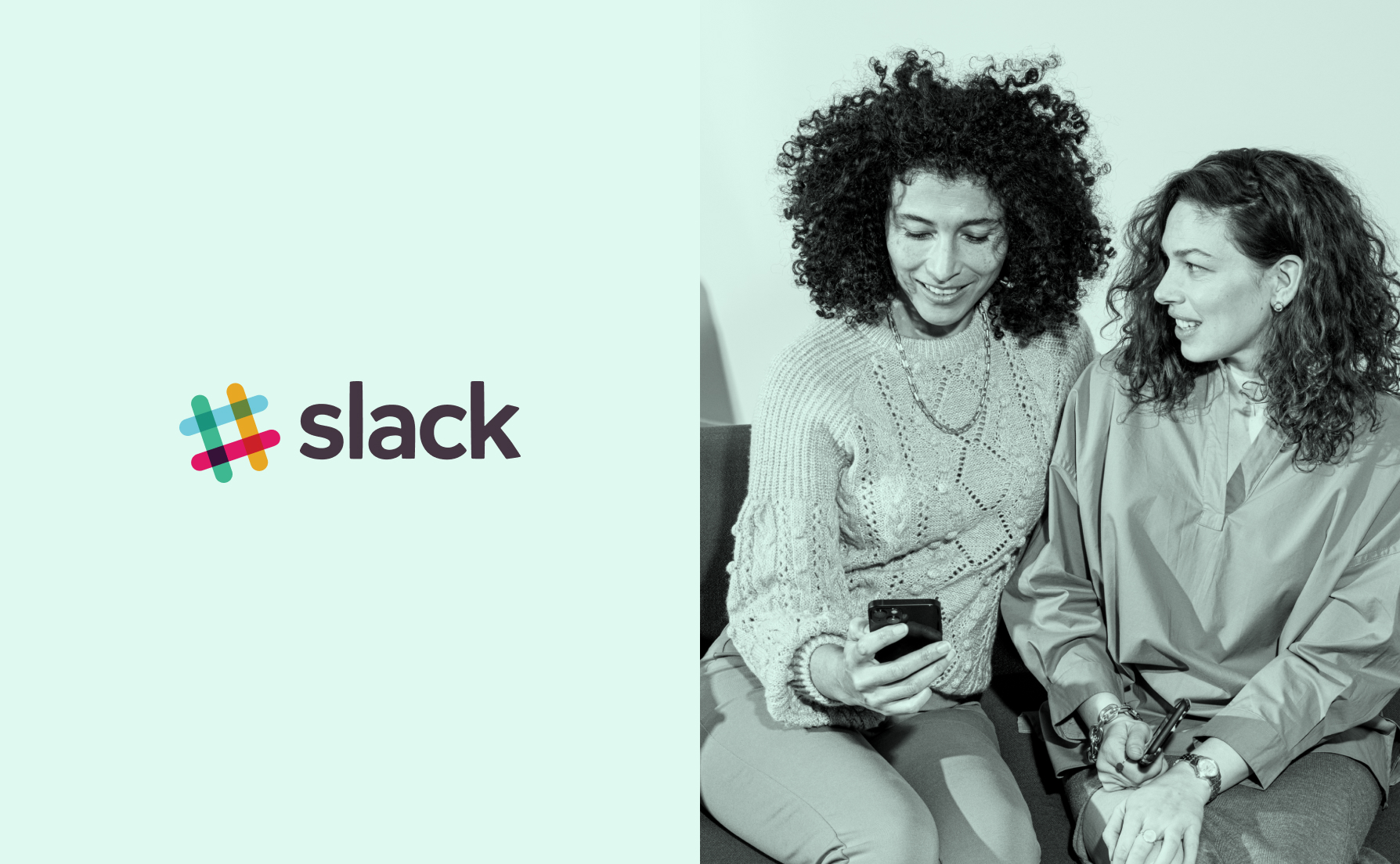 You have a new notification!
A few weeks ago, we announced the launch of Connect. Since then you have discovered the various applications (and partner services) that Qonto has carefully selected to help you automate the management of your finances.
As you have likely guessed by now, we have no plans to stop there! 🙈
Over the past several weeks, our teams have been designing and developing a connection to help you maintain control over your finances.
Today, we are proud to present Slack x Qonto!
Your connected finances 💸
We understand that you have a company to run, teams to manage, and a business to grow; you cannot possibly stay connected to your Qonto app 24/7 to monitor your current account transactions. Although, just between us, nothing could make us happier!
By connecting Slack to your Qonto account, you no longer need to check your e-mails non-stop or log in to your personal account for every little transaction. Keep an eye on all your finances directly from your workspace.
You choose how you want to monitor your account balance or transactions. You can personalize all your alerts. Simply set your alert preferences, and we take care of the rest!
Worried about notification overload? No need! We use a clever system to calculate the number of notifications you should receive on a daily basis. At any time, you can adjust your settings according to your needs.
Has your current account balance just dipped below €1,000, and you have an upcoming transfer on the horizon? Don't worry, with Slack, you are notified instantly! You can see the precise balance of your current account and add funds if necessary.
Transfers, check deposits, card payments, direct debits, reimbursements, and more... Thanks to our instant notifications, you are aware of every transaction!
Your finances may be able to communicate now, but you are the one in control! Unsure about a certain card payment? Take action in no time and access the transaction details directly from the notification. Want to cancel this transfer? You can do so with a single click.
Gone are the days of having to advise each person, one at a time, about such and such transaction by transferring an e-mail or notification. Now, take advantage of greater collaboration and autonomy while simplifying your expenses. How? Invite your finance management teams to monitor income and outcome funds from your current account in real time, in a dedicated Slack channel. Once again, the choice is yours: you can select an existing channel, create a new one, or even configure it to private access.
A simple and secure connection 🔐
With Slack x Qonto, you don't have to be a Zapier junkie or a long-time geek to connect two tools together. The connection is so simple, all you have to do is go to the Connect section of your web app and follow the steps.
A simple yet secure connection! We only share with Slack the information relevant to your transactions. The rest stays between us: Slack in no way has access to your banking or personal information, and certainly not to your money!
While developing this connection, we were truly motivated by a desire to help as many of you as possible keep control of your finances directly from your workspace. So, did we succeed? Share your feedback by writing to us at 👉 connect@qonto.com. We would love to hear what you have to say!
ABOUT THE AUTHOR
Our Product Marketing Managers have one simple goal: to help our customers get the most out of Qonto's many tools and features.
Subscribe to our newsletter
Enter your contact details to get the latest news and trends to help boost your business. 
Ready? Let's go.
Whether it's to examine the specific needs of your business, or to go over the benefits of Qonto's tools and features, we're here for you.