Summary
Three is the magic number: local German IBANs are now available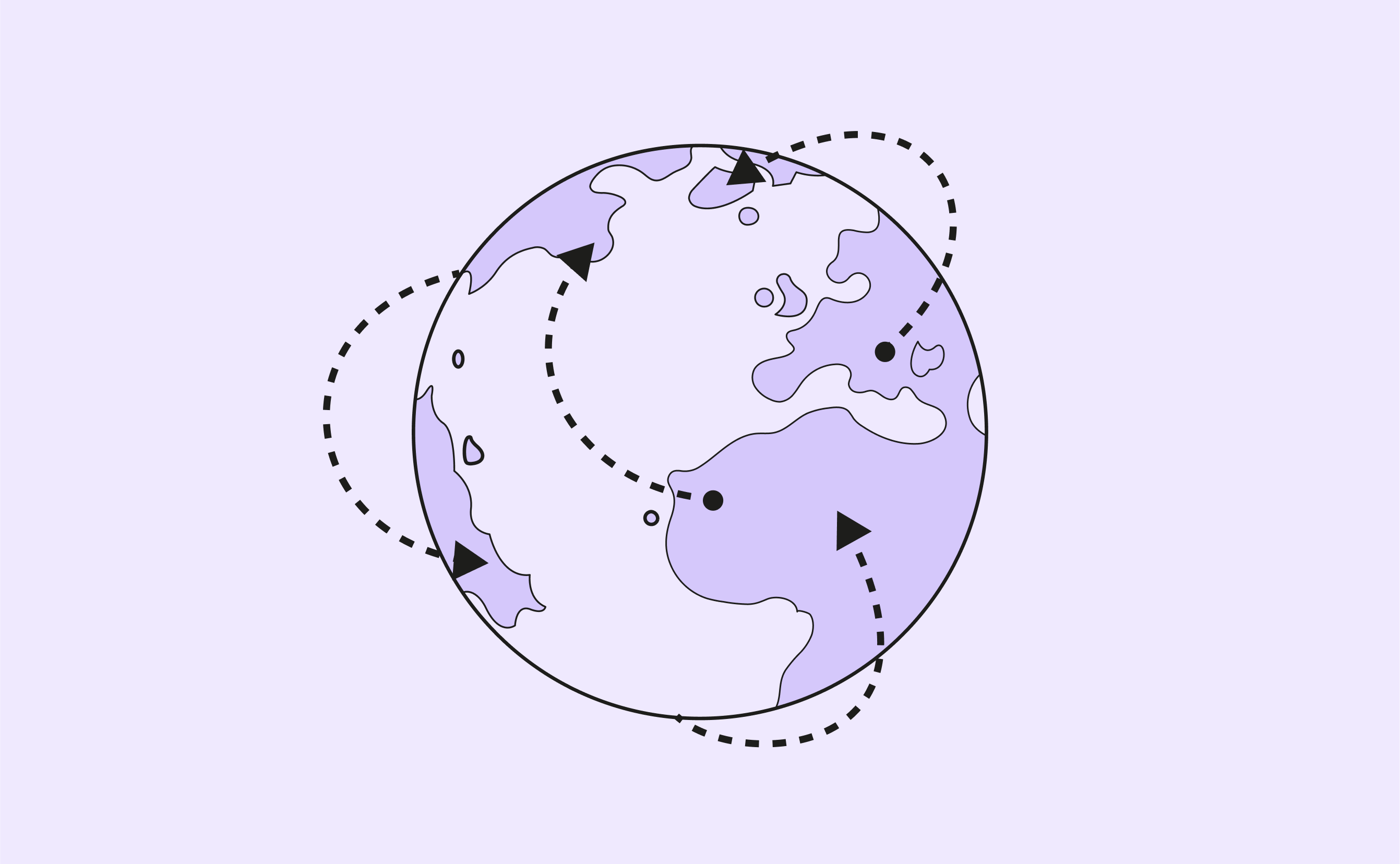 We announced earlier that Spain and Italy now have their own IBAN. At Qonto, we want to give all our users access to the same (and the best) banking service, whatever their nationality.
German entrepreneurs are now able to benefit from having a local IBAN. 🎉
As you can imagine, obtaining a local IBAN is no easy process and can be long—very long. All members of our German team worked tirelessly to overcome this challenge in collaboration with local financial and banking authorities.
Plus, we needed approval from BaFin, Germany's federal financial supervisory authority (in other words, the German police for banks) and from the German Banking Industry Committee (whose primary responsibility is to ensure fair competition) before we could receive our BIC.
☝️ Psst: this is our bank identifier code, which we were able to customize by choosing the numbers ourselves!
Obtaining this IBAN was particularly important to us for two reasons:
Reason #1: To fight against IBAN discrimination 👮‍♂️
In theory, merchants in the SEPA member countries are obligated, as of 2016, to accept all European IBANs in order to facilitate transactions and banking operations on both a national and international scale.
In practice, the reality is quite different. This is particularly the case in Germany, where many entrepreneurs have had their IBAN refused if it does not start with DE.
Occasionally, some German users aren't even able to make a payment online because the German IBAN is shorter than the French one (22 characters versus 27). Because they have a French IBAN, it is technically impossible for them to enter all the characters.
Of course, BaFin is keeping a close eye on the situation and is working diligently to combat this phenomenon. (Although it continues to receive numerous complaints).
Reason #2: To create an environment of trust 🤗
This is the main reason!
As we see it, offering you a local IBAN is the best way to ensure that you can run and grow your business all while building a relationship of trust, both with us and with your customers.
Trust is an integral part of our values, and meeting the needs of our users is our top priority.
As you know, Qonto's mission is to make your daily life as an entrepreneur easier, whether you are in Germany or elsewhere. If you have any new ideas or suggestions you would like to share with us, feel free to write us at hello@qonto.com 💌
ABOUT THE AUTHOR
Our Product Marketing Managers have one simple goal: to help our customers get the most out of Qonto's many tools and features.
Subscribe to our newsletter
Enter your contact details to get the latest news and trends to help boost your business. 
Ready? Let's go.
Whether it's to examine the specific needs of your business, or to go over the benefits of Qonto's tools and features, we're here for you.