How Qonto adapts to meet the needs of European entrepreneurs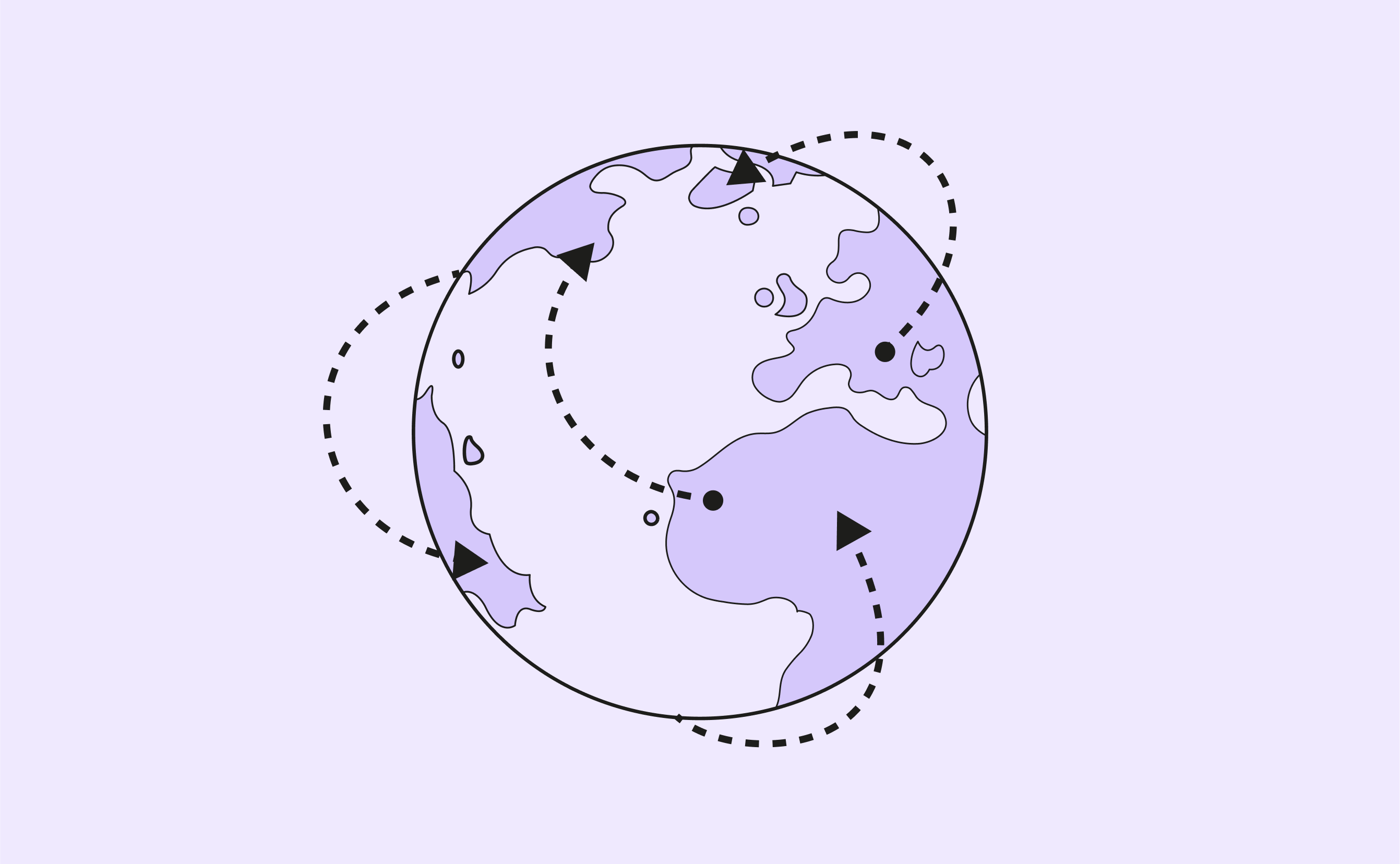 There is a (big) clue hidden in the illustration above.
We have more in common with our European neighbors than we think.
Beyond our history, currency and banking network (the famous SEPA network), European entrepreneurs, as it happens, also share the same needs: to reduce their bank fees, facilitate their bookkeeping, and to manage their employee expenses.
That is why, for over a year now, Spanish and Italian companies have been able to open an account at Qonto, but with one minor detail: they have a French IBAN.
As of a few weeks ago, however, some new developments have been under way beyond our borders. 🇪🇺
A local IBAN, the first step towards a customized current account all across Europe
The great thing about the European Union is that European IBANs are accepted in every member state, whether they be French, Italian, or Portuguese. Nonetheless, certain qualms have jeopardized the unity of IBANs (even if the EU penalizes merchants who refuse to play along).
The consequence? Some of our users may encounter some difficulties when paying their bills.
The solution? Local IBANs. Italian and Spanish entrepreneurs are now able to benefit from an IBAN that begins with the first two letters of their respective country. 🎉
As a result, whether everyone is on board the European wagon or not, the origin of the IBAN will no longer be an issue for our neighbors.
In this way, Qonto is adapting to the specific needs of each country. But this is only the first step.
Better meeting the needs of each user (no matter where they're from)
We may have similar needs, but the appropriate solution is not necessarily the same.
All European businesses must, among other things, pay their taxes. How they go about this, however, may vary.
Let's look at an example. Have you ever heard of the F24 form?
It is the only means by which Italian companies can pay their taxes, contributions and even VAT. It would, therefore, be more convenient if this form were integrated directly into the app interface. And our team is working hard to do just that. 👩‍💻
We did not come to this realization by accident: we met, discussed, shared and spoke with our Italian users directly. Just as we have been doing with you in France for the last three years.
ABOUT THE AUTHOR
Our Product Marketing Managers have one simple goal: to help our customers get the most out of Qonto's many tools and features.
Subscribe to our newsletter
Enter your contact details to get the latest news and trends to help boost your business. 
Ready? Let's go.
Whether it's to examine the specific needs of your business, or to go over the benefits of Qonto's tools and features, we're here for you.