Summary
Raising our ambitions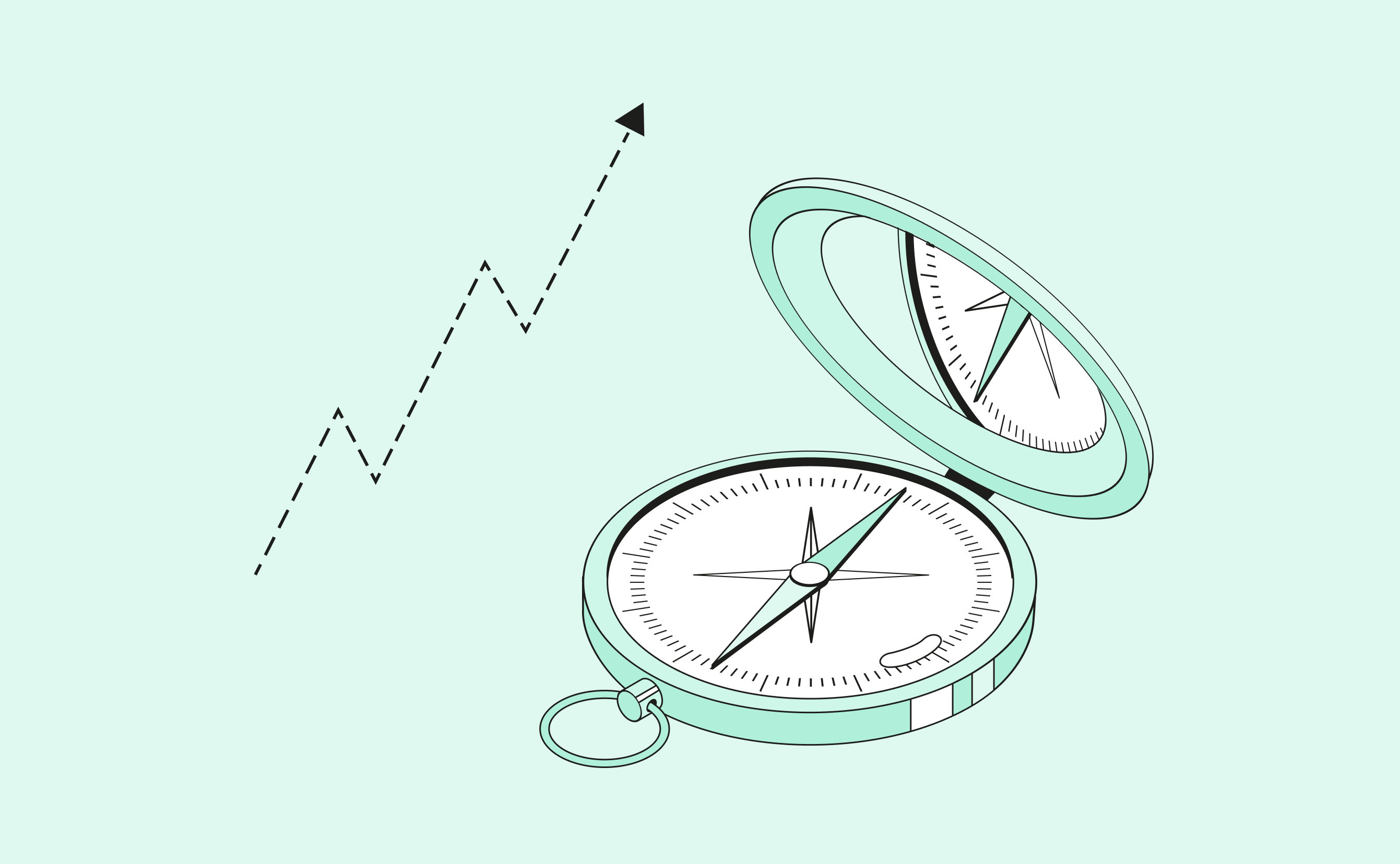 Let us explain why and how we decided to raise as much.
We announced last week that we raised €104m Series C, only two and a half years after launching our product in France. This is a pretty big deal for us, our teams and our clients, as it is the largest funding round ever for a French fintech! 🚀
Let us explain why and how we decided to raise as much.
In this round, we are welcoming two new global investors:
The China-based technology company Tencent (the developer behind successful services like WeChat and an important investor in certain global tech companies like Tesla, Snap or Nubank)
DST Global, one of the world's leading technology investors with a portfolio including many of the world's most prominent internet companies, such as Facebook, Airbnb, WhatsApp, and Spotify.
Existing investors Valar, co-founded by Peter Thiel (PayPal founder), and the French leading VC Alven are also participating in the round.
For those wondering (we know you are 😊) Qonto is, and will remain, 100% independent from its investors. This means that their financial investment does not give them any right in the company strategy and operations, and that there will be no changes in terms of data governance and security.
We are also happy to be joined by two business angels with great fintech expertise: Taavet Hinrikus (TransferWise's co-founder/chairman) and Ingo Uytdehaage (CFO at Adyen).
"We are honoured to be supported by leading global investors who have backed the most successful companies that have revolutionized their industries. Also, having two great entrepreneurs who have successfully scaled European businesses into global champions is a valuable support to our ambition to accelerate our growth and become the finance management solution all businesses love" say Alexandre Prot and Steve Anavi, co-founders of Qonto.
Raising funds is amazing you might say, but the true question still remains: what does it mean for us?
Accelerate our growth, international expansion and talent recruitment
In 2017, Qonto was launched in France. And only two years later, we extended to three new markets: Germany, Italy and Spain.
Today, we are very proud to count 65,000 SMEs that have chosen us as their business finance management to make their finance management easier. And in the past quarter, the number of business customers doubled in the three new European markets. 🇪🇺
With this funding, we will go even further to extend our leading market position in France while accelerating our growth in our three new markets. Our goal is to attract new small and medium businesses while also strengthening the product including making more adaptations to local customer needs.
"Qonto is using technology to change business finance management for small and medium size businesses from a source of friction to a source of competitive advantage," said Tom Stafford, Managing Partner of DST Global. "We are delighted to support Alexandre, Steve, and the team at Qonto as they continue to build a European champion."
As for the transaction volume, it exceeded 10 billion euros in 2019, with revenue quadrupling compared to 2018. Any predictions for 2020? 🚀
And because all of this could not have been done without our incredible team, we are looking to recruit more talents in 2020, and to grow from 200 to 300 people at Qonto! We want to reinforce our local teams with native talents who can help us grow in our new markets. So feel free to share our job offers page with your network. 😉
Become a fully-licensed European business finance management solution in 2020
This funding will enable us to invest in major technical developments to better serve entrepreneurs and SMEs with products and services that helps manage their company's finances (payment services, bookkeeping, team collaboration tools, and much more). So stay tuned, because we have lots of new products launching, starting from mid-February… But we might have said too much already. 🤫
"Being part of the adventure since the seed round in 2016, we are delighted to invest in this new round and help Qonto scale further. In the past three years, we've been continuously impressed by the ambition and the talent of the whole Qonto team. They have launched an outstanding service that offers a great user experience to business clients. We are proud to help them build the next European leader!" says James Fitzgerald, founding partner at Valar.
And last but certainly not least, we are on our way to becoming a fully-licensed European business finance management solution in 2020! 🏦In 2018, we obtained our Payment Institution licence, and since then we have been building our own Core Banking System. To go even further, in 2019, we submitted our application to the French regulator (ACPR, Banque de France), and the funding will be a key support for us to attain our own credit institution licence and become a the finance management solution all businesses love.
"Qonto is reinventing business banking, addressing an under served SME and freelancer market. We're happy to be backing Alexandre, Steve and their team in making banking smooth, fast, and efficient across Europe, and in turn letting small businesses focus on growing their businesses", commented Danying Ma, Investment Director of Tencent.
In the next few months, we will make sure to implement these changes as transparently as possible so you can follow our progress.
As a last word, we want to thank everyone who has been supporting us, trusting us, and challenging us on this journey. You can be sure that the next few months will be game-changing, as this is only the beginning… 🚀🤩
ABOUT THE AUTHOR
Our Social Media Managers overseeing Qonto's interactions with the public by implementing social media platforms' content strategies.
Subscribe to our newsletter
Enter your contact details to get the latest news and trends to help boost your business. 
Ready? Let's go.
Whether it's to examine the specific needs of your business, or to go over the benefits of Qonto's tools and features, we're here for you.