Summary
Qonto raises €486M. Here's what's in it for you.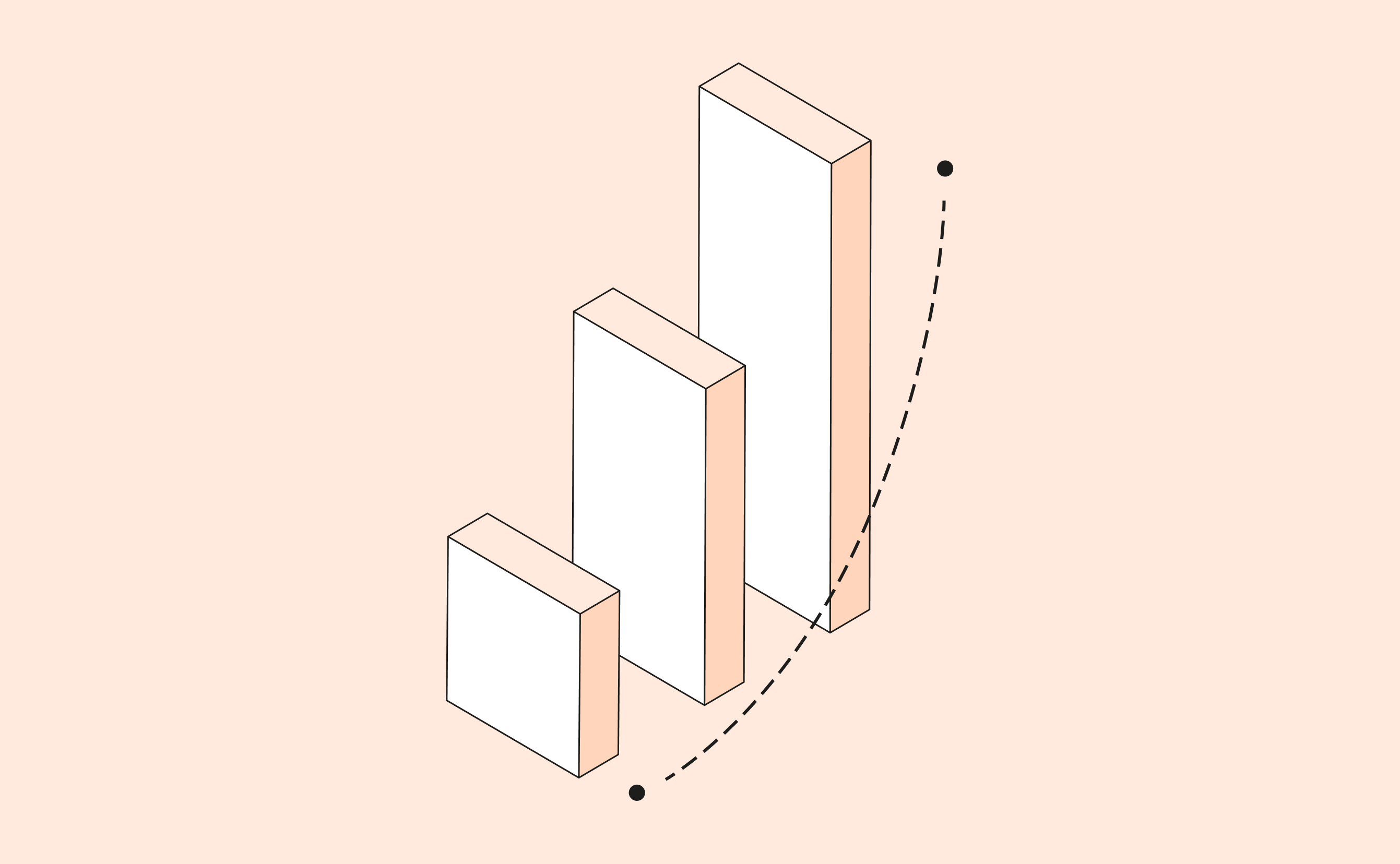 The Series D fundraising round is a record for French tech
Qonto has announced today it has raised €486 million in its Series D round of fundraising, a new record for a French fintech company.To those who work at Qonto, it's a proud moment and a glowing endorsement of what we've achieved so far. But what does it mean for you, Qonto's customers and partners? How will those €486 million help you and the millions of other small & medium businesses and freelancers across Europe?Here, we outline our plans for investing these considerable new funds and explain how we intend to energize SMEs and freelancers, the engine room of Europe's economy.We want to get to the point and talk about what this news means for you. If you want to learn more about us and how our founders led the fundraising process, read our interview with CEO and co-founder Alexandre Prot. 🔍
Finding new ways of saving you time and energy has always been something of an obsession at Qonto. We want to provide you with a complete finance solution that will let you focus on achieving and succeeding. That's why we'll use this investment to continue to develop the new features that will make you love our product even more.Investing in our product means taking the time to listen to our customers, to understand what they need for success and to find ways of making that happen. It doesn't just mean finding ways of solving problems, although we will always strive to do that, too. Our goal is to help you identify and exploit opportunities in a business and technological environment that is evolving constantly.We want our product to be at the vanguard of innovation. This new investment will allow us to do that, either via in-house product development, strategic partnerships or, where appropriate, acquiring other companies.
Investing in customer service
We're very proud of our level of customer service and the numbers support us in this: our Net Promoter Score (NPS), a key index in customer satisfaction, currently stands at +71. Compare this to the banking sector in general, where the NPS score is actually negative. Even a quick check on TrustPilot will tell you that Qonto's customers are far more satisfied with the service they receive than customers of traditional banks.We are doing very well, but we want to do even better.That's why we will invest in a brand new Customer Service Operations Hub to be opened in Barcelona later this year. This project is designed specifically to maintain and enhance our outstanding level of customer support. It means that when you need us, we'll continue to be there for you. 7 days a week. And with even greater availability in the evenings, at weekends and on bank holidays.
To provide a growing number of customers with the best finance solution and most responsive customer service on the market, we are going to need more hands with which to do so. We will need not just to hire more staff, but also to make sure we attract the best talent. We have already doubled our workforce over the last two years: now around 500 Qontoers strong, we will quadruple this to 2,000 by 2025.To help us achieve this ambition, we will launch a European "Qonto Campus" program to enable international mobility between the local offices.We will stay faithful to our belief that diversity and inclusion allow us to achieve more. As a Tech company, we know that we need to lead by example and strive for absolute parity. Gender equality is one notable area where the Tech sector generally is lagging, but where Qonto is showing leadership. Today, women represent 44% of Qonto's workforce, which is more than double the Tech sector average. We believe we can do more. That is why we are setting the ambitious goal of reaching 50% of female employees by the end of 2023.
Will Qonto launch in new markets?
Qonto has been present in Italy and Spain since 2019 and in Germany since 2020. Over the past two years, we've quadrupled our revenue outside of France. Last year, we opened local offices in Milan, Barcelona and Berlin to allow us to tailor our offer to the needs of each market and forge closer partnerships on the ground.We will focus first on cementing our position in our existing markets and will invest heavily in each of them. This will be our priority at the start of 2022. Beyond that, we do plan to reinforce our European leadership by launching in new markets by 2023.
Just like you, our customers, Qonto is ambitious. We know that the only way we can achieve more is by helping you to achieve more first.
Thanks to this investment, we - us, Qonto, and you, our customers - now have an amazing opportunity that can galvanize us all over the years to come.
We can't wait to get started!
📧 If you want to keep up to date with features and advice that will save you time and energy, why not sign up to Qonto's newsletter in the bottom left of this page.
ABOUT THE AUTHOR
Mark worked for 12 years in broadcast journalism before making the switch to business audiences. A Qontoer since 2021, his focus is on writing copy that speaks frankly and directly to customers.
Subscribe to our newsletter
Enter your contact details to get the latest news and trends to help boost your business. 
Ready? Let's go.
Whether it's to examine the specific needs of your business, or to go over the benefits of Qonto's tools and features, we're here for you.