Qonto and Penta join forces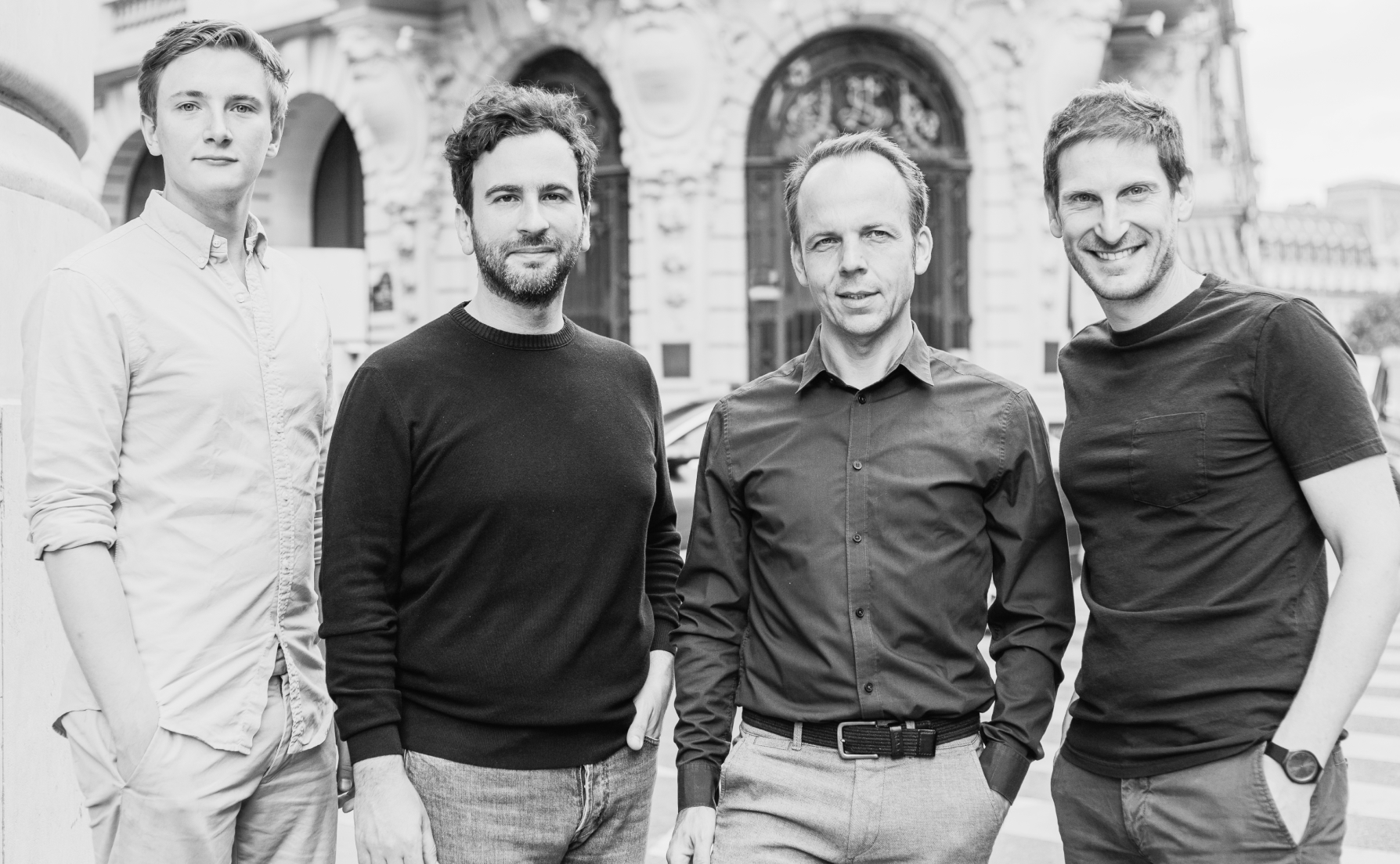 Today, Penta and Qonto announced that they are joining forces. To this end, Qonto plans to acquire Penta in full.
Qonto is the market leader in digital financial management for small and medium-sized enterprises (SMEs), sole proprietors and freelancers in France and operates throughout Europe; Penta is the market leader in this segment in Germany. The transaction is expected to be finalised in the coming weeks.
We at Penta are pleased to be able to publish this today after intensive preparation. Why? Because this is very good news – especially for you, our customers. The merger of the two market leaders will create a truly European champion for digital business banking overnight: 
at home and strong in Europe's core markets: Germany and France, Italy and Spain
with deep knowledge and understanding of the needs of SMEs, self-employed and freelancers
with products and services that simplify the finances of SMEs, sole proprietors and freelancers and make them more convenient – from daily banking to invoicing and expense management to accounting and hedging entrepreneurial risks
with digital solutions that are always available and reliable, simple and convenient – and that have transparent and fair prices
with the ability to bring new ideas and solutions for customers to market even faster in the future
with the know-how of talented digital experts and business customer specialists from more than 30 countries
with an attitude that also takes into account the protection of our environment and the societies in which we work
a culture of willingness and pleasure to always be there for our customers in the best possible way.
The Qonto and Penta teams are already working on defining the further details of the future cooperation.
What we can already say today: For you, our customers, nothing will change in your daily banking for the time being. Both companies will continue to operate separately in the coming months. 
There are certainly other points about which you have questions. We would like to ask you for a little patience before answering them. 
In the coming weeks and months, we will keep you actively informed about how the merger of Qonto and Penta is progressing. This is especially true should there be any adjustments or changes.
Our customer service team will be happy to assist you with any specific day-to-day business issues. You can reach us from Monday to Friday from 9:00 a.m. to 6:00 p.m. by e-mail at help@getpenta.com or by phone at +49 (0)30 255 585 803.
We are very much looking forward to shaping the future of business banking together with you and for you. 
ABOUT THE AUTHOR
Lukas ist VP Germany von Qonto. Er ist mehrfacher Fintech-Gründer und war zuvor in der internationalen Finanzwelt als Investmentbanker tätig.