Summary
Online payments are now even more secure thanks to SCA and 3DS2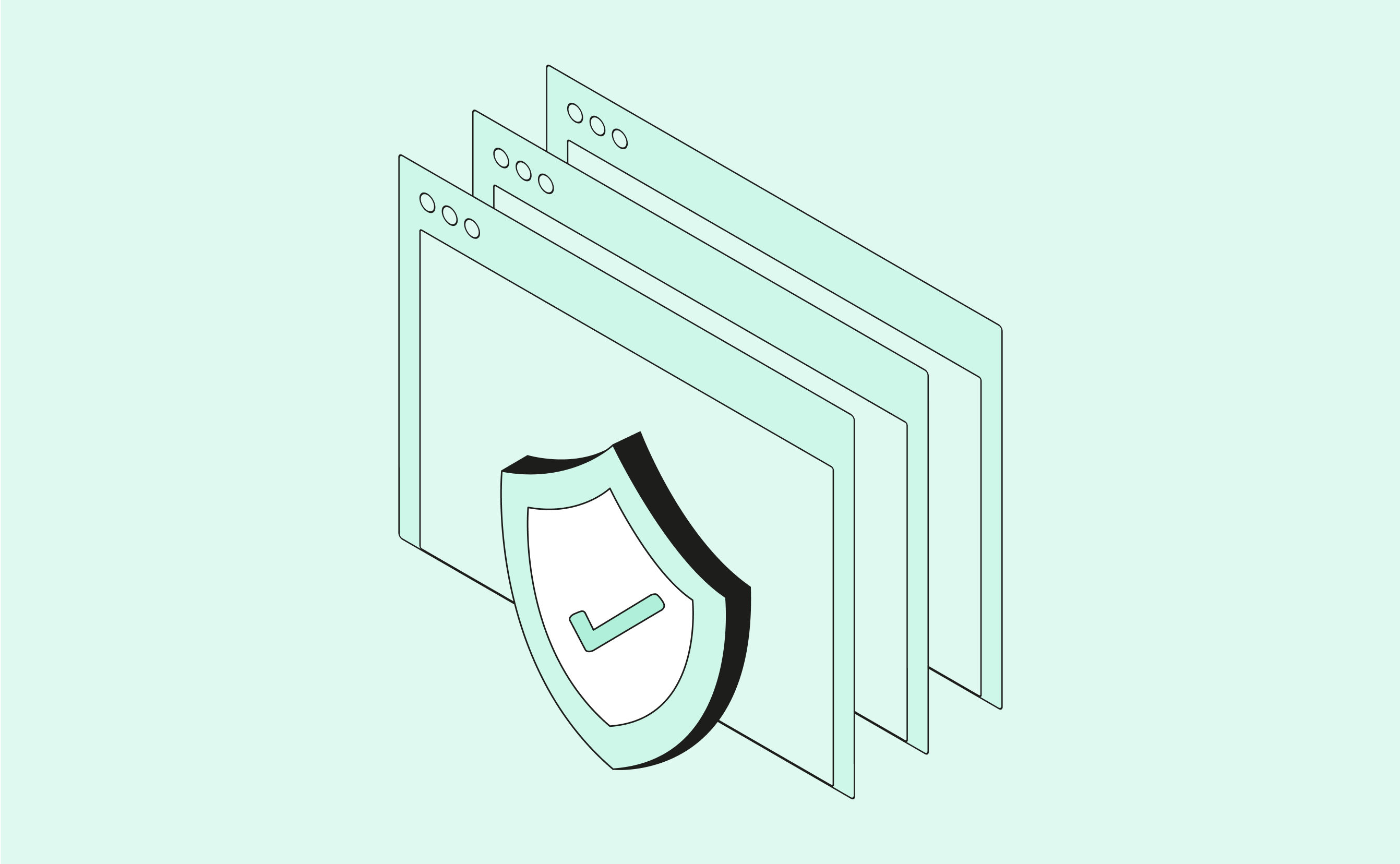 Your security is our priority. Pay online with no stress or additional effort!
At Qonto, we pull out all the stops to keep your accounts and money fully protected.
All our users recently gained access to two new features to make their accounts and online payments even more secure. These two new features stem from the European directive on payment services, PSD2, which requires merchants to enhance the security of online payments.
This is good news for you, as it makes paying online more reliable and secure. Let's discover what Strong Customer Authentication and 3DS2 have to offer!
Strong Customer Authentication means additional security for your account 🔑
All Qonto users now benefit from even more reliable authentication, thanks to two-step verification, or Strong Customer Authentication, from their phone. This helps us ensure that you are indeed the person attempting to complete a transaction or logging in to your application.
To benefit from this feature, simply connect your phone to your Qonto account. Then, for every login or sensitive transaction - such as a transfer or change in card code - you will receive a notification inviting you to validate the transaction via your phone. A tiny extra step, for a doubly secure account.
Want to learn more about this technology and how to use it? Read 👉 our FAQ article!
Online payments are now even more reliable with 3DS2 🖥
The 3DS2 acronym represents a real innovation for your online card transactions. 3DS2 is the latest version of a payment validation system, 3D Secure. This marks the end of fraud, and your payments are totally secure, for a smoother purchasing experience.
Practically speaking, this means that every time you pay online with your Qonto card on a website compatible with 3DS technology, you will receive a request to confirm via your phone. So you can make purchases with peace of mind!
To learn more about how 3DS2 works at Qonto, read our article on the topic!
With these two features, your Qonto account has never been so secure! 🔐
ABOUT THE AUTHOR
Our Product Marketing Managers have one simple goal: to help our customers get the most out of Qonto's many tools and features.
Subscribe to our newsletter
Enter your contact details to get the latest news and trends to help boost your business. 
Ready? Let's go.
Whether it's to examine the specific needs of your business, or to go over the benefits of Qonto's tools and features, we're here for you.