Summary
Behind the curtain of 3-D Secure: how your online payments are protected 🛡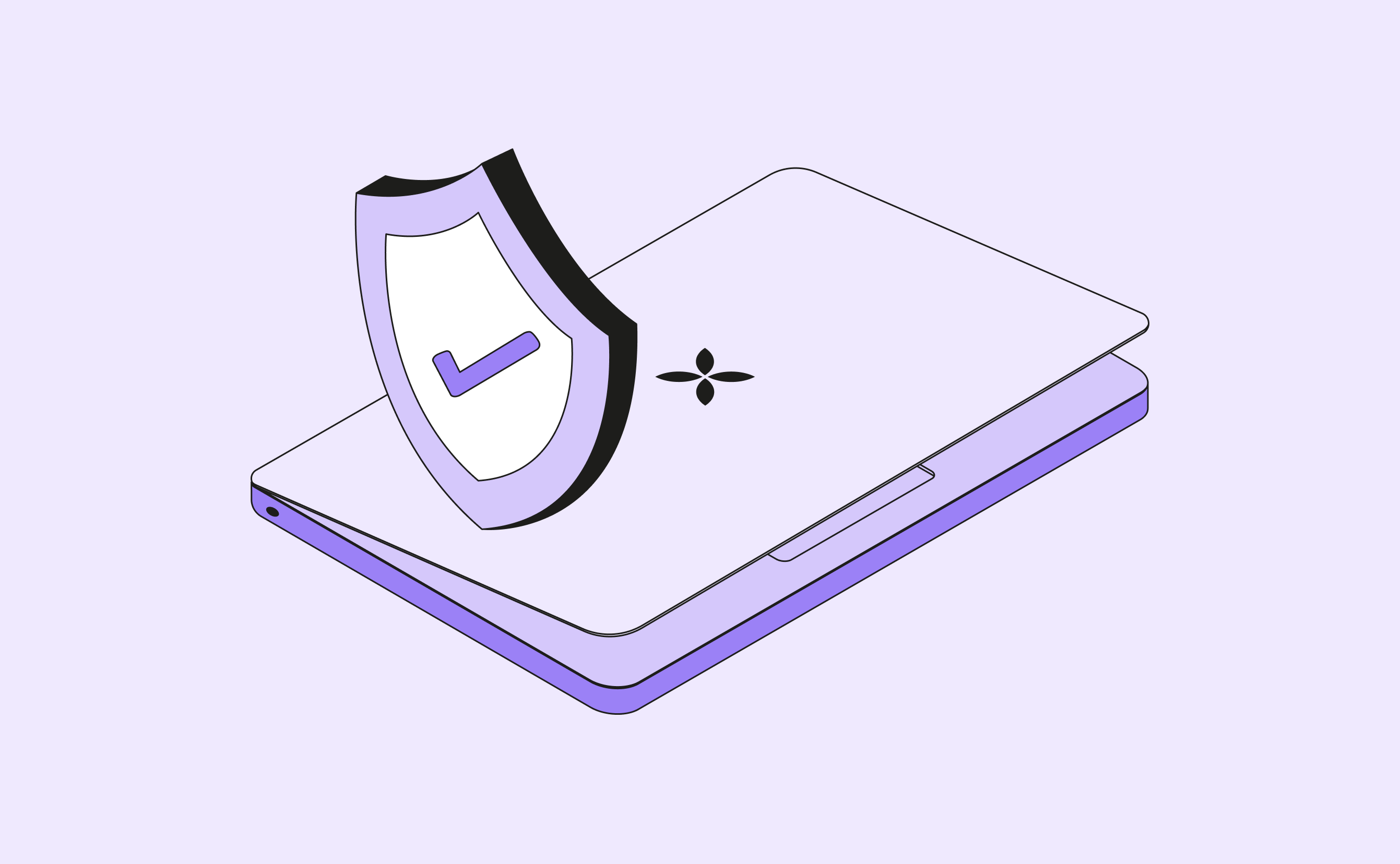 It's like border control, but for your online payments.
You know that small window that opens on your browser after a purchase to ask you to confirm it? Yes, the same window that puts you into a cold sweat if you don't have your phone on hand.
That's 3-D Secure.
No need to panic, it's simply extra protection for you.
A few years ago, Visa and Mastercard developed this system together, to ensure that you are actually the holder of the card you just paid with. It means that even if your card has been stolen, no one will be able to make an online payment without your confirmation.
And it's also security for online retailers. Thanks to this system, the amount of fraud has been significantly reduced. So, even if it's not compulsory, most of them use it today.
It's true, it's still a very opaque technology. But we'll explain it all to you, just read on. 👇
3-D Secure, border control for your online payments 👮
Imagine that you are going on holiday to Paris.
You have only just landed and you are already thinking about seeing the Mona Lisa, strolling down the Champs-Elysées and tucking in to some escargots. 🐌
Except that before your stay in the city of love, you have to go through border control.
It's an intermediary positioned between your country (here, the USA) and the country you are visiting (France), to check your identity. Its role is to ensure that you are the same person that your passport says you are.
Well, 3-D Secure follows the same principle.
It's an intermediary that is positioned between the issuing bank (the buyer's bank, the one sending the money) and the receiving bank (the retailer's bank, the one receiving the money), to check your identity. To do so, it asks you:
Either to enter a code received by text message (the most frequent method),
Or to confirm the transaction from your banking application.
In some specific cases, it may also ask you to answer a secret question, or to enter a security key. In fact, it only depends on your bank.
To recap, 3-D Secure double checks that you are the holder of the payment card that has just been used. As a result, it ensures that you stay in control of your spending. 🔒
ABOUT THE AUTHOR
Our Product Marketing Managers have one simple goal: to help our customers get the most out of Qonto's many tools and features.
Ready? Let's go.
Whether it's to examine the specific needs of your business, or to go over the benefits of Qonto's tools and features, we're here for you.