Behind the scenes of entrepreneurship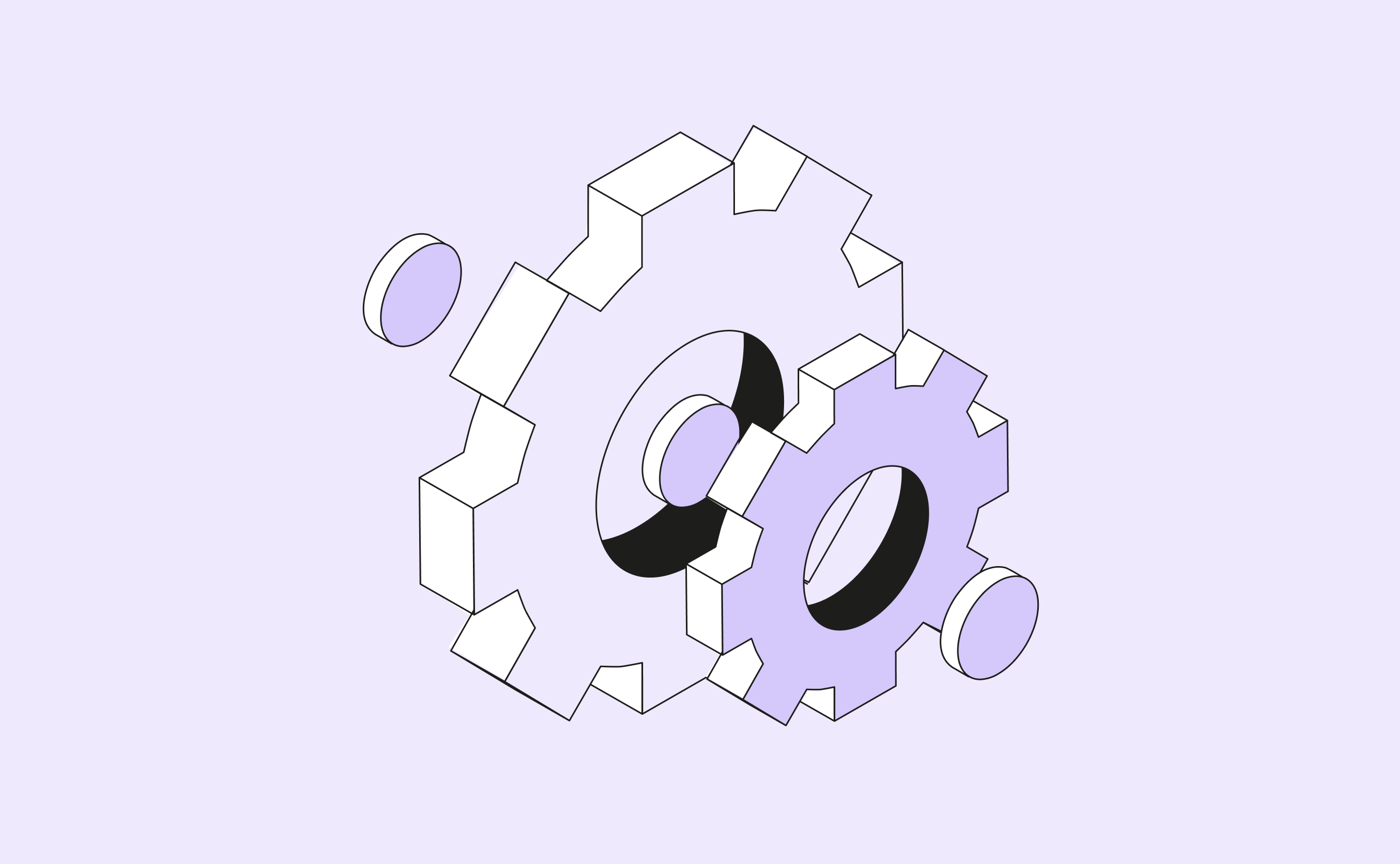 For Global Entrepreneurs Week, we go behind the scenes with new business founders from across Europe
For a business to be a long-term hit, much needs to happen backstage first. It all starts with a vision of the role you want to play, then a scripted business plan to guide you there. You'll need a team, a talented cast to help you find your audience and keep it coming back for more.
Even after the curtain's raised, you're bound to fluff your lines at some point. But that's fine. Step back and self-analyze, rehearse and repeat. Because that's how you'll improve. The show, as they say, must go on.
Small businesses are in the spotlight during Global Entrepreneurship Week (November 8-13), and Qonto has gone behind the scenes of several successful European startups. Follow our Business and Beyond series of videos for an insider's look at starting, running and growing a business.
The backstage secrets of...
We talk to the creators of four young businesses whose budding success hides the initial pitfalls and teething problems that many startups face:
Our guests explain how they turned professional stumbling blocks into springboards to greater things. As opportunities to take a step forward, rather than two steps back.
After all, it's overcoming obstacles that puts the fun into entrepreneurship, is it not?
It's something that our own co-founders, Alexandre Prot and Steve Anavi, know a thing or two about. Before creating Qonto, their first project allowed them to discover the true villain of the piece, the arch-enemy of entrepreneurs: bureaucracy. Capital deposit, accounting, managing expenses, calculating VAT, or simply trying to get an appointment with a bank manager...it was all this time-consuming, energy-sucking red tape that prompted them to start Qonto in the first place in 2017.
All the world's a stage...
Entrepreneurship knows no borders. A bilingual being from the outset, Qonto is now present in four European markets: France, Germany, Italy and Spain. Four countries in which business owners fully understand the international language of financing, prospecting, recruiting, retaining and scaling.
All over Europe, entrepreneurs are taking centre stage. There are some 25 million SMEs across the continent, representing 99% of all companies and accounting for 50% of jobs. They're the engine of the economy. But they won't grow without support, and that is why Qonto has made it its mission to relieve them of the clutter so they can focus on what matters.
Growing internationally brings with it another set of unwelcome hiccups in the form of different regulations and financial systems. Yet it also provides a chance to expand cultural understanding, both internally and externally. At a time when some are dreaming of the possibilities of 'EuroTech', let's seek inspiration in each other. Let's dream big.
ABOUT THE AUTHOR
Mark worked for 12 years in broadcast journalism before making the switch to business audiences. A Qontoer since 2021, his focus is on writing copy that speaks frankly and directly to customers.
Subscribe to our newsletter
Enter your contact details to get the latest news and trends to help boost your business. 
Ready? Let's go.
Whether it's to examine the specific needs of your business, or to go over the benefits of Qonto's tools and features, we're here for you.