Summary
Torn between physical cards and virtual cards?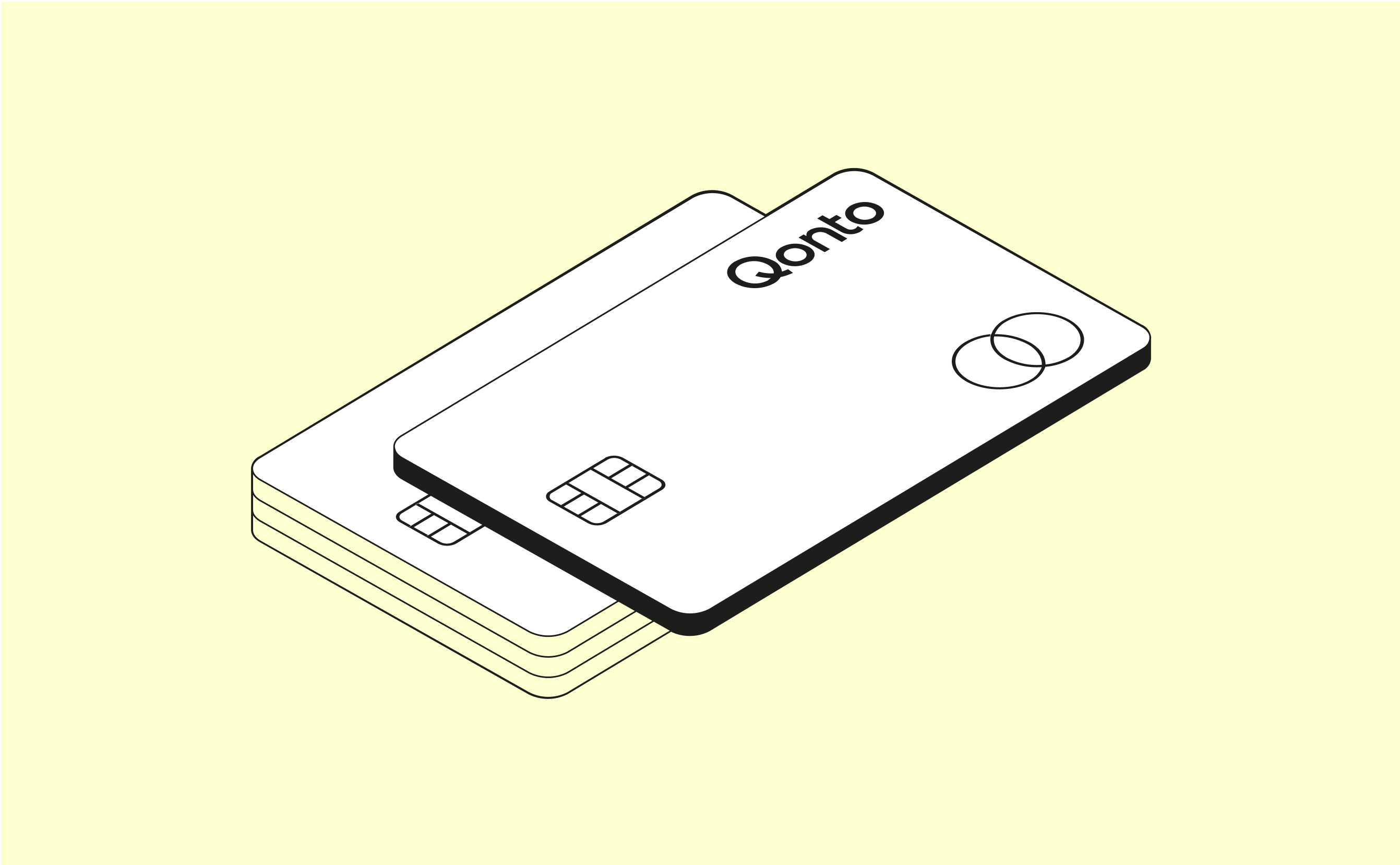 Do the habits and needs of your employees vary depending on their role at the company? We understand.
That's why we give you and your teams the option of having physical cards and/or virtual cards for all your professional expenses.
You make most of your payments online: hotel bookings, flights, train tickets, online marketing costs, etc. Your method of payment is perfectly suited to your expenses: 100% digital!
In just a few clicks on your Qonto app, you have access to your virtual card information to make online payments! You have to admit; it's a relief to no longer spend 30 minutes digging through the dusty corners of your desk drawers in search of your physical card.
Are you always on the move? From London to New York, you're a hard one to keep up with!
Good thing your physical card is with you wherever you go in the world so you can pay your expenses directly and even make the odd withdrawal!
Whether you use contactless payment or enter your PIN, transactions are processed in real-time and you are notified instantly. Simply access your mobile app to complete the transaction with the receipt and the VAT rate/amount applied.
You have multiple needs and a different card for each one! In this great juggling act, you are constantly switching between cards, assigning certain cards to certain expenses to better manager payment caps. Clever! 🤓
We have good news: all Qonto debit cards can be combined to give you more flexibility and help you manage your expenses to best suit your business.
Why should you go virtual?
Why stuff another physical card into your wallet when you only make online payments? Your virtual cards are in the holder's name and linked to the company account, offering you greater flexibility.
Ready to go, right when you order!
Virtual cards offer you more flexibility than physical cards. They are easy to manage and work in real time. Do you need to make an online payment but have already reached the maximum cap authorized by Qonto on your physical card?
🤯 Don't panic! Simply open your app and order a virtual card from the Cards section on your account. With virtual cards, there is no need to activate them, and they can be used immediately after they are created.
Same advantages, same guarantees!
Physical cards and virtual cards offer similar advantages and guarantees.
Make managing expenses easier for your teams and stay in control!
The settings on all Qonto cards, physical or virtual, can be modified instantly!
Administrators can set payment or withdrawal caps on all their employees' cards according to their needs. They can change these permissions any time in the Cards section of their Qonto account.
Whether paying online or in-store, Qonto has you covered!
With Qonto Business cards, you automatically receive insurance that covers repatriation costs; delayed flights or trains; rental car deductibles; and stolen, damaged, lost or delayed luggage. These guarantees are backed by a support helpline to call in case of an incident.
Put your mind at ease!
ABOUT THE AUTHOR
Our Product Marketing Managers have one simple goal: to help our customers get the most out of Qonto's many tools and features.
Ready? Let's go.
Whether it's to examine the specific needs of your business, or to go over the benefits of Qonto's tools and features, we're here for you.