This article was first published on Medium on 26 September 2018.
Only one year after the official launch of Qonto in July 2017, we are delighted to announce that we have just signed a €20 million Series B with our historical investors (the Valar and Alven investment funds) and the European Investment Bank (EIB).
This new round of financing, the largest ever raised by a French business , reflects the confidence of our investors in the model we have built for French SMEs.
It is an encouragement to continue along the path imagined by our 2 founders, Alexandre Prot and Steve Anavi (on the photo above).
Qonto has raised €32 million since its creation in April 2016 and intends to use these funds to strengthen its leading position in France and develop its offer and implementation to become the leading B2B business finance management solution in Europe.
"Qonto's addressable market is estimated at more than 35 billion dollars in Europe alone, and the team is moving as fast as any that we have seen. Similar to TransferWise, where we also led the Series A and Series B rounds, we were excited to double down in Qonto too"
James Fitzgerald, Partner at Valar.
A few weeks ago, Qonto also became the first business finance management solution dedicated to professionals to obtain payment institution accreditation from the ACPR, an organization attached to the Banque de France.
This accreditation is a crucial step in Qonto's development. The payment institution status allows us to move up a gear:
Complete the service offer for our 25,000 business customers
Provide complementary services through partnerships
Launch Qonto in several other European countries (more information).
Since its creation, Qonto has attracted more than 25,000 French companies, who have chosen us mainly to save time (optimized customer experience from the beginning and on a daily basis, unlimited histories, "expense reports" module, accounting exports), gain serenity (real-time notifications for better follow-up, adjustable rights and access for each employee), and visibility (automatic categorisation of transactions, cash management tables).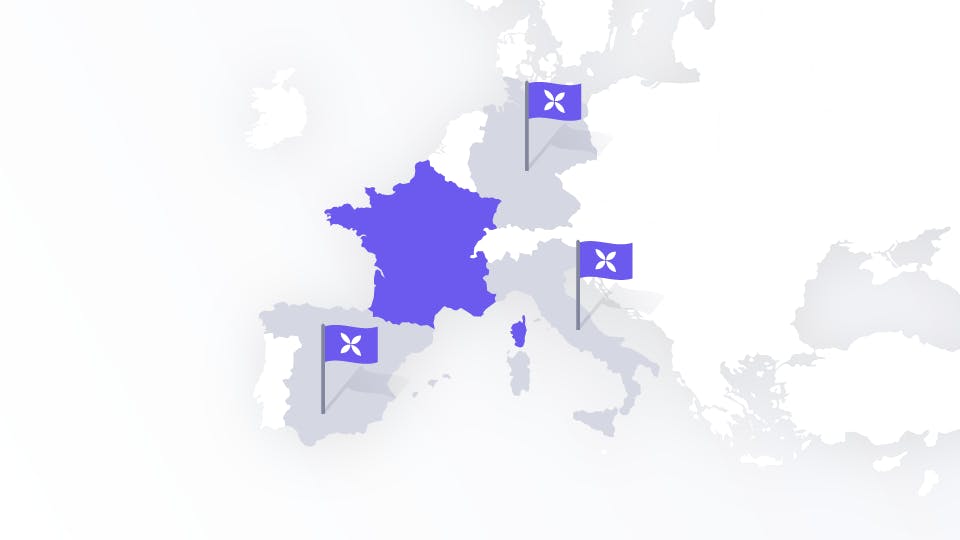 Our customers like the team we have built for them: close, involved and responsive. They work hard every day to help them succeed!
We are collectively proud to read their warm comments on social networks, their rating reflects their satisfaction (Qonto has a NPS of 60, one of the highest in the FinTech industry – read here).
Our investors have felt this essential and unique component of our service:
"Past years banking innovations focused on individual clients, but completely overlooked business clients, and Qonto fixed this market asymmetry. The team has launched a service that offers an unprecedented user experience. They are definitely building the next European leader, and we are continuously impressed by their vision and agility."
Raffi Kamber, Partner at Alven.
To find out more, here are the articles that figure out this new fundraising campaign in the press: