How we give your rejected direct debits a second chance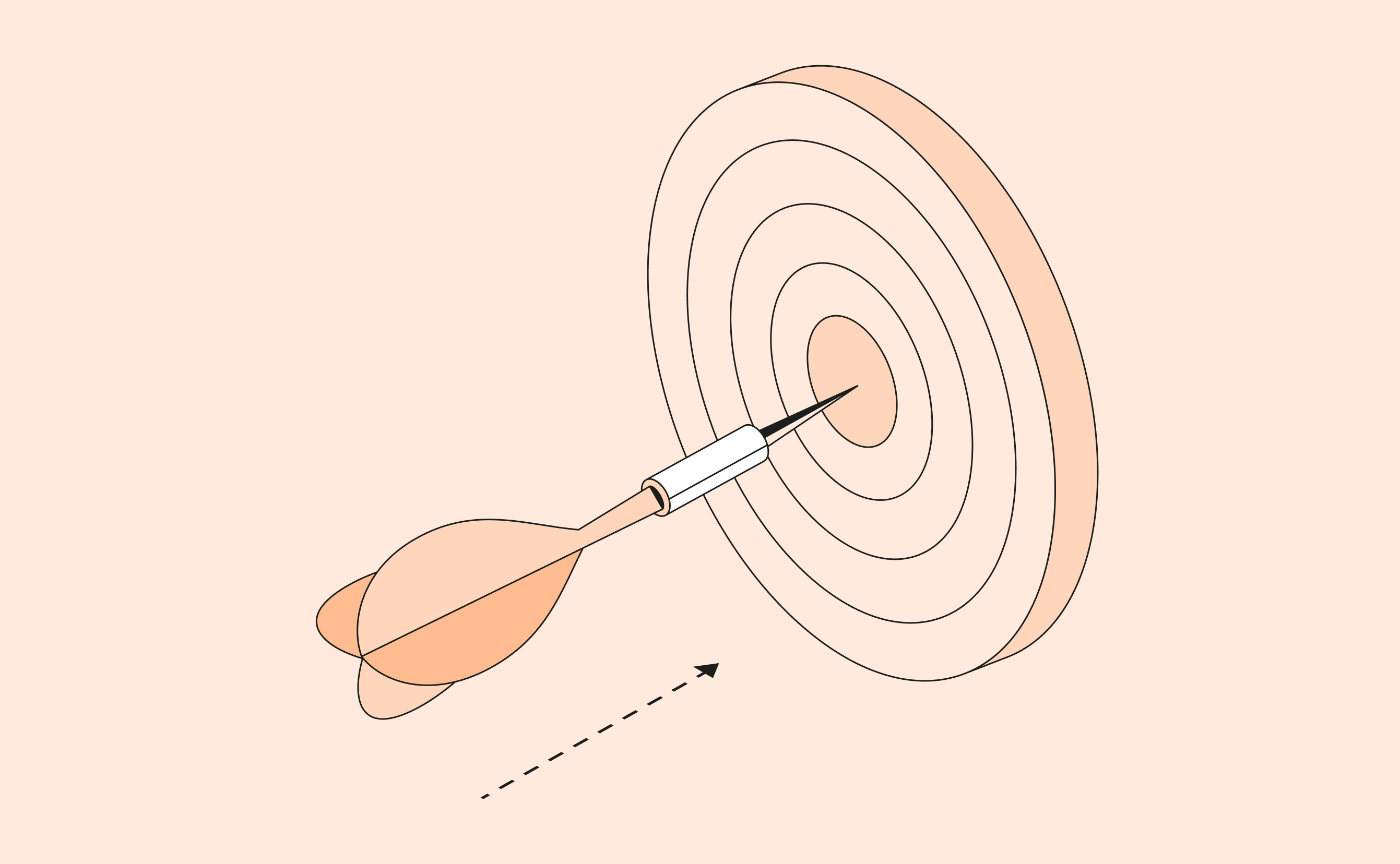 Now you can see the future (and even more).
When the time comes to pay your gym membership, your office rent, or even your taxes, SEPA direct debit is usually the easiest option.
It's very convenient when you think about it: simply provide your account details, and your bills pay themselves every month, without you having to lift a finger. ☝
That is until the day when, for no apparent reason, your direct debit is rejected. It is at that very moment that you realize your day is spent on phone calls and e-mails to pay what you owe. 🤯
In light of this, we have decided to give every direct debit a second chance. In case you're wondering how that's possible, we have prepared this brief explanation.
What if you could tell the future plan ahead for your direct debits?
The problem with SEPA direct debits is that you never know when they're coming. This is actually the same for us: we are informed between 14 days and 1 day before it happens. In other words, there is no visibility.
For large companies, this is a minor detail. But for SMEs, this is make-or-break for your cash flow. For these businesses (and for you), having advance notice of an impending direct debit means being able to plan ahead.
For example, you can check that your account balance is sufficient. If a public institution is making the withdrawal, this notice will give you time to upload the direct debit mandate on your app (if you haven't done so already).
So, here is what we propose: a few days before that fateful day, we will send you an email. The idea is to notify you that someone is about to charge your account a certain amount (and tell you what to do in this case). 🔮
Still not enough? Then we will give you — and your direct debit — a second chance.
What if you could get a re-try on your direct debit?
While being able to predict your future direct debits is very helpful, it may not be enough to guarantee they'll work out every time.
That's why we sometimes send you a second email. We don't wish to bombard you with notifications; we simply want to explain why the direct debit was rejected (and how to fix it). The reason is often very simple: you forgot, for example, to sign the direct debit mandate before uploading it on Qonto.
It's simply the best way to advise you that we're giving this direct debit a second shot.
No sooner said than done: two days later, we try to charge your account again (fingers crossed it works this time). This saves you a ton of hassle. No more having to chase after the company or institution to ask for a new direct debit. 🤦‍♂️
Finally, that's one less thing for most of you to do.
What if you still don't have access to this feature?
This is the case for many of our old friends: our first users. But this is about to change... Soon, everyone will benefit from our new "DIY" banking platform.
In addition to giving your direct debits a second chance, you will have access to a load of new features. But that, our friend, is a topic for another blog... 🤭
ABOUT THE AUTHOR
Our Product Marketing Managers have one simple goal: to help our customers get the most out of Qonto's many tools and features.
Subscribe to our newsletter
Enter your contact details to get the latest news and trends to help boost your business. 
Ready? Let's go.
Whether it's to examine the specific needs of your business, or to go over the benefits of Qonto's tools and features, we're here for you.