Need more information about Qonto?
Need more information about Qonto?
Have a question? Looking for a product demo? Give us your contact information and we'll arrange an appointment with you within one hour from 09:30 - 18:30 CET Monday through Friday (or as soon as possible outside those hours).
Already a Qonto customer? Contact our Customer Service team directly from your account.
Time-saving & easy to use
Open an account in minutes. Simplified accountability and expense management. Real-time cash flow management
Expense management & transparency
Customizable business Mastercards. Transfers and finance operations in one click. Clear pricing.
5-star customer service
Our Customer Support team handles your questions in 15 minutes. +95% client satisfaction. 7-day-a-week customer service
Already a Qonto customer?
Sign in to your account
Log in to your Qonto account to chat directly with our Customer Service team within minutes. We're available 7 days a week by chat, phone or email.
Visit our Help Center
Our Help Center provides answers to all of your most frequently asked questions.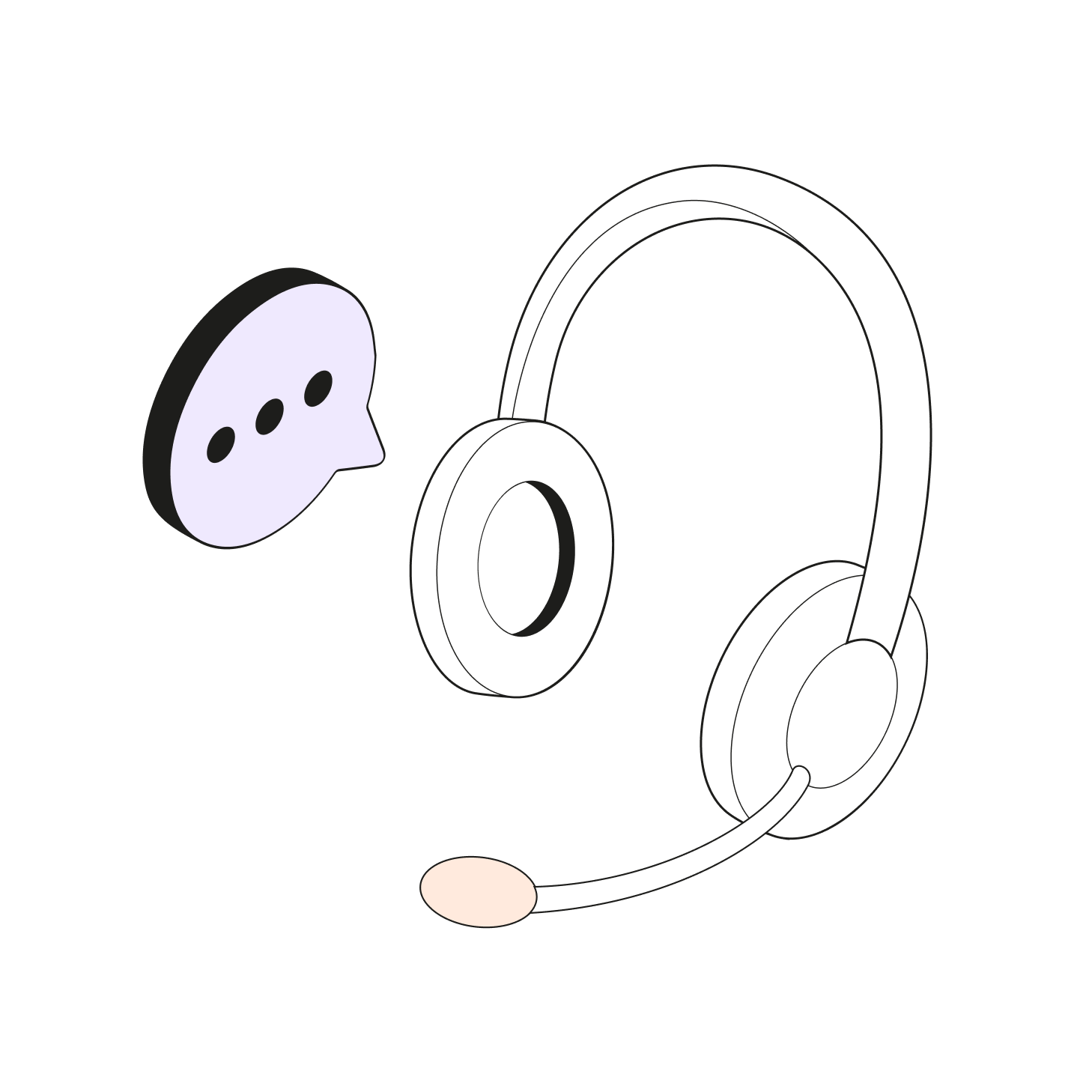 Möchten Sie zu Deutsch wechseln?
Möchten Sie diese Webseite auf Deutsch ansehen?