Quick. Secure. Global.
It's here: lightning-fast SWIFT transfers in up to 25 different currencies with no hidden fees.
Over 400 000 companies trust Qonto
4.8
on App Store
4.7
on Play Store
4.6
on Trustpilot
Over 400 000 companies trust Qonto
Your money, worldwide.
Your Qonto account makes it easy to send your money internationally.
Pay globally
International payments with Qonto
Fair fees
With Qonto you pay only 2% with the One Card, 1% with the Plus Card - or even 0% with our exclusive X Card!
Fast processing
A foreign bank transfer can take up to five working days.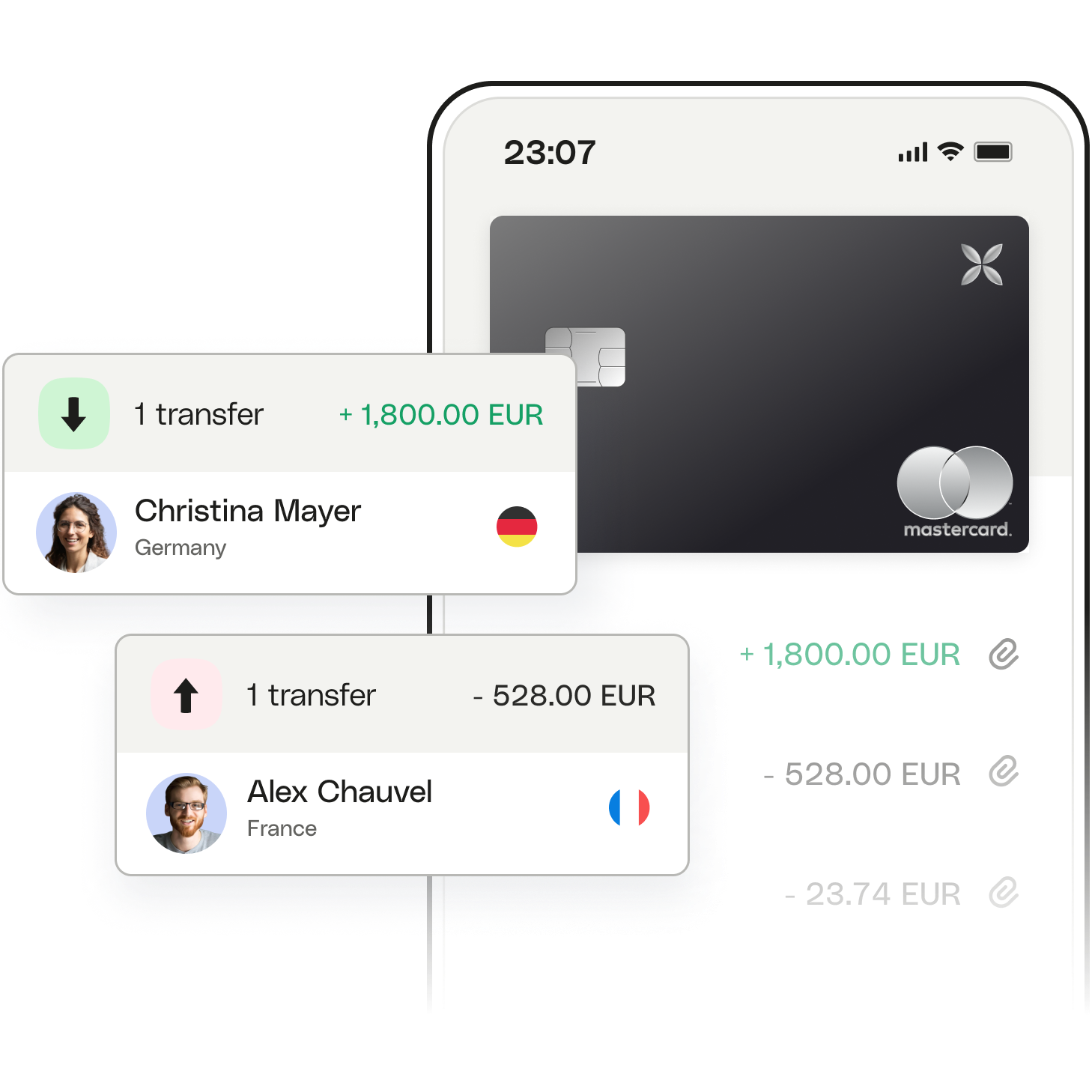 Devises prises en charge par Qonto
Different ways to pay, with Qonto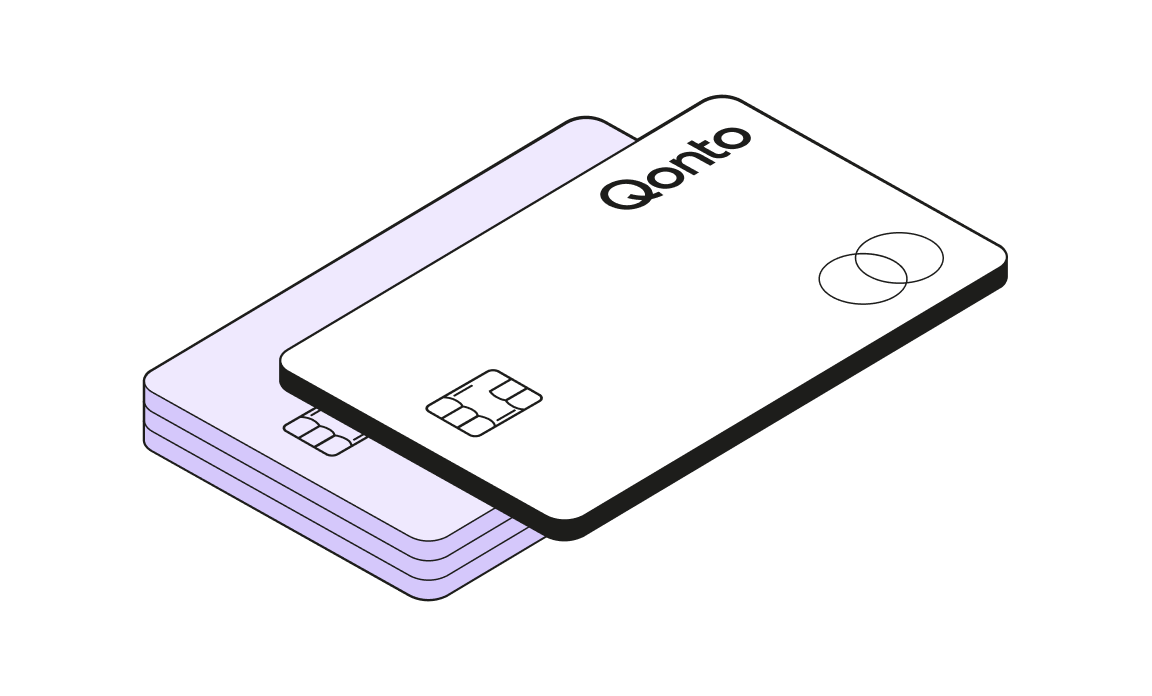 Business Mastercards
Order and create cards as needed for you and your team. Physical or virtual - the choice is yours.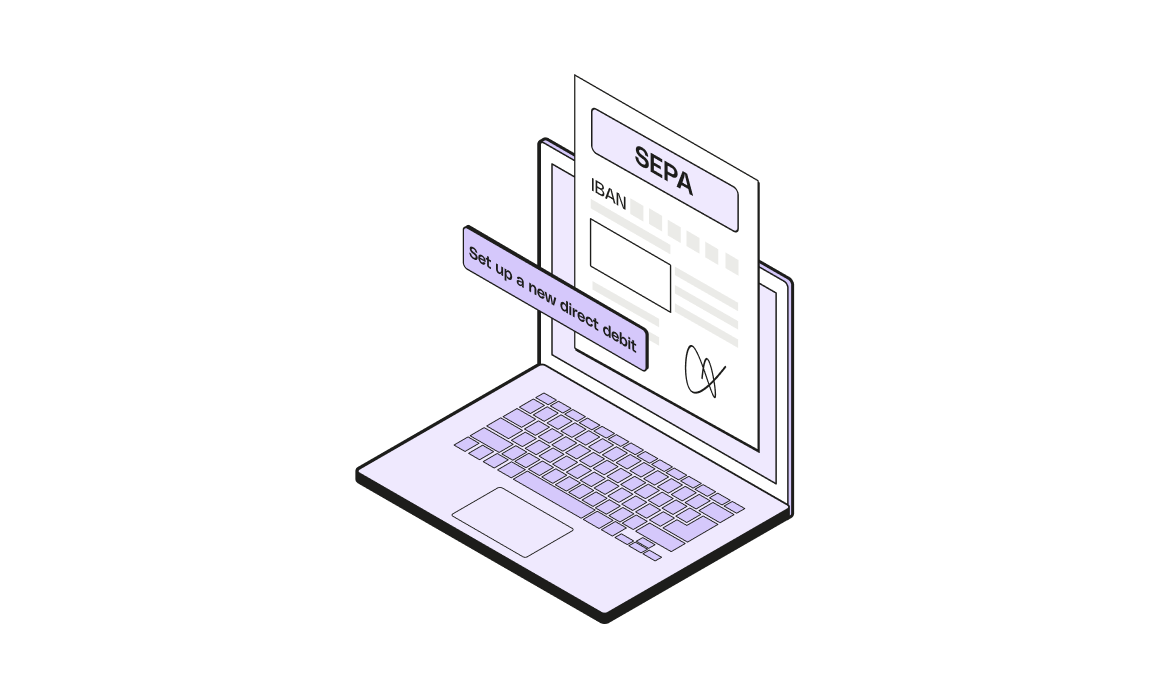 SEPA transfers
Send and receive transfers in a flash anywhere in the SEPA zone. Anytime. in less than 10 seconds.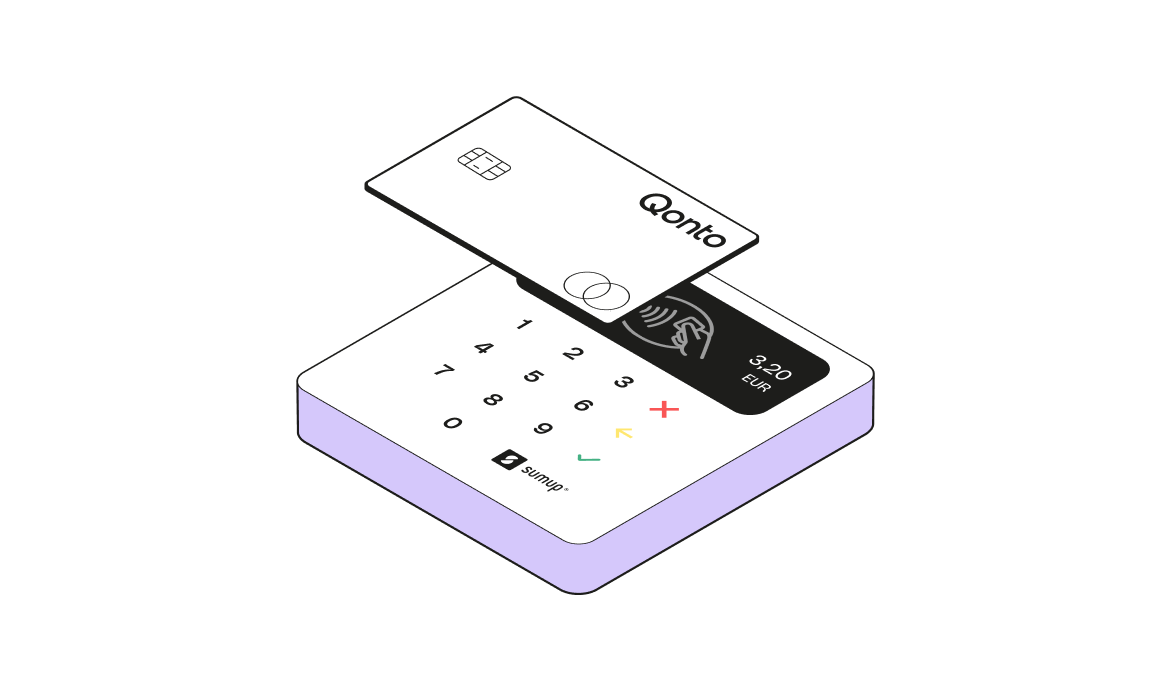 Apple Pay and Google Pay
Your contactless solution for seamless in-store purchases. Simply tap - and pay.
Recognized for quality
Qonto is a TÜV-certified, multi-year Fintech Germany Award winner that recently ranked 1st place for the German B2B award in 2022.

SWIFT payments in 3 steps
Transfer money abroad in just a few clicks. All you need is your computer or smartphone.
Log in to your account
Then go to Transfers, click +Make transfer and then select International transfer in foreign currency.
Enter the payment details
First you'll need the recipient's last name, first name and IBAN. Next, select the country of the recipient's bank and the currency to send the funds in. Finally, enter the amount and payment memo.
Attach a receipt
So our team can approve your transfer as soon as possible.
Ready? Let's go.
Whether it's to examine the specific needs of your business, or to go over the benefits of Qonto's tools and features, we're here for you.
FAQs
What is an international bank transfer?
How can I send money overseas?
What information do I need when making an international transfer?
How long will my transfer take to process?
What options does Qonto offer for international payments?
Which countries are supported for international money transfers?
Möchten Sie zu Deutsch wechseln?
Möchten Sie diese Webseite auf Deutsch ansehen?