Fast loans for your business
Need financing to grow your business? With Qonto and iwoca, you can apply online and receive confirmation for your loan within 24 hours.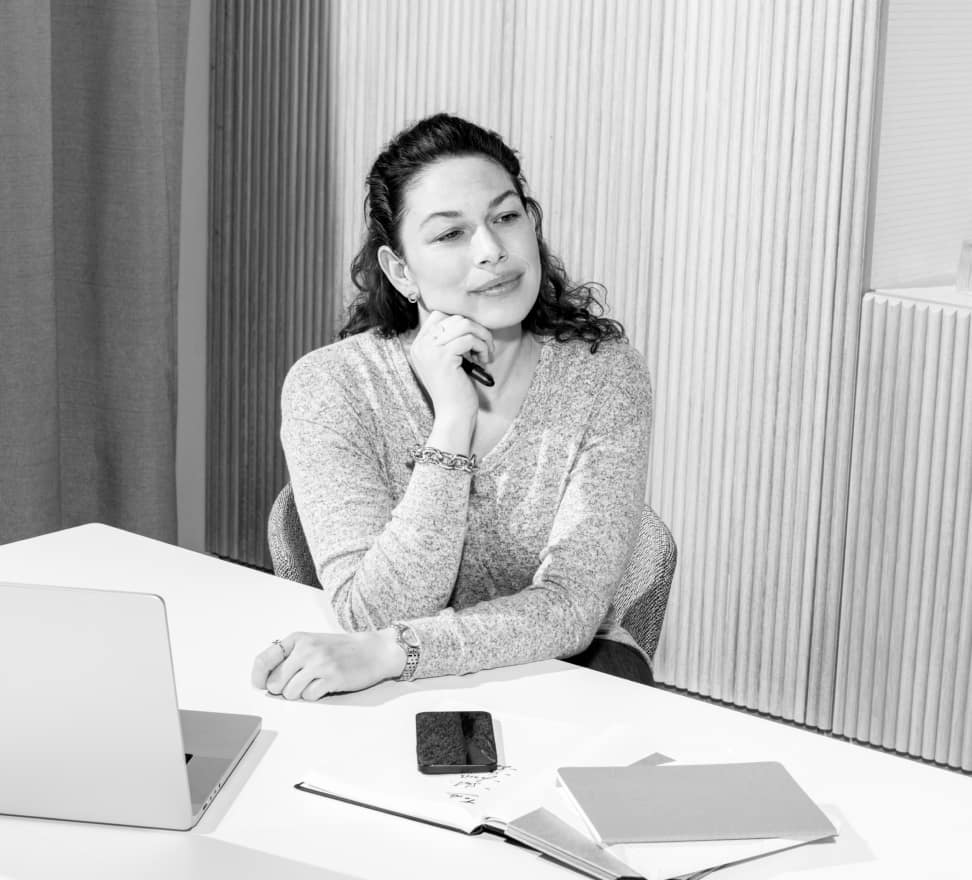 No-fuss credit with Qonto + iwoca
Get the expertise of iwoca, one of Europe's leading lending platforms
With Qonto and iwoca you'll get minimal bureaucracy and no wasted time
Custom-fit loans for your business
Loans from €1,000
up to 24-month terms
Online registration - receive your loan confirmation within 24 hours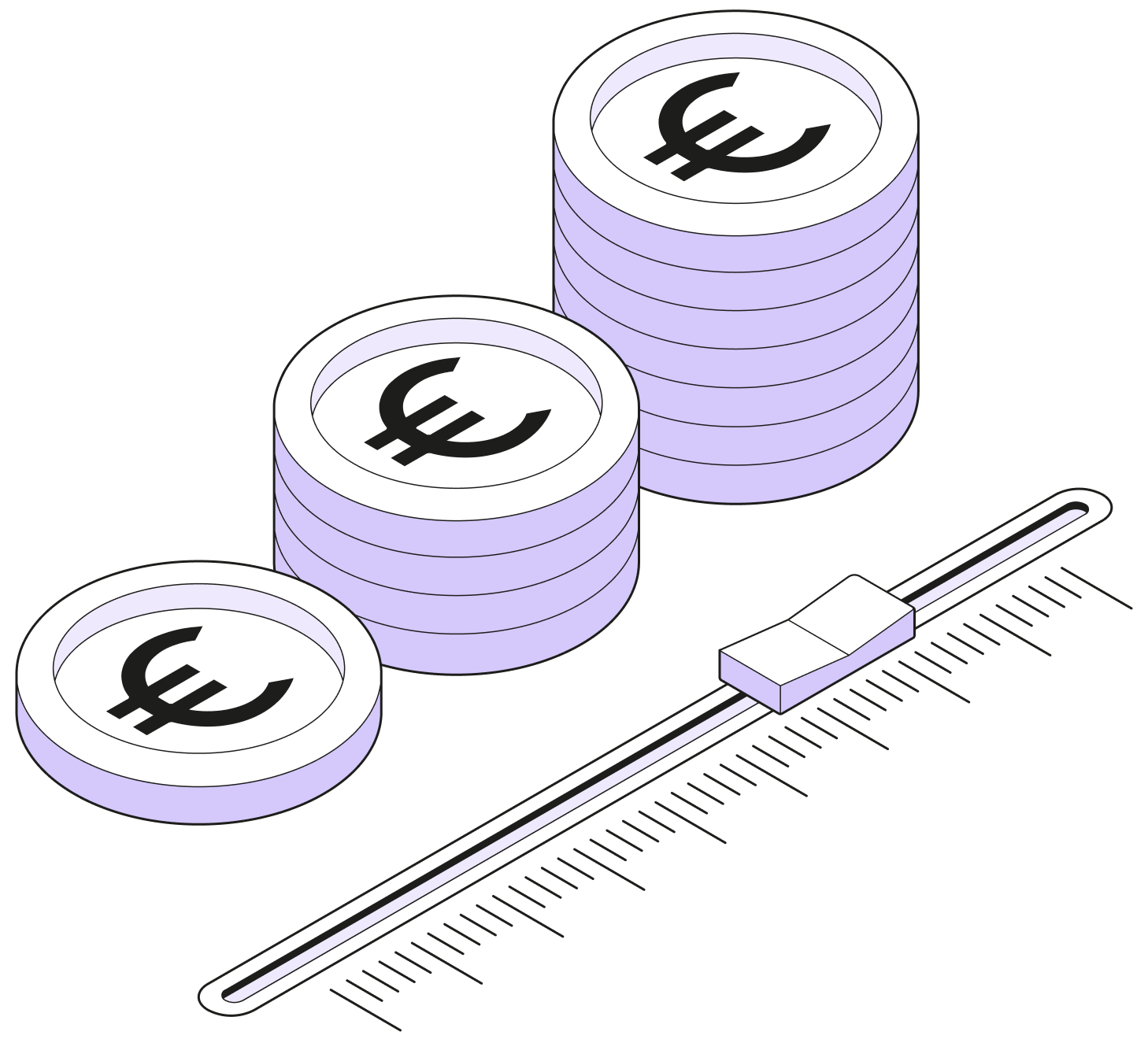 Fast, simple & 100% online financing
No more red tape
Free yourself from piles of documents and endless personal guarantees. We analyze your past transactions automatically when we assess your application.
Apply in minutes, get your confirmation within 24 hours
Get your initial response instantly. Once we've approved your application, your money is on its way to you.
Manage everything via Qonto
Centralize your finances: use your Qonto app to complete the application and receive the funds directly in your Qonto account.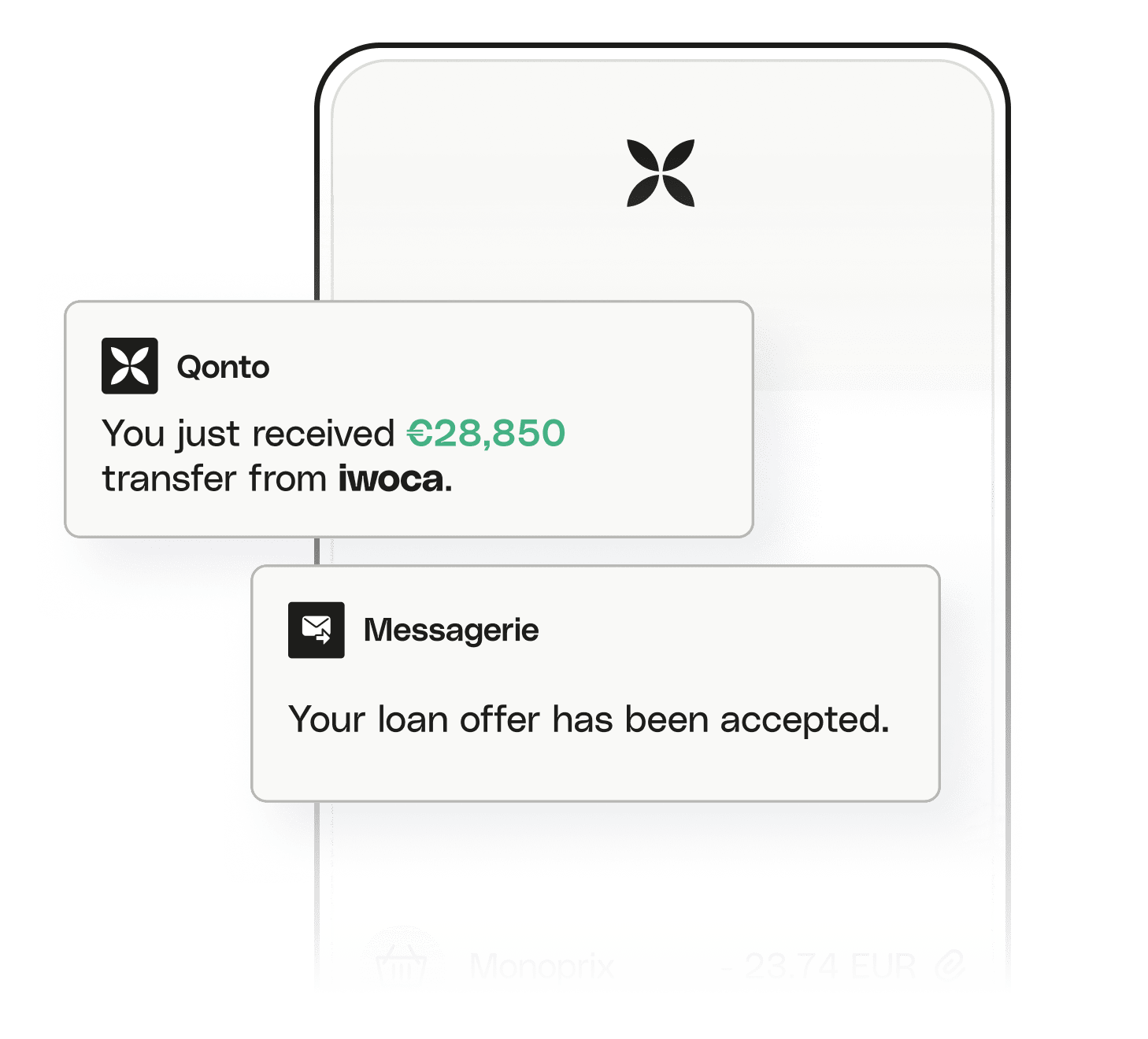 Get a first response right away
All you need is some information on your company, a computer, and a few minutes of your time!
Complete your application in a few minutes
Submit your company information and we'll take care of the rest.
Get an initial response within 24 hours
We won't keep you waiting - you'll know immediately if your loan is approved.
Receive your money in 48 hours
Got your final approval? The money will be in your account within one working day.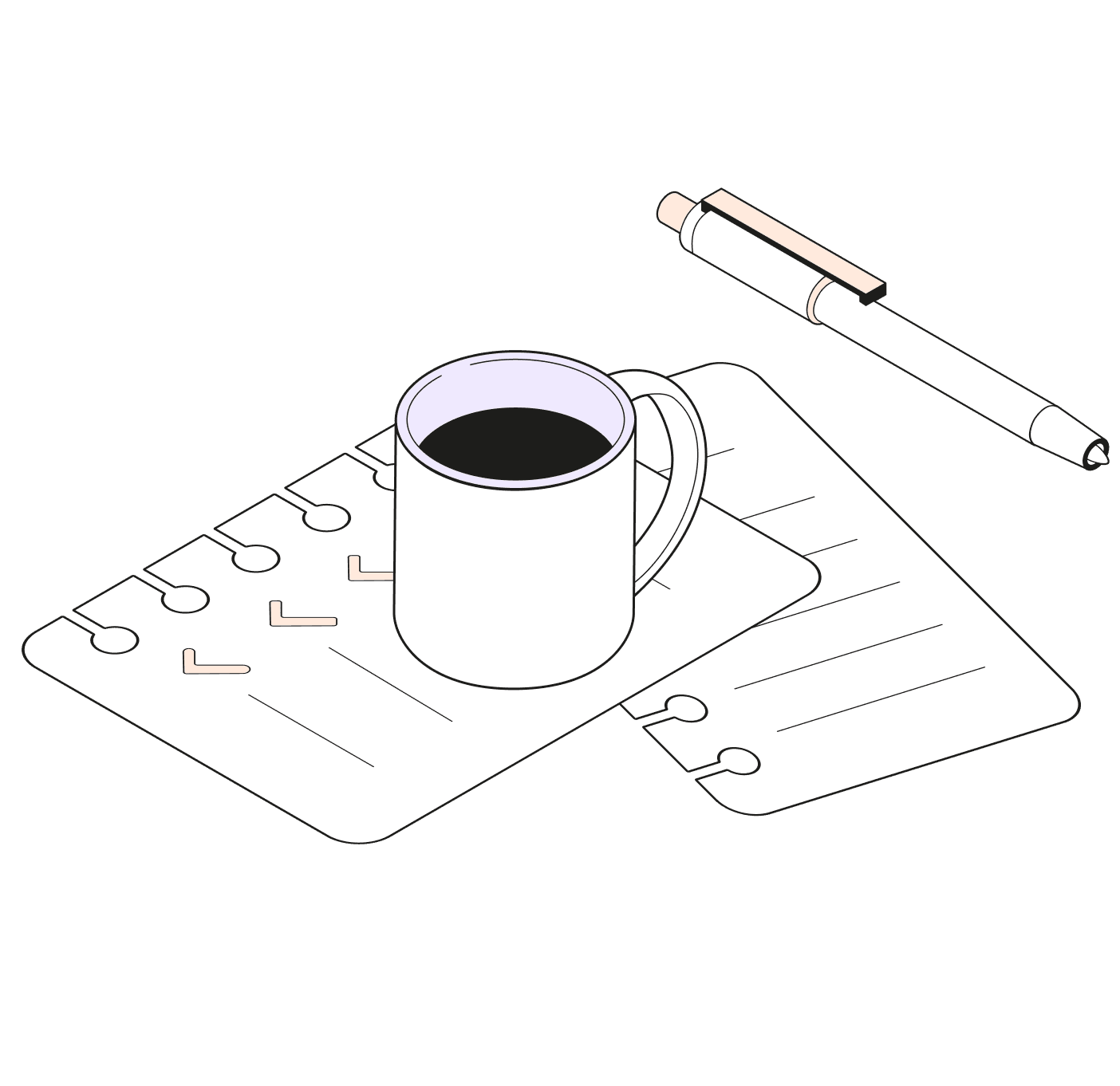 How you can benefit from our loan offer with iwoca
You've been a Qonto customer for at least 3 months
Your business earnings exceed € 22,000 per year
Your company is registered in Germany
For loans exceeding €15,000, you'll need to provide your BWA and SuSa of the current and previous two years
Not a Qonto customer yet?
Qonto is the 100% online, all-in-one account that simplifies your finances
Warning: Do not borrow beyond your repayment capacity.
Möchten Sie zu Deutsch wechseln?
Möchten Sie diese Webseite auf Deutsch ansehen?