Open your founder's account with Qonto
Open an account within minutes. You'll be ready for the trade registry within 24 hours
Your all-in-one account. No hidden fees.
Professional consulting with Firma.de for your company creation.
The award-winning account for company founders
Deposit share capital online for the GmbH or UG you're founding
Premium Mastercards with individually adjustable limits - included in all plans
Flexible plans starting at €9 per month: tailored to suit every stage of company growth
Fast customer service by telephone and email: your questions answered by our team within 15 minutes
Creators Night
Get ready for a night of inspiring speakers and networking with founders, creators, investors, and startup partners.
First class service. Fair, transparent prices.
Qonto is here to help you get started
Free company creation documents
When you open an account for the GmbH/UG you're creating, you'll receive lawyer-reviewed templates & guides to help you along the rest of the process. That's the paperwork, handled.
Every company creation step at a glance
You'll find the information you'll need at each step of the GmbH or UG creation process. It's all in our guide.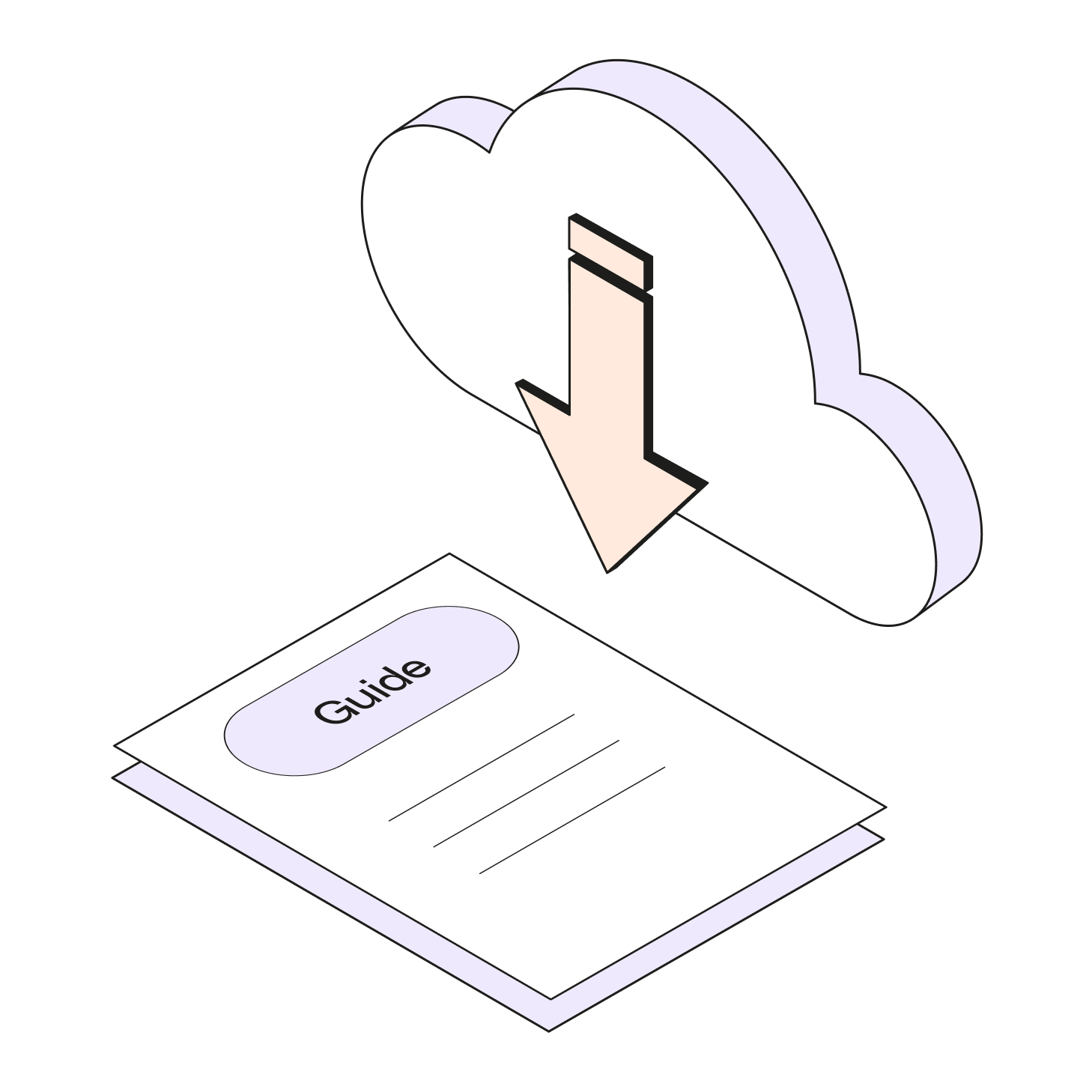 Creating your company: which legal form do you need?
Your money is secure
Deposit insurance
Qonto protects your deposits in accordance with applicable rules and regulations.
Regulated financial institution
Qonto operates under the joint supervision of BaFin and Banque de France.
Permanent cyber security
Thanks to 3DS 2, 2-factor authentication & TLS/SSL encryption, your data is protected.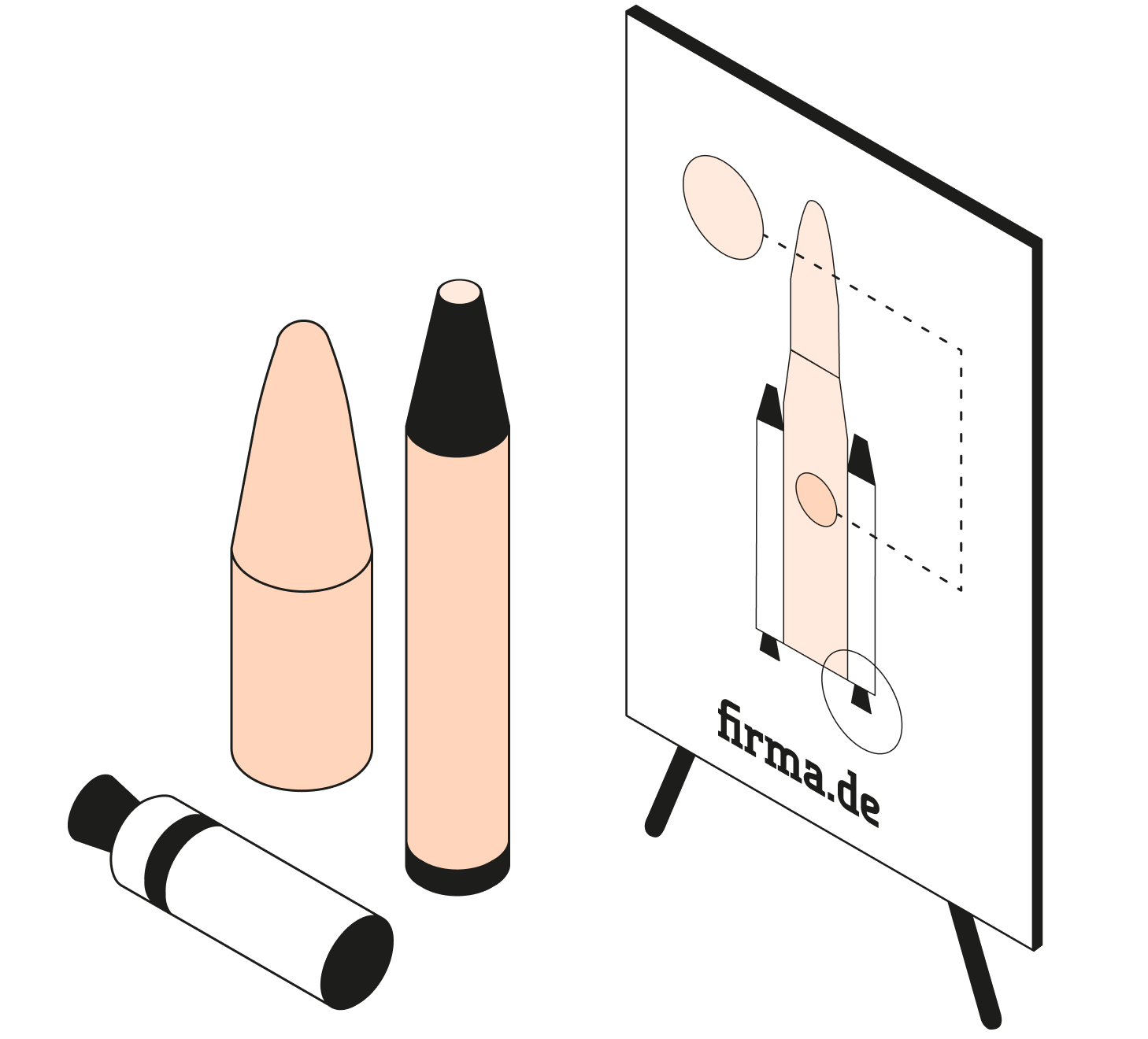 More questions about founding? firma.de has your answers.
Personal & individual advice at every step
Start a business securely, simply, & 100% digitally
Specializing in account opening and all other incorporation processes
Free orientation talk
How to make your capital deposit
Once you receive the certificate deposit, you'll be able to finalize your company creation and sign up with Qonto.
Choose your legal status
Once you've chosen the right legal form for your company, you're required to write its bylaws.
Deposit your capital
With a simple transfer, every partner can deposit their share of the capital. Qonto will then send you a digital certificate within 24 hours.
Register your company
Upload your trade register application to the Qonto app and access your business account right away. You can already use the essential functions of your business account even before your entry in the commercial register has been completed. Simply upload your commercial register application to your Qonto app.

What our customers are saying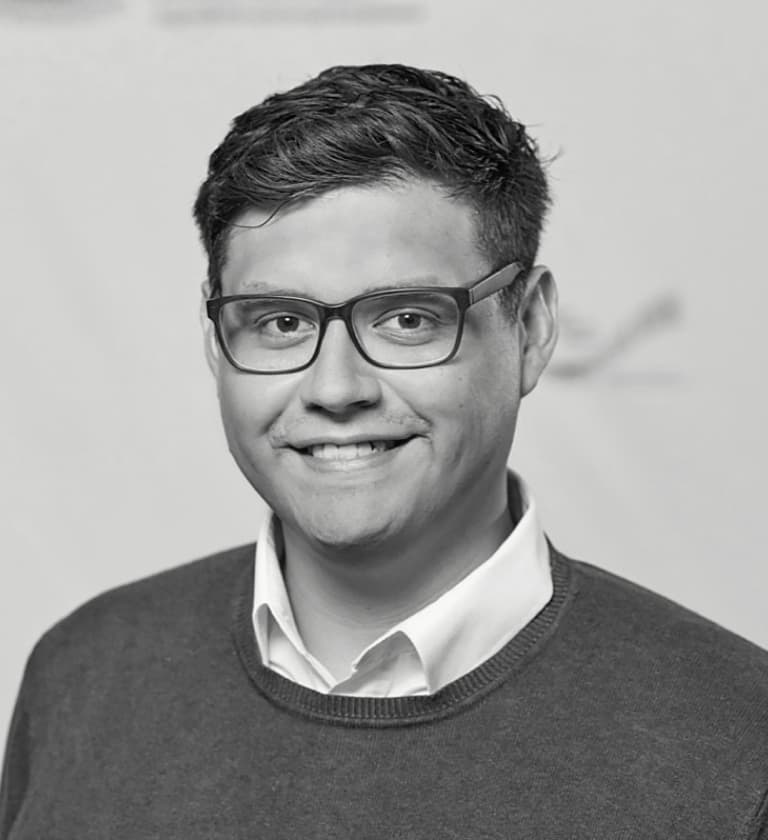 "Qonto was a huge relief! We didn't want to go back to a bank branch to open the bank account for our UG. With Qonto, opening an account online took no more than ten minutes. Paying the capital contribution was also easy: with a simple transfer to the new bank account, it was already done."
Matthias Weingärtner, founder of freetogo
Ready?
Are you ready to deposit the share capital of your company? Whether you're a self-employed contractor or a small business made up of teams, Qonto has the business account for you.
FAQs
Where can I get advice on founding a company?
How do I transfer the share capital to my Qonto account?
How long does it take for my UG or GmbH account to be opened?
How do I set up a GmbH or UG?
What advantages does the Qonto start-up account offer in a business account comparison?
Möchten Sie zu Deutsch wechseln?
Möchten Sie diese Webseite auf Deutsch ansehen?