You're in safe hands. And good company.
More than 400 000 businesses entrust us with boosting their finances. You can too.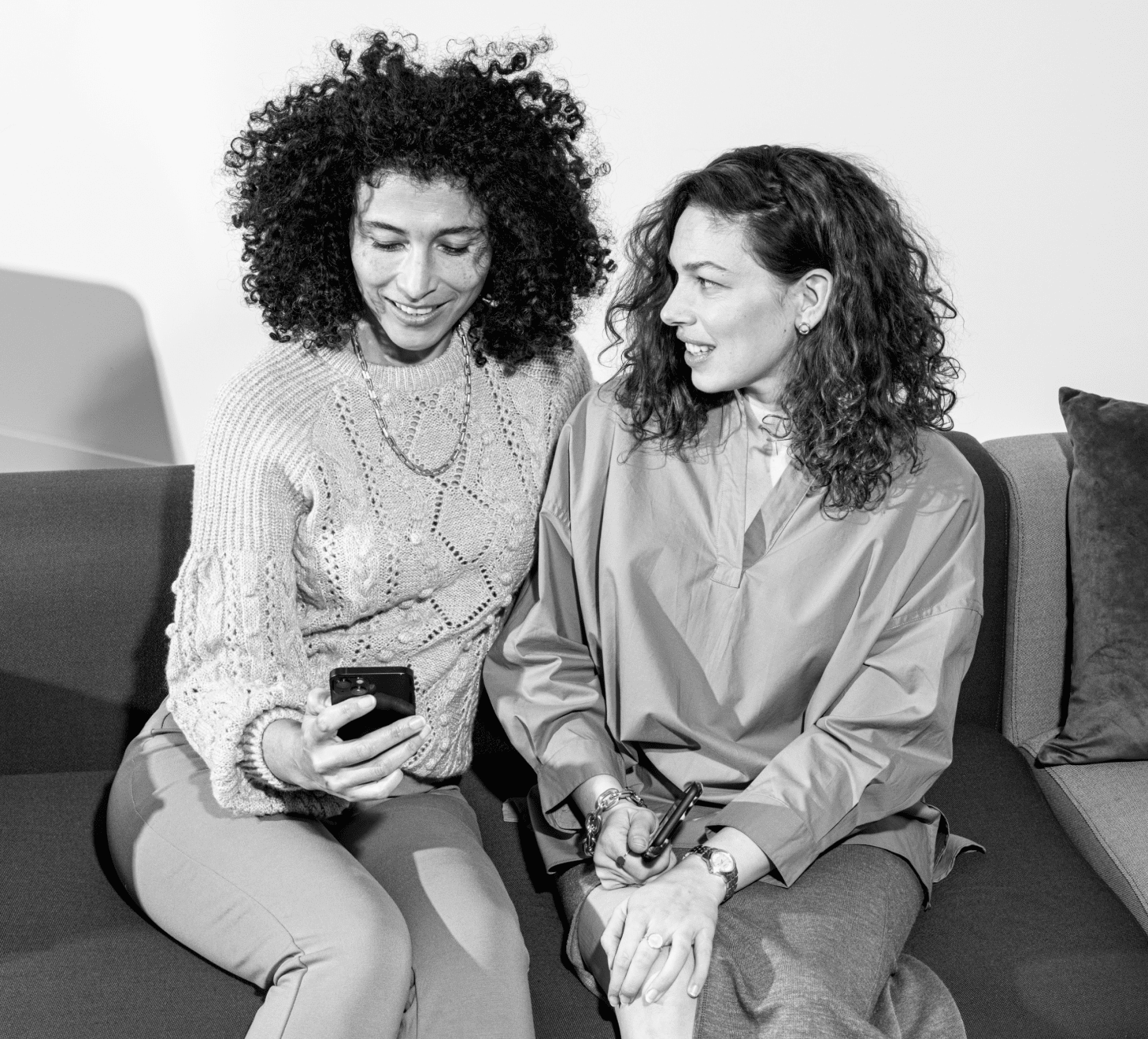 Keeping customers satisfied
We are a member of the Next 40 index of the most promising French Tech startups.
Qonto has an NPS (Net Promoter Score) of more than 70.
Our customer satisfaction is among the highest in the banking sector.
We are the preferred finance management solution for SMEs in Europe.
Certificates & Awards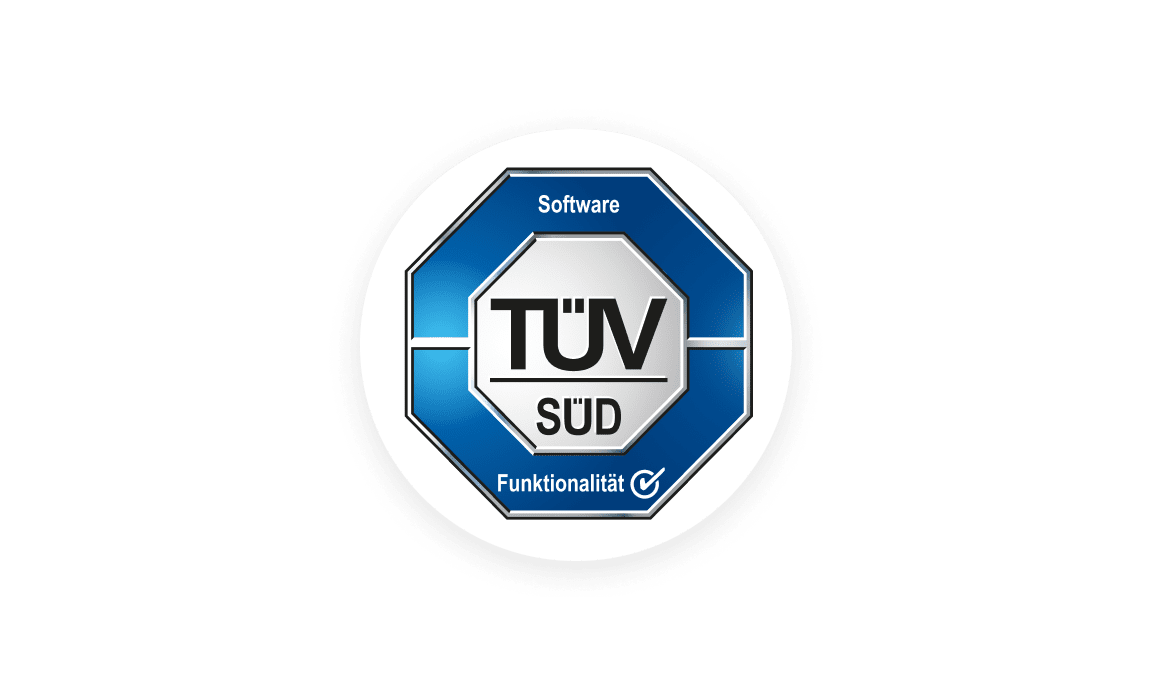 TÜV Certificate
Qonto became TÜV-certified for software quality in 2022.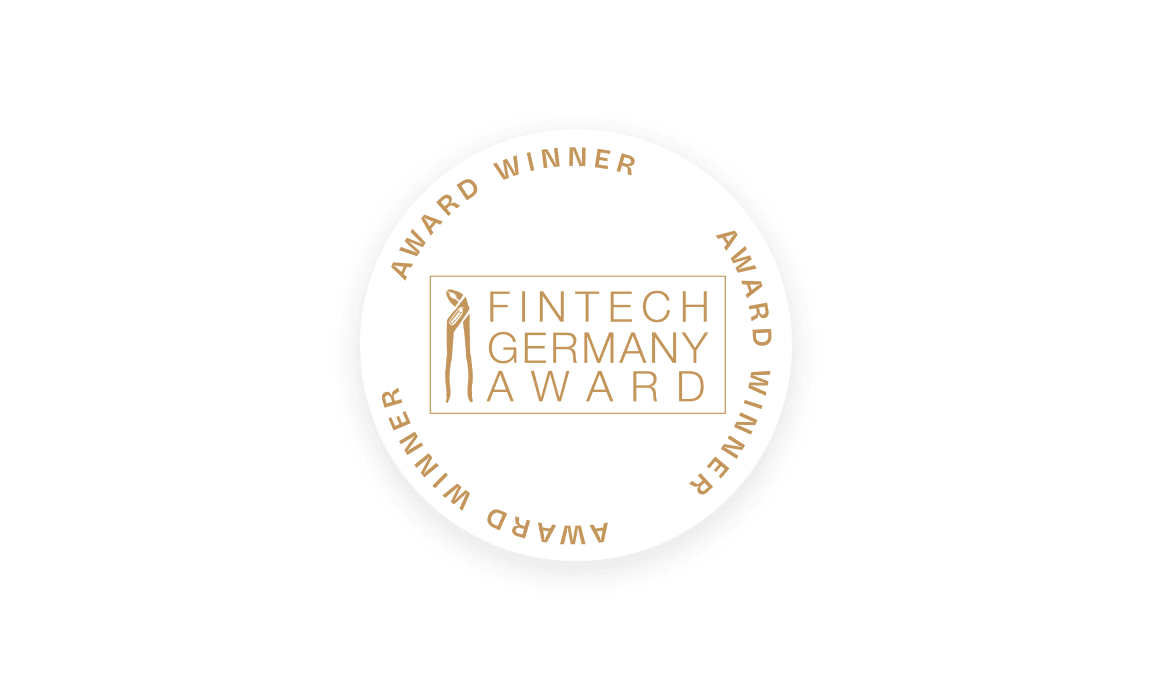 FinTech Germany Award
Qonto received the Fintech Germany Award for outstanding start-ups In 2020 and 2021.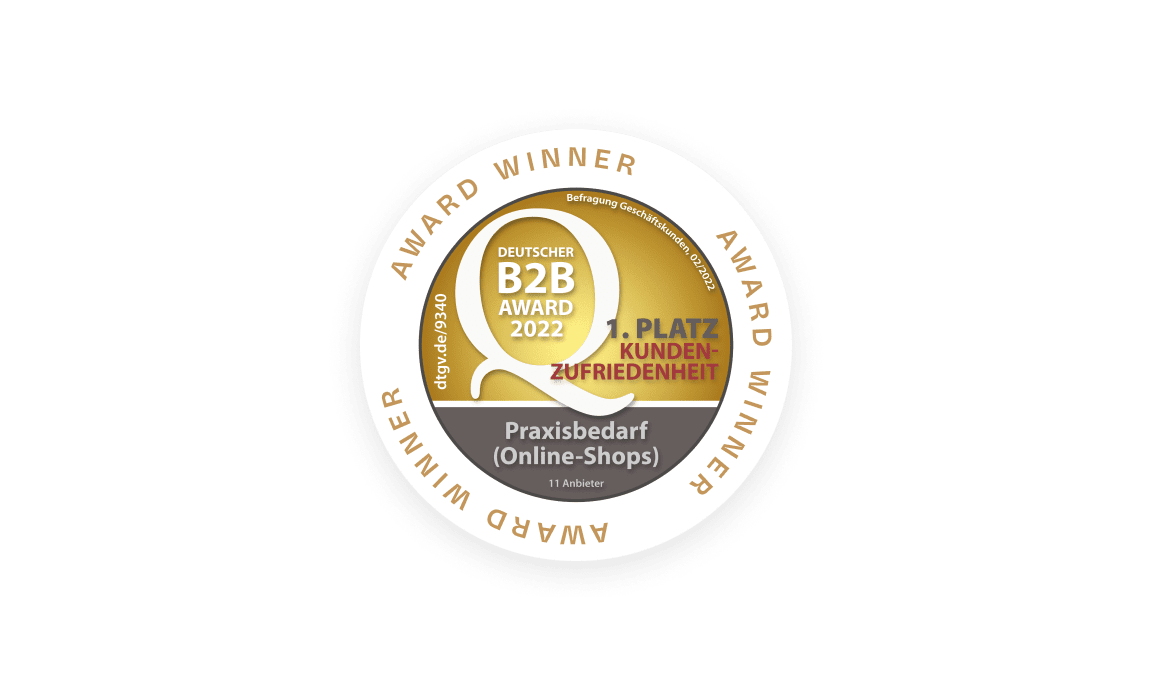 German B2B Award
Qonto was ranked 1st in the German B2B Online Business Accounts category in 2022.
Our customers say it best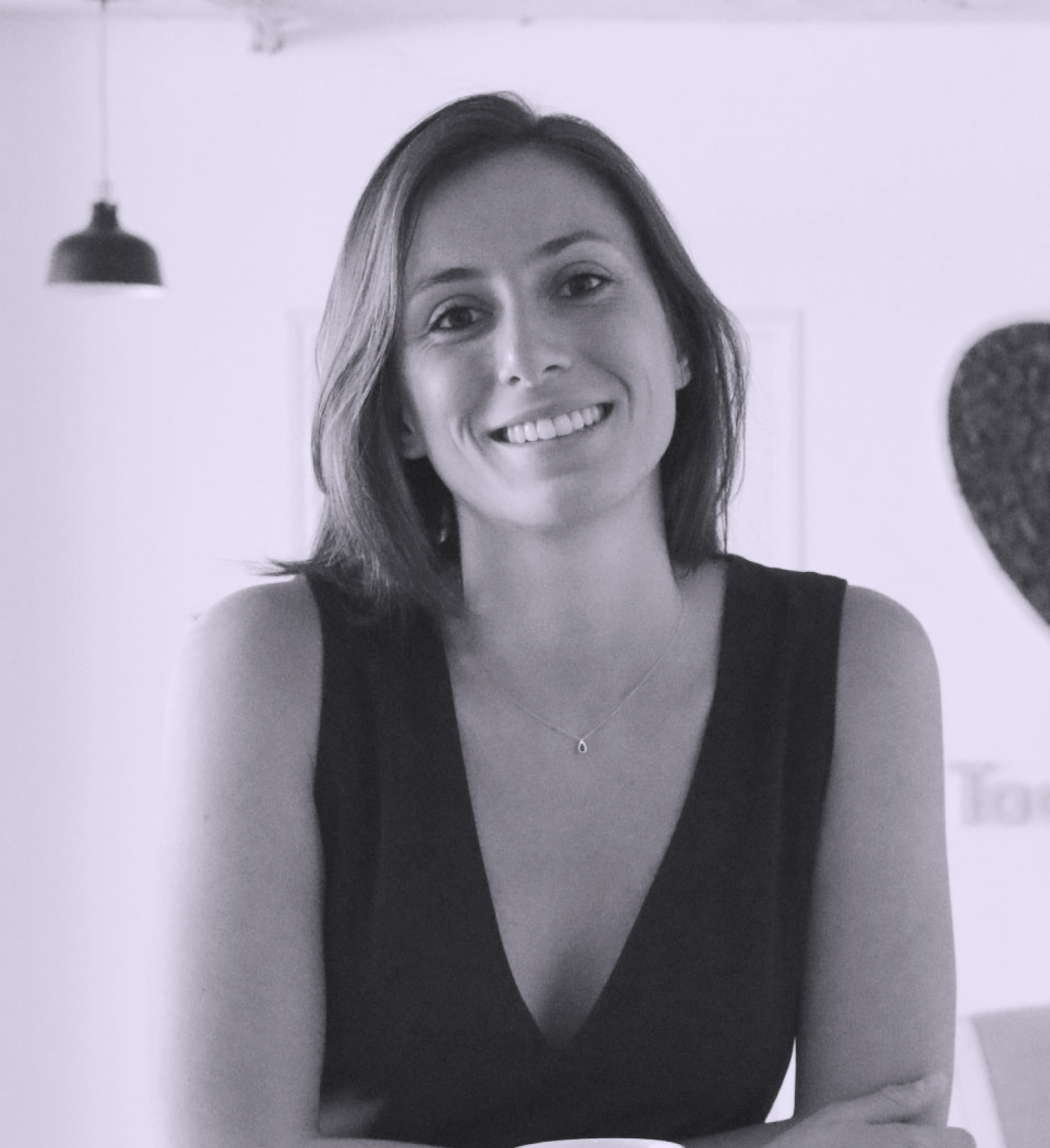 "Qonto makes my everyday life simple! Thanks to customizable cards, my teams now manage their expenses individually, which I can track in real time. Cards are easy to manage and I can track expenses by simply attaching receipts. Qonto has allowed us to say goodbye to time-consuming tasks. "
Lucie Basch, Co-founder of Too Good To Go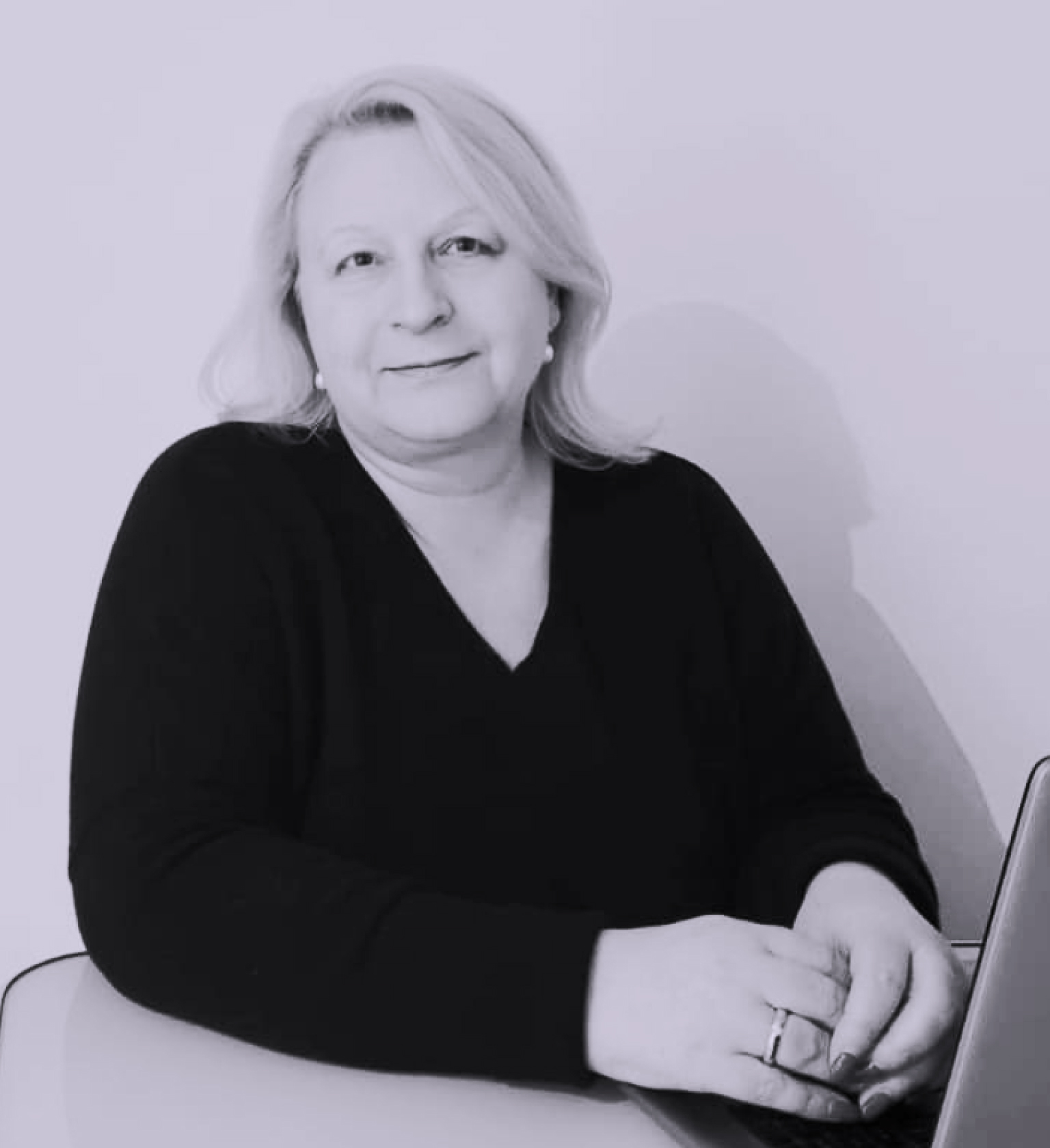 "We'd previously opened accounts with other banks. The processes were incompetent, slow, and sometimes condescending. With Qonto, however, we found a partner that supports us efficiently, allowing us to run our business in a structured and professional manner."
Michaela Sieker, Manager of SiBa Wirtschaftskanzlei GmbH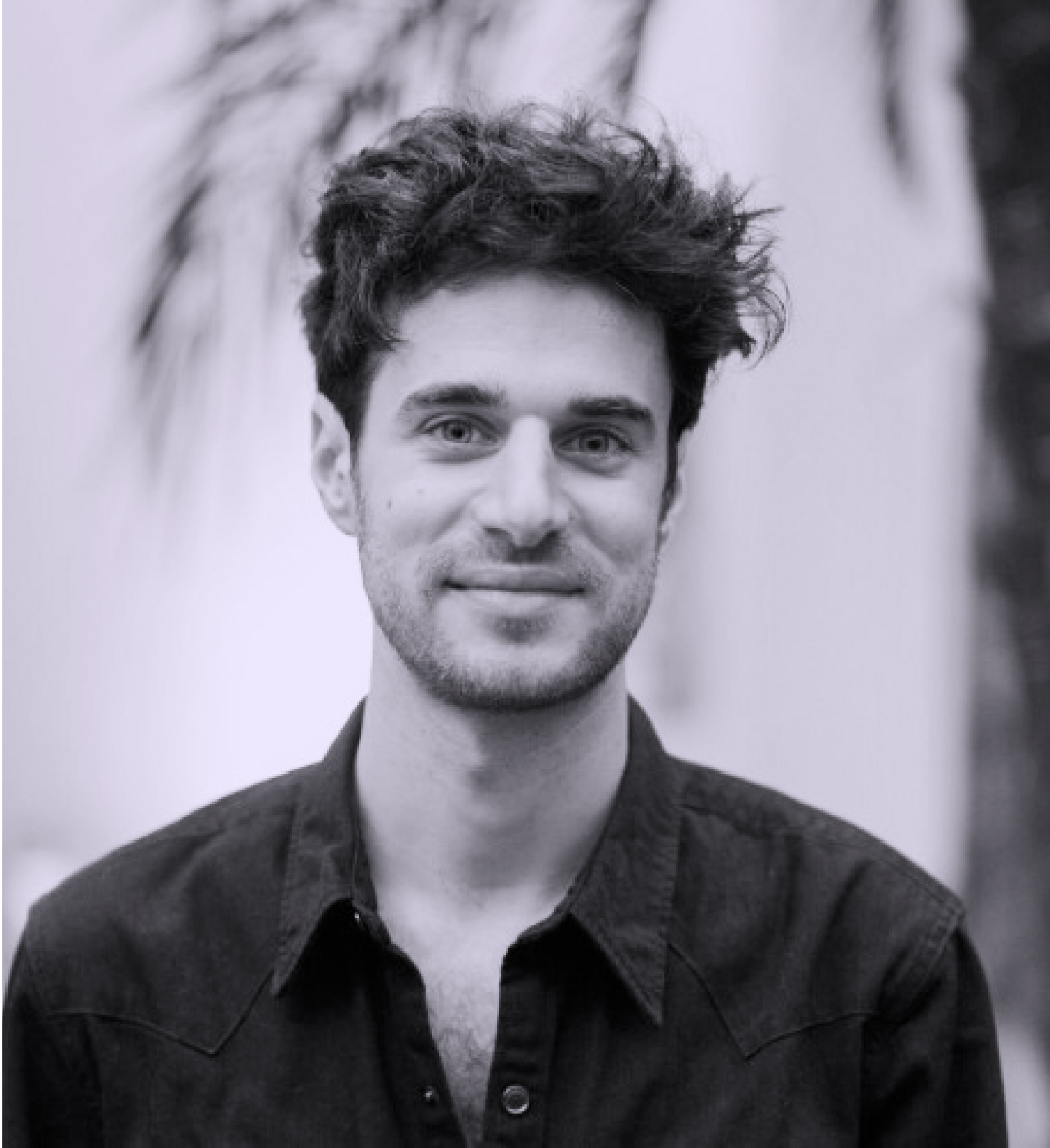 "Qonto has everything we were lacking with our old bank: a functional app, digital receipts, VAT registration, and push-notifications. In addition, each member of our team can manage expenses with their own card. We track all of our expenses in real time - it's an added value and a time saver."
Hugo Amsellem, Co-director of The Family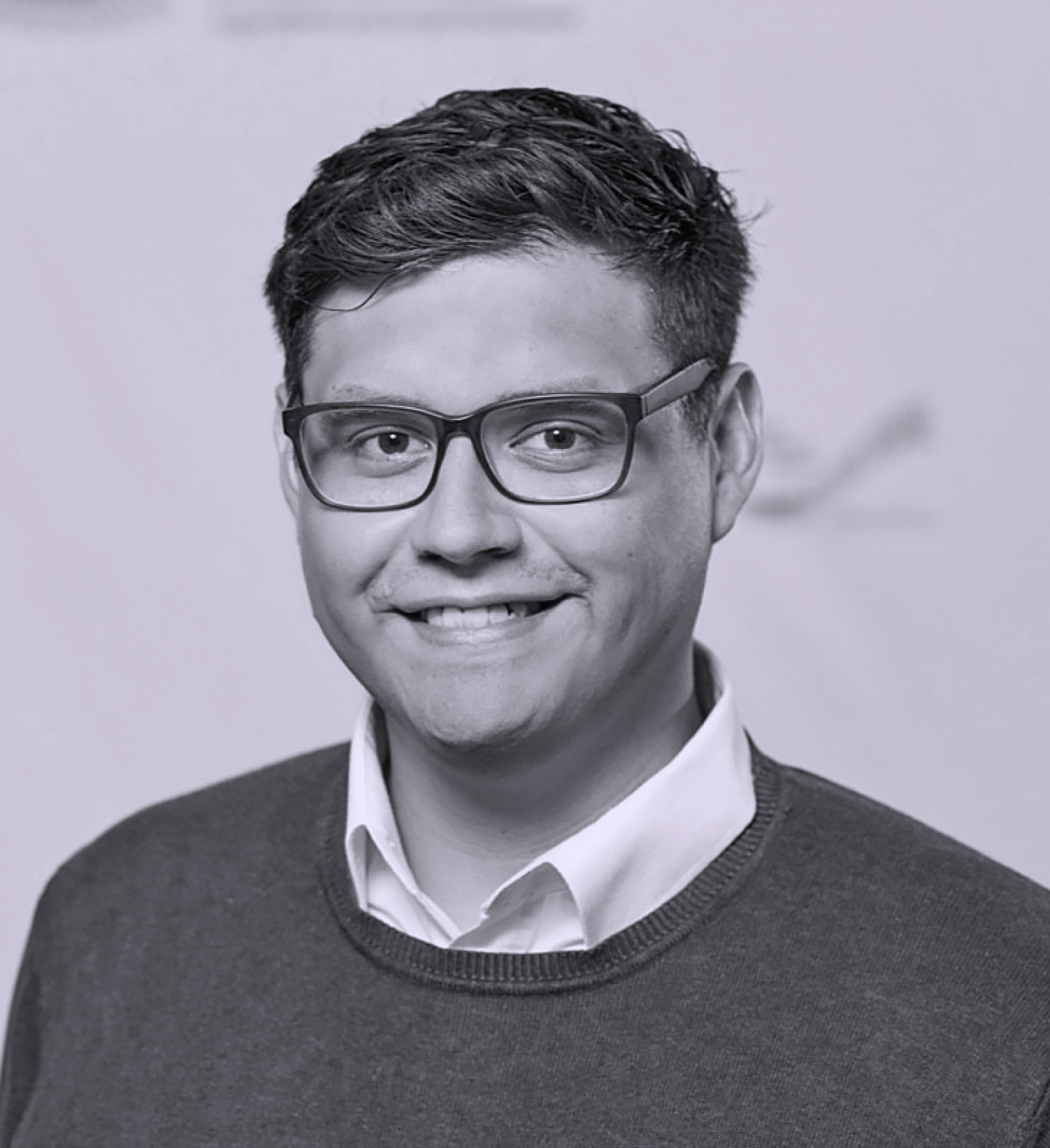 "Qonto was such a relief! We hoped we wouldn't have to go to a physical bank branch to open an account for our UG. Opening an account with Qonto took us only ten minutes and we could do it all online. We also made our capital contribution with one simple transfer to our new business account. "
Matthias Weingärtner, Co-founder of freetogo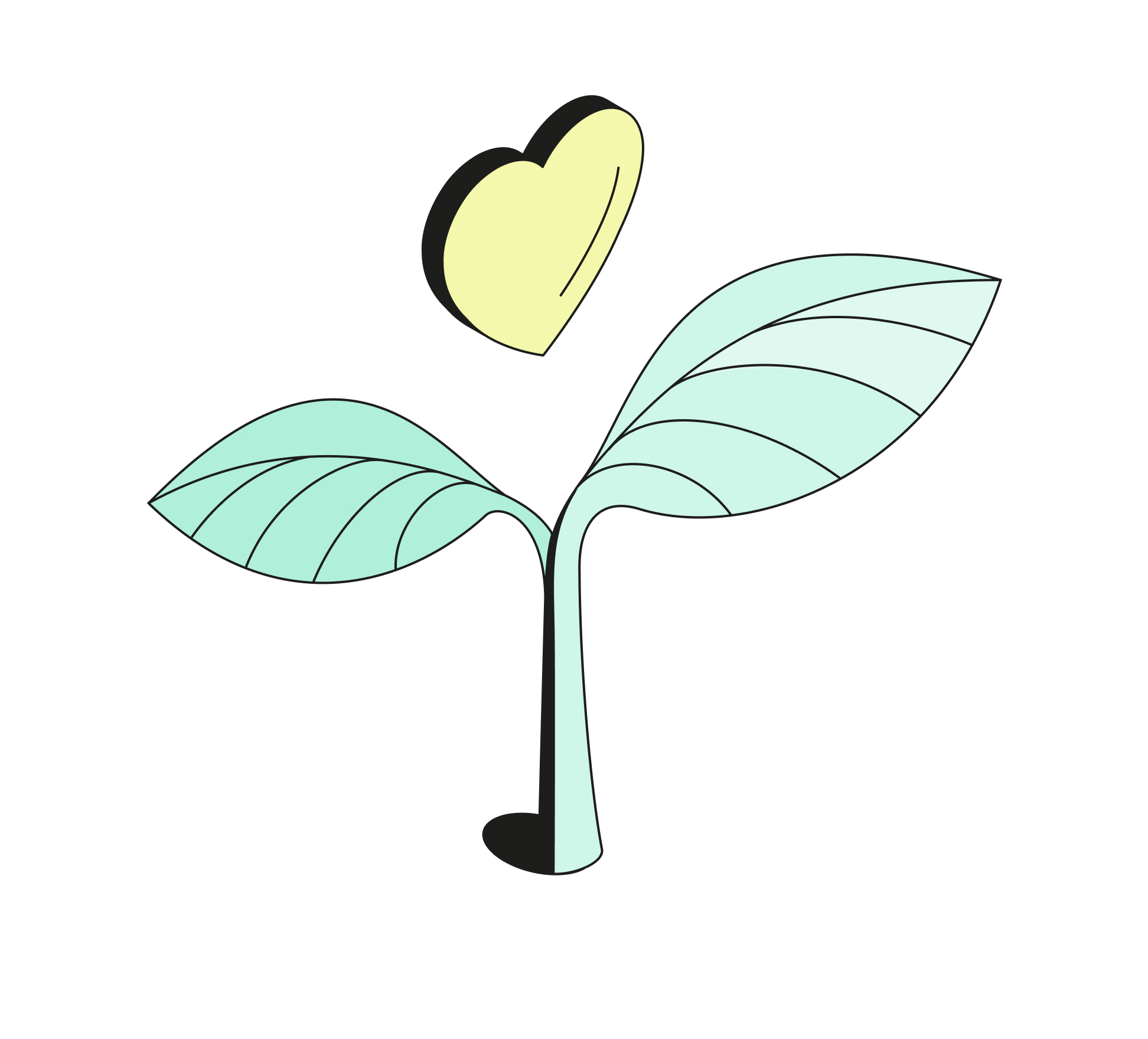 Championing people, protecting the environment.
A better world is everyone's business. At Qonto, we understand we have a part to play in building a more sustainable planet and a fairer society.
We come highly recommended
















Qonto is available in France, Germany, Italy and Spain
There are 1 300 Qontoers and our team is growing every week. We're passionate about what we do and united in our goal: to create the finance solution that energizes SMEs and freelancers.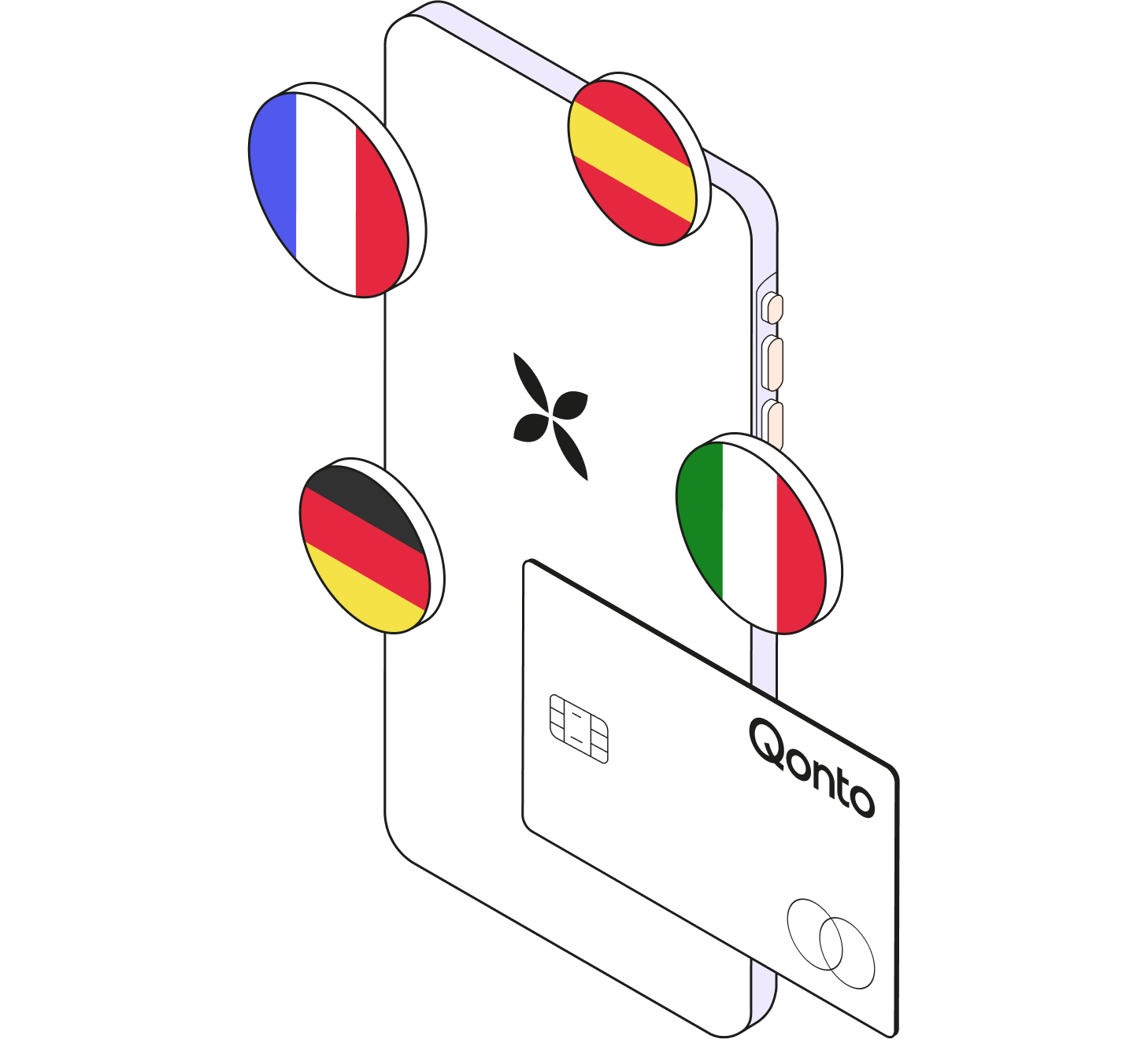 The boost your business needs.
Secure
Transparent
All-in-one
At your service
We've been making headlines
Let's get started
Open an account in just a few minutes. Try it for free for 30 days.
Why choose Qonto?
Qonto, a business account for SMEs and freelancers
Why our customers' opinions matter
Much more than a professional bank account
Möchten Sie zu Deutsch wechseln?
Möchten Sie diese Webseite auf Deutsch ansehen?