Qonto. Certified and awarded.
A brand you can trust - with the certifications and awards to prove it. Qonto is now TÜV-certified for software quality and has won both the Fintech Germany and B2B Germany awards.
Over 400 000 companies trust Qonto
4.8
on App Store
4.7
on Play Store
4.6
on Trustpilot
Over 400 000 companies trust Qonto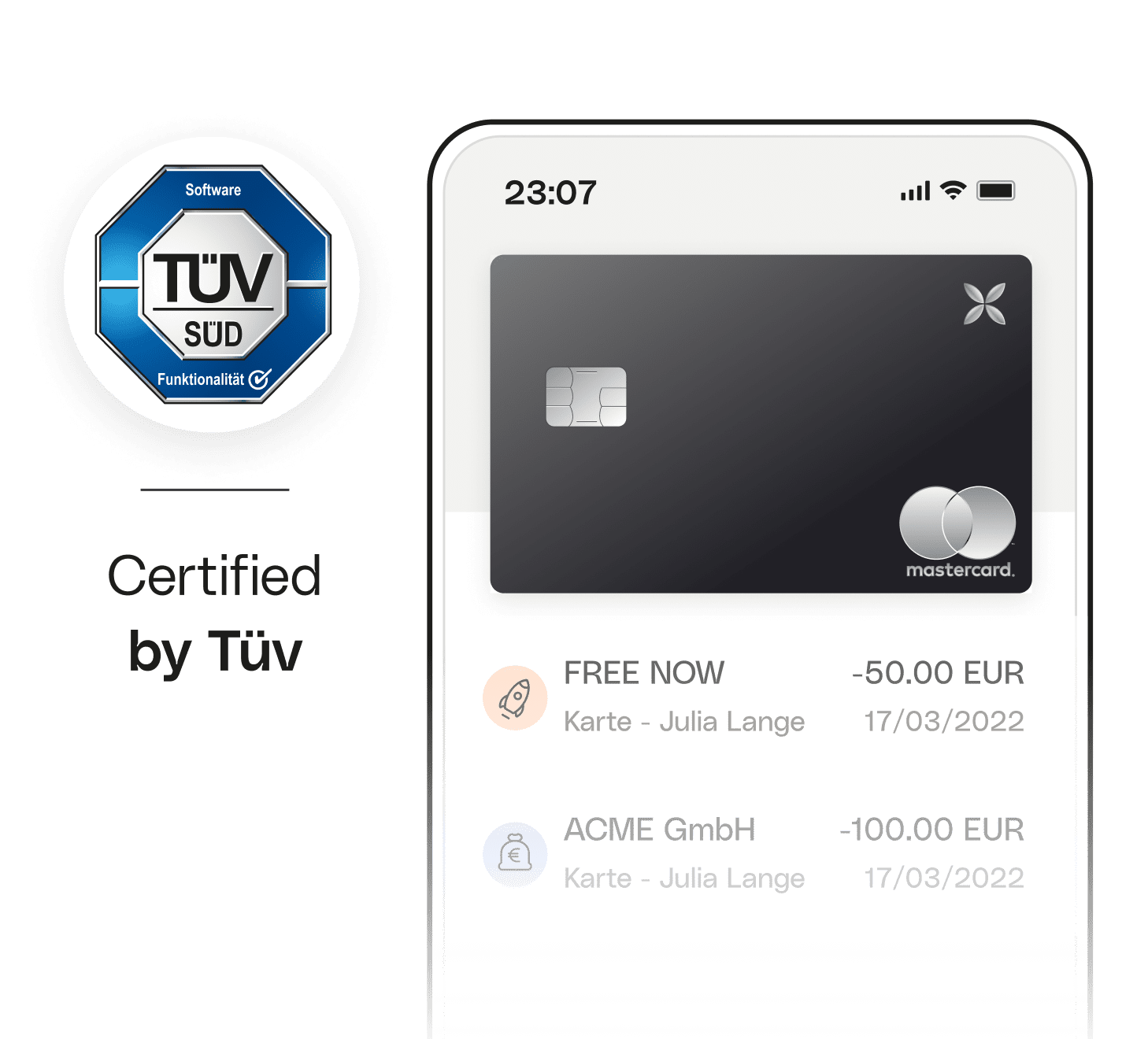 TÜV Certificate
Qonto received the TÜV SÜD certification for user software quality in 2022. The TÜV Certificate is widely recognized as an independent symbol of safety and quality across all industries.
And the award goes to… Qonto!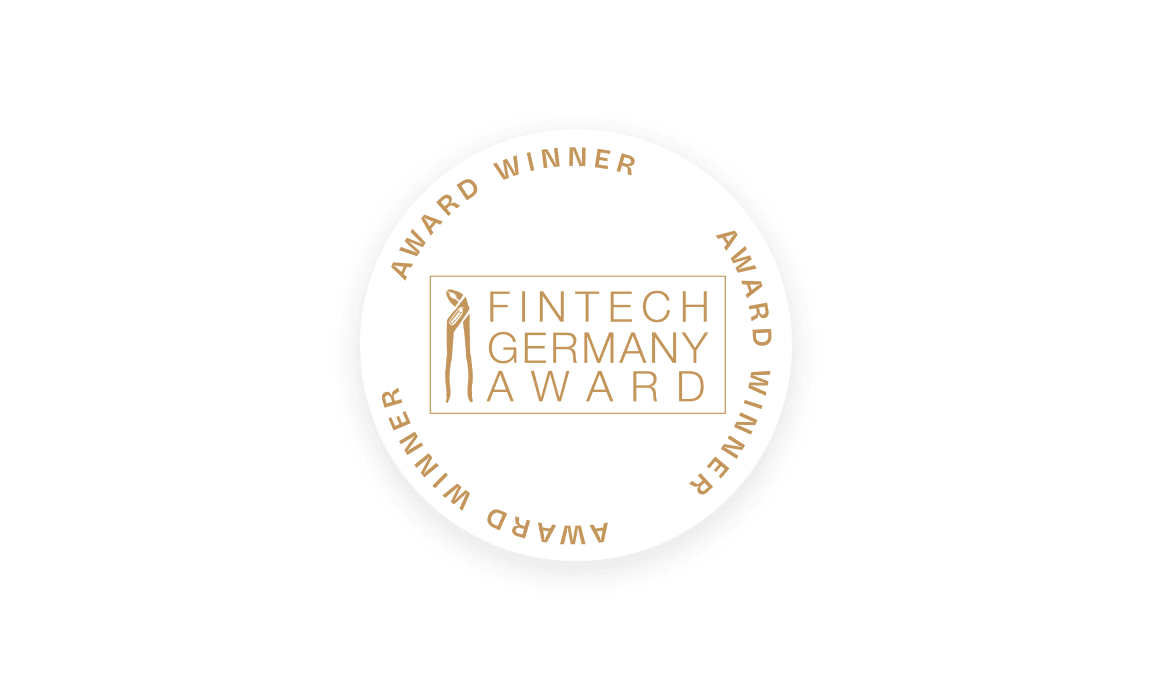 Fintech Germany Award
Qonto received the Fintech Germany Award for Best Foreign Entrant to Germany both in 2020 and 2021.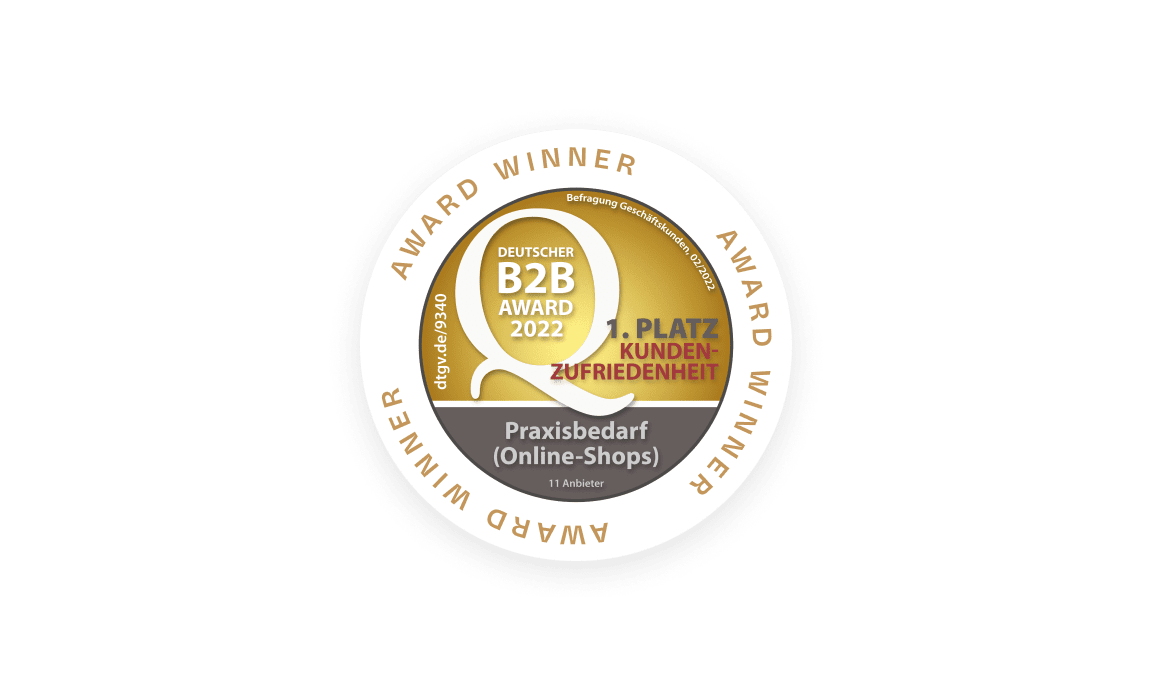 German B2B Award
the German B2B Award committee awarded Qonto 1st place in the Online Business Accountscategory In 2022.
Ready to boost your business?
What is a TÜV certificate?
Which TÜV label has Qonto been certified with?
What does the TÜV software quality test check for?
What category did Qonto win a Fintech Germany Award in?
Möchten Sie zu Deutsch wechseln?
Möchten Sie diese Webseite auf Deutsch ansehen?