We secure your current account
At Qonto, we have developed a set of features to help you protect your account on a daily basis.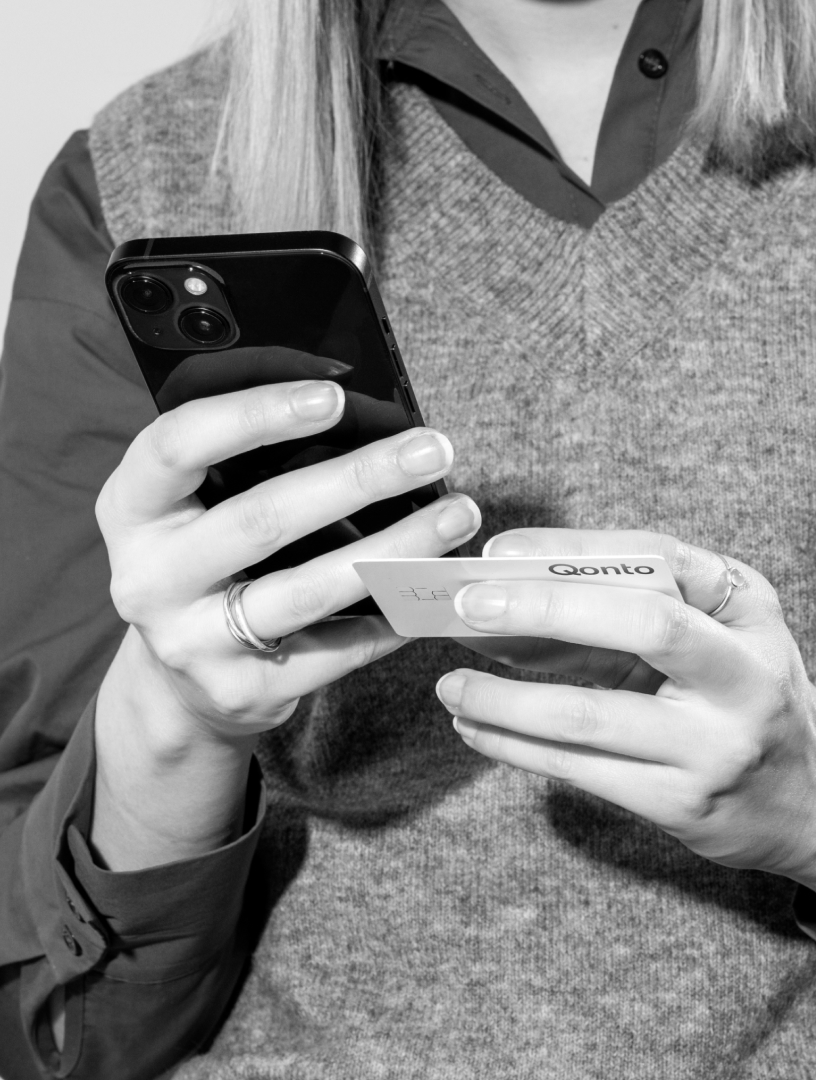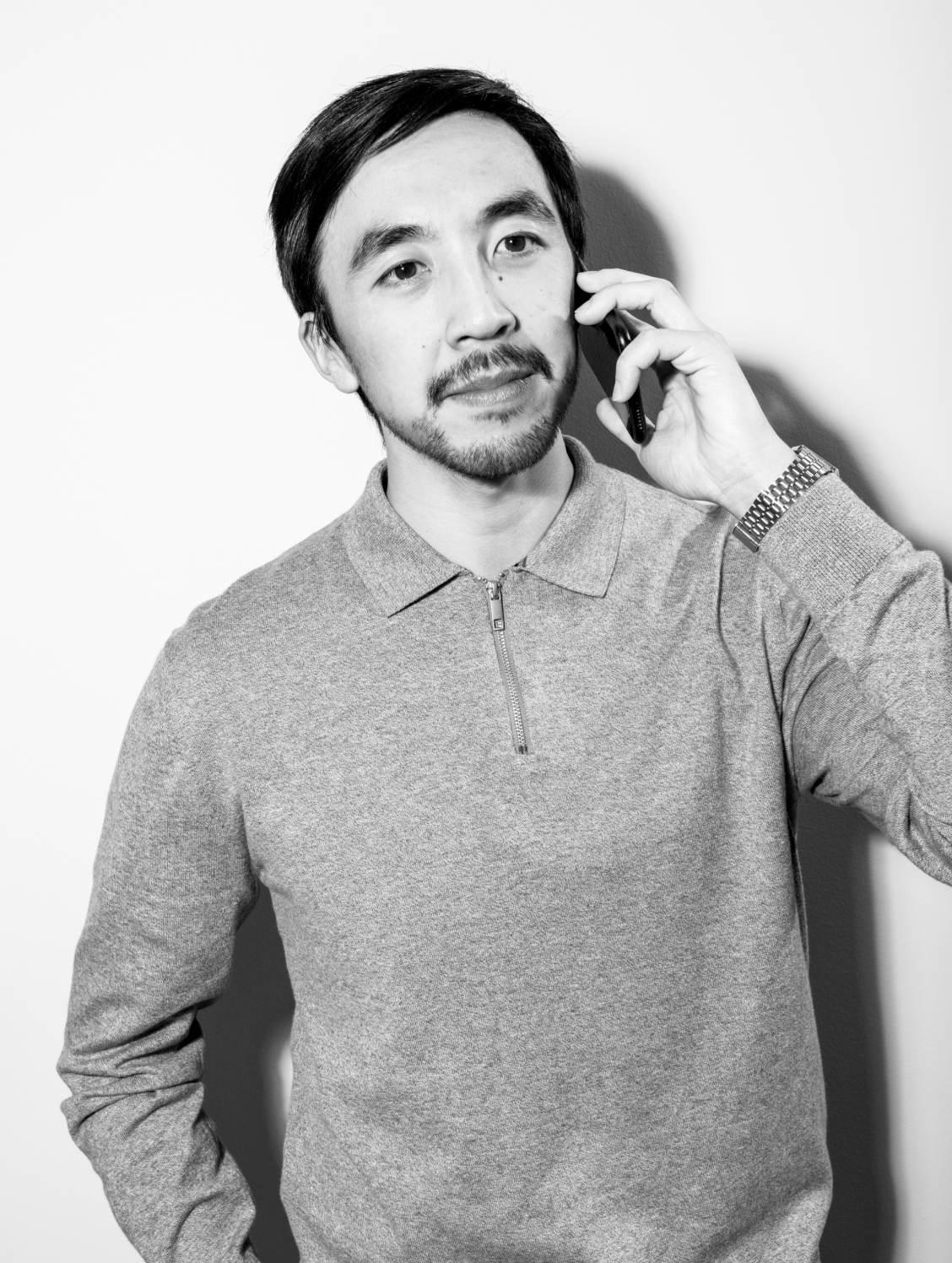 What is phishing?
Phishing consists of stealing personal information such as passwords and card numbers through fake e-mails or fake login pages.
Keep your eyes open, some fraudsters don't hesitate to imitate our e-mails or login pages to impersonate us.
You're wondering how to identify a phishing attack?
Security tips to protect you
Qonto makes it easy to manage your day-to-day finances and provides you with a range of features to protect your account and transactions.
Personalize your PIN code
Block your card in one click
Configure your cards
3D Secure (3DS2)
Strong customer authentication (SCA)
Your expenses in real-time
Discover more
Information you shouldn't share with others
For your security, here are the information you should never give by phone or e-mail: password, confirmation code received by SMS, card numbers and token.
Our teams will never contact you by e-mail to ask for any of this information.

You've been phished?
Sign in to your account, then change your password and block your cards without delay.
Having any trouble signing in? Contact us at phishing@qonto.com, our teams will help you secure your account.
Forward us the e-mail that caused the attack to help us identify it.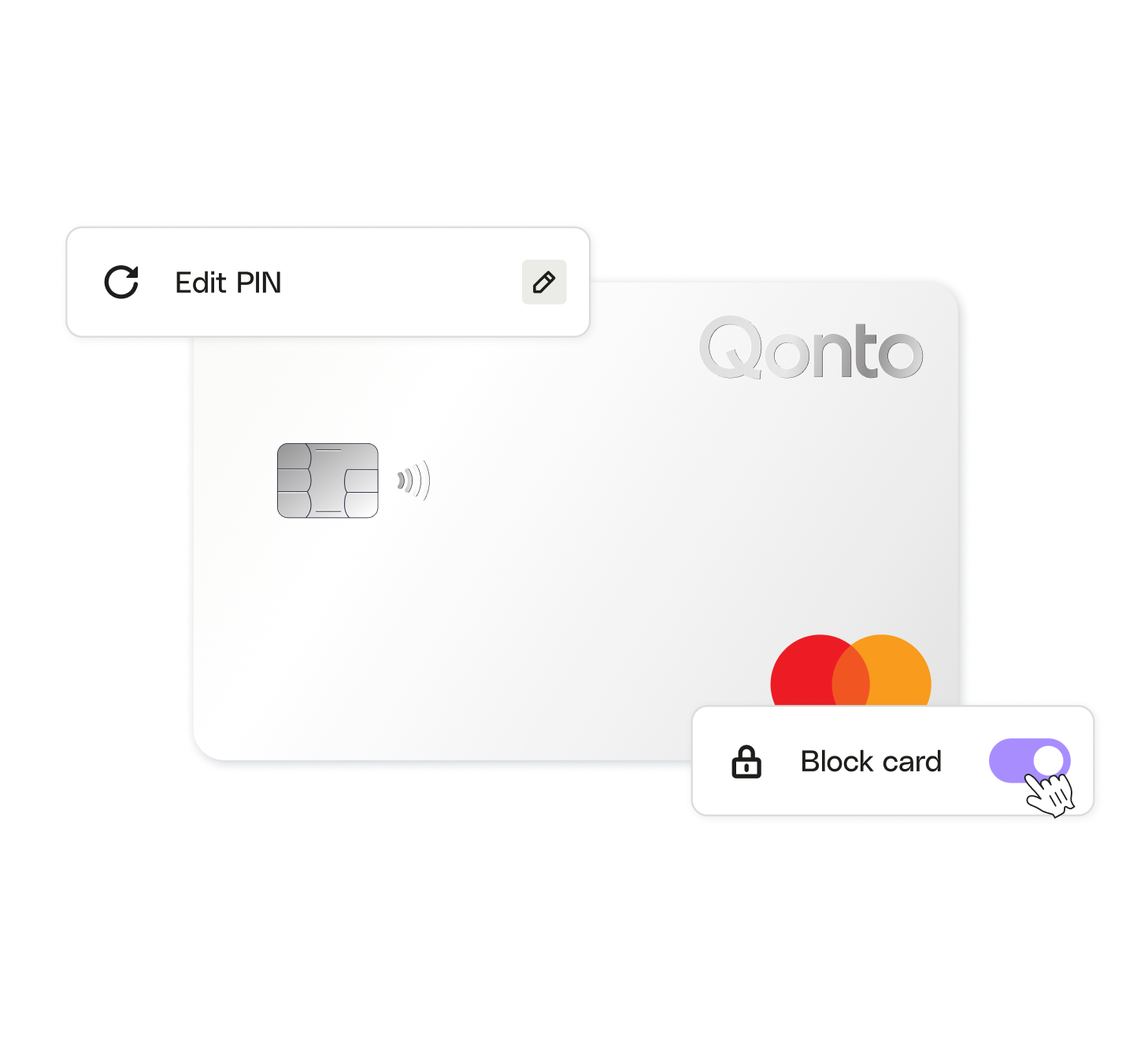 Möchten Sie zu Deutsch wechseln?
Möchten Sie diese Webseite auf Deutsch ansehen?