Your sole proprietor business account, boosted.
Save time and simplify your day-to-day business finances with Qonto's tools and integrations created with solo enterprises like yours in mind.
An all-in-one toolkit for sole proprietors
Make the most of your Qonto account with a German IBAN, bookkeeping tools, sub-accounts and integrated invoice management. All with a range of payment options like physical and virtual cards as well as international transfers in up to 32 different currencies. Always fairly priced, always 100% secure.
You're in good hands
Always up to standard
Data protection
Secure funds
Guaranteed deposits
Advanced accounting
Bookkeeping in a flash
Connect Qonto to your favorite accounting software in seconds
Give your accountant dedicated "read-only" access for even more autonomy
Admin made easy
Automated transaction synchronisation with lexoffice, sevDesk, and many more
Simplified tax filing for sole proprietors through direct integration with DATEV Unternehmen online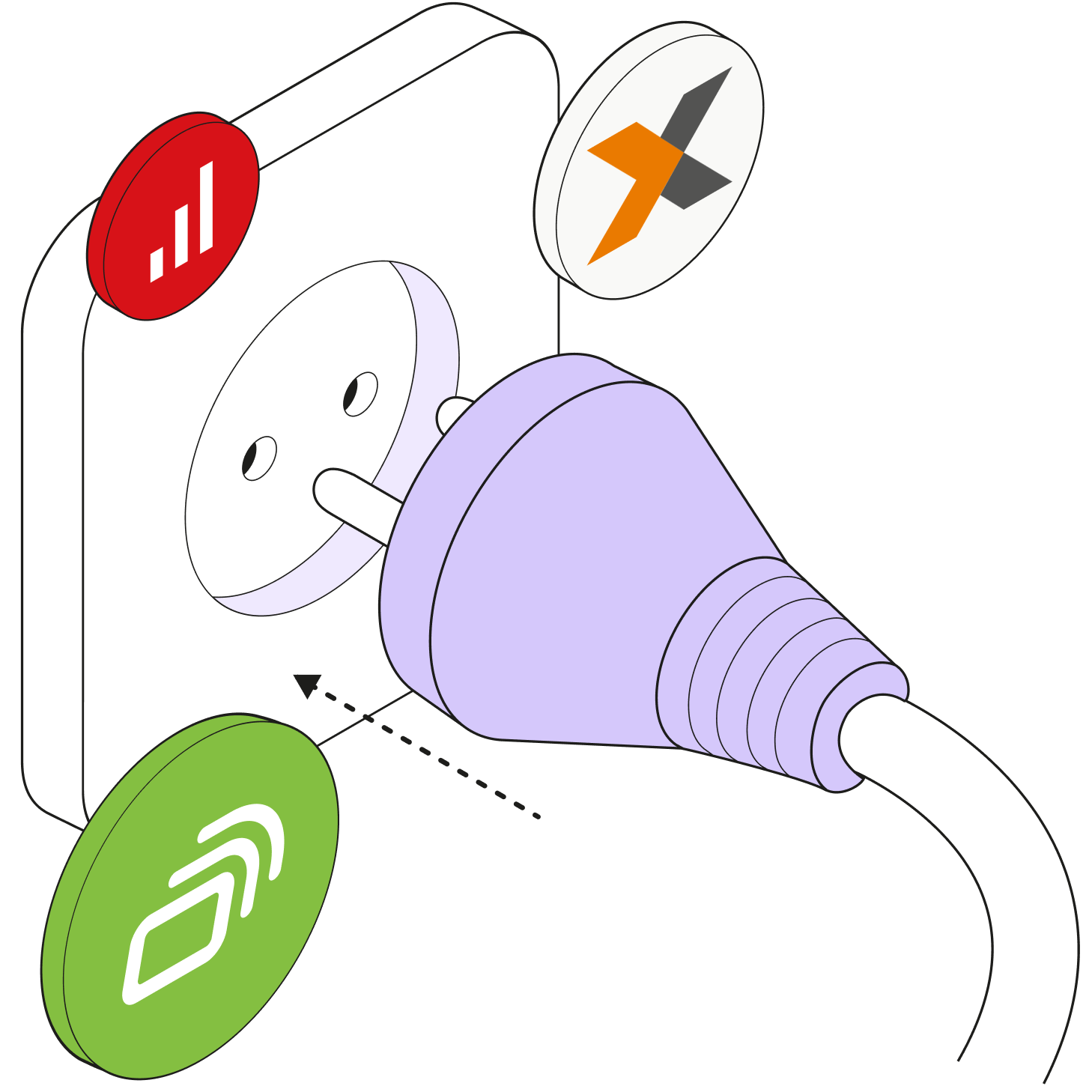 Stay organized with sub-accounts
Easily move funds between accounts
Set aside funds for tax payments
Keep expenses separate for efficient bookkeeping
Set up instant SEPA transfers and direct debits on any sub-account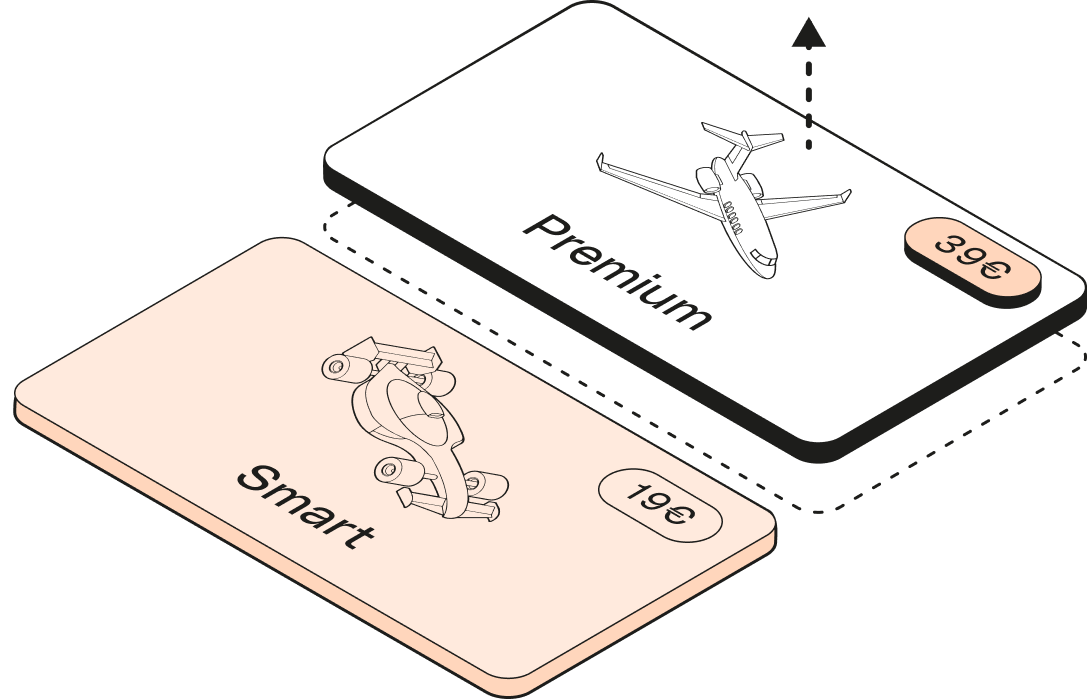 With you every step of the way
At Qonto, your account evolves with you. Upgrade or adjust your plan anytime from your app. Always 100% transparent and fair pricing.
Join Qonto in 3 steps
01
Open your sole proprietor business account in about 10 minutes
02
Once your account is verified, your IBAN is ready
03
All set - you can send your first payment
What exactly is a business account for sole proprietors?
What are the benefits of a Qonto business account?
What kind of documents do I need to open an account with Qonto?
Do I need to own a business account as a sole proprietor?
Which kind of plans are available for sole proprietors?
When do I need a business account?
How fast can I open a business account with Qonto?
How does IDnow VideoIdent and my personal verification work?
Ready? Let's go.
Whether it's to examine the specific needs of your solo business, or to go over the benefits of Qonto's tools and features, we're here for you.
Möchten Sie zu Deutsch wechseln?
Möchten Sie diese Webseite auf Deutsch ansehen?