The digital business account for your AG
Qonto is the all-in-one finance management tool that boosts your business. Enjoy customizable team accesses, Business Mastercards, sub-accounts and much, much more.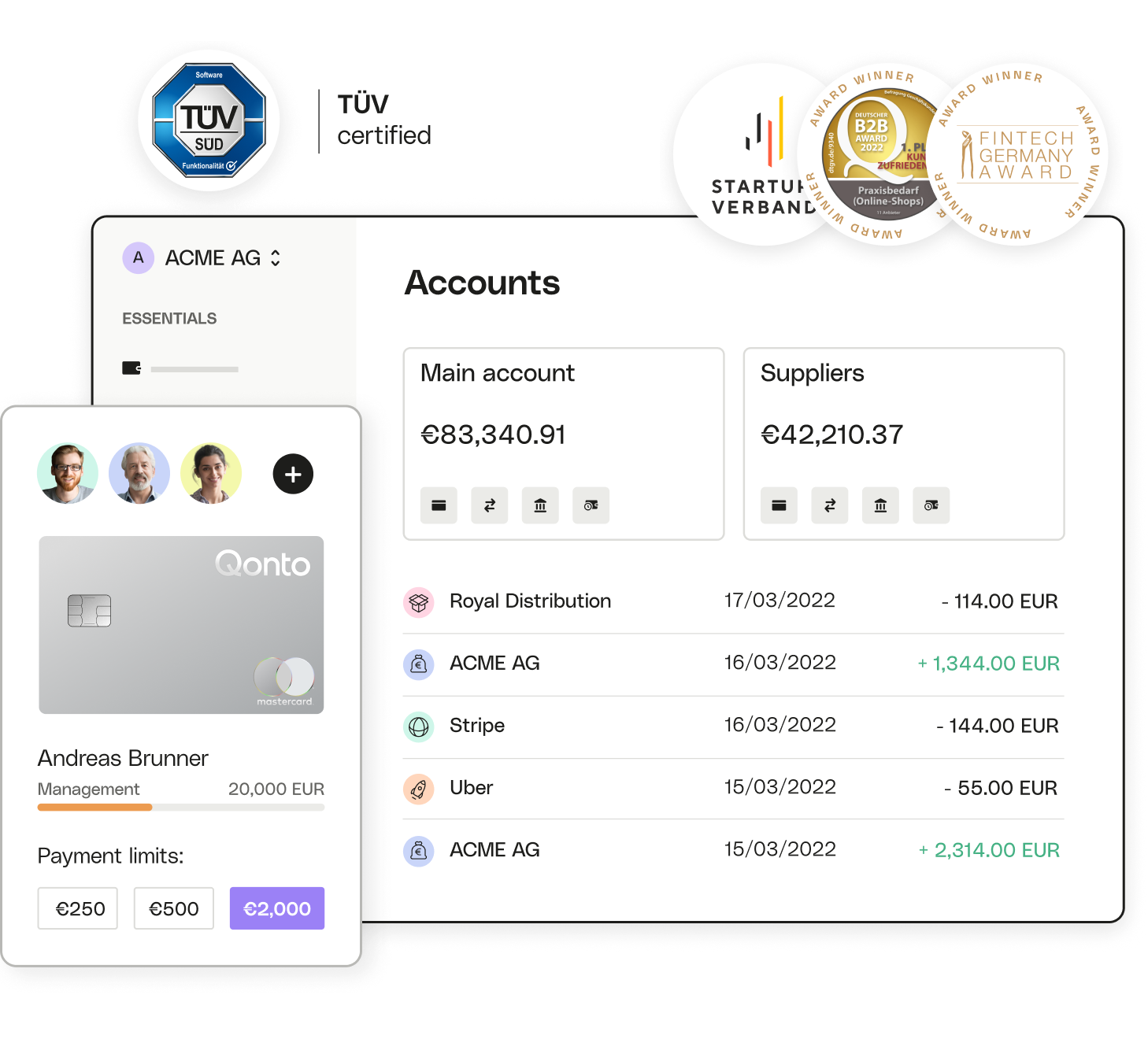 Your all-in-one finance management app
Whether you're in the office or on the go, you can make payments, create and send invoices, track and delegate your team spending, and even prepare your bookkeeping directly from your Qonto app. All fairly priced and 100% secure.
You're in good hands
Secure funds
Guaranteed deposits
Data protection
Always up to standard
Bookkeeping that saves you time
Accountant access
Give your CPA autonomous, read-only access to all the data they need
Centralized tools
Digital receipts, invoicing tools, automatic VAT detection, supplier invoice management - all in one place.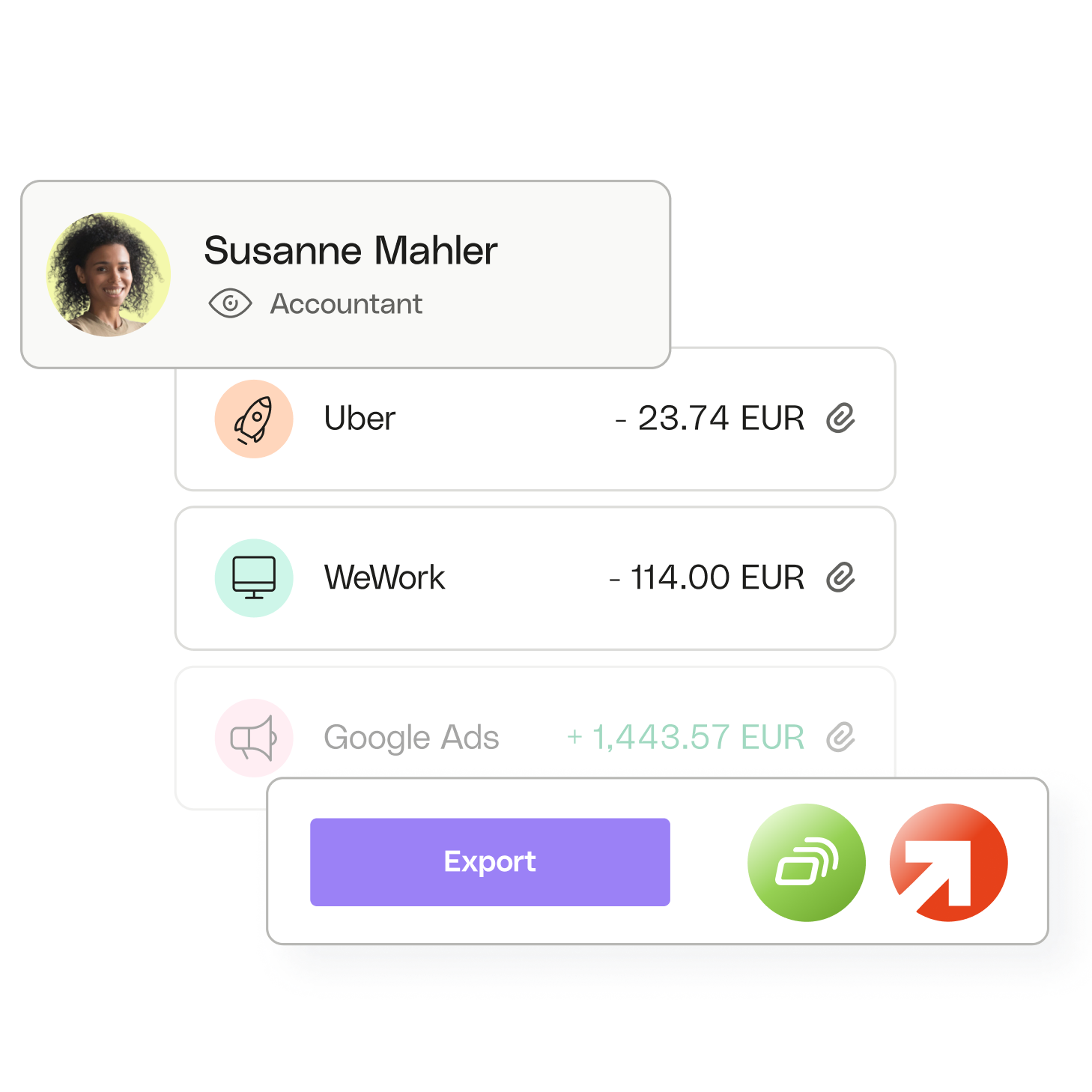 Everything you need to pilot your finances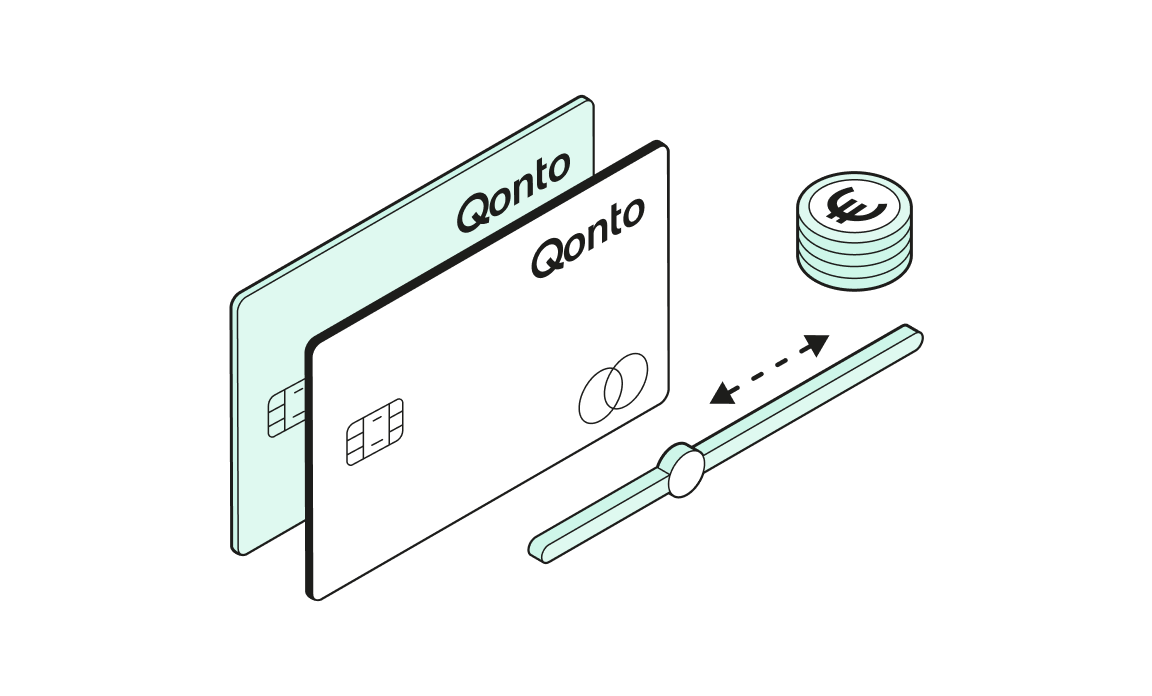 Corporate Mastercards
Create cards and users as needed with individual permissions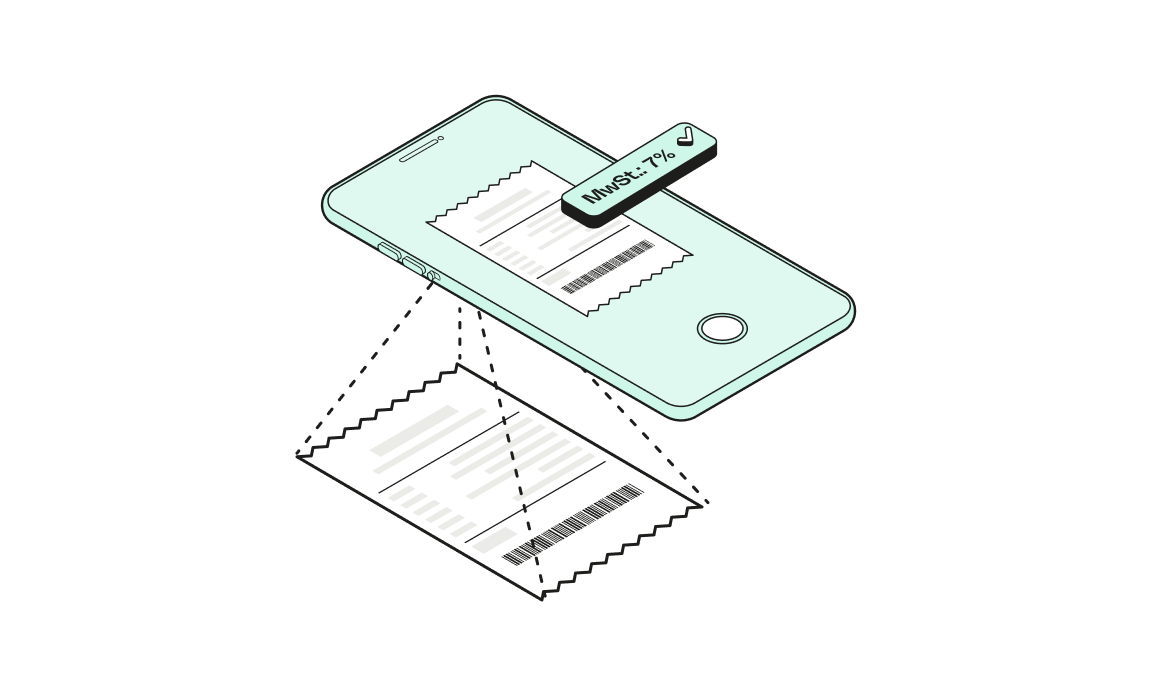 Digital receipts
Attach receipts to transactions. Categories and notes, too.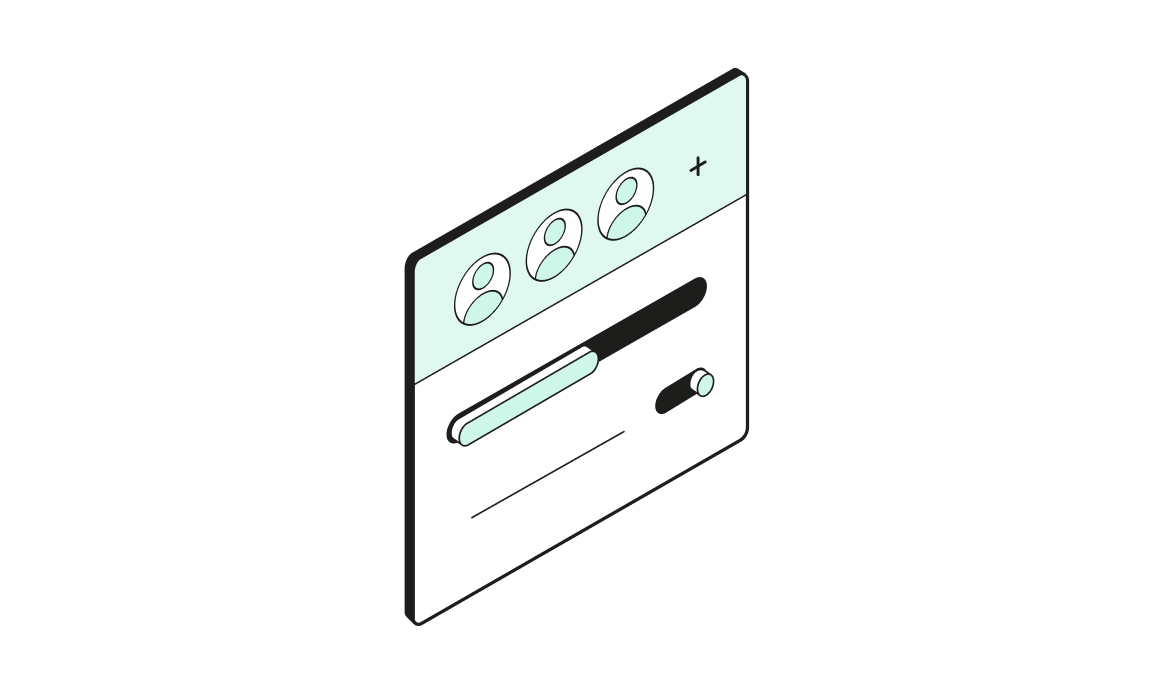 Customizable accesses
Delegate tasks to your team with the Manager role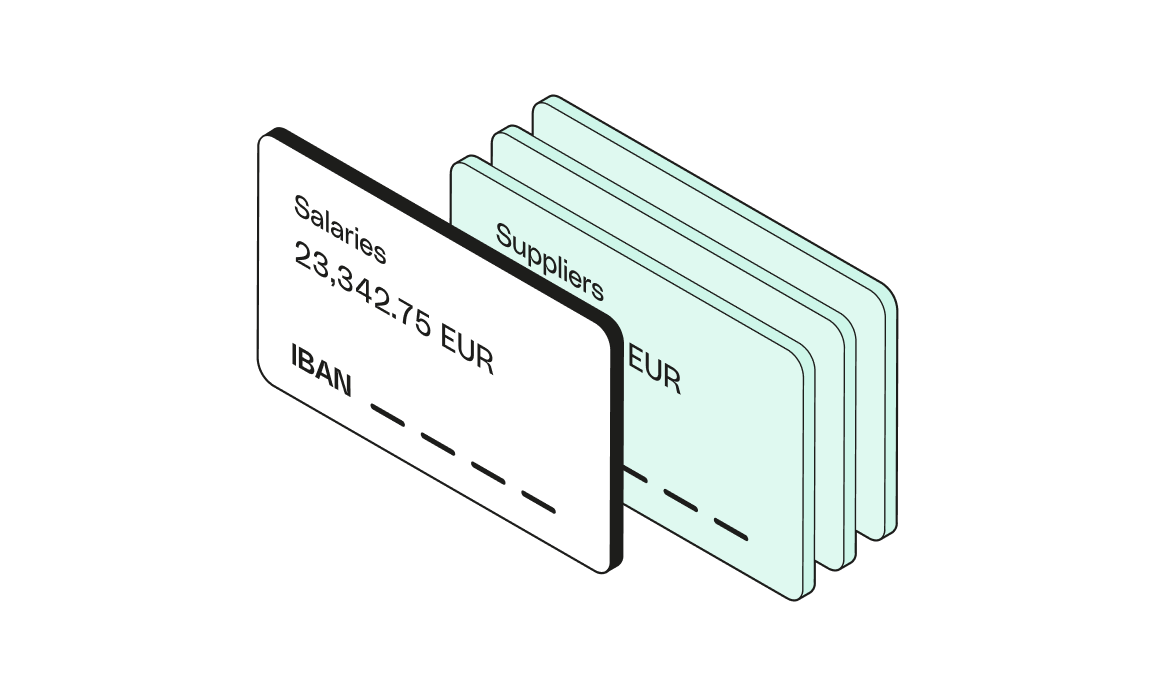 Multi-accounts
Set aside funds for taxes or future projects, or easily separate team expenses with additional sub-accounts
What our customers are saying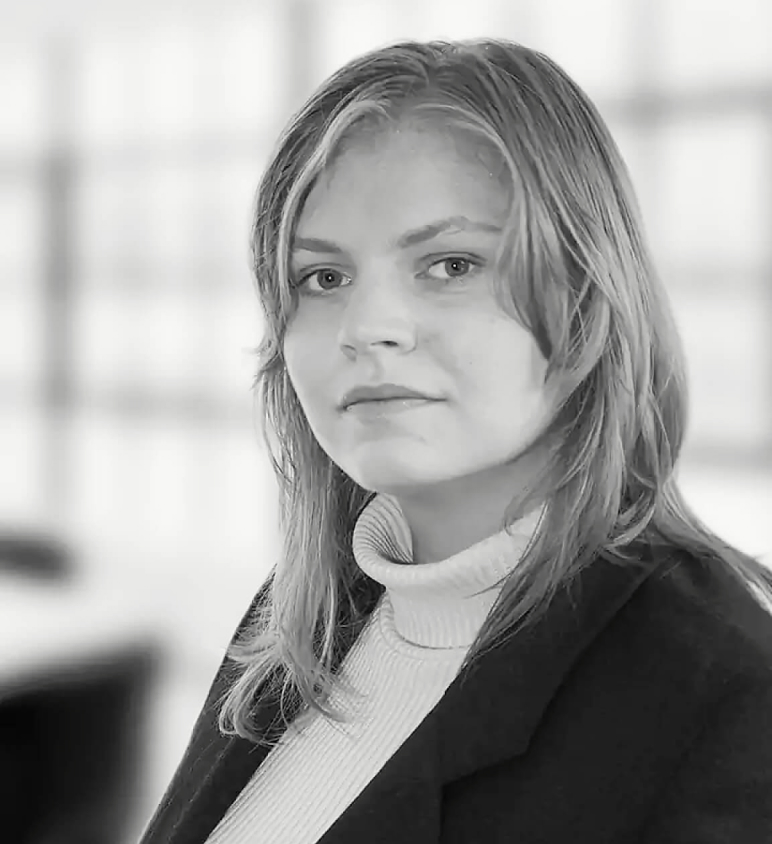 "We're glad that we took the step to Qonto. Their customer relations are great and our feedback is taken seriously and implemented. In autumn 2020 we asked for a DATEV interface - in April 2021 the integration went live. Which bank can claim to be able to implement proposals so quickly?"
Anna Rosinski -, Office Manager Außenwirtschaftsbüro Rosinski KG
Ready? Let's go.
Whether it's to examine the specific needs of your KG, or to go over the benefits of Qonto's tools and features, we're here for you.
FAQ
What exactly is a business account for a AG?
What documents do I need to open a Qonto account?
Do I need to open a business account for my AG?
Which Qonto plans are suitable for AGs?
Möchten Sie zu Deutsch wechseln?
Möchten Sie diese Webseite auf Deutsch ansehen?